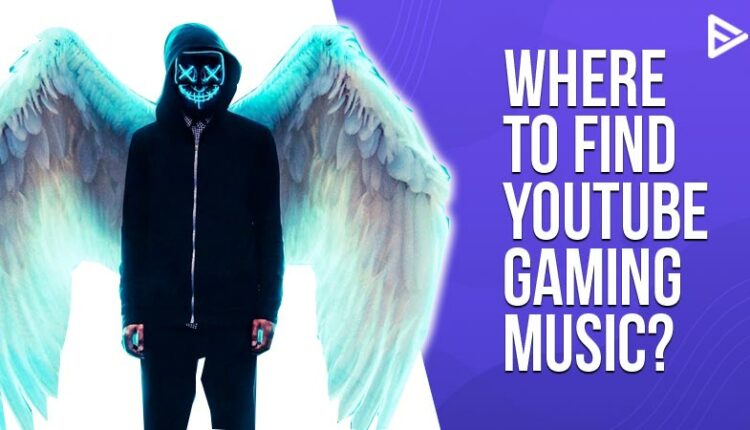 Are you looking out for a Gaming Music YouTube channel? Since you know how problematic things can get if you use any random music in your videos! As a YouTuber, you are constantly looking out for copyright-free music. Today, we will help you find a gaming music YouTube channel that will help you add free songs to your gaming videos!
Where to Find Copyright Free Gaming Music YouTube Channel?
If you are a gamer on YouTube, you surely must be streaming games on YouTube. We are sure you think what YouTube Gaming music is? Before going live, there is too much gaming equipment that you have to set up! Also, you have your viewers waiting for you while you set things up. You can obviously keep them holding to your YouTube channel by playing royalty-free music.
Also, once you are done streaming the game, you want music to fill in the gaps where you aren't speaking. You can't use slow-mo audio for your gaming video! You need a playlist that suits your gameplay. So, where to find the YouTube gaming music playlist, though? Let's find out!
YouTube Audio Library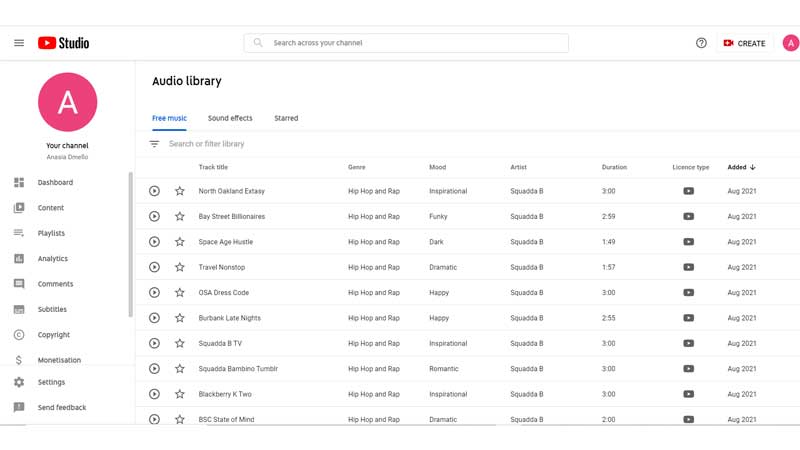 The YouTube Audio Library has more than 150,000 royalty-free audio tracks for YouTube creators.
It offers copy-right-free music without any charges. Also, it has a variety of music available according to your gameplay! From rock and funky to slow music, everything is available free of cost. But while using the music from the YT Audio library, you need to keep the below points in your mind:
First, you cannot claim the music available in the audio library to be your own.
Second, do not use the music without giving credits in your YouTube video description.
This is a big no! Avoid deleting or adding from the music track.
Do not use a third-party website to download music tracks from the YouTube audio library.
Include full credits in the description of your video.
NoCopyrightSounds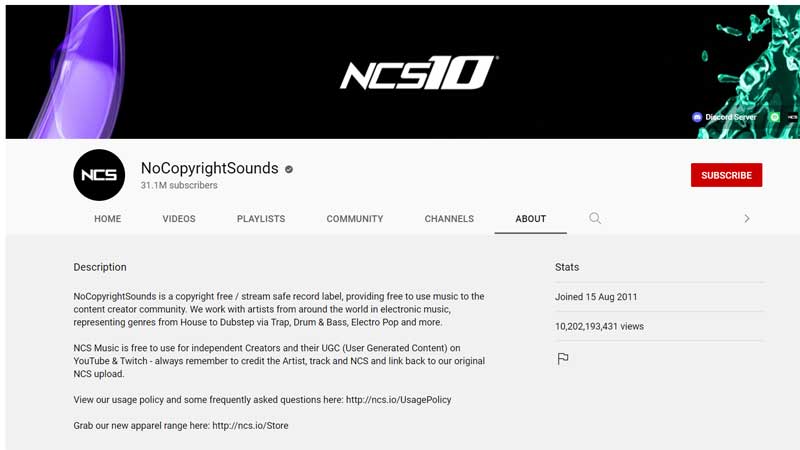 Yes, gamers! You can use their music while you stream on YouTube and Twitch! Isn't that great! This is the best Gaming Music YouTube channel to use copy-right-free music. In addition, they work with artists worldwide to provide music for YouTube Channels with all niches. They are popularly known as NCS; they have various music available from electronic music to Drum, Trap Bass, Electro Pop, and more!
You can also find the YouTube Gaming music playlist that you can use for your YouTube Gaming Channel!
You have to give credits to the artist who is the owner of the music while you use music on your YT videos from NCS.