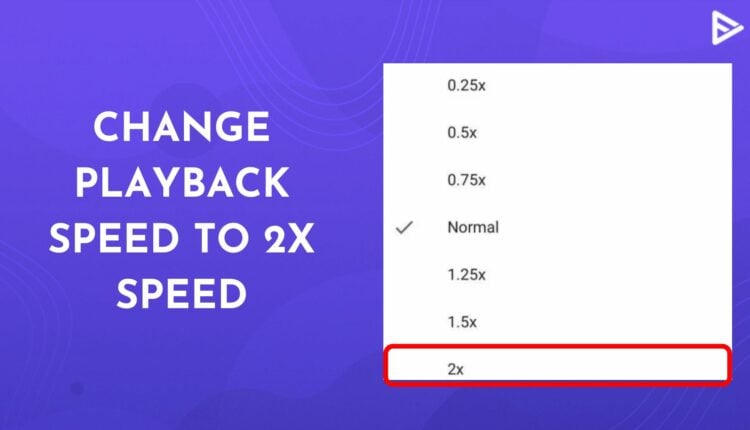 YouTube introduces features that leave a lasting impression, just like the long press feature on the video player to set the playback speed to 2x automatically.
If you like to watch videos at the maximum speed, you don't need to hover all the way to set the speed. Long-press on the screen will be enough. Here's everything you need to know about this upcoming feature.
What Feature YouTube Testing To Easily Watch Videos At 2x Speed?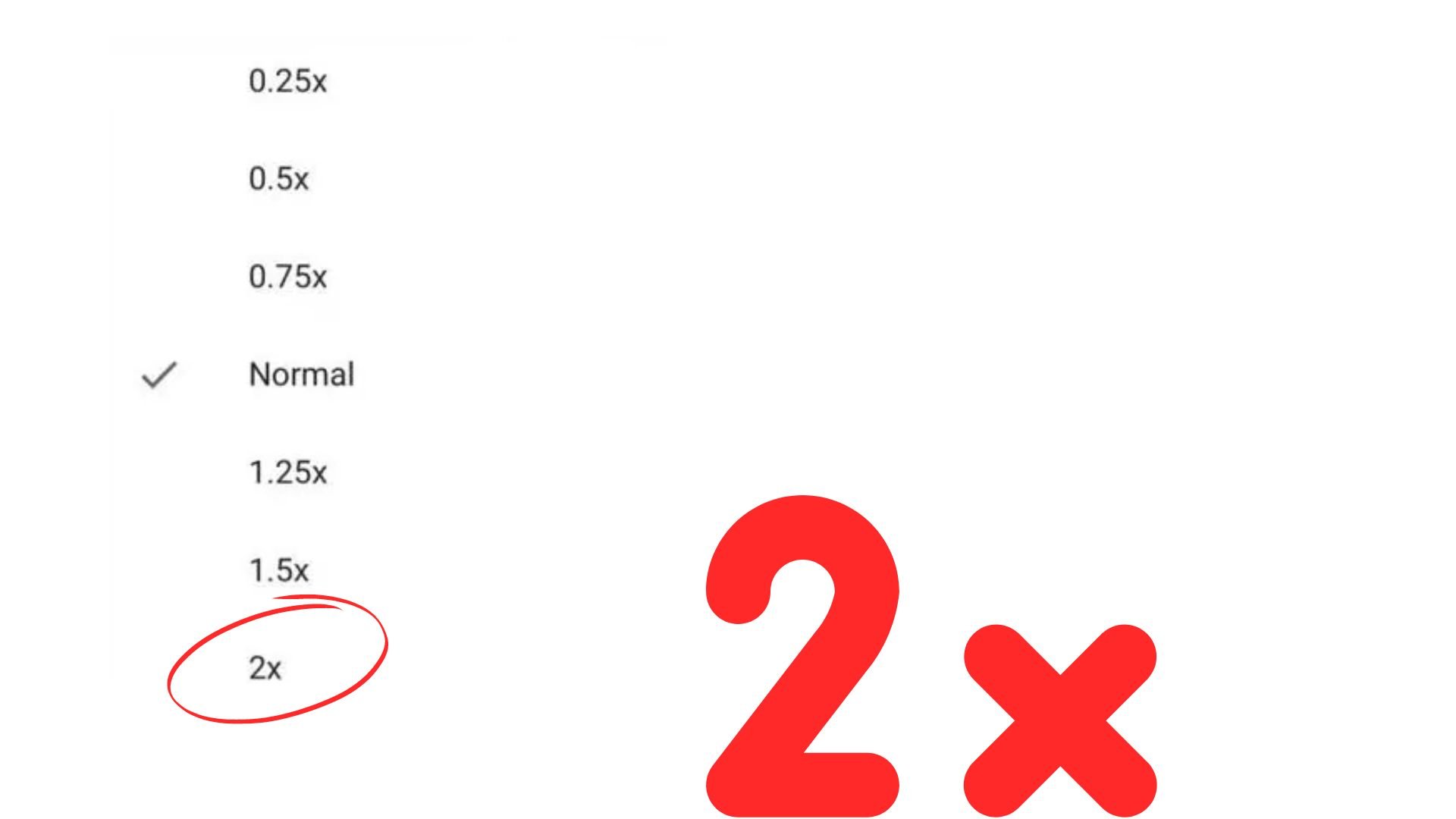 YouTube is experimenting with a new way to let viewers watch a video at 2x speed. Users will need to long-press anywhere on the video and wait for the text to appear on the screen that says, "Playing at 2x speed" to confirm that playback speed has increased.
Users with YouTube premium subscriptions can only opt for this feature. It's available on the mobile phone and web version of YouTube. This feature seems convenient to the users as it terminates the four steps process to increase the playback speed.
The YouTube 2x speed feature is currently available for users to test until the 5th of August. So some users might not see the feature on the application.
If you can't use the feature even once it's launched, then there are two possible reasons:
You're not using the latest version of YouTube.
The feature is still in the testing process.
Conclusion
YouTube is on its unstoppable journey of releasing amazing features for their user, whether it's about the 2x speed feature or lock screen. Now that you know everything about the 2x speed feature, you can use it manually or by long-press on the screen. But ensure you are a YouTube premium subscriber, as this feature will be only available to premium users.
Frequently Asked Questions
Q1. Can You Watch YouTube At 2x Speed?
Yes, you can watch YT videos at 2x speed without the long-press feature launched yet. You just need to set the playback speed manually at 2x inside the setting.
Q2. How Can I Play 2x Speed Video On Android?
To play the YouTube 2x speed video on Android before the feature is released, you need to follow the steps mentioned.
Open the YouTube app.
Tap on the video.
Tap on the three dots icon.
Tap on playback speed.
Choose the 2x at the end of the options.
Q3. How Much Faster Is A Video At 2 Speed?
Videos at 2x speed are two times faster than the average speed. So you can finish off the video in half time of its duration.
Q4. How Can I Speed Up My YouTube Video More Than 2x On My Phone?
So far, YT let us increase the playback speed to 2x manually. But if you want a higher video speed, like 3x or 4x, you would need to get the "YouTube speed control" extension.