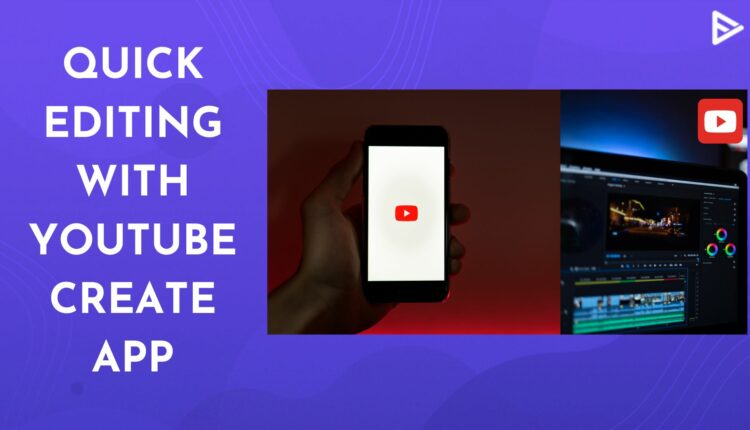 Google is set to revamp the content creation process for YouTubers through its new video editing application called YouTube Create App. It is aimed at content creators to make their video editing process more convenient and more accessible.
Curious to know how this YouTube Create app can save you time and effort in creating and editing videos? Let's dive in to understand the details.
What Is The YouTube Create App?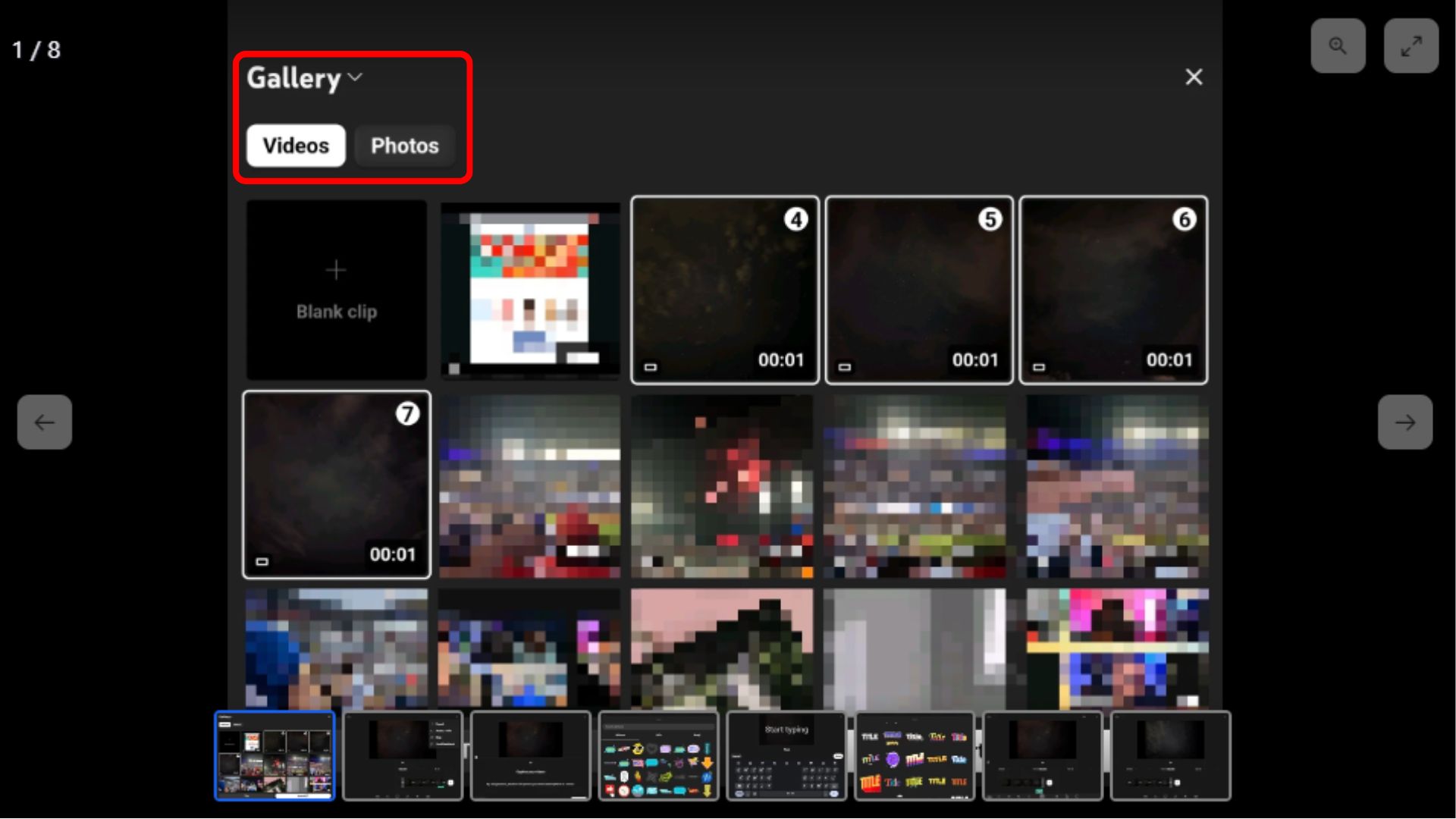 It is a mobile video editing application that allows creators to edit their videos using smartphones. The YouTube Create app is designed with an easy-to-use interface. It consists of semi-professional tools to make the video editing process seamless, even through a mobile phone.
YouTubers can access the new video editing app free of charge and without any ads since the app is still in a nascent stage. You can download the app from the Google Play Store on an Android smartphone.
YouTube has released this app early in selective countries to test its usability and get crucial feedback from creators. This early response from beta users will allow YT to add more interactive features beneficial for the creator. It also helps to evolve the app into one of the best mobile video editing apps.
The YouTube Create app is available in countries including the United States, India, France, Singapore, South Korea, the United Kingdom, Indonesia, and Germany. The world's most extensive video-sharing platform plans to make this app accessible on iOS devices by 2024.
Features Of YouTube Create App
The latest mobile video editing app launched by YouTube closely matches the features of professional video editors like PowerDirector and LumaFusion. The YouTube Create app consists of YT's extensive library of royalty-free music and audio effects that enable creators to add an extra touch of professionalism to their videos.
The app also includes easy-to-use production tools. These tools help you create and edit long-form and short-form videos effectively in horizontal or vertical format. For instance, there is a marker that helps you identify the cutoff point in your videos to consider as YouTube Shorts. You can also add auto-captions and voiceovers that help to captivate your audience through your videos.
Additionally, creators will find the feature of the built-in audio cleanup tool very helpful. This tool helps to get rid of the background noise and enhances the production quality of your video. The YouTube Create app allows you to export videos in 720p or 1080p video resolution from your smartphone. Overall, the app aims to provide a higher degree of convenience to creators in the video editing process.
Conclusion
YouTube Create has the potential to grab the leading spot amongst the popular video editing apps. Most new YouTubers stepping into the digital content creation space are proficient in using a smartphone. YouTube has taken a noteworthy step to make their tasks easier. This app provides the accessibility to make quick edits right from their smartphone before uploading the videos. YouTube plans to update the Create mobile app consistently and add more relevant features to encourage YouTubers to create more content without relying on complicated editing tools. YouTube has also introduced AI through its Made on YouTube event, which makes the content creation process easier.