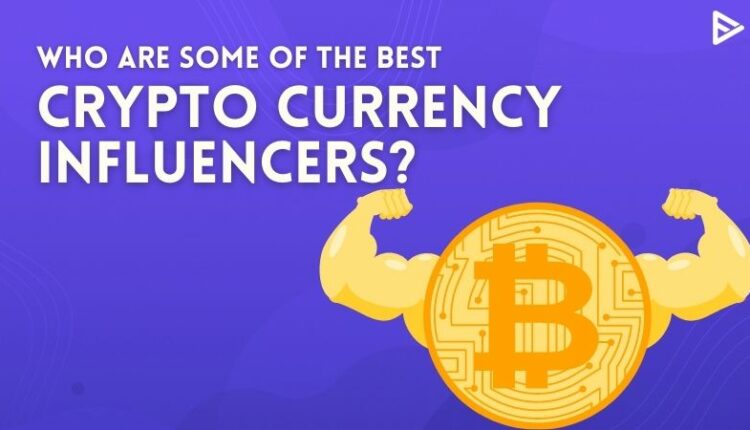 Want to know about cryptocurrency influencers? You clicked on the right page. Crypto has become the hot topic, and everyone is trying their best to understand this gold mine in depth. And to understand any subject, you for sure need to do some research with your masters. This is the reason why we have done the homework for you and gathered some of the best cryptocurrency influencers of 2022! Let's get started without causing any more delay.
Who Are The Cryptocurrency Influencers?
Ever since the breakout of Bitcoin, crypto has been gaining massive attention. While many of us wish that we had invested in Bitcoin years back, we can do nothing now. But yes, you can still invest in other cryptos! In the current day, we actually have a count of more than 10000 different cryptos that are being traded regularly. Everyone is busy making money on the app, from small crypto base investors to the top crypto investors. With the basics out of the way, look at the best influencers for cryptocurrencies! This is the list of crypto influencers that you need to follow now!
Vitalik Buterin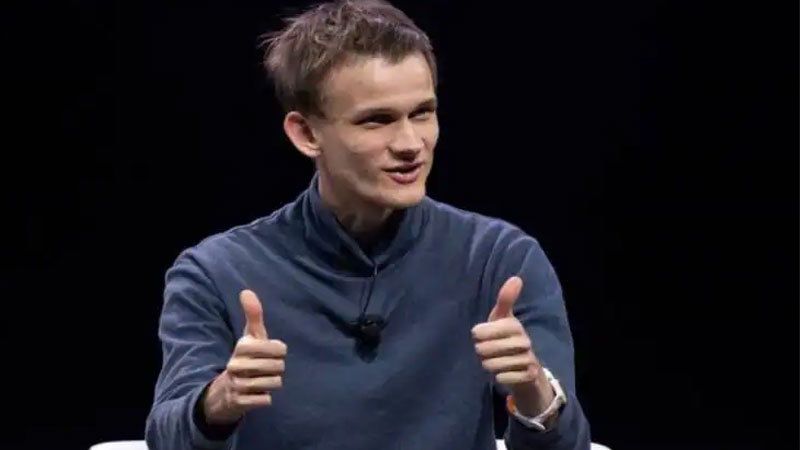 There is no better way to begin this list than with the co-founder of Ethereum, one of the most popular cryptocurrencies in circulation. He also knows to power the NFTs in the most remarkable ways that make one want to put money in it! Not to mention he is one of the best cryptocurrency investors on Instagram and Twitter!
Buterin is one of the youngest crypto billionaires
He is also an advocate for abolishing daylight savings
Co-founder of Bitcoin Magazine
Buterin is active on Twitter, where he is just shy of three million followers with whom he shares reviews, news stories, and resources on all things blockchain and crypto.
Altcoin Sara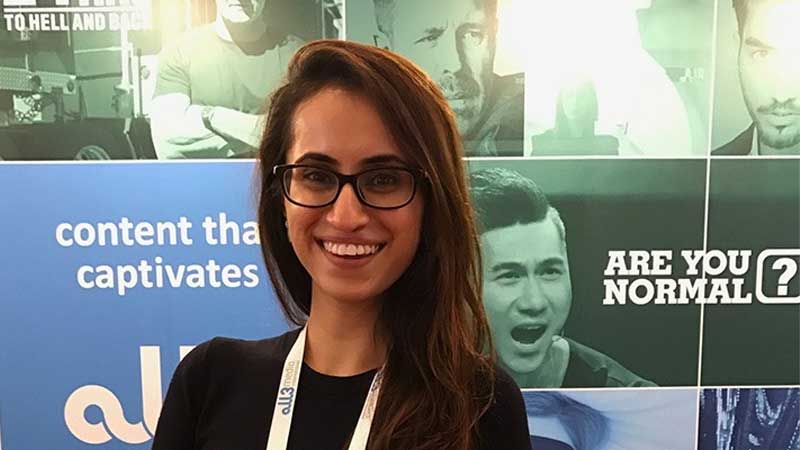 We're all for diversity, and we couldn't be more thrilled to talk about Altcoin Sara, a cryptocurrency content creator whose YouTube channel Altcoin Buzz is a highly respected crypto investor on the Twitter community. Known for her outstanding market analysis and crypto headlines, you can for sure be inspired by her to start investing today! Not to forget, the beauty with brains has everything that you need to learn as she is one of the best crypto influencers on Twitter. Be sure to keep up with her on Twitter as she is more active on the above platform!
Top 100 crypto influencers- Charlie Lee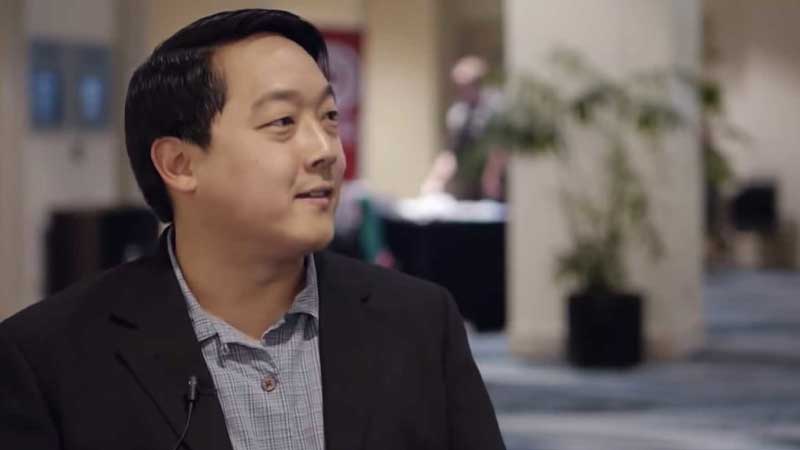 Charlie Lee is Litecoin's founder and former Coinbase director of Engineering; he has close to a million followers on Twitter, making him the most followed crypto investor online! He is for sure one of the top Influencers in Crypto!
Lee shares the latest Litecoin and Litecoin Foundation news. You can also check out his views on related to crypto.
He occasionally shares memes and comic strips that paint crypto news and issues more accessible and humorous.
Honestly by Tanmay Bhatt
Not going to lie; here is our favorite! Tanmay Bhatt has his comedic side on full display via the many streams and shows reviews he does online; Tanmay Bhatt also runs a YouTube channel focusing on money, some of which pertains to cryptocurrency.
He is included in the list of crypto influencers and is sure someone you can check out! It's an entertaining way to learn the basics of the trade.
You can check out his channel to get unique insights and learn more about cryptocurrency in the most enticing way!
The biggest crypto influencer on YouTube- BitBoy Crypto AKA Ben Armstrong
During 2021 the Bitcoin blockchain grew from 319GB to 383GB – an annual growth rate of 20%. pic.twitter.com/mLK9WjAWSg

— Jameson Lopp (@lopp) January 1, 2022
If you plan to get change from cryptocurrency influencers on Instagram, check out BitBoy Crypto! He is known to post trading tricks that you cause to increase your gains in the crypto market! Besides that, he also helps showcase the latest news about the market. For sure, this will keep you on your toes for a long time!
Who Is The Most Influential Person In Cryptocurrency?
When you are trying to learn about the most influential person, the top position is taken by Sam bank man fried. He has a net worth of US$8.7 billion. The young mind is just 29 and completed his graduation from MIT!
He is also the founder of Alameda research and FTX exchange! So if you are planning to learn something from him, be sure to check out his interviews and articles that state his trading techniques! Also known as the wealthiest crypto billionaire, he also donated US$5 million to Joe Biden's presidential elections.
What is a cryptocurrency influencer?
According to @CoinATMRadar there were fewer than 13,000 #bitcoin ATMs in December 2020. In 2021, they exceed 33,900. @CoinATMRadar pic.twitter.com/ttKuM9g5FR

— Bitcoin (@Bitcoin) December 30, 2021
The definition is pretty simple; the blockchain community, ICO investors, and crypto enthusiasts are currency influencers. You can also track these crypto influencers on Instagram too.
Conclusion
We hope that we have successfully managed to provide you with cryptocurrency influencers! Be sure the check them out and let us know your opinions in the comments below. See you around!
Frequently Asked Questions
Ques.1. Who is the most successful crypto trader?
Sam Bankman-Fried is known to be the most influential crypto investor. He started his career at a young age and saw a high potential in the crypto markets. Seeing the high voltage opourutinity, he started gaining wealth from the very start!
Ques.2. Who is the leader in cryptocurrency?
The leader is no other than the co-founder of Ethereum and one of the most remarkable young billionaire -Vitalik Buterin. He also knows to power the NFTs in the most remarkable ways that make one want to put money in it!
Ques.3. What are the top 5 cryptocurrencies?
Here is the list of top currencies in crypto you should buy now!
Bitcoin (BTC) Market cap: Over $882 billion
Ethereum (ETH) Market cap: Over $447 billion
Binance Coin (BNB) Market cap: Over $86 billion
Tether (USDT) Market cap: Over $78 billion
Solana (SOL) Market cap: Over $52 billion