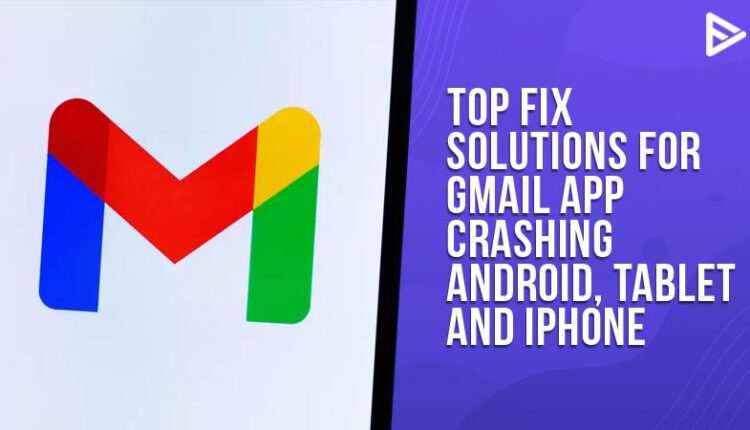 Are you experiencing the Gmail app crashing android issue?! Well, the problem is common, and you are not alone. Gmail is a daily necessity that helps us organize meetings and send emails to essential people. Did you know that more than 4 million people use Gmail on average? Obviously, we so many people on board typing messages to their bosses that Gmail might crash. If your Gmail app crashes android and tablet, you have come to the right place. Follow our lead as we direct you to the reasons for Gmail app crashes and how to fix them!
Reasons Why Gmail App Keeps Crashing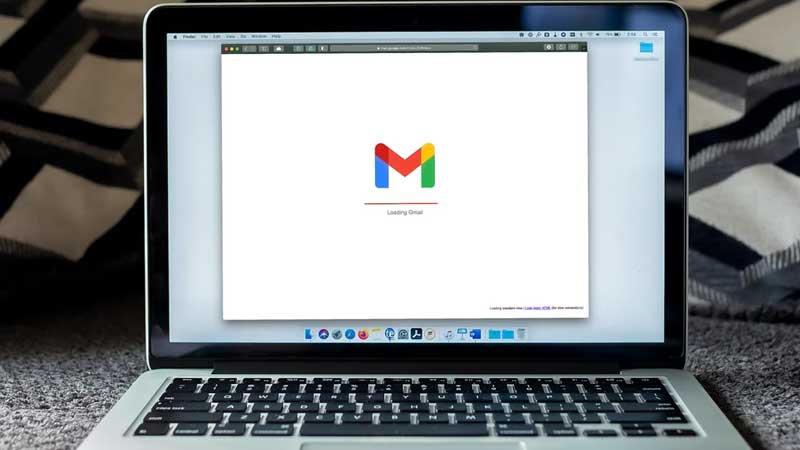 If you closely notice, every app crashes either because of server issues, or you have overused the same. If the crash is because of server issues, you have to wait. But If you suspect that there is some issue on a smaller scale, take a look at the below listed possible reasons!
Cache is corrupted
The Gmail servers are not in proper functioning
There is poor network connectivity
Your device does not storage
The Gmail app is outdated. Update the version, and don't be a lazy sloth
Top solutions For Why Is My Gmail App Crashing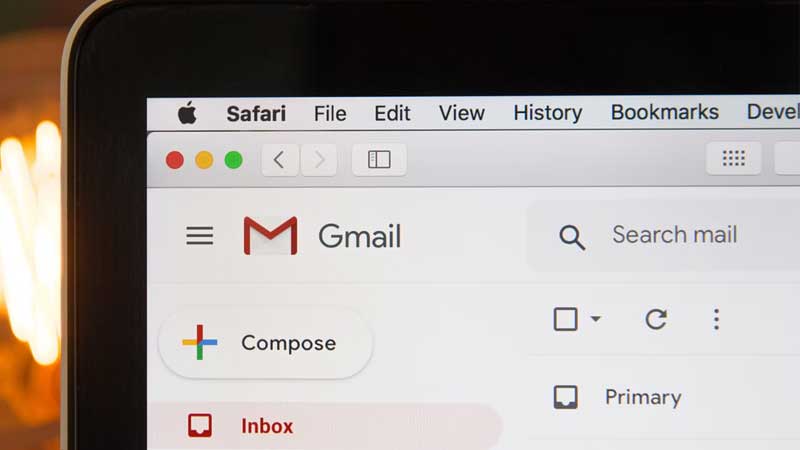 As we listed the most possible reasons, we will now look at the solutions for Gmail crashing on android.
Clear the data and cache for the Gmail app
Clearing the app data and cache is the best option when you experience a Gmail crashing. Clear the unused data from the system, making the app unstable. For clearing cache, just head to settings>app>gmail>clear cache and data.
Sign out of the Google account to fix the issue of Gmail app crashing android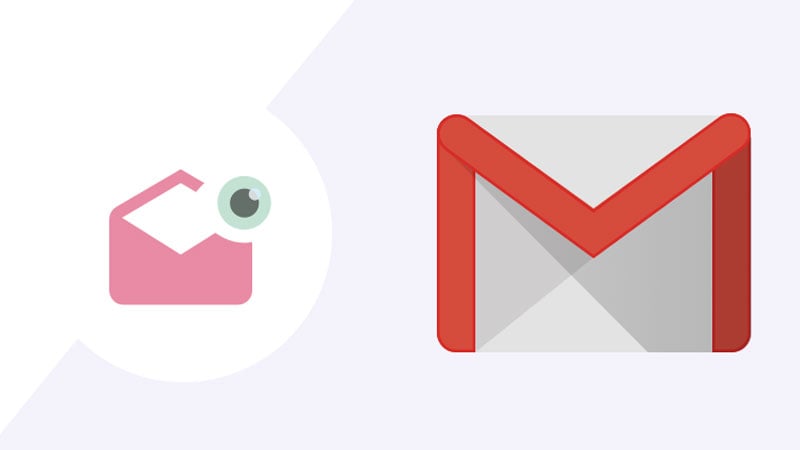 Singing out and again signing in is a great way to fix the error. When your Gmail app is not loading on android, you might want to sign out.
Dark mode for Gmail
We always made a point to love and support vampires. But unfortunately, you need to disable dark mode for Gmail. Disabling the darkness can help you stop Gmail from crashing on android or tablet! To disable the same, follow the steps listed below!
Head to Gmail
Open settings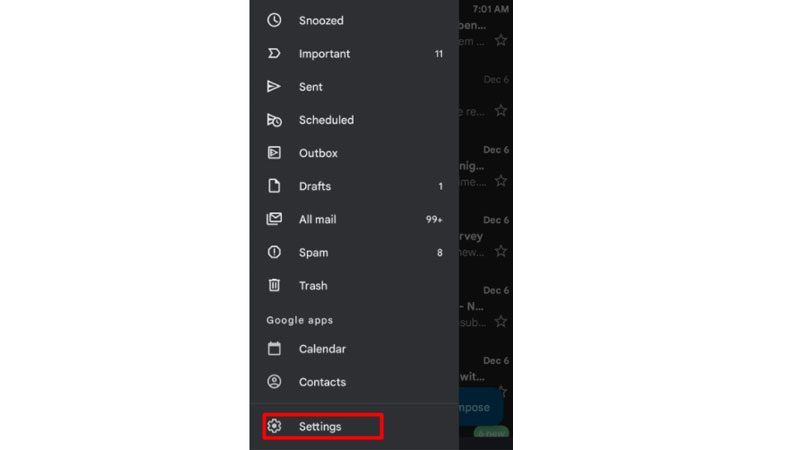 3. Select general settings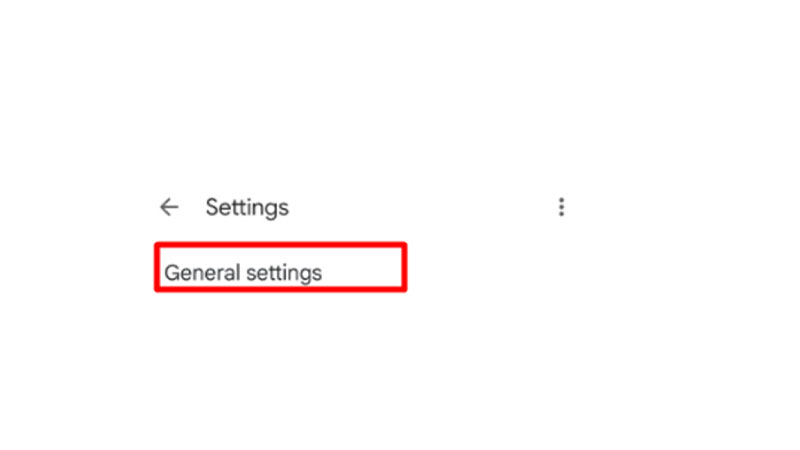 4. Choose the theme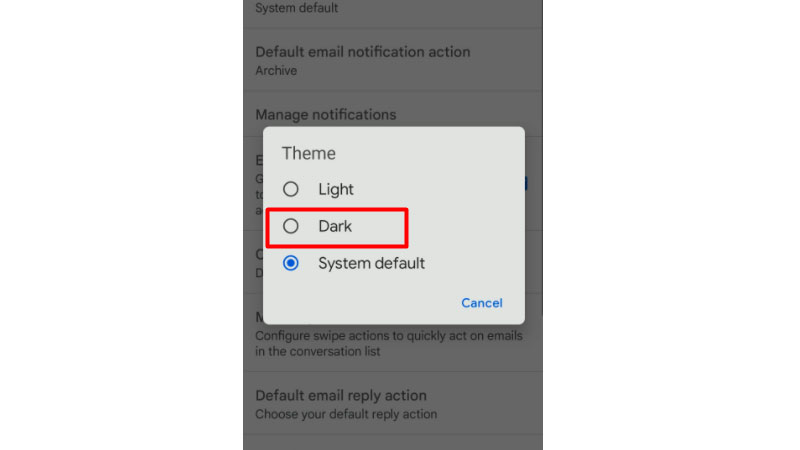 We feel sorry for the dear vampires but shift dark to light. But there is no need to worry for the vampires as other platforms such as YouTube have not disabled the dark mode. Yet.
Updating the Gmail app can help you take away your worries.
Updates are necessary for every app to function to its fullest potential. The prime reason you face any issues with Gmail crashing is an outdated version of the app. As mentioned before, don't be lazy and move your fingers to get the lasted version of Gmail.
How To Fix Gmail Crashing On Samsung?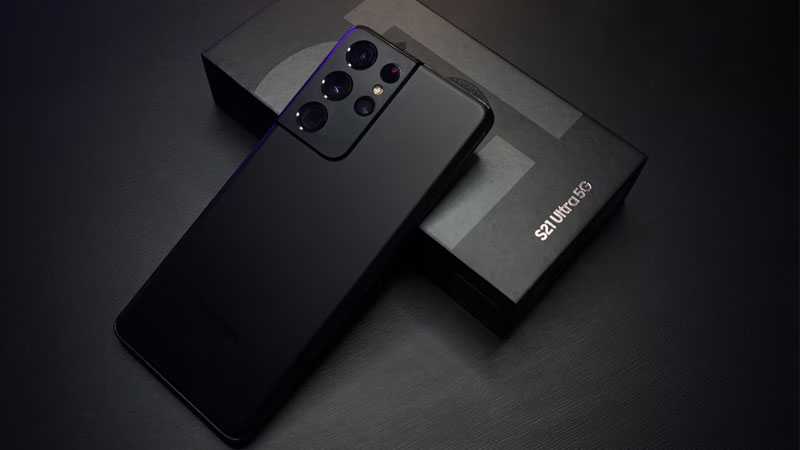 If you notice that the Gmail app keeps crashing, you can reinstall the app. There can be chances that Gmail is a system app, so uninstallation of the same won't work. Here, you just need to disable the whole app and enable the same to get the app working correctly.
Another method you can try is clearing the cache for your phone. While this is a tried and tested method, this will for sure help you get desired results.
You can also reset your Gmail password and clear your Gmail information. These steps can help in why does Gmail keeps stopping!
How To Fix The Gmail Crash On iPhone?
iPhone does not encounter such issues daily. But when it is cloudy outside, you might find that Gmail is not working on iPhone! There can also be a chance that your iPhone is just protecting your data. To cross-check that, log into the same email through gmail.com.
If you find any alert box with a pop-up of we blocked a log-in attempt, chances are that there is no issue with Gmail crashing.
Follow our steps as we help you troubleshoot the same!
Quit the app and restart it.
Restarting

your iPhone can be helpful too 

Update Gmail on your iOS devices.
That's it! You can follow the above steps to fix Gmail crashing on iOS devices!
Why Does Gmail Keeps Crashing On Android Tablet?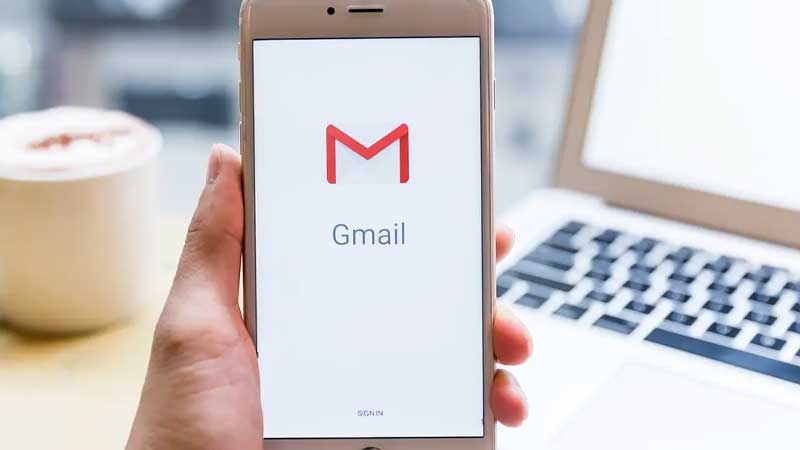 Problems such as Gmail keeps crashing on your Samsung or android tablet can be troublesome. But you can fix Gmail app crashing is by clearing cache and data.
When data is collected and stored over time, it can cause various issues.
When you create a pile of unused data, it can result in applications hanging and crashing.
So if your Gmail App keeps Crashing, head to settings and clear the cache and data!
You can follow the steps to clear out the error of Gmail keeps crashing on the android phone too!
Conclusion
We hope that we have solved the Gmail app crashing android issue. If you are a YouTuber, you can also learn to make an account on the app without Gmail!
Frequently Asked Question
Ques.1 Why does Google Mail keep crashing?
Ans.1 If you feel that your Gmail keeps crashing in chrome or android, you might need to clear out the cache and fix the data connection. 
Ques.2. How do you fix an android app that keeps crashing?
Ans.2 As always, clearing out the cache of the particular app can be of great help. You can even force close the problematic app too! 
Ques.3. Why does my email keep crashing on my phone?
Ans.3 The reasons why your email keeps crashing on your phone are the following reasons listed below!
You don't have enough storage data
You have not updated the app the latest version
It is necessary to check the internet connection to stop Gmail from crashing on android and iOS!