Did you notice new iPhone apps stuck on loading, waiting, or installing? Various factors might cause this, including network connectivity and system software issues as you install, update, or restore programs. However, you should find the remedy to the problem quickly if you work your way through the following list of fixes and ideas. This article will show some quick and easy fixes on how to update iPhone applications if your new iPhone apps stuck on loading, so you can get back to using your iPhone.
Try These 10 Fixes To Solve The Problem Of New iPhone Apps Stuck On Loading
Check Your Internet Connection
Start by checking the internet connection. It's possible that your internet connection is to blame. Your iPhone must be connected to the internet to download app updates, which means you must be on either a Wi-Fi network or your iPhone carrier's mobile network. It is also necessary for the connection to remain steady.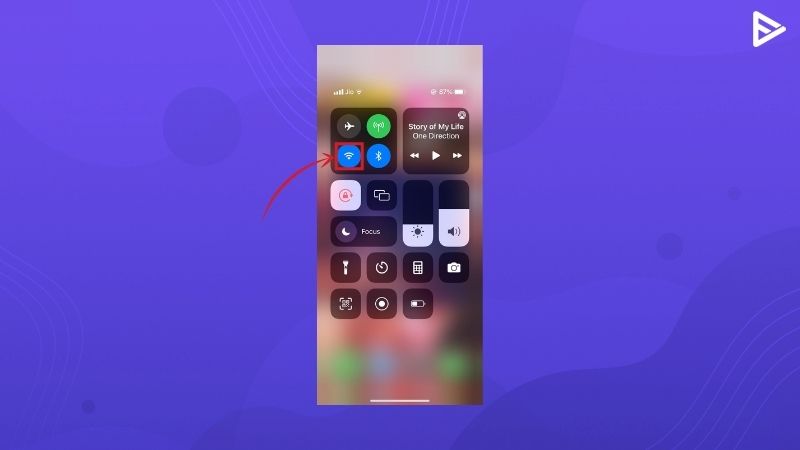 It's common for applications to take a few seconds to begin the download and update process. However, if your app icon is still greyed out with the phrase "waiting" beneath after more than 15 minutes, it's essential to research what is causing the glitch.
Turn Airplane Mode On/Off
We recommend a second fix if your new iPhone apps stuck on loading, waiting, or installing to check your phone's airplane mode status. make sure your iPhone isn't in Airplane Mode. Go to Settings -> Airplane Mode to do so. Airplane Mode should have a white box next to it. To make it white, tap the toggle if it's green. Turning off your iPhone will immediately reconnect it to your default cellular and Wi-Fi networks if it was in Airplane Mode.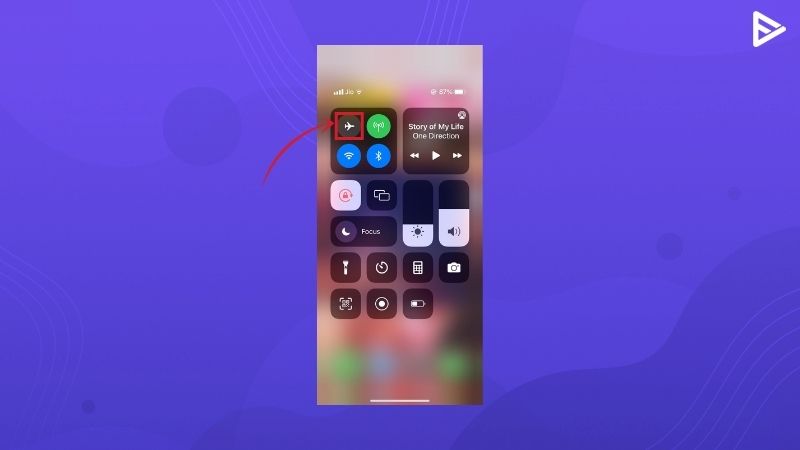 Reconnect, wait a few moments, and then check your iPhone applications. The updates should begin to download, with a progress signal on the app icon and under Updates in the App Store. Try some of our other workarounds if you don't see that, and your iPhone applications are still stuck waiting.
Check Apple's System Update
If your internet connection is fine and the phone isn't on airplane mode, the next step is to try something else. Server-side difficulties that might also cause the iPhone to download or update apps take a long time. If that's the case, then you can find out by checking the system update.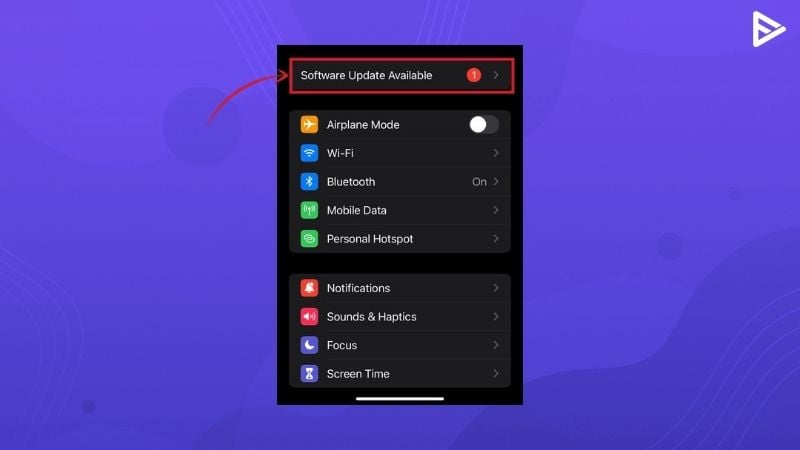 Pause/ Delete the App And Try Again
If the issues still persist, It's possible that the app encountered an error when attempting to update. You may get around this problem by deleting and then reinstalling the software stuck in the waiting mode.
Or sometimes, pausing and restarting an app that is stuck at "Loading" or "Installing" will "nudge" your iPhone to finish the stopped download.
May Be Your iPhone Is out Of Storage Space.
It is quite possible that your new iPhone apps stuck on loading or waiting due to less storage space. So it is maybe time to check storage space.
Deleting some of the applications might help; back up your images using iCloud and delete them from the camera roll. Then, check your iPhone apps waiting or try reinstalling them once you have more space on your iPhone.
Sign Out/Sign In Into Your App Store
Signing out and back into the App Store on your iPhone might also assist with stalled app downloads or upgrades.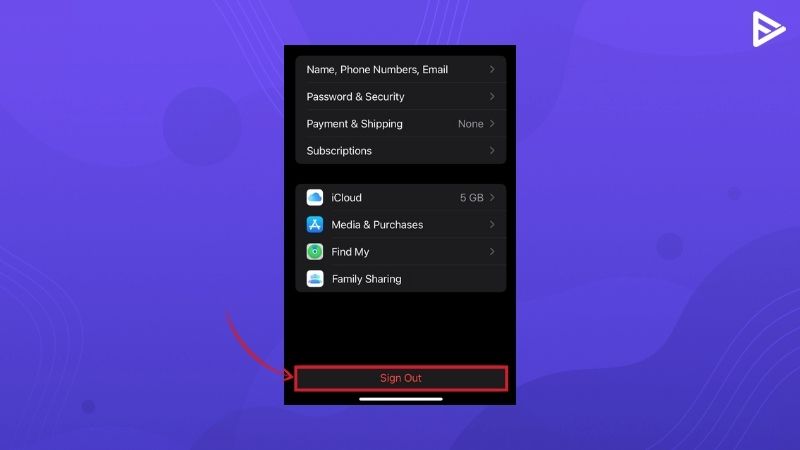 Reset Settings
Restoring your iPhone's network settings might help you resolve serious internet connectivity difficulties. However, because the reset method wipes out any stored Wi-Fi networks, you'll have to manually reconnect after that. Your iPhone, on the other hand, should automatically re-configure any cellular-related settings.
Restart The Phone
Probably the only thing left after you have tried everything is if your new iPhone apps stuck on loading or installing or loading. When nothing works, this fix indeed solves many problems. You would be surprised how frequently this easy approach may assist!
Check For Software Updates
Many bug updates are fixed in newer iOS versions, which might assist in resolving difficulties with an app (or applications) becoming stuck in the "Waiting," "Loading," or "Installing" processes.
Back-Up And Reset All Settings
If starting the phone and software updates gives no outcome, you have no other option than to back up and press reset.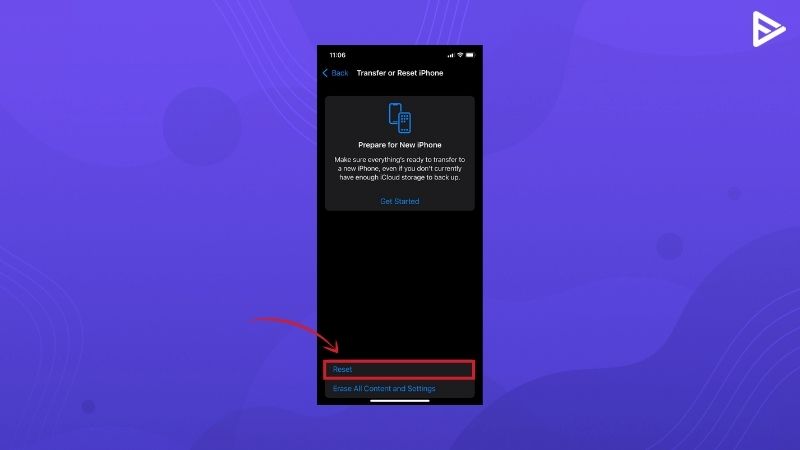 You should reset all of your iPhone's settings. That should take care of any faulty or incompatible device parameters that are preventing applications from downloading correctly.
Conclusion
You can face many problems with your smartphone, and new iPhone apps stuck on loading is just one of them. Hopefully, you can easily overcome this small problem with several options for resolving the issue.
Related Guides
Why Is My YouTube Upload Stuck In 2021? Instant Solution
How To Listen To YouTube With Screen Off In 2021
How To Fix If YouTube Keeps Refreshing In 2021? (Ultimate Guide)
Frequently Asked Questions
Q.1 Why are my apps stuck on loading on my new iPhone?
Answer: When applications are stuck waiting or won't download on your iPhone, it's usually due to an issue with your Apple ID. Each app on your iPhone is associated with a unique Apple ID. Therefore, apps may become stuck if there is an issue with that Apple ID. Signing out and back into the App Store usually solves the problem.
Q.2 Why are my apps stuck on loading on my new iPhone 12?
Answer: Attempt force restart to see if it fixes the problem. Then, switch off, wait for 10-15 seconds and restart your iPhone again.
Q.3 How do I fix my iPhone apps stuck on waiting?
Answer: There are a few things you can do to fix this problem.
Restart the phone.
Sign out and sign back in your App store
Pause/Delete the application and reinstall again
Free up storage space.
Q.4 Why are my apps taking forever to load?
Answer: One common reason is a slow internet connection or a slow server.
Q.5 Why is my app still waiting?
Answer: Check for software updates or system updates. Head to settings and check your updates.