Learn how to get radio interviews if you are an author, musician, or comedian. New independent musicians or amateur writers or authors are constantly attempting to get their names out in the community. No problem if you do not have a PR in place or a manager. Our suggestions can help you land an interview for yourself or your band. So dig in to find out how to get radio interviews.
Let us deal with one genre at a time. First, you have to bear a few pointers in mind to get talk shows radio interviews. Then, to pitch and offer yourself as a talk show guest, you will need some tips. If you get the basics right, it does not matter if you are a comedian, musician, or author; you will be called a memorable guest by the host.
For Authors How To Get Radio Interviews?
Email: If you've tried emailing or calling stations with little success, it's time to try something else. The first step is to assess the content you're sending.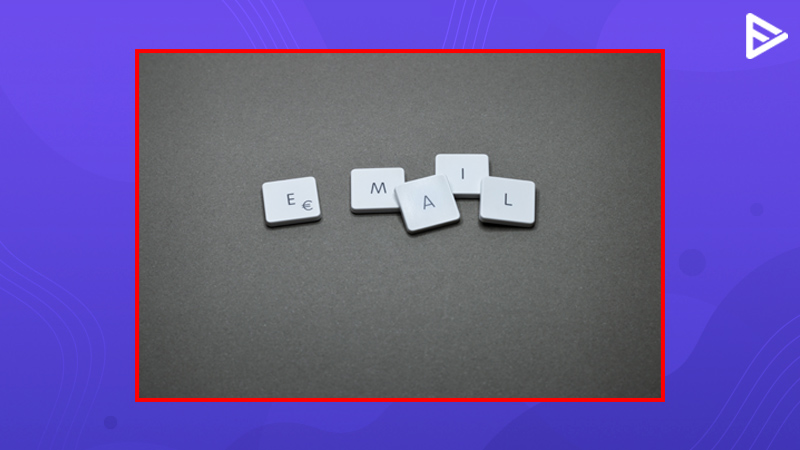 Start with a catchy headline. Then, keep the email short and crisp. Do not send attachments in the email. The producers get hundreds of emails every day. They probably don't even check attachments.
The leading paragraph should be enticing to the producer, wanting them to know more about you.
Keep the pitch ready in the body of the email. It would give an impression to the producer that you are prepared and would provide them with an idea or gist about the topic.
You can keep the bio in the last closing sentences of the email. Just so it is easier for the producer to look you up in your previous work.
Phone: Another way to get radio interviews or grab the producer's attention to sell your book on a talk show is by talking to them on the telephone. Call the producer directly rather than leaving a voicemail message. It's more productive to speak with producers than leaving a message that may or may not be read for a long time.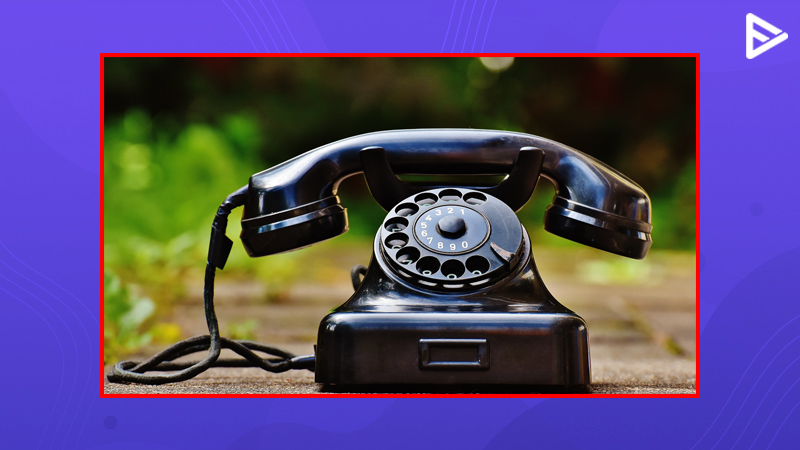 How To Get Musicians Live Radio Interviews?
Radio is one of the few media outlets that may help your song gain rapid, widespread exposure. To know how to get radio interviews for musicians, you can follow these suggestions and hack your way to get interviews.
Send A List Of Your Music: Send your music to the station, including all of your current tunes, before starting an interview. Ensure that all of your music is of excellent quality and showcases your best work. Also, promote your music on various platforms so that the station is aware that you are actively growing a fanbase.
Contact The Radio Stations: Email or call radio stations to express your interest. Continue to actively promote yourself in as many ways as possible. Attempt to contact radio stations again if they do not answer. You have a better chance of receiving an interview if you call radio stations and tell them about yourself and your music.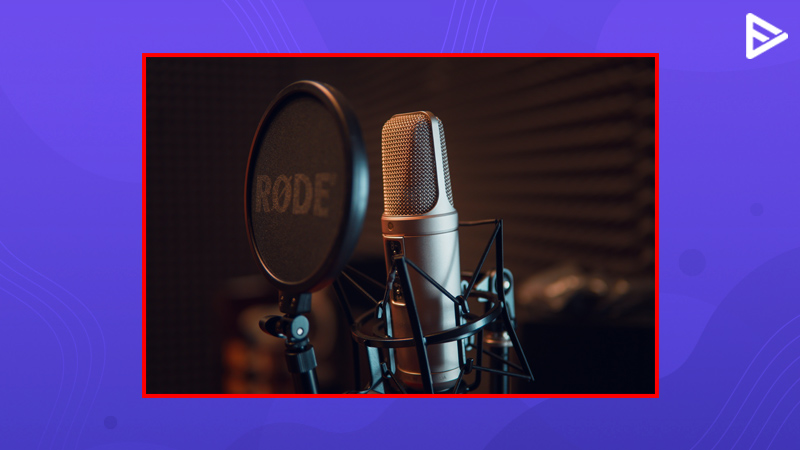 Networking With DJs: Connecting with professionals from the same industry always helps in getting interviews. Allowing your personality to shine through will help you land an interview and future relationships and connections. Be yourself and shine on!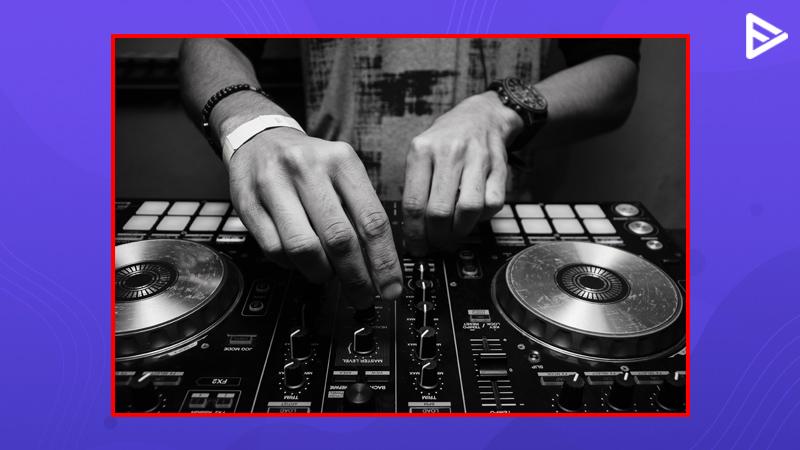 Target The Right Stations: Make sure to perform some initial research on the station's demographics. If you match the demographic to your own, you'll have a solid case for being interviewed.
These points can land you your first interview. So study, prepare and kill it.
Now, moving on to comedians, let us focus on how to get radio interviews for comedians.
How To Get Comedians To Do Radio Interviews?
We have put together a list of radio interview tips for comedians:
Make Your Piece Stand Out: Remember you are there to sell yourself. You are a comedian. People will expect you to be funny. The pressure of being funny is always hanging down your neck. You need to be humorous all the time. The radio audience is often in their cars or getting ready for work or heading back home after a tiring day at work. If you perform elements of your act that you know will make people laugh, you'll enhance the likelihood that those people will come to hear your show.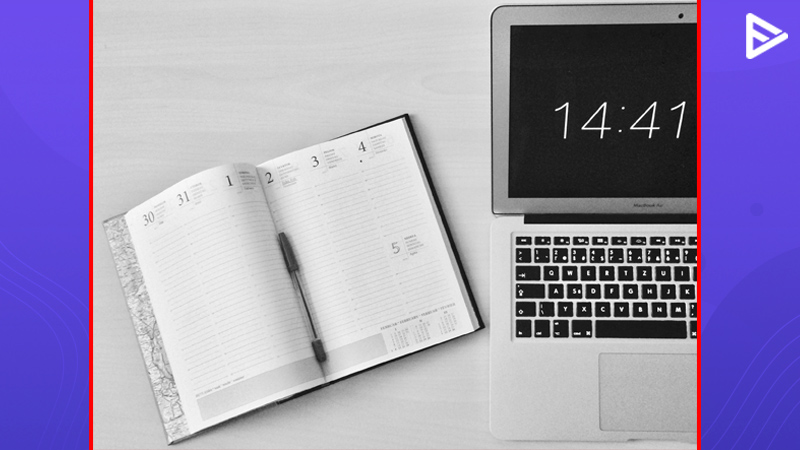 Know Your Air-Time: This will assist you in preparing your content for the segment. One thing you should be aware of is how much time you have allotted for your part.
Offer Free Tickets: Give a personalized touch to the talk show by offering your first few callers free tickets to your next event venue. It is a great marketing strategy you can adopt.
Sarcastic Jokes: In general, people love this one. Jokes on current affairs, political sarcasm, or celebrity jokes are always a talking point among audiences. So use it to your leverage.
These are some tips that you can try if you are a comedian looking to get a radio interview.
Conclusion
With an effective strategy, you can crack on how to get radio interviews. But, unfortunately, when it comes to booking radio interviews, making contact is the hardest part. If you are going to do it all by yourself, you might end up spending all your time on the phone calling every station to get through the right person to offer you the right segment. But, in the end, all the hard work can be worth it too.
Frequently Asked Questions
How do you get interviewed on the radio?
Whether you are an upcoming musician, author, or comedian, be prepared with your set. First, think about the audience and what they expect. Then, be yourself and have fun in your interview.
How do you get on a radio show?
Getting a radio show isn't easy. Make contact with your local radio stations. Inquire with local radio stations about buying air time or any vacant openings for a radio personality for their primary programs.
How long is a radio interview?
It can be anywhere between 3-30minutes, depending on your genre or subject of discussion and what you can offer. But, again, practice is the key to being successful on the radio show.