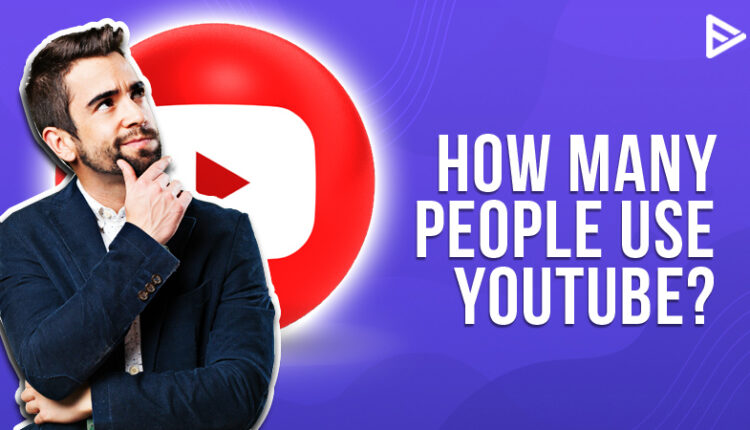 It has happened to all of us. While driving or jamming to our favorite song, there must be a point that we have wondered how many people use YouTube! YT is a social media giant, handled by Google Inc itself! With almost more than a million videos getting uploaded on the channel, it will for sure leave us bewildered about how many people use YouTube! So without any further delay, let's look at the statistics for the same!
Here Is How You Can Find How Many YouTube Users Are There?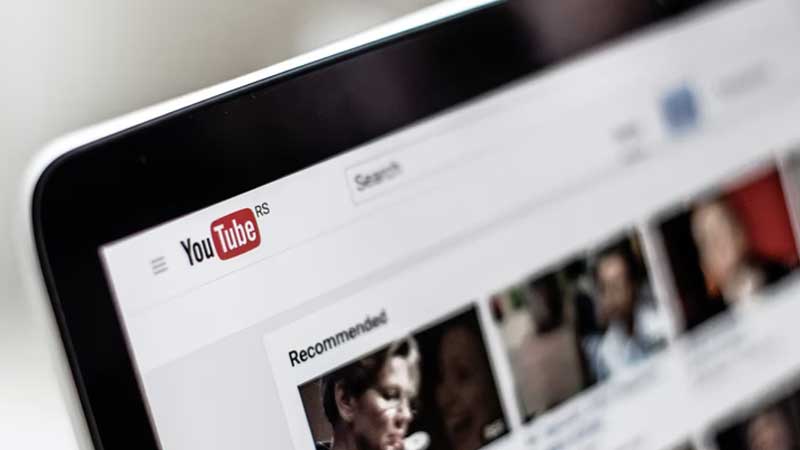 Did you know that YouTube was founded on 14th February?! Yes, valentine's day did make it a little special! There has to be some or other kind of video with the newly launched application to check the viewers! Uploaded by the co-founder Javed Karim- Me At the Zoo, it managed to pull in around more than 126 million views to date! You will also learn about what is a YouTube community! You can also learn how to increase your engagement rate with history!
How Many People Use YouTube Daily?
When we talk about the statistics, YouTube currently has 2 billion users! According to the stats, YouTube has noted down more than 122 million users every day! If you wonder how many users are on YouTube, we have that solved!
Which Country Will Use YouTube Most in 2022?
India's first place is taken, with more than 467 million users! The country has also seen a surge in YouTube monthly active users!
Is YouTube A Growing Platform?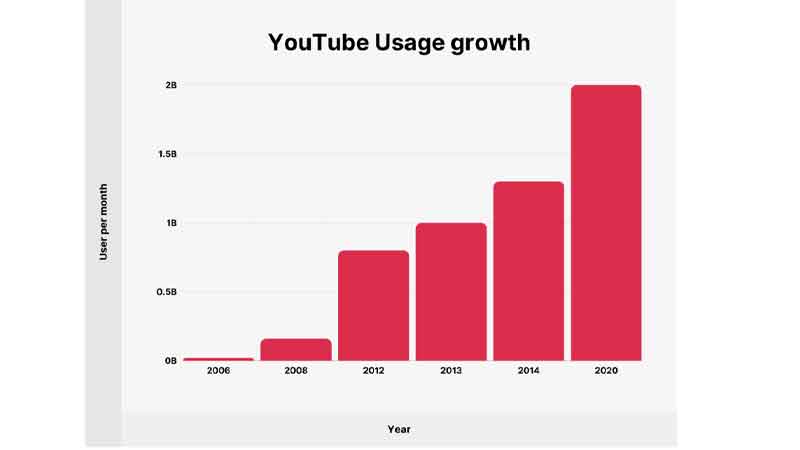 YouTube is the new video platform revolution! From uploading videos to YouTube studio to watching informative videos to enhance your knowledge, they come packed with everything! If you are wondering about is YouTube dying or growing, we hope that you remember that there are more than 2 billion users! In case you remember that the world's population boasts 7 billion humans, it would indicate that almost half of the world is using YT! Take a look at the below-listed growth of YouTube by year!
2006 the growth was at 20 million users
2008 saw a widening to several 180 million users!
2014 was standing tall with 1.3 billion who use YouTube daily!
2020 recorded a set lock of 2 billion users!
What Demographic Uses YouTube The Most?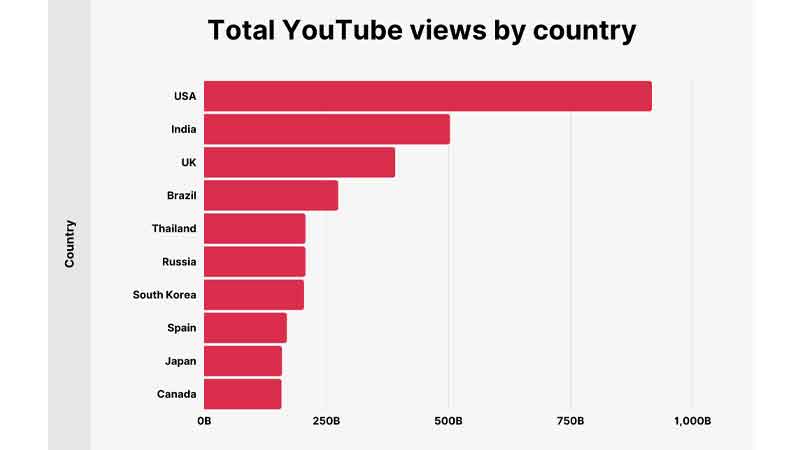 There is a huge difference in the YouTube demographics! When you talk about the age demographics of YouTube, 77% consist of 15-25-year-old people, whereas the rest is covered by elder people. As far as the kid's are concerned, almost 80% of parents gave a statement saying that their child watches YouTube daily.
What Is YouTube Gender Demographic?
For the year 2022, 82% of the men in the USA use YT as compared to 80% of the women in the US. Still, globally more than 50% of women consume content on YouTube.
What Are YouTube Location Demographics?
When compared to the location, it was noticed that adults who resided in the urban areas consumed more YouTube!
What Are The Services Provided By YouTube?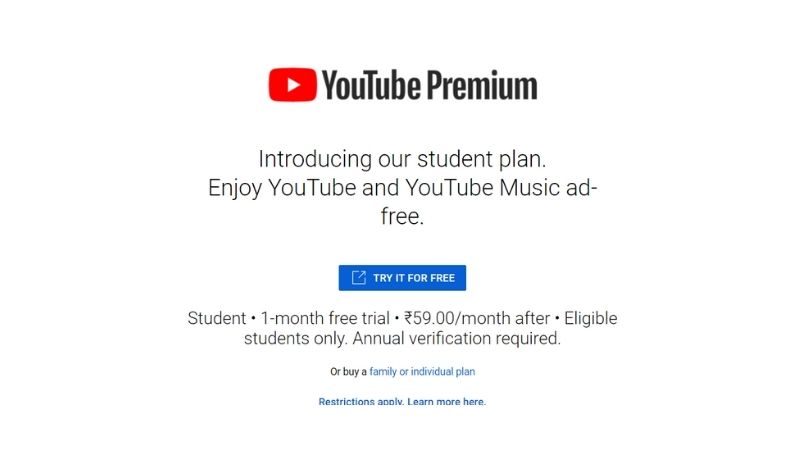 YouTube offers a wide range of services from YouTube TV YouTube music, and YouTube Premium! Let's take a look at some of their services!
How Many People Use YouTube – Community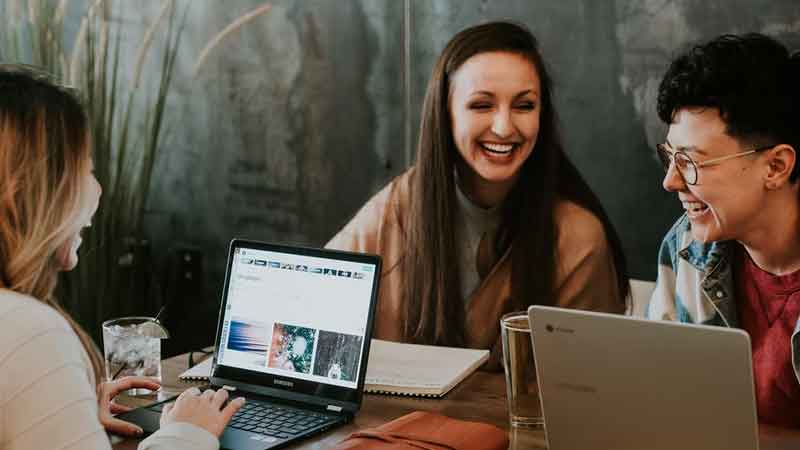 Are you wondering what is a YouTube community? We have an answer for that too! In 2016, YouTube came out with an announcement with the launching of its own social networking known as YouTube Community!
How Do You Get A Community On YouTube?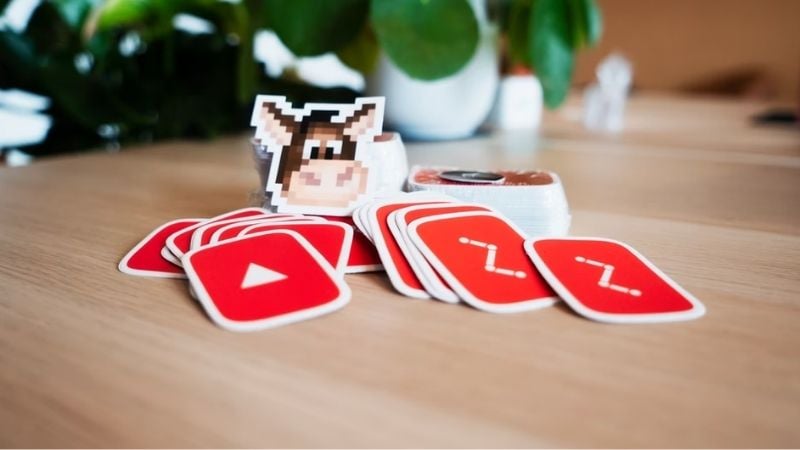 Things are pretty easy! Once you have crossed the base of having 1000 subscribers, you can easily join the YouTube community feature!
YouTube Kids
YouTube Kids channel is another feature YouTube has come up with! You can download the YouTube kids video app which is developed by YouTube itself! The main objective is to provide children-friendly content! YouTube kids online are the best option when you feel like having quality time with your kids!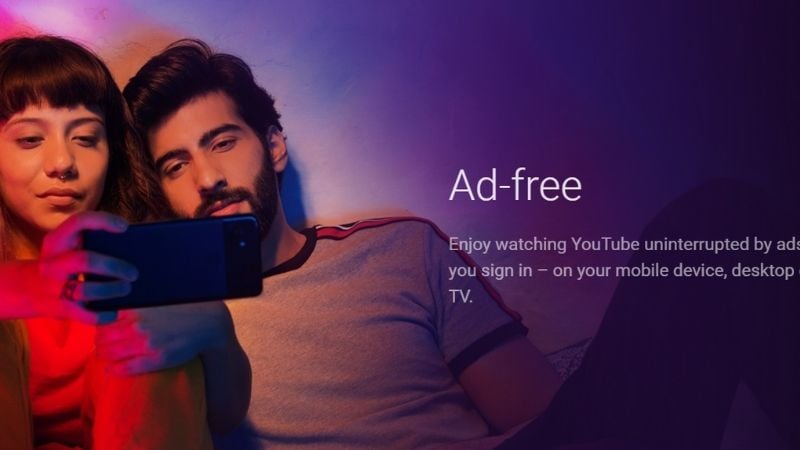 When you want family entertainment, YouTube premium family is your go-to subscription! This upgrade provides you with ads free experience and enables you to listen to YouTube in the background! YouTube Premium subscription is pretty much cost-effective. If you are a student, they also provide a YouTube Premium student plan which gives you the same experience at a low-cost rate!
What Is YouTube Premium Cost?
YouTube Premium costs $11.99 per month with a free one-month trial!
How Many People Use YouTube Premium?
The popular social video platform YouTube took a count of around 20 million paying users subscribing to its premium services!
Conclusion
We hope that we managed to provide you with the perfect ratio of how many people watch YouTube! When you are new to YouTube, it is necessary to know about ways to grow your channel on YouTube. This will help you take your channel to a greater height!
Frequently Asked Questions
How Many YouTube Channels Are There in 2022?
There are more than 51 million channels on YouTube!
Who Created YouTube?
Jawed Karim, Chad Hurley, Steve Chen are the founders of YouTube!
Who Is Richest YouTuber In World?
Ryan's World is the richest YouTuber globally with $80 million!