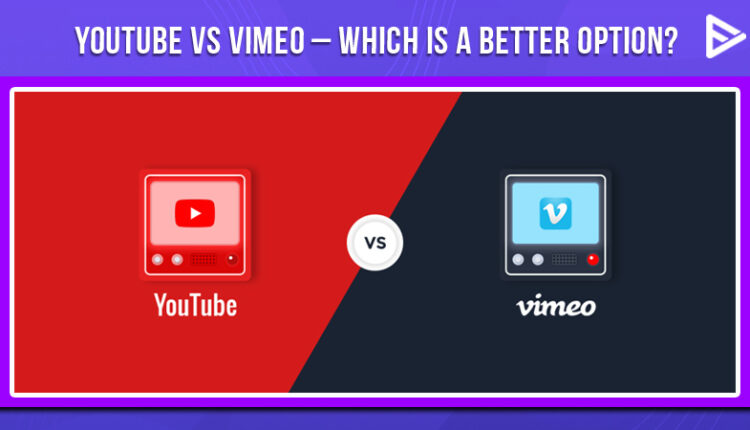 What would be the competition of YouTube vs Vimeo sound like? YouTube is always in the news with being in the race with many of its competitors like twitch! In this article, we will give you the best option when you are wondering about YouTube vs Vimeo winner! So let's start without any more delay!
What Are The Main Differences Between YouTube vs Vimeo?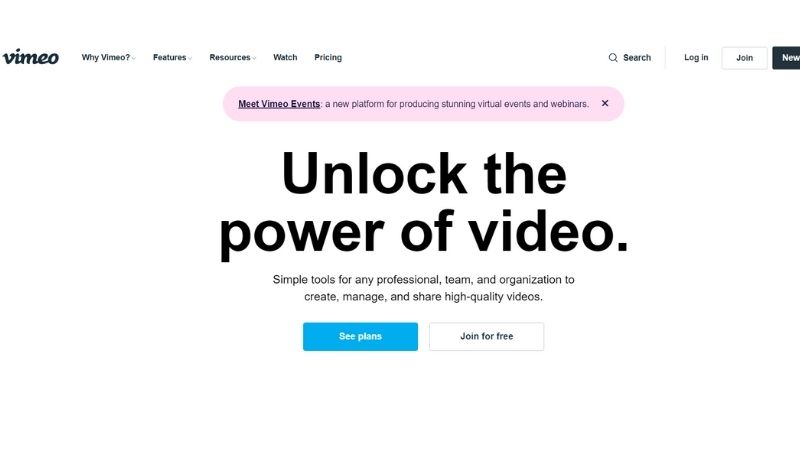 There is always a question regarding about is Vimeo better than YouTube. There may be some places where YouTube might overtake Vimeo and vice versa, but we still have to do justice to decide the best streaming platform! When you are indulged in YouTube, it gives you are a large variety of users. The comments related to your post may or may not be welcoming also! On the other hand, Vimeo offers you mature users that will politely tell the places of improvement! Let's take a look at some of the difference between Vimeo and YouTube!
A Supportive Community Can Be Found On Vimeo YouTube.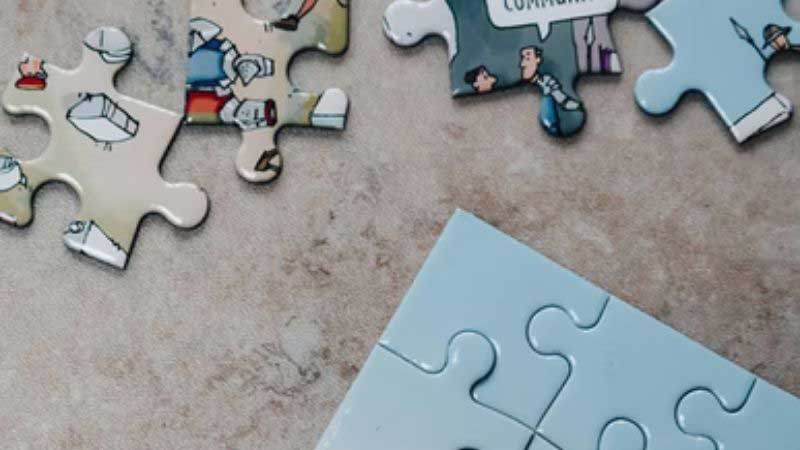 Whenever you are uploading videos on any platform, you should know your target audience. This would actually help you create videos in demand by your viewers, leading to channel growth! YouTube has a community of over 1 billion, which is a comparatively more significant number than Vimeo. While on YouTube, you may find people being harsh on your video, but with Vimeo, they will still be supportive and make room for your mistakes!
Membership Of YouTube Or Vimeo Varies A Lot.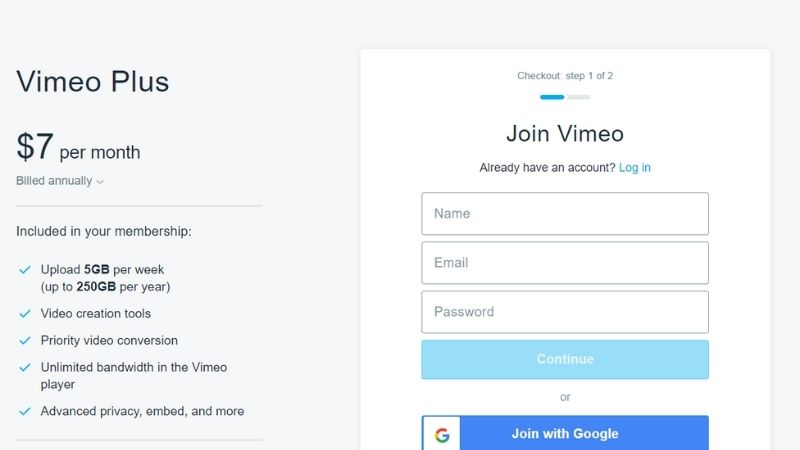 Let's talk about the membership offered by Vimeo. There are 4 options given in as listed below.
Plus
Pro
Business
Premium
All of the options come packed with different levels of specialization and storage support! Vimeo also has a free membership that gives you a storage capacity of 500MB!
For YouTube, the storage capacity is free, and you can make unlimited videos! They are known to make money through ads that they place in the videos! So for the storage Category, we will give YouTube a preference! Still, there are some more points to be noted for Vimeo to YouTube!
Copyright Infringement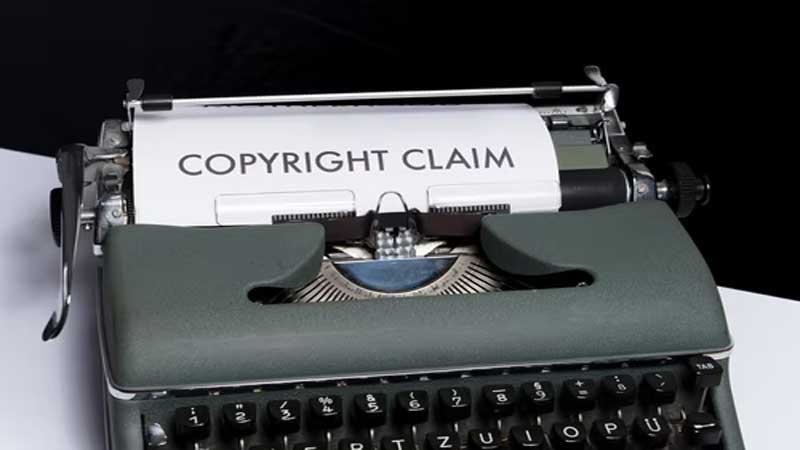 One drawback connected with YouTube's copyright working is that you can't infuse songs that have copyright. Vimeo is not that strict with the copyright data, so you won't have to worry about your video being taken down! Vimeo free is now taking the lead!
YouTube Vs Vimeo Analytics
Having proper analysis of something can help you in the long run. Vimeo can offer you view count, demographics data, and user engagement. YouTube also provides the same features but in the enhanced version. They provide you with traffic source, gender, and age!
Search Engine Optimization For Vimeo YouTube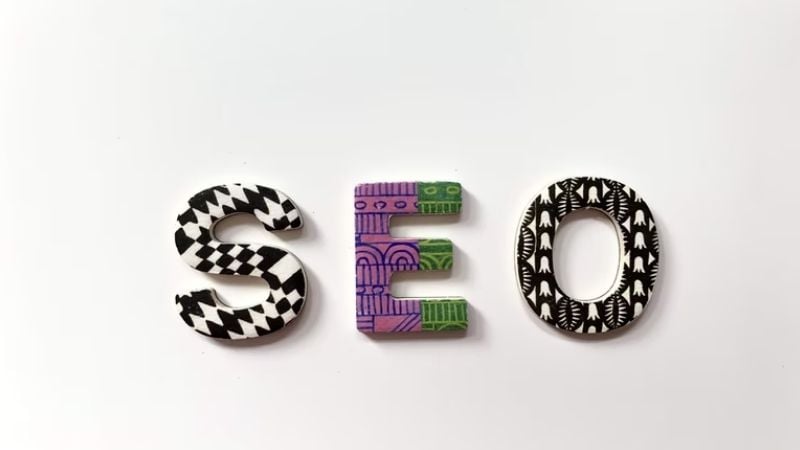 As YouTube is connected with Google itself, Google may give priority to YouTube results! When YouTube is hand in hand with Google, getting your content to rank higher is easier. When you want to get higher rankings, uploading videos to YouTube may seem like a better option!
Vimeo Vs YouTube Quality
The video quality of Vimeo is better as they use a higher bit rate. They are also supportive of high sound quality as well! When you upload the video to Vimeo, it will be of higher quality as compared to YouTube.
How is Vimeo Different From YouTube?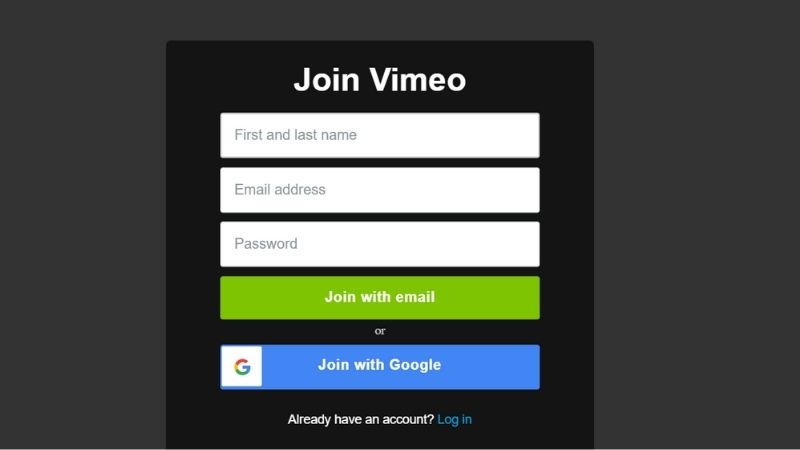 If you are a professional, then you can efficiently work with Vimeo. The comparison between Vimeo or YouTube can lead to Vimeo's advantage. You can also use Vimeo's high quality to actually boost and post videos!
Does Vimeo Pay You Like YouTube?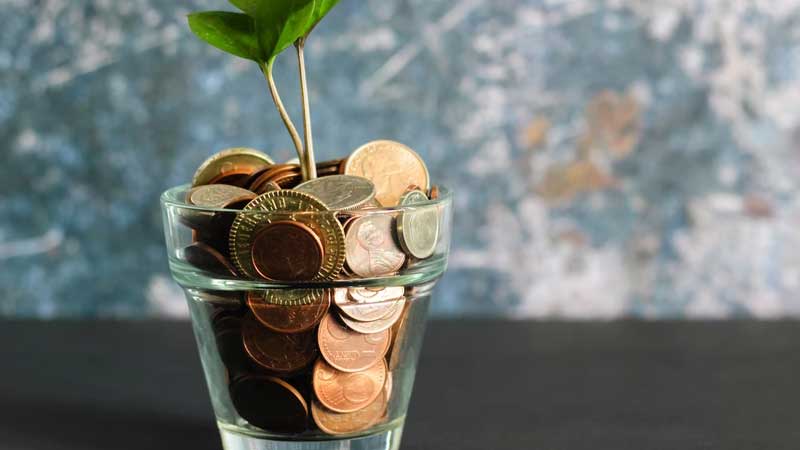 Vimeo has launched a high Vimeo OTT and Vimeo on demand which has increased the revenues. In short, you will earn! You can also use Vimeo vs YouTube for business!
Conclusion
We hope that we made things clear for YouTube vs Vimeo. You can also forward your videos from Vimeo to YouTube and vice versa! You can also check out YouTube Red for more knowledge!
Frequently Asked Questions
What is Better Vimeo Or YouTube?
Both are better in their respective aspects
Why Do People Use Vimeo vs YouTube?
Vimeo is known to provide better content quality as compared to YouTube