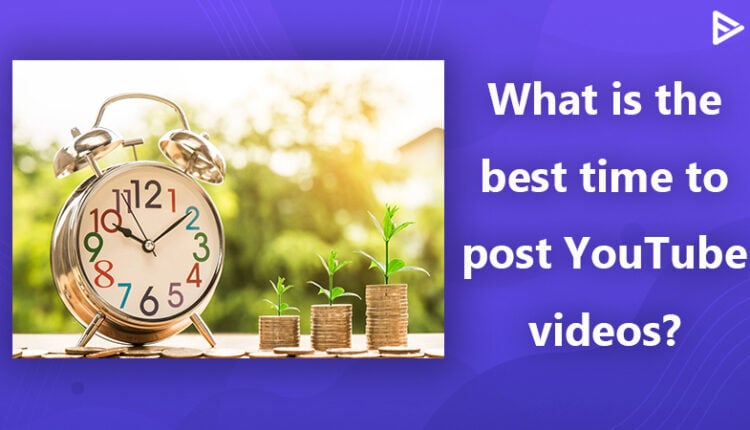 As a YouTuber, you must be wondering when is the right time to post videos to attract the maximum attention of the audience. Thousand of hundreds of people log in to YouTube every day to watch videos. Getting high views is one of the key factors to rank your videos on YouTube. To gain more views you need to analyze when your subscribers are active on YouTube. In this blog, I'm going to discuss the best time to upload videos on YouTube.
Best Time To Upload Videos on YouTube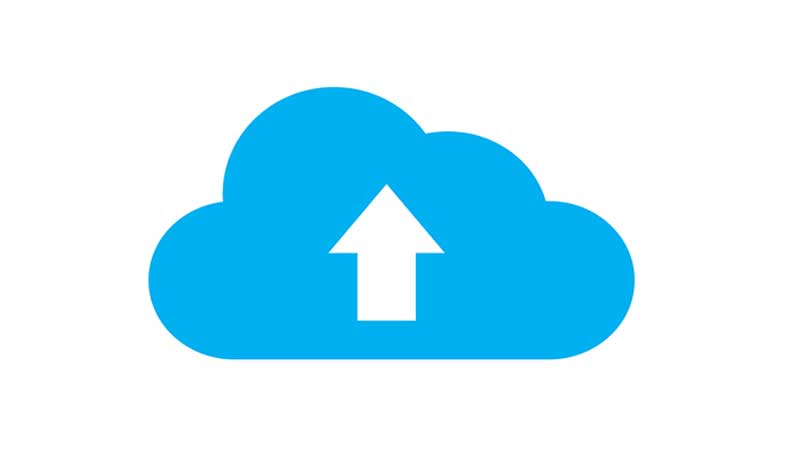 Maximum YouTube users are from the age group of 18 to 45. People are busy throughout the week and spend time leisurely over weekends. Therefore, weekends prove to be the best time to upload videos! Fridays and Saturdays are the days when people spend time on social media and entertainment. Since YouTube is the best video-sharing platform and has a variety of videos that educate, entertain, guide and upskill, people tend to engage mostly over weekends and holidays on YouTube. Some of the best recommended times to upload videos on YouTube are below. You can do plan your own timings but these are considered to be more beneficial in terms of grabbing attention first.
Mondays 2 to 4 pm
Tuesdays 2 to 4 pm
Wednesdays 2-4 pm
Thursdays noon around 3pm
Sundays 8 am to 11 am
Fridays noon approx 3pm
Saturdays 9 am to 11 am
Sunday is the most ideal time of the week to engross people with your videos. The best time to post is either early in the morning between 8am to 11am and later in the evening after 5pm to 9pm. 
If you want to post videos in between the week, Wednesday is the day to keep driving your audience to your videos! You can share snippets or shorts videos of your upcoming video on your channel to raise the curiosity of your subscribers! You can ask them to stay tuned and increase their excitement!
Concluding thoughts
You can work hard to create content, but if you post it at an incorrect time, all your efforts will be at a toss! Hence, try posting at the suggested time. Posting time always largely depends on the audience that you are planning to target. If you want to target people from the eastern and the west coast the best time to upload a video will be between (8am EST). At this time people on the eastern coast are probably beginning their day and people on the west coast are in the middle of the day usually having lunch!