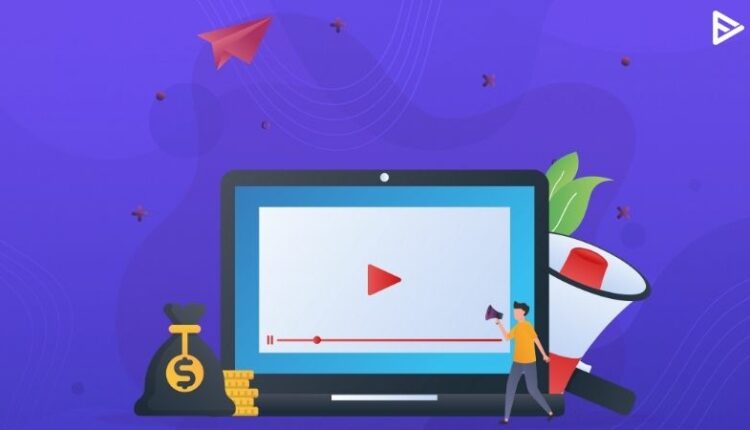 Are you looking to monetize your YouTube channel? Today, many YouTubers earn thousands of dollars through their YouTube channel. Through YouTube monetization, the platform allows you to place ads on your videos. With these ads, you can earn every time a user watches an ad for her video.
Recently, YouTube announced that it has expanded its monetization plans to different types of content starting April 2021. This update will allow creators to earn on content that was previously deemed unsuitable for monetization. Before that, you will have to be eligible for monetization on your YouTube channel and become a part of the YouTube Partner Program.
How to join the YouTube Partner Program?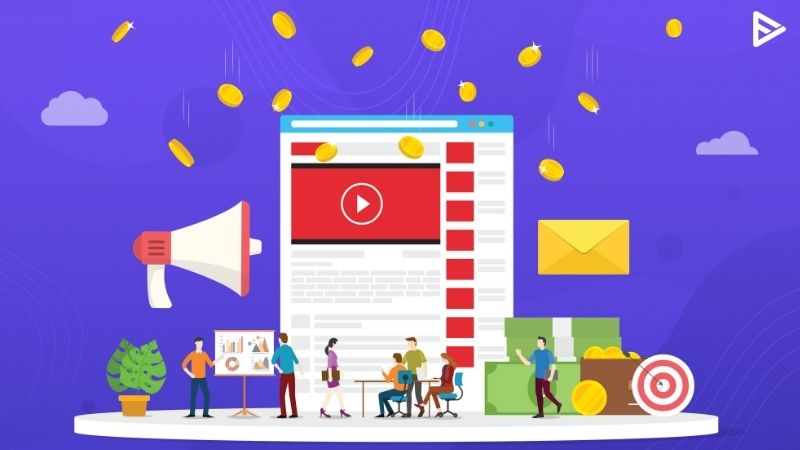 To be eligible for the YouTube Partner Program, you must:
Have more than 4,000 public watch hours in the last 12 months
Have more than 1,000 subscribers
Link your Google AdSense account with your YouTube account
Follow YouTube monetization policies
Once you are a part of the YPP, you can see if your video is eligible for full or partial monetization through the colored icons in your YouTube Studio account.
Green icon: Your video is eligible for full revenue.
Yellow icon: Your video will display limited or no ads.
Red icon: Your video is not eligible for monetization.
Grey icon: The YouTube creator has manually turned off the monetization option.
Newly Added Content Types
YouTube has now added the following content to its advertiser-friendly content guidelines.
Educational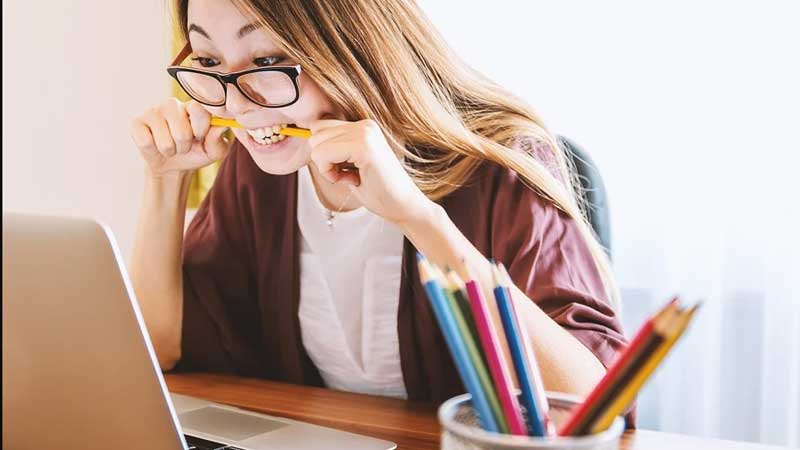 YouTube has extended its monetization to educational video content such as academic, documentaries, or news videos with violent content related to drugs, law enforcement, sensitive topics.
Controversial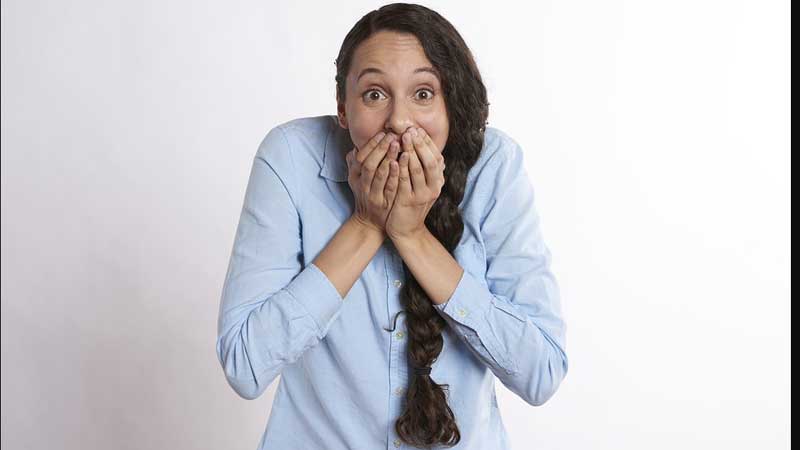 YouTube has also expanded monetization to controversial topics and issues.
Adult Humor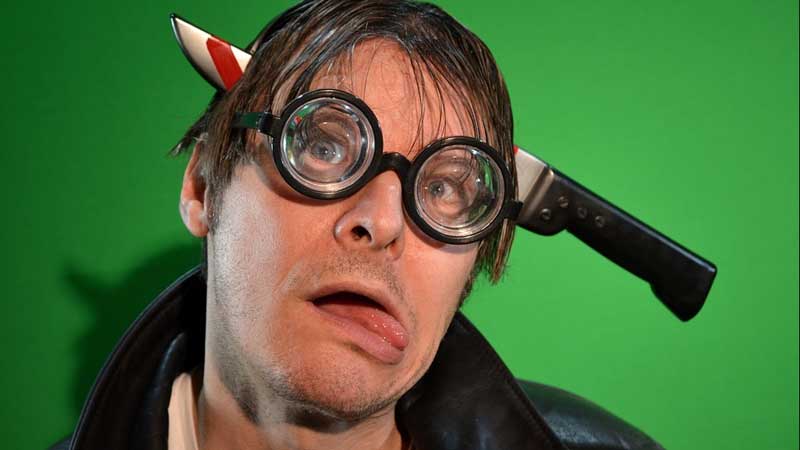 YouTube expands monetization to videos that show adult humor through jokes or based around adult themes.
Profanity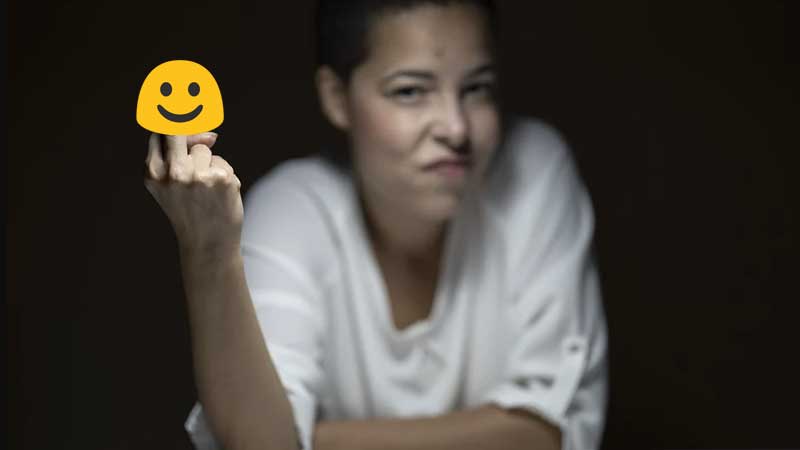 Lastly, YouTube expands full monetization to videos with moderate profanity in the first 30 seconds.
YouTube monetization is a fantastic way to earn easy money online while showcasing your skills on the platform. From gamers to influencers, many creators are growing their channels and collaborating with fellow creators and brands to make money.
Earlier, it was difficult for creators whose videos revolved around the content types mentioned above to monetize their channel even though they were a part of the YouTube Partner Progam. Learn how to monetize your channel and make money while uploading videos on YouTube with our blog.