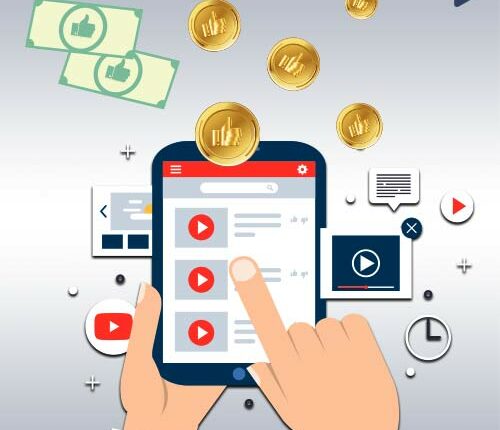 YouTube recently announced new monetization plans for creators to earn easily on the platform. This week has been huge for YouTube creators, with YT announcing new features and updates to give creators more and more opportunities to grow and earn on the platform. Before introducing this new monetization plan, YouTube introduced a new YouTube monetization update to its Analytics section of YouTube Studio, giving creators access to new data. This data shows the different channels their audience watch other than theirs. Later, it announced the launch of YouTube Shorts in the U.S in March.
YouTube is pulling all stops to make creators more comfortable and help them earn more. YouTube started investing in its creator community when it began the YouTube Partner Program. Creators need to meet the eligibility criteria to become a part of the YPP. Creators struggle to get views on their videos, you can look at the different ways in which you can increase views on your videos.
Today, YouTube pays thousands of dollars to creators, vloggers, media companies, and artists who are a part of this program. Even though there are so many different ways in which YouTubers can monetize their channel, let's take a look at the new ways through which YouTubers can earn more money.
YouTube Applause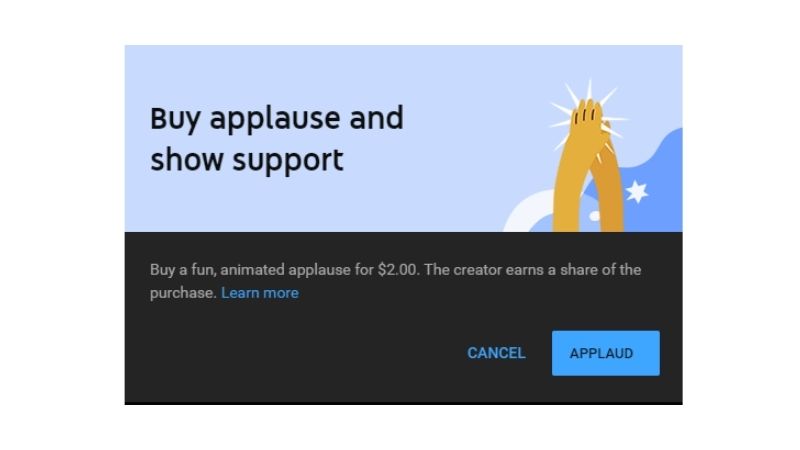 YouTube Applause is a way for viewers to support their favorite creators. Viewers can buy or purchase "applause" on any video they like as a donation made to the video's creator. Applause is like SuperChats on live YouTube videos; when a viewer purchases applause and sends it to a creator, the content creator earns money.
Currently, this update is available only on desktops and android devices using the YouTube app.
YouTube Shopping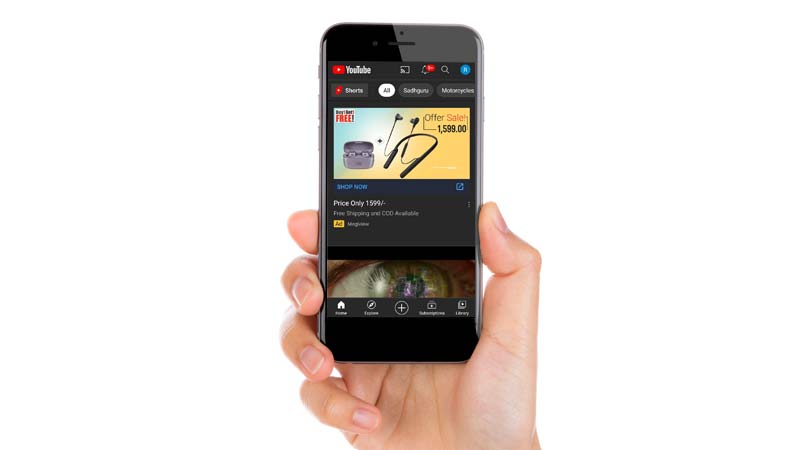 YouTube Shopping is a way for viewers to shop on the platform. This is a massive update for YouTube and the creators and brands using this platform. People are shifting to digital platforms to shop, and this new update might create a huge opportunity for creators to take their affiliate game to the next level.
This update might roll out later this year, and according to YouTube, the beta version is currently being tested.
How to enable monetization on YouTube
Here are the top 5 ways in which you can monetize your videos on YouTube:
Read about these pointers in-depth in our blog and start monetizing your channel on YouTube.