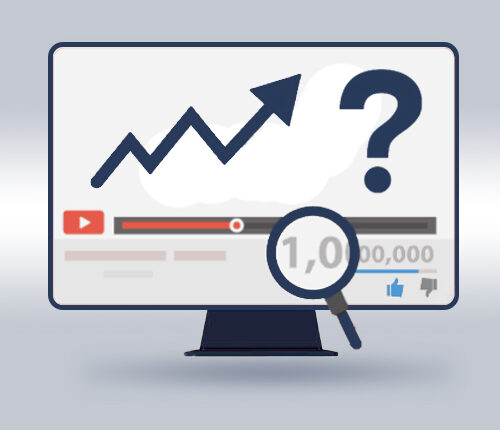 You must wonder how much do YouTubers earn? YouTube is the world's largest video-sharing platform opening up many opportunities to make money on the platform. But what are the numbers?
In this guide, we will explore these questions and a few tricks that will help you earn money easily through your YT channel.
How much do YouTubers make per view?
How many views to start making money on YouTube?
How much do 100k views pay on YouTube?
How much do Youtubers make per view?
According to stats and sources, YouTubers make in between $0.01 to $0.03 per view. However, the amount depends on many factors, such as:
No. of views
No. of clicks on an ad
Ad quality
Video length
Adblockers
The numbers change depending on how the audience is responding to your content. The more your videos go viral, the more ads you can draw in a while, earning even more with each ad. This definitely needs a lot of time and effort from your side.
How many views to start making money on Youtube?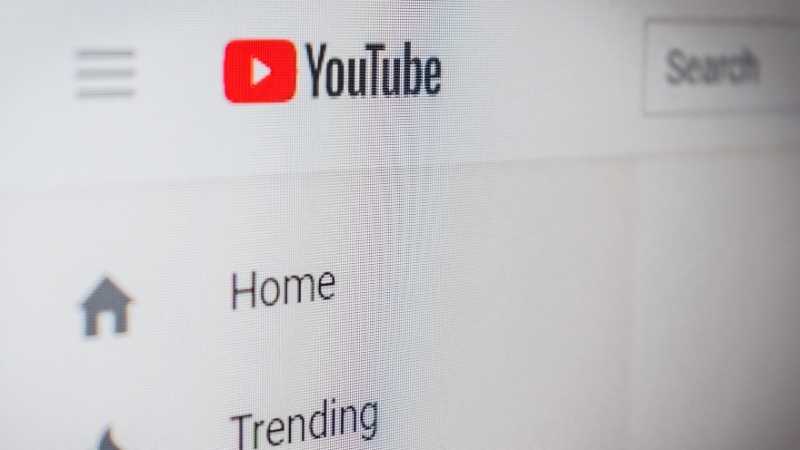 To get paid by Youtube, you will first have to join the YouTube Partner Program, which allows you to place advertisements on your videos and get paid through it.
To be a part of this program, a creator will have to meet the eligibility criteria, which states that a creator needs to have 4000 public watch hours in a period of 12 months and more than 1000 subscribers.
Aside from joining the program, you need to have $100 or more from views. This means you will need 20,000 views if you get $5 per 1,000 views.
How much do 100k views pay on YouTube?
Assuming a YouTuber makes $5 per 1,000 views, he or she will make $500 per 100k views.
Keeping this in mind, many people opt to buy YouTube views. You can explore these options in our blog, "How to buy real views."
Takeaway
In 2020, a 9-year-old boy named Ryan Kaji from the U.S. was the highest-paid YouTuber, according to Forbes.
YouTuber creators depend on views to generate ad revenue. If your content is on point and grabs the audience's attention, you can definitely make your way on the list to becoming one of the highest-paid YouTubers.