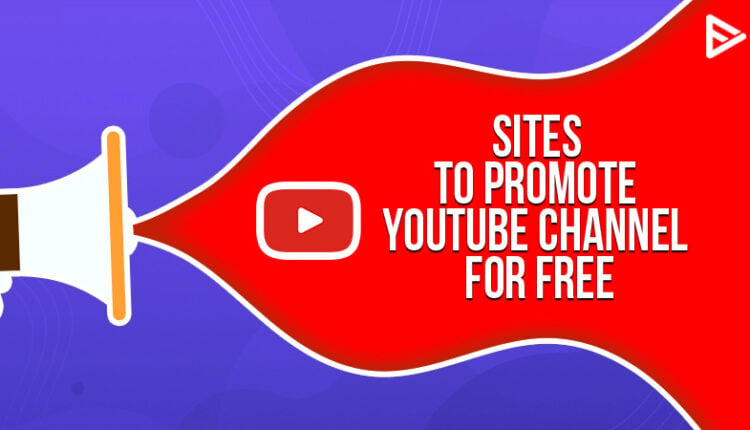 Do you know about YouTube Channel Promotion Sites Free? YouTube has been the best video-sharing platform and has over 500 hours of video uploaded every hour. I'm sure you're aware of the growing competition on YouTube. Competing with 37 million channels can be very challenging.
Are you wondering how to get more views on your videos? You can buy views from trusted platforms for reasonable prices. But getting views and subscribers organically on YouTube is difficult. Today, we'll discuss the tips that will help you to get views and also a list of YouTube channel promotion sites free that will help you to gain subscribers and views.
List of YouTube Channel Promotion Sites Free
Veefly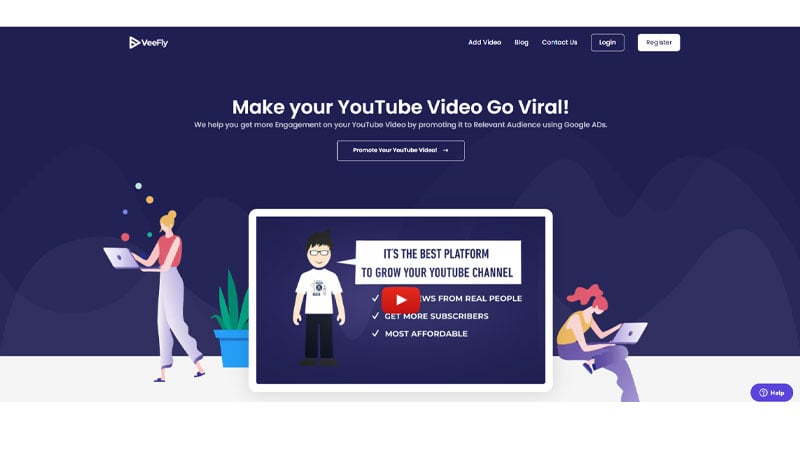 If you want to earn money on YouTube, you need to be a part of the YouTube Partner Program. According to YPP, you need to have 1000 subscribers and 4000 watch hours in the past 12 months. Don't worry, we at Veefly will help to step closer to the steps on monetization!
We will help you promote your YouTube videos to the right audience that will be interested in watching your videos. This will help you increase the watch hours on your YouTube channel. Engagement on YouTube also plays an important part in getting views on YouTube. Guess what, Veefly will help you to reach out to the right set of audiences that will be interested in watching your videos genuinely, and hence you will receive engagement on your channel.
Here's how to get free views on your YouTube channel with Veefly!
Also, Social media is the key to promote your YouTube channel for free! If you're not on Facebook, Instagram, and Twitter, you're actually missing out on promoting YouTube channel for free
Facebook
Facebook might sound a little outdated now. But this platform has over more than 2.5 billion users on Facebook. Here are some tips that will help you to promote YouTube channel on Facebook:
Create a Facebook page
Create a business page for your channel. You can share your videos and interact with your audience on the Facebook page. This platform allows you to share your videos for free and also helps in generating engagement from all age groups.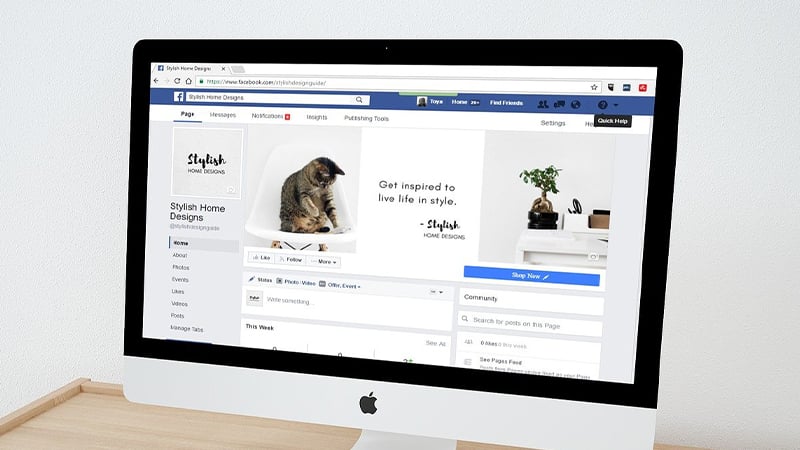 Join Facebook groups
Facebook has more than 600 billion groups. Find a group belonging to your niche where you can share ideas and opinions. Similarly, you can observe the posts and ideas that other Youtube creators share on their Facebook page.
Post short snippets
Well… the trailer of a movie is to make the audience curious about the movie. That's what you can do with your videos. Post short snippets of your videos on Facebook and ask your audience to view the entire video on your YouTube channel.
Instagram
Instagram is the new trend for creatively promoting YouTube channels and YouTube videos. It has more than one billion users. You can use these features on Instagram to promote YouTube videos:
Create a professional account
You can switch your private account to a professional account. You can reach a larger set of audience once you switch to a professional account also you can run paid ads to promote videos.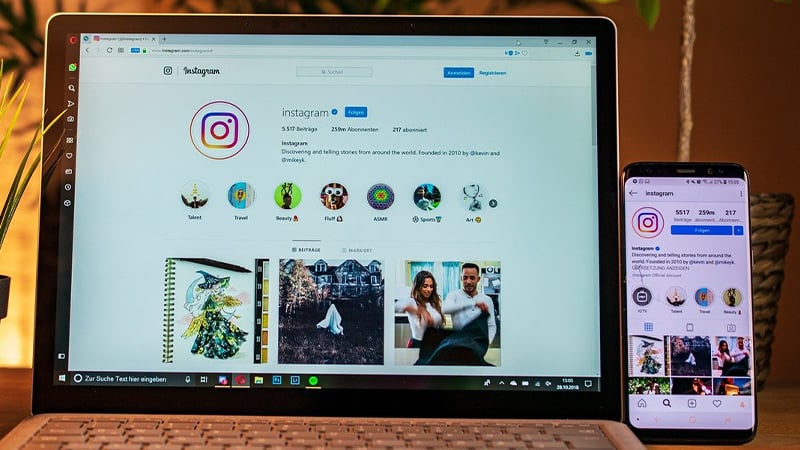 Post consistently
If you want to gain maximum engagement from the audience you need to post frequently. Also, you can post stories, post images and videos on Instagram. Similar to Facebook you can post snippets of your videos and share links of your videos on your Instagram bio.
Use reels and IGTV
Instagram Reels allows you to post videos for up to 30 seconds and IGTV allows you to post videos for a minimum of 1 minute and 15 minutes maximum. It also has a 'swipe up' feature on stories where you can link your YouTube videos.
Observe Instagram analytics
Once you create a professional account on Instagram, you get access to view the analytics of your posts. This allows you to examine your video's performance on Instagram. It also shows you a detailed report of the paid promotional ad that you run.
Concluding thoughts
Now that you know about the YouTube Channel Promotion Sites Free, you can go ahead and increase YouTube views to get closer to YT monetization! You can also use Twitter to promote YouTube videos. Gaining views from social media is not difficult and also free of charge.
Frequently Asked Questions
How can I promote my YouTube channel for free?
Create unique content that is worth Promoting.
Make use of YouTube SEO.
Build a Community on YouTube.
Collaborate with other YT creators.
Run contests and giveaways.
Promote your YouTube Channel on social media platforms.
Make use of hashtags in your video description and YouTube tags.
How do YouTube videos go viral?
Here are the top 7 tips to get your YouTube video viral:
Make unique videos.
Create relatable and emotional videos.
Try reaching out to similar brands.
Understand your target audience.
Share your videos on social platforms.
Enter the right keywords.
Deliver quality content.
How do I promote my first YouTube video?
Create attractive thumbnail images.
Add irresistible titles to your YouTube videos.
Use keywords in your YT title and description according to SEO standards.
Add end screen to your videos.
Allow people to embed your videos.
Cross-promote your YouTube channel.
Create playlists for your videos.
Can you pay to boost your YouTube channel?
To drive more views and subscribers to your YouTube channel, you can run paid Google ads.