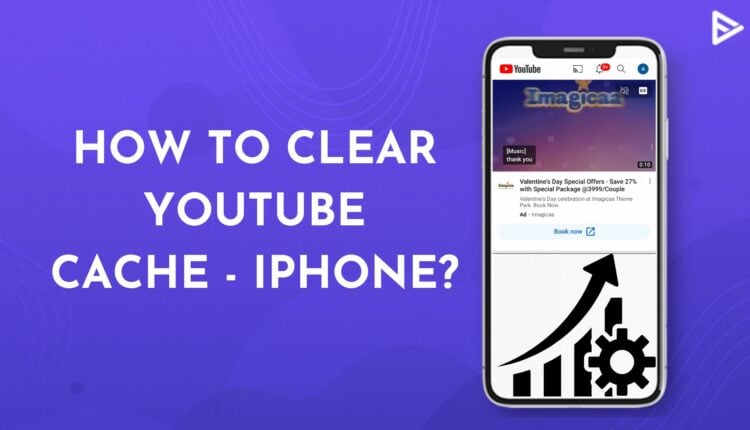 So you open YouTube and are greeted with an error in loading the home page. Maybe after a few seconds of waiting patiently, you see a partially loaded YouTube page on your iPhone. To prevent this from happening again, you should know how to clear YouTube cache on iPhone.
But if you're wondering if this might be too techy, relax. We have made it simple and broken it into easy-to-implement steps that you can easily follow to learn how to clear Youtube cache on iPhone.
This will not only help you reclaim your lost storage space but also enhance the performance of the app.
Steps To Clear YouTube Cache On iPhone (Method 1)
Your iPhone stores a considerable amount of data in the cache memory to improve the app's performance and make it run more efficiently. But over time, this cache memory is filled with temporary cookies and files that prevent the app from working efficiently.
To get rid of this slow performance, it is recommended to clear the cache regularly. There are two prime methods to do this. Let's explore the first method to clear the cache.
1.  Open the chrome app in your browser.
2. Scroll down and tap on the more button or the three dots.
3. Then tap on History.
4. You will see an option saying clear browsing data. Tap on it. Make sure all the checkboxes are ticked.
5. Tap on confirm to clear browsing data.
Clear YouTube Cache On iPhone- Method 2
Unlike Android, there is no direct method for iPhone to clear the cache memory. If you try the above method and still don't get the results, you can try this method to clear the cache storage space.
1. Locate the YouTube app on your iPhone and long tap on its icon.
2. Tap on the Remove App option in the menu that appears. Deleting the YouTube app is the only way to clear YouTube cache on iPhone.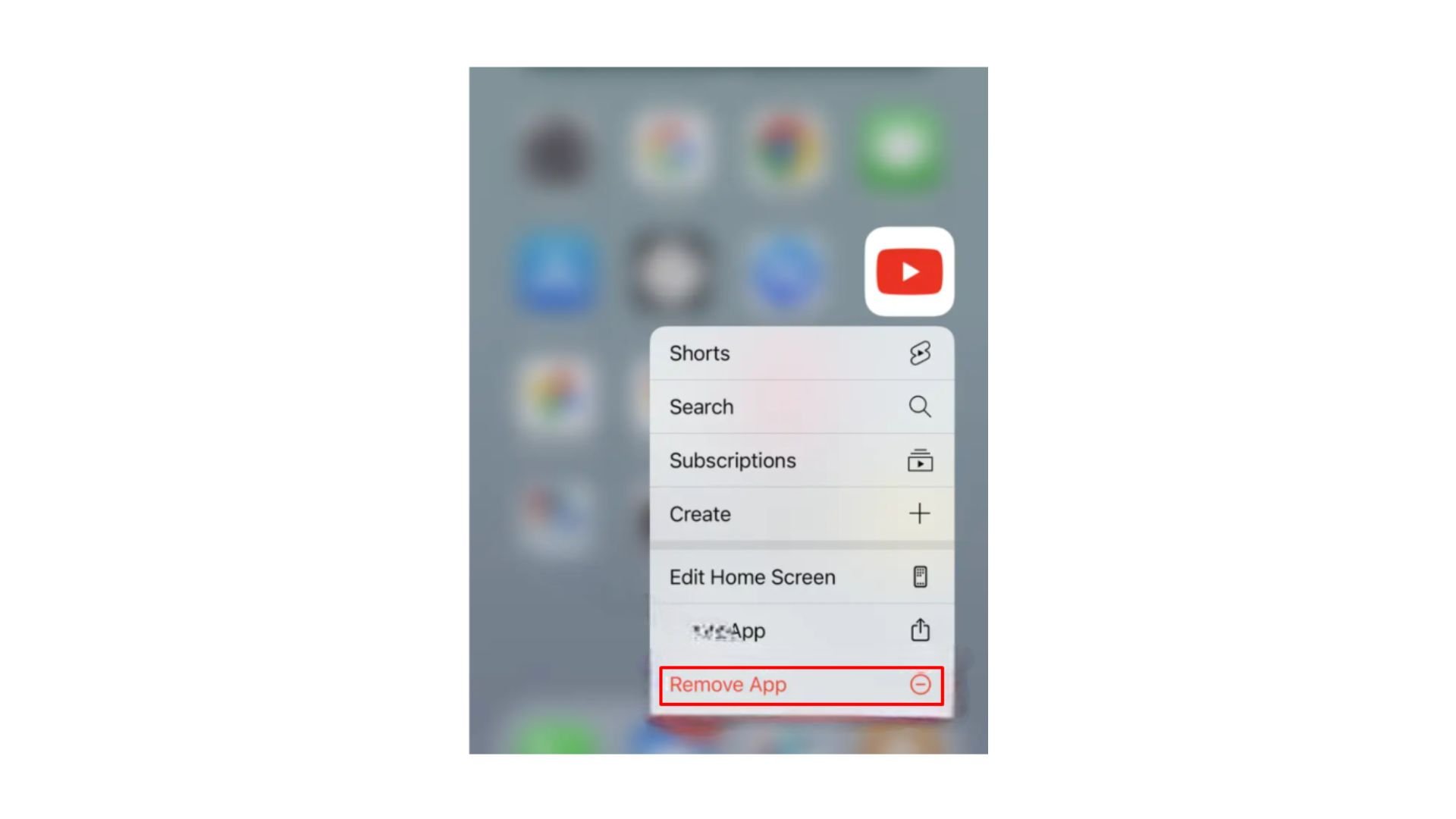 3. After deleting YT, open the App store on your iPhone and search for YouTube in the search bar.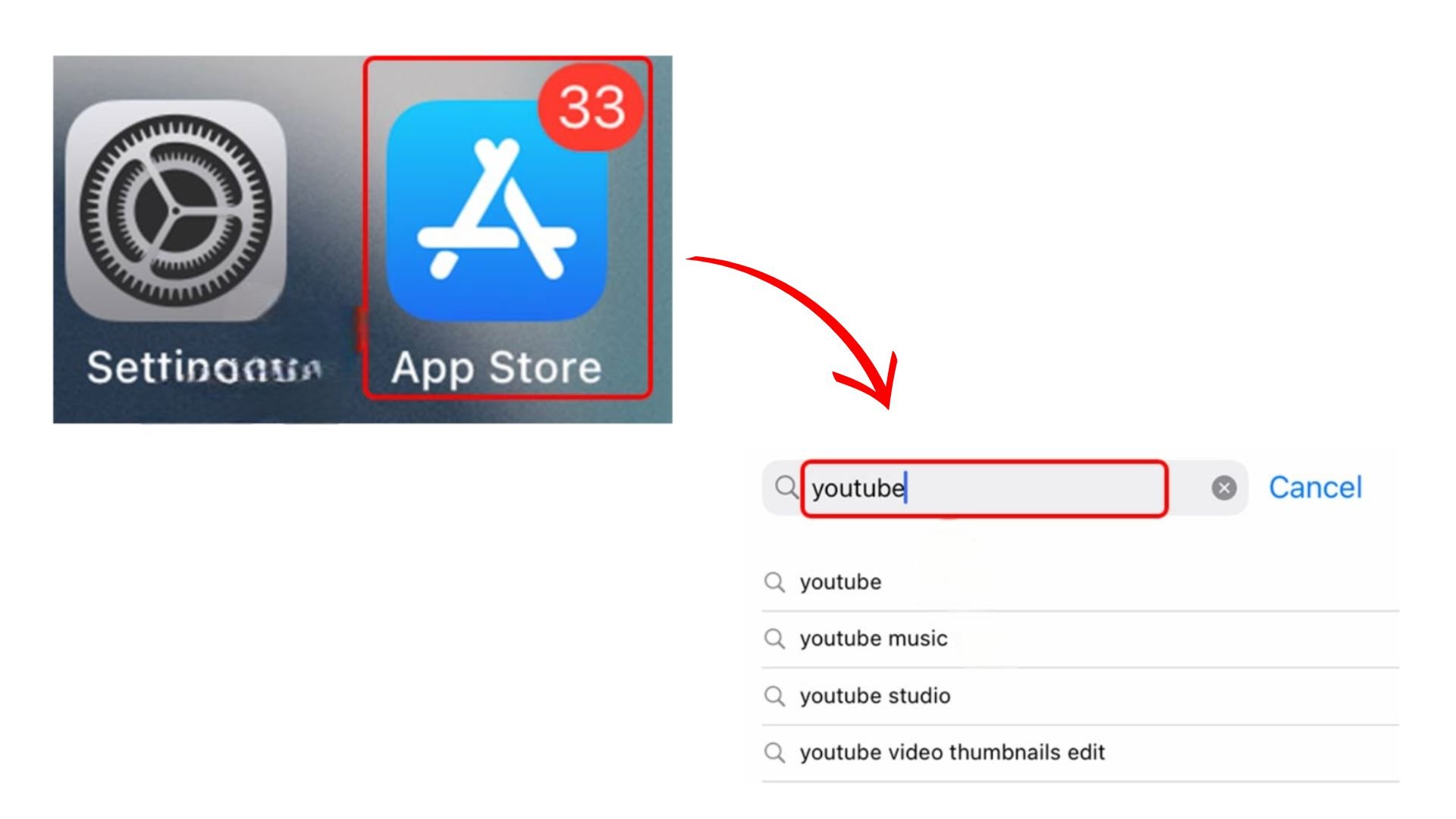 4. Download it on your device and sign in with your Google account.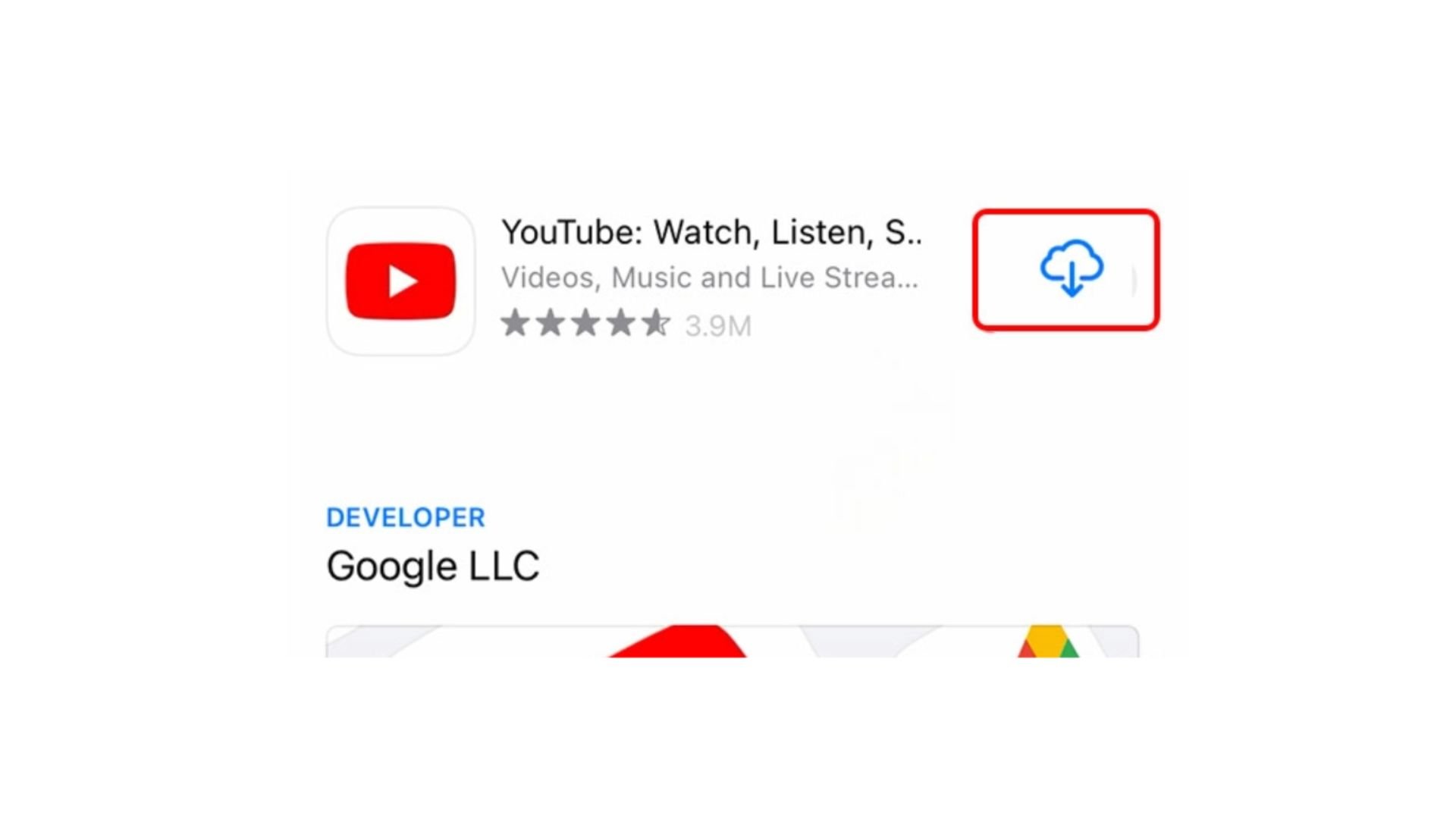 This ensures that all the previous cache data is deleted, and you can now enjoy streaming YouTube without facing any lagging issues. If your iPhone storage is not loading, fix it and see your device performing at optimum speed.
You can also clear the cache by integrating third-party apps on your iOS device. There are many such tools available that offer a way to clear the cache without deleting the app.
Frequently Asked Questions
Q1. Is it Important To Clear iPhone Cache?
Yes. There are two prime reasons for doing this. There are certain temporary files that take up the cache memory and affect the performance speed of your iPhone. When you clear the cache, you free up storage space, and your phone runs even more efficiently.
Q2. How To Clear Your YouTube Browsing History?
You can always clear your browsing history on YouTube. Open the app on your iPhone and go to the settings section. Tap on Privacy section and then tap Clear Browsing History. You can also read more about clearing YouTube browsing History.
Q3. Is Clearing The Cache Same As Offloading?
Offloading usually helps if your iPhone has slowed down due to low storage space. Offloading uninstalls an app without erasing any data associated with it. To Offload an app, go to Settings and tap on General. Look for iPhone storage and choose the app you wish to offload. Then tap on the Offload app option. Whenever you install that app again, you can pick up right from where you left.
Q4. Do I follow The Same Steps To Clear Cache On Safari?
No. You don't need to uninstall the safari browser from your iPhone to clear its cache. Go to Settings and tap on Safari under the apps section. Then choose Clear History and Data and tap on the confirmation box to clear the cache data from your iOS device.
Conclusion
If you follow any of the two strategies discussed above, you can easily learn how to clear YouTube cache on iPhone without facing any trouble during the process. It is important that you regularly clear the cache to ensure the smooth functioning of your iOS device. Do not wait to troubleshoot a problem in YouTube and then learn how to clear YouTube cache iPhone. This will only make the performance of your mobile worse.