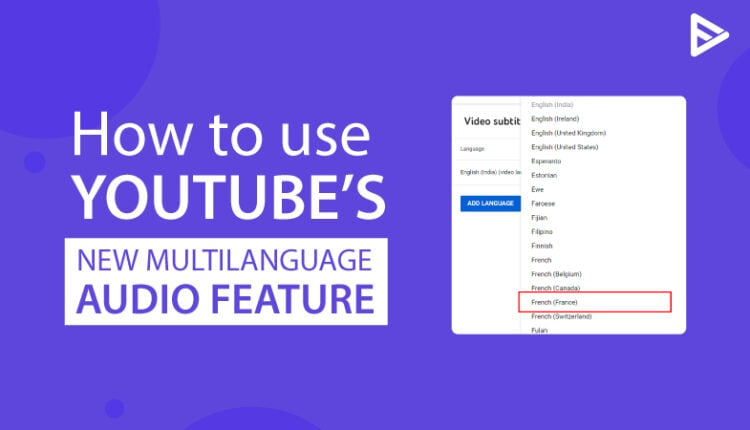 If you want to reach out to a larger audience on YouTube, you must use the YouTube Multi Language Audio feature. With this feature, you can add audio in other languages to your video. You can upload more languages as audio tracks for the new videos or the existing videos on your channel. With the new YouTube multiple audio tracks language feature, you will be able to reach out to more people, and the language barrier will not be a restraint anymore.
Here's how you can upload the YouTube Multi Language Audio for your videos.
How To Upload YouTube Multi Language Audio?
The YouTube multiple audio tracks language will definitely allow you to reach out to people in different countries, but at the same time, you need to know that YouTube does not generate dubbed audio tracks. As a creator, you need to record dubbed audio tracks before you upload YouTube Multi Language Audio:
1. Open YouTube on the browser and click on your profile picture.
2. Select YouTube Studio.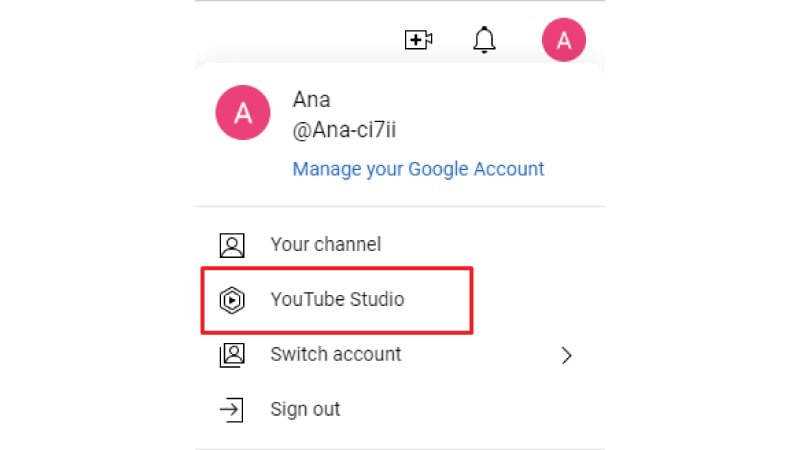 3. Once you're directed to YT studio, click Subtitles from the left side menu.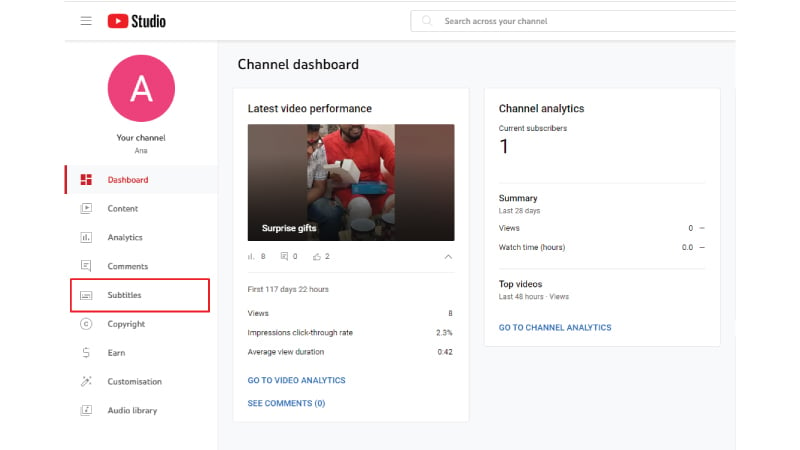 4. Select the video on which you want to upload YouTube multi language audio.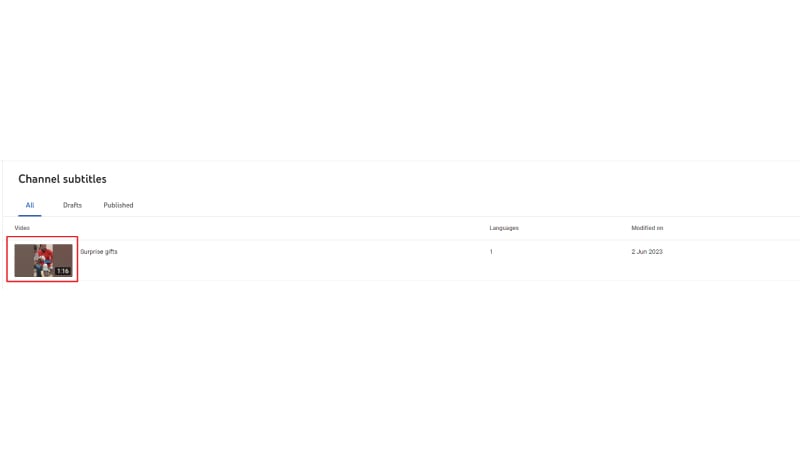 5. Click Add Language.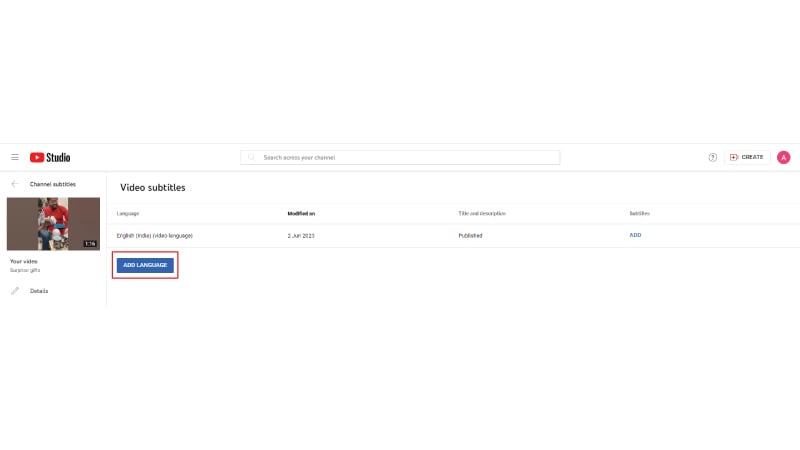 6. Now, you can select the language from the list.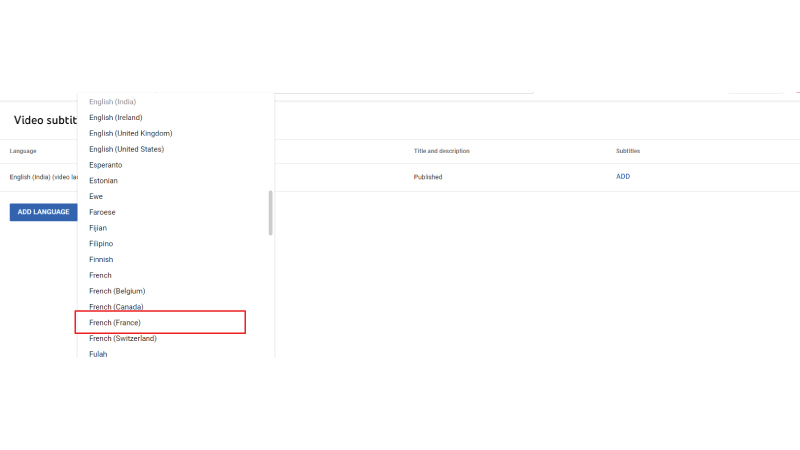 7. Under subtitles, click Add.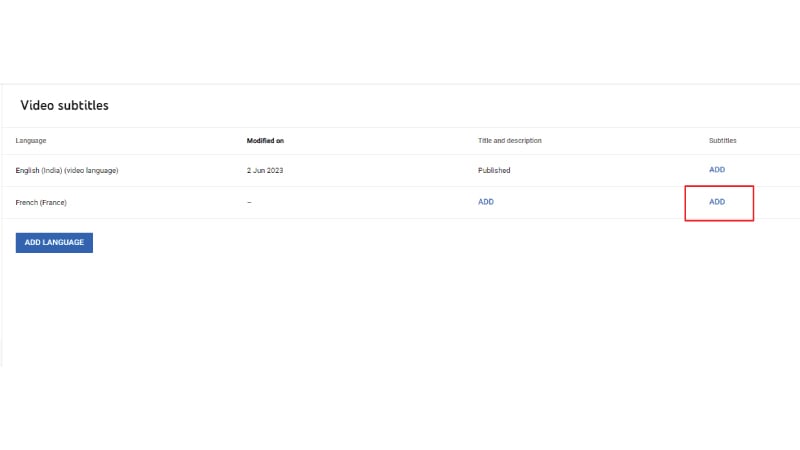 8. Then, click Upload file.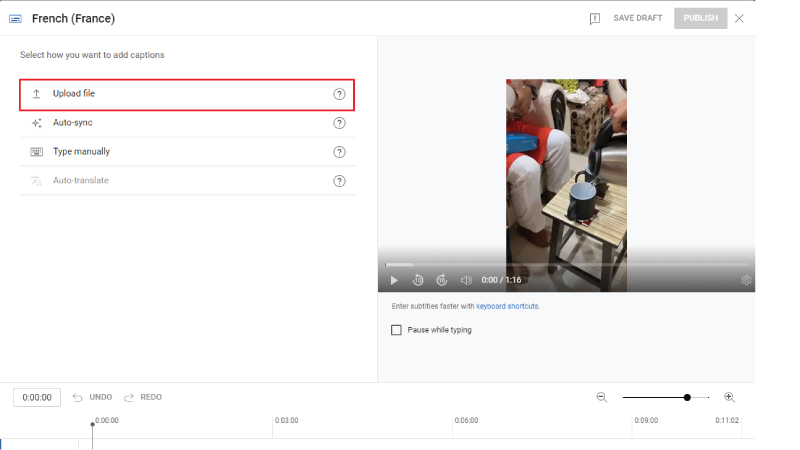 9. You will have to select the subtitle file type. Select With Timing and click Continue.
10. Once the file is uploaded, click Publish.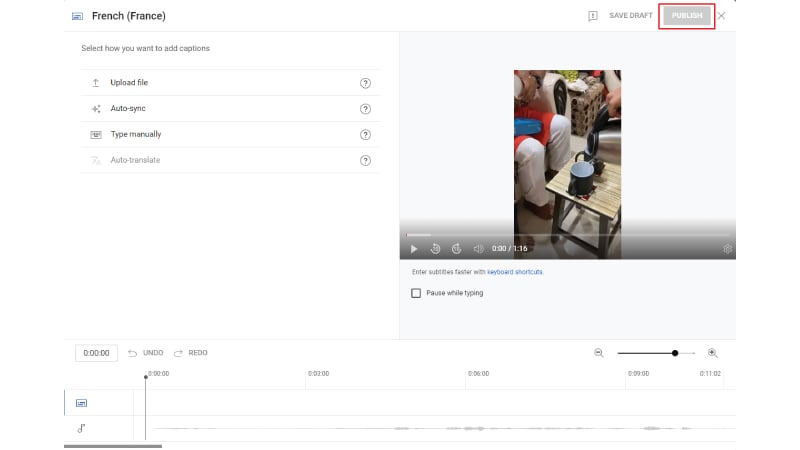 YouTube might not be dubbing the audio currently, but it is surely working on an AI dubbing feature that is going to sort out this issue.
Conclusion
The YouTube Multi Language Audio feature is one of the best ways to reach out to people who do not belong to the same linguistic region. Also, this feature might not be available for everyone. YouTube will be rolling out this feature to all the creators gradually.
Frequently Asked Questions
Q1. Does YouTube have multichannel audio?
Yes, YouTube provides multichannel audio.
Q2. Can I change the audio on YouTube?
You can no longer change the YT audio using the YouTube app. Instead, you need to use a computer and change the audio track from YouTube Studio.
Q3. What is YouTube audio format?
YouTube Audio format is:
MP3 Audio – MP3/ WAV container.
PCM Audio – WAV container.
AAC audio – MOV container.
FLAC Audio.
Q4. What is the best audio level for YouTube?
When you're publishing your video on YouTube, here's the best level of audio that you need to consider:
Dialogues: 6DB to 15DB. Most YouTubers consider 12DB max
Music: 18DB – 20DB
Sound Effects: 14DB – 20DB
The overall mix level must be between 12DB to 20DB