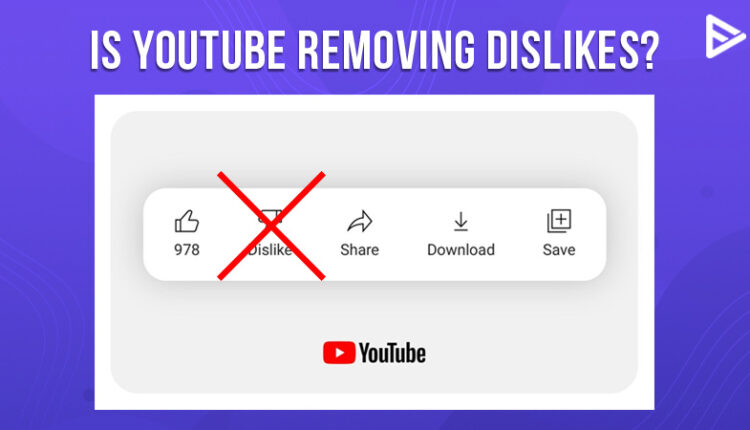 Have you ever wondered is YouTube removing dislikes? This question can pop up when you see some videos that can't showcase the number of dislikes as of the likes. There can be many reasons why a YouTube channel has shunned out the dislike button but is there a possibility of YouTube removing dislikes?! We will play Sherlock Holmes and try to get through this mystery in this article! So let's start without any more delay, folks!
Why Is YouTube Removing Dislikes?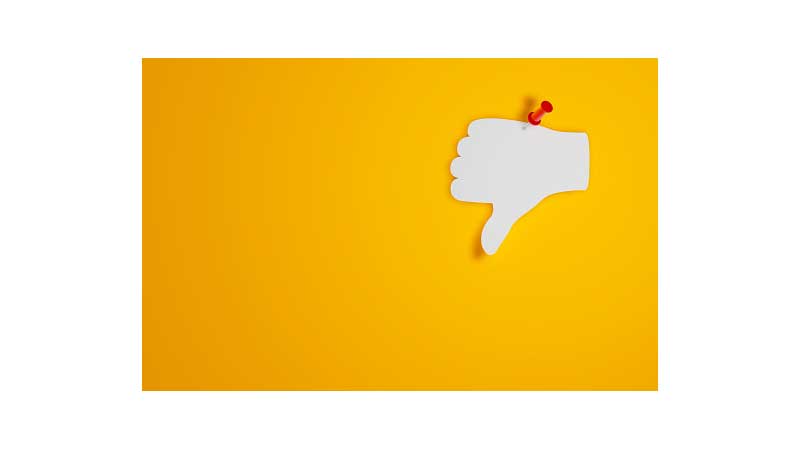 The viral decision of YouTube removing the dislike button has created a stir amongst the platform users. While the approach made a more user-friendly environment, the user had an alternative say. According to some of the top YouTubers, the statement when by them stating that it would be impossible to see their audience reaction as a whole. With YouTube deleting dislikes, there is another facet to the story. The social media beast clearly stated that they will only get the dislikes to be private and will not delete the dislike button.
What Was The Reason Behind YouTube Removing Dislike Button?
As you know, YouTube is always on the go to surprise its users with little gifts. While the last surprise came up with YT adding ads to video content even when the creator had disabled monetization, we think this is no different!
Well, maybe this approach does have a specific objective to accomplish! We are sure you must have noticed the amount of hate and backlash a content creator gets when they make something out of the box or apart from their daily video structure.
The comments can go to such an extent that they can cause an adverse effect on mental health. While YouTube removes dislikes for a greater perspective, it's obvious to say that they thought from a creator's point of view! This can result in more severe issues such as depression and anxiety.
Can you still throw shade at the video? Honestly, yes. But as YouTube has taken the perfect initiative to take care of their YouTuber's health, maybe you can try to throw some constructive criticism! So we would suggest you make new videos for your channel, and if you get a creator's block, you can always get your hands on ideas for the YouTube channel!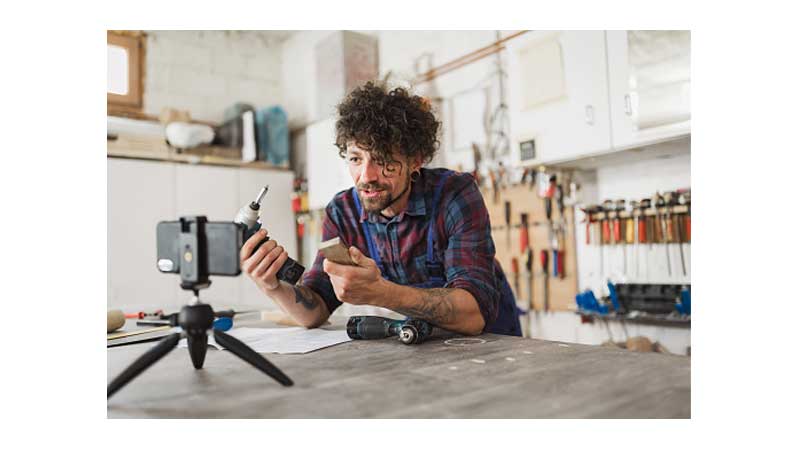 Conclusion
We hope that you found the answer to the impending question of is YouTube removing dislikes! With the new updates rolling over, there are many errors that you can encounter, like error 400. Be sure to check out how to solve the YouTube errors too!
Frequently Asked Questions
YouTube Dislike Button Still There?
Yes, the rolling-out process is a little slow!
Update To YouTubeDislike Count?
YouTube has taken the perfect initiative to take care of their YouTuber's health; you can try to throw some constructive criticism!