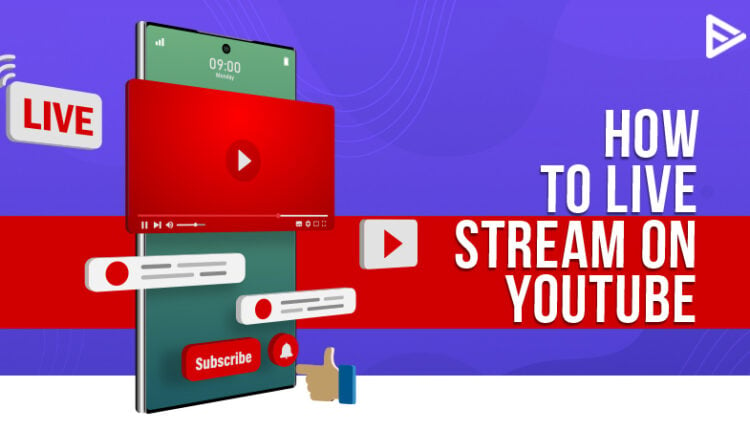 You may be wondering about what are the YouTube streaming rules. These rules are put into action by YouTube's management to keep proper track of their users. Any violation of these rules can end up with your account getting taken down! So without any further delays, let's know about these YouTube streaming rules so that you don't make any mistakes!
YouTube Streaming Rules- Are There Any Restrictions?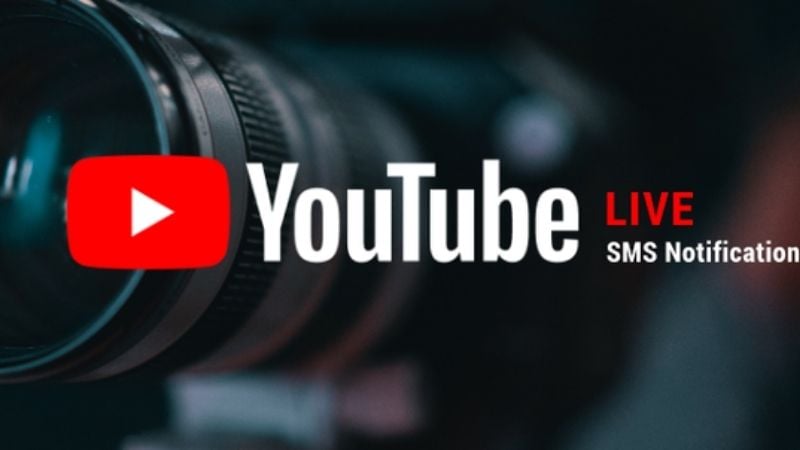 Many rules vary from YouTube mv streaming rules to live to stream! But first, we are targeting the restrictions on live streaming! You can take a look below for the reason why your channel may get banned.
YouTube live stream rules can be applied when your channel has got community guidelines strike. This can be implemented if their guidelines are not respected in any sense.
There can be global blockage which can act as a hurdle when you try to go live. Global blocking is also known as a content-id claim. This can take place when you have uploaded copyrighted content.
There is also a time limit for live streams. You can't stream more than the designated period. After you have maxed out the number of live streams, you can again try after 24 hours!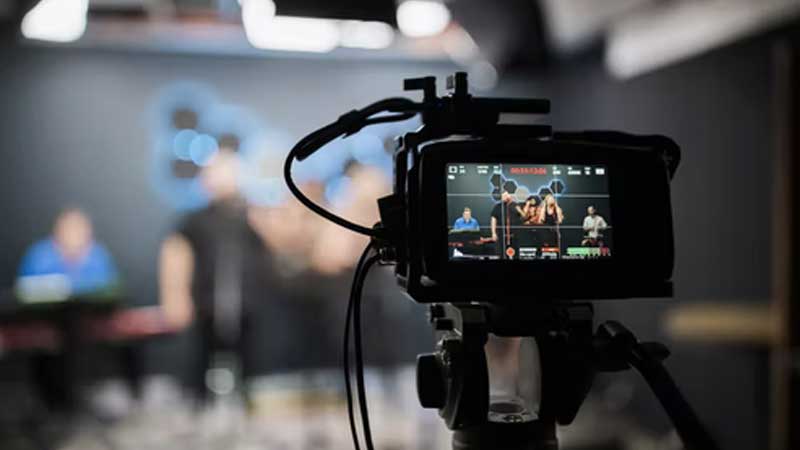 There can also be chances where your features cannot find their way on YouTube. This can also lead to tumult when you live stream. This is the reason why you should know the streaming rules on YouTube. Another thing to keep in mind is that when you are prohibited from going live on your channel, you cannot use another channel to do so. Ignorance of this policy can lead to your account getting banned.  You can also face YouTube live stream rules if there is any involvement of firearms.
What Are YouTube Parental Controls On Tv?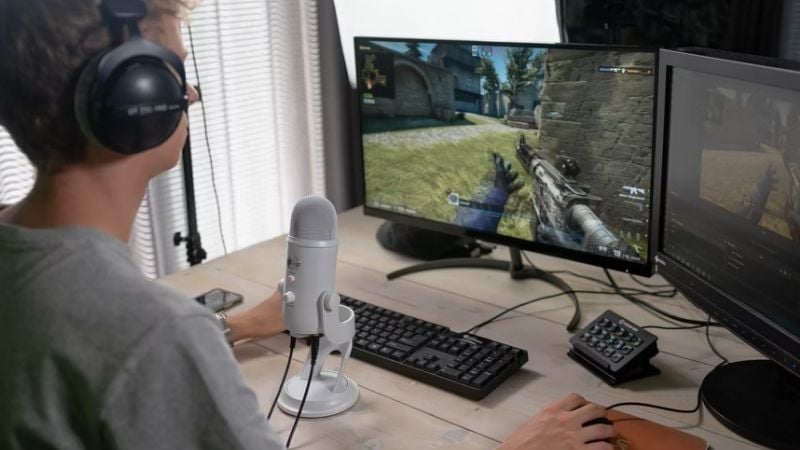 When you are live streaming on YouTube for a kid's channel, there are some features that you cannot use.  For the kid's section, YouTube streaming guidelines vary a little. Take a look at the below-listed list of disabled features.
Live chat and the super chat are also not accessible as there won't be any need for them. Live chat replays are also not available, along with the comment section too!
Notification reminders are also not in use. But to notice that you can get these features to use anytime you want!
What Are The Restricted Features Of YouTube Streaming Rules?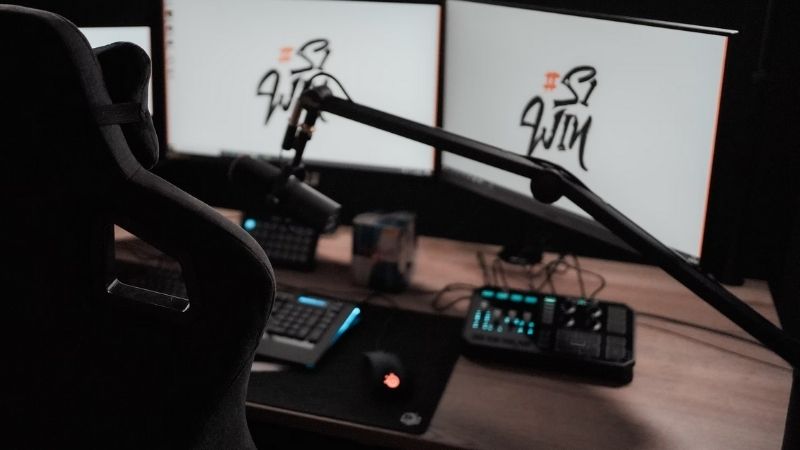 They will also have the restrictions placed on them as identical. You cannot access the highlighted video for the kid's section. Along with this, you won't put up ads that include personalization. Contextual ads can be shown, depending upon the value. Children under 13 cannot stream unless they are accompanied by an adult.
What Are YouTube Mv Streaming Rules?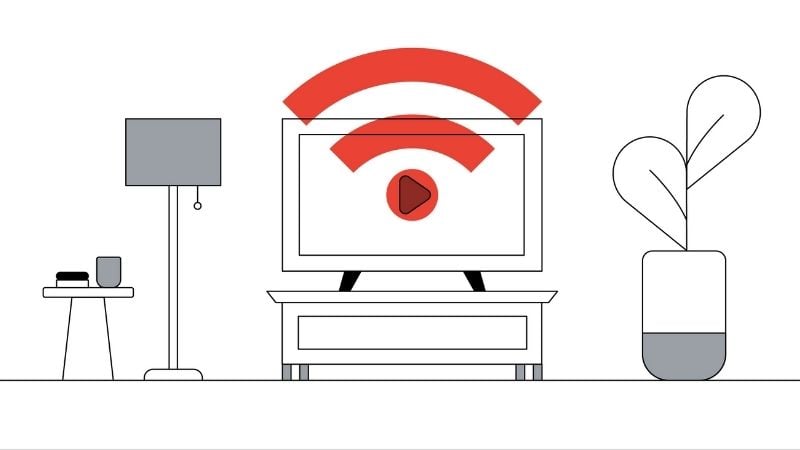 The rules are simple to stream any video. You have to make sure that you don't repeat the video. Skipping the video may also confuse the YouTube algorithm.
What Are YouTube Streaming Rules BTS?
BTS is a colossal music icon with millions of followers on YouTube and Instagram. The armies are always on their toes whenever they release a new video to make them reach the most-watched video! But, there are some streaming rules on YouTube that one needs to follow. Read on to find streaming rules on YouTube kpop!
You need to watch the video from start to end. When you do this, YouTube's algorithm will signal that you are interested in the video's content.
While streaming any video, make it a point to not skip or rewind the video in the middle.
If you are planning to re-watch the video, make sure you delete the watch history. This will help YouTube count your view as genuine and not a deliberate effort to just increase views.
You have to stream BTS videos manually!! You can try avoiding the use of loops or playlists. This is why YouTube freezes the views, and we are sure the army wouldn't want that, right?
Refrain from using incognito tabs. This can lead to your activity as spam, and your efforts will go to waste.
You cannot kip the ads on the video. But you can skip ads by forwarding the video to the end. We will still not recommend skipping ads, as that is the source of income.
Can You Use Copyrighted Music On YouTube Live Stream?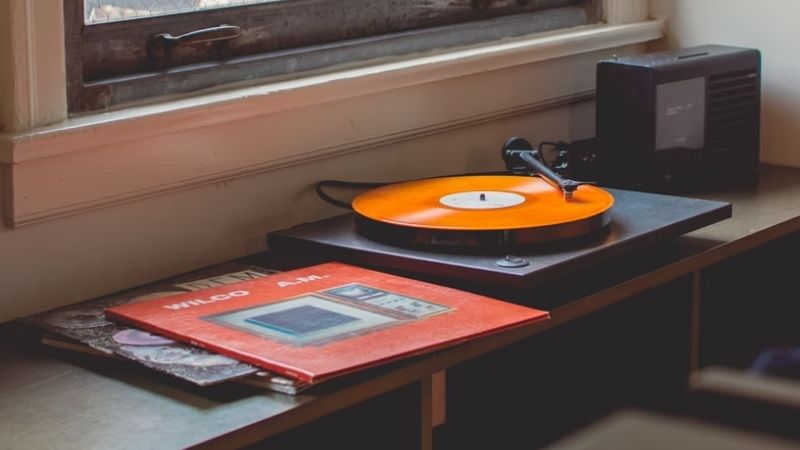 Well, to use a copyrighted song, be sure to pay the royalty. If you don't give credits and pay the necessary royalty, you can't access the permission to play them on your live stream. This is inclusive of YouTube live stream rules!
What Are The YouTube TV Rules
When you plan to gain access to YouTube TV, make sure you are above 13 years of age. You need to live in the same country and the same household as the family.
If you want to know where to find your YouTube stream key then click here for a quick step-by-step guide.
Conclusion.
We hope that we have managed to solve all your YouTube streaming rules without leaving any doubts. If it's your first time with YouTube live, and you are unsure what software to use, we have  the best YouTube live software! ready for you!
Frequently Asked Questions
Can I Share YouTube TV With Family In Another House?
Yes! Now you can create a family group to share your membership with five people!
How Many Tvs can I Watch YouTube TV On?
You can watch YouTube Tv with up to 3 devices!