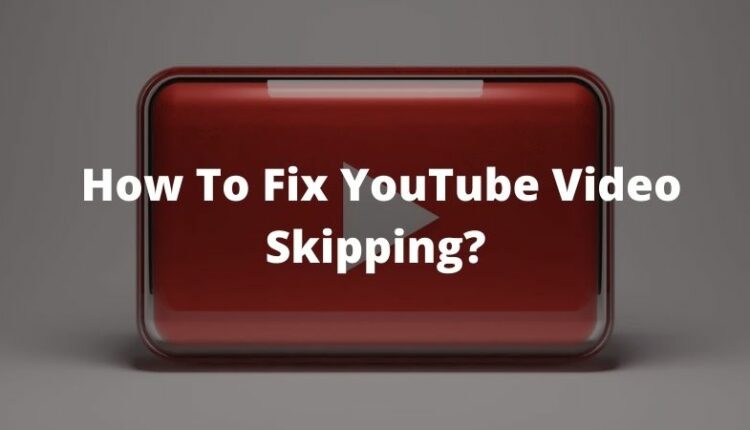 YouTube video Lagging is a significant problem that is faced by many of us daily. There can be various reasons your video keeps on getting skipped, such as lousy internet connectivity. We know this can be frustrating, but you don't need to worry as we are here for you! This blog will tell you some of the most relevant and best solutions for YouTube video Lagging! Stay with us till the end to know more about the same!
How To Fix YouTube Video Skipping?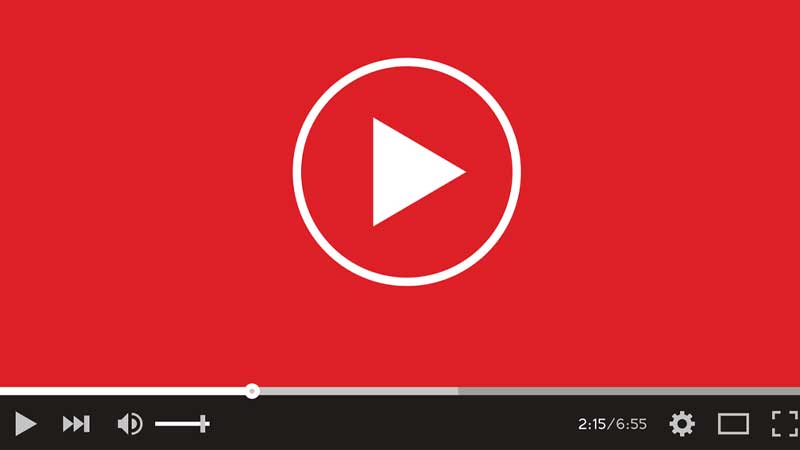 As discussed before, there can be many reasons why YouTube keeps skipping to the following video. This can be because of quality reasons or just a hardware issue you might face. Below listed are some of the best solutions for YouTube keeps skipping to another video!
Play with the web browsers
When nothing can work, web browsers are the hidden gems. If you feel that YouTube is testing your patience, try skipping to the new engine. This will prevent YouTube video stuttering on android!
Take care of your Adobe flash.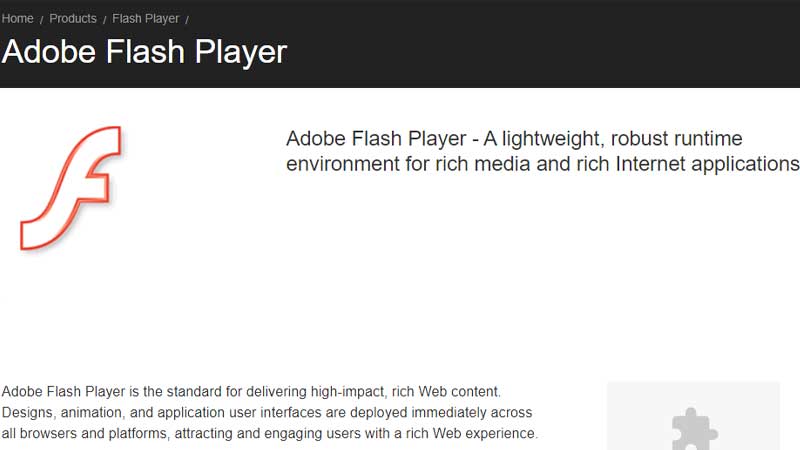 Adobe flash is responsible for making your videos play instantly like a name. If your YouTube video keeps skipping, try fixing your Adobe.
Buffering can be irritating, but you will develop your patience
The best thing is the wait for the video to buffer and load. This will probably take care of the issues and give you a jolly time on YouTube. Ads can also occur once you are done with buffering, so make sure to find ways for an ad-free experience 
Be sly like Firefox to prevent YouTube scrolling lag android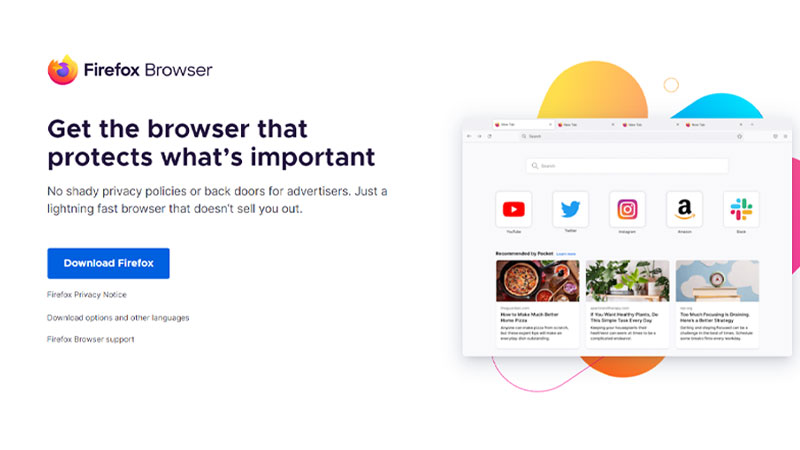 Did you know that Firefox saves your information in 15 seconds? This can also act as a source for video stuttering. You can increase the session save interval by the following steps!
Type: config in the address bar
Head out for browser.sessionstore.interval
Double click on the preference and change the value to 60000.
Re-start the Firefox
Drop the quality
Well, this is the last resort. You can drop the quality to 240p and stream the video online.
Why Is My YouTube Video Stuttering?
This can result from bad internet connectivity, issues with the YouTube servers, or that one video is not properly encoded. There are chances that your YouTube video is blurry too!
What To Do When Chrome Lags When Scrolling On YouTube?
Well, this issue is more derived from browser issues and not the app itself. Browsers can sometimes start acting up, which can in a result prevent our "me time" on YouTube. All you can do to prevent this unwanted interruption is to uninstall the browser or extension if you are using any.
Another thing that you can try to do is disable the hardware acceleration on chrome. You just need to select and customize and control>settings>advanced>find system settings>close hardware acceleration. that is t, easy, we know.
Conclusion
We hope that all the steps are clear for YouTube video skipping! Be sure to check out more tricks to make your video run smoothly! We are sure that when you try the above-listed hacks properly, you won't experience any issues with YouTube lag anymore! 
Frequently asked questions
Why does my video keep skipping?
This can be because of internet issues!
What is video stutter?
You can find this issue on computers with slow processors, not enough memory, or outdated video card drivers. There can also be a problem with the video card too!
How do I stop YouTube from skipping?
You can follow the above steps for knowing how to prevent video skipping!