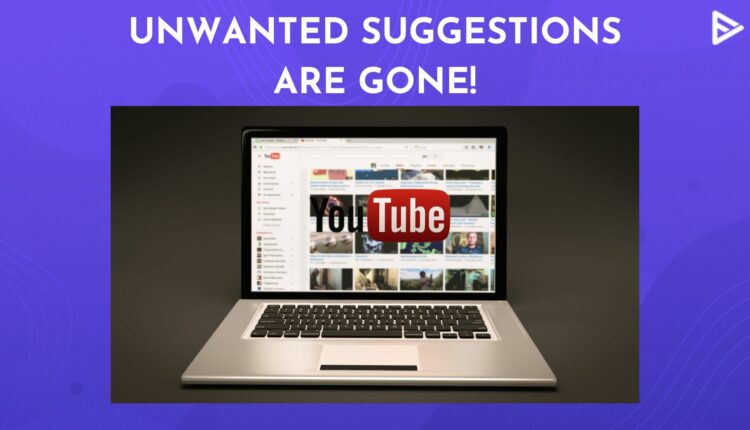 YouTube's new update has solved the problem of many users who don't like to watch suggested videos. If you've watch history turned off, then you won't be getting video recommendations on your home page. With the latest update, all the viewers can now turn off their history and will not get suggestions on their home page based on their viewing history.
What Is Watch History Turned Off Update On YouTube?
The platform is working to improve its features. That's why it is taking all necessary steps to make the experience of using the platform as smooth as possible. With this announcement, YouTube aims to solve home feed issues. While many viewers like watching related videos, some find it extremely annoying. This is because the same genre or type of video is repeatedly seen on their home screen. So now, with watch history turned off, viewers can search for their recommendations and find new content on the platform.
All these new changes will be seen in the coming next few months, and all users can access them. Other updates like improved bitrate, multi-view, and others are also in the works. Although many of these are for Premium users, the platform is also working to make the app more accessible for all users.
The platform is testing all the new advances with its Beta users and will soon launch them for all viewers. So if you're highly engrossed in watching videos on the platform, you can expect loads of new exciting changes like the "watch history turned off" feature to enhance your viewing experience. If you want to upgrade and buy YouTube Premium, you can expect a lot more changes. However, you should expect a lot more for what you're paying!
Conclusion
That's it on YouTube's latest update that solves your recommendations issue. With watch history turned off, you can now search for videos you'd like to see instead of having your home page filled with suggestions of videos you're tired of watching.