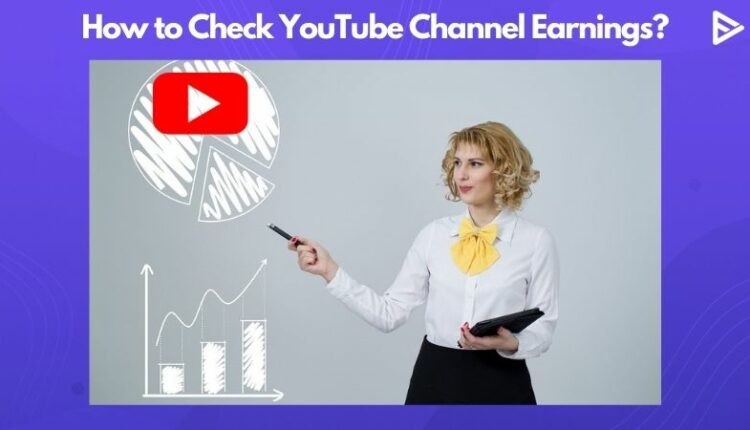 Do you want to earn on YouTube? Some people still believe that earning money on the internet is not possible or fraud. Many YouTube creators earn millions. If you have a YouTube Channel, you know that earning on YouTube is a bit difficult but not impossible. You need to be on your toes as if you want your channel to grow! YouTube Channel growth depends on many factors. YouTube allows you to earn money through affiliate marketing, sponsorships, and ads promotions! You cannot be eligible to earn monetary benefits on YouTube if you aren't a part of the YouTube Partnership Progam! Well… If you are already a part of YPP and are receiving a good chunk of money in return let's discuss where to check and how to calculate your YouTube Channel Earnings.
Steps to check YouTube Channel Earnings
You can check your channel earnings if you are a part of the YouTube Partnership Program. Follow these steps to check your revenue on YouTube
Login to YouTube
On the upper right-hand corner click on the 'user icon'
Select 'YouTube Studio'
Click on 'Analytics' on the left-hand corner
Select 'Revenue' from the options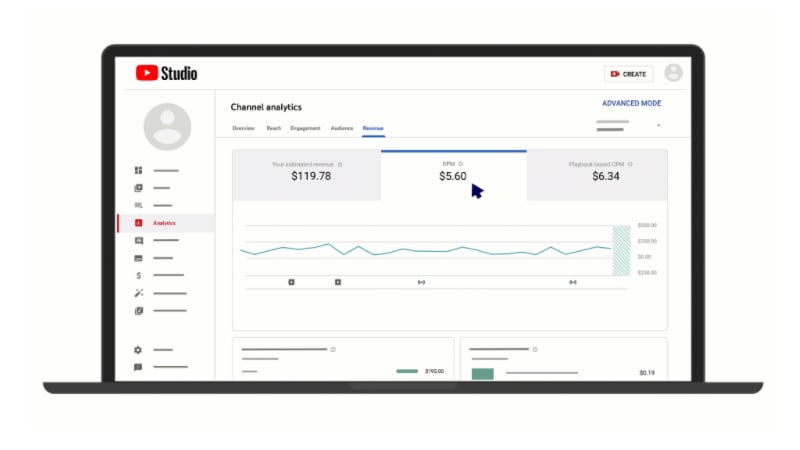 Once you click on the revenue tab, you will see 'your estimated revenue', 'RPM', and CPM
Estimated Revenue represents your earnings for the past 30 days
RPM demonstrates the revenue you have earned from 1000 video youtube views. This is calculated by dividing the total of 1000 video views by total revenue.
Play-back CPM is the estimated gross revenue per 1000 playbacks for ads.
To View your finalized earnings
You need to be a part of the YPP and have an AdSense account to view your finalized earnings
To view your AdSense account:
Sign in to YouTube Studio
On the left side select 'Monetization'
Below YPP, you will see the AdSense account that's linked to your YouTube Channel.
Within 'AdSense Account' you will see your finalized earnings
Sign in to your AdSense account
Select 'Settings', then click on 'Payments'
View your total earnings and transactions
How to use the YouTube Channel Earnings Calculator?
You can estimate your YouTube channel earnings by using calculators that will show you the total revenue you have earned through your videos
Concluding thoughts 
YouTube gives huge returns to its creators. You just need to make content, be consistent, engage with your audience and be patient. Post content according to YouTube's terms and policies. YouTube also allows you to upgrade yourself by applying for YouTube certification. Go ahead and make more quality content and earn more revenue on YouTube!Y