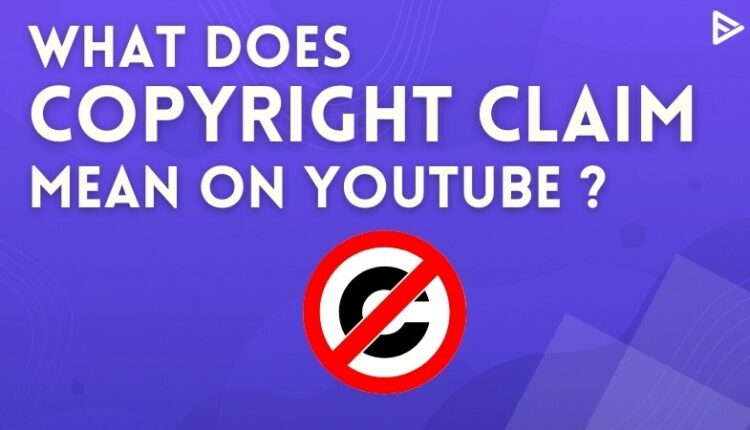 Are you wondering what does copyright claim mean on YouTube? This claim is nothing but the mail you get when you use someone's video without their permission. This can lead to copyright strikes, which can lead to permanent suspension of account! They are system generated and can track down issues in a jiffy. So if you are wondering how to avoid these claims, you are at the right place! We will be covering what does copyright claim mean on YouTube. Along with that, we have a small gift for you later in the guide that will tell you how you can use copyrighted music without paying much!
How To Understand What Does Copyright Claim Mean On YouTube?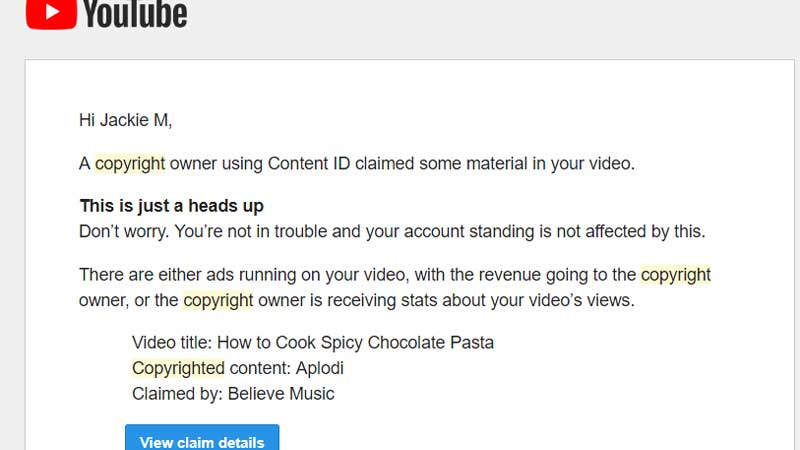 Copyright claims, also called content id claims are actually the nightmare of every YouTuber! YouTube Copyright claim disputes can lead to much-unwanted interaction, which will waste human resources!
Content ID is an automated tool that is used to scan the videos uploaded by you. When they find any impersonation or material that has been copied, an email is sent to the original creator.
What Happens If You Get A Copyright Claim On YouTube?
While it's a necessity to avoid the claims, it's also necessary to understand that these may not directly affect your YouTube channel. If you are thinking about does copyright claims affect views, read the below points!
When you get a single strike, your channel will not be in trouble at the start.
If the copyright holder is kind enough, maybe they won't take any action. But it's mandatory to take due permission and then use their content.
The original owner can also claim revenue on your video.
If you are staying out of the copyright holder's country, they can restrict the usage. It will be a waste of time, then.
Can You Get Monetized On YouTube With Copyright Claim?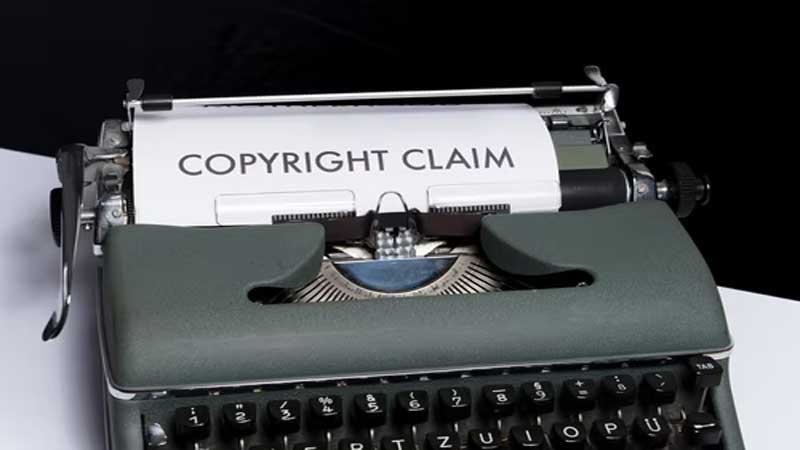 If you are a creator whose content is in use without permission, you can easily block the content or stop monetization for the other creator.
Does Copyright Claim Affect The Watch Time?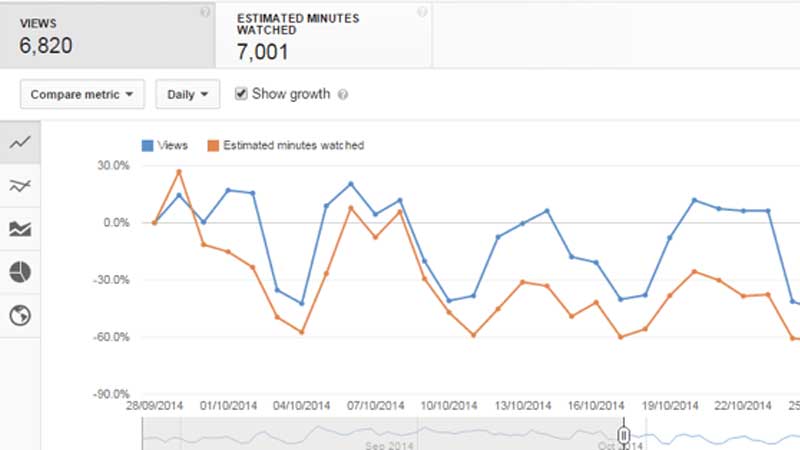 When the channel review is in progress, the copyright strike will affect your overall channel performance.
Now, let's give the interesting topic an introduction. There is a way to avoid a strike, through which you can use the content with all due respect and pay half of the amount! It is cost-effective and will save you time too! YouTube Royalty Free Music – a feature of YouTube is something that allows you to use content created by others on some laid down rules. Check the rules below!
You can use the content for educational and commercial purposes
The judge has made the final decision for the use of video contents
Be sure to take full advantage of the following!
Conclusion
We hope that we have made things clear on what does copyright claim means on YouTube? If you fear getting a copyright strike from using other content, try getting new ideas for your YouTube channel!
Frequently Asked Questions
Is A Copyright Claim Bad?
As far as your channel reputation is in the talks, yes, you have to avoid getting any copyright strikes
How Can I Remove Copyright Claim?
If you feel the claim is not making sense, you can contact YouTube help support! 
Is A Copyright Claim YouTube Serious?
Yes, YouTube takes Copyright Claims very seriously and can take serious action against the YouTube channel. As the rules and guidelines are stringent, a YouTuber cannot use any work owned by someone else on their channel. The content ID applies to music, audio, videos, or any media not meant for Youtube publication.
What Happens If I Get Copyright Claim?
If you get a copyright claim on your channel, the following actions will be taken against the video:
The video will be blocked. This means the audience will not be able to view the blocked content.
The copyright owner might receive the revenue and all the monetization benefits from your video.
Lastly, the copyright sound may be muted. This means the video will still be available on the channel, but a copyright-claimed part will have no sound.
Does A Copyright Claim Expire?
When the Copyright Claim has been disputed, the owner gets 30 days to respond. During that time, the copyright owner can decide to resolve the claim if the YouTuber can support his claims with evidence and let the claim expire.