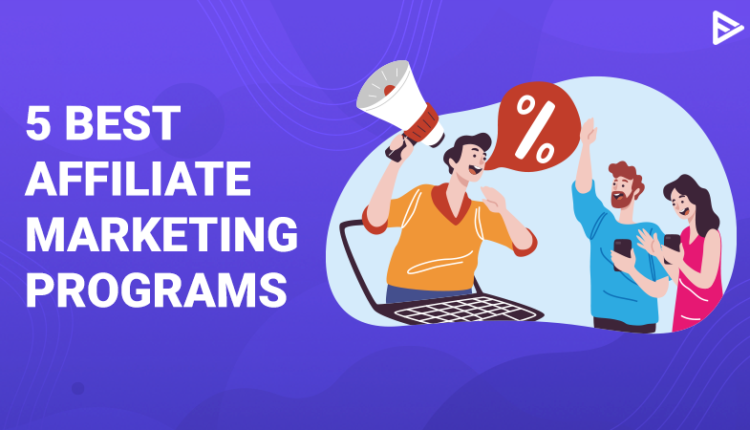 Want to find the best affiliate marketing programs in 2023 to mint money online? You have come to the right place—no overwhelming list of 100-plus affiliate programs. We plan to keep it short and crisp and make way for you to earn a sweet passive income.
To those unaware of the affiliate marketing process it is here. The definition of affiliate marketing is directly related to the passive income you will make. If you are still wondering what affiliate marketing is, then read further.
Affiliate marketing involves referring to a product or service by sharing it on a blog, social media platforms, or website. The affiliate earns a commission each time someone purchases through the unique link associated with their recommendation. Affiliate marketing programs are a great way to make guaranteed money without investing a bit.
What Are Affiliate Marketing Programs?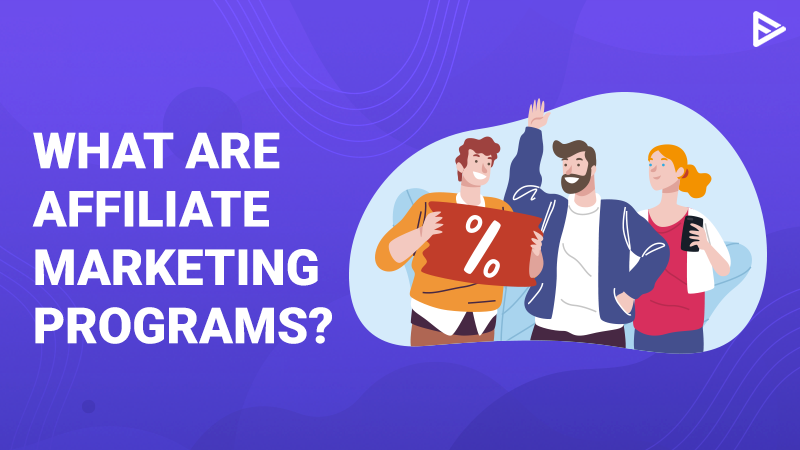 Affiliate marketing programs are associate programs that pay you for marketing their product or services on your social platform.
You partner your website, blog, or video content with just the highest paying affiliate marketing program that rewards you, for example, for directing traffic or customers to a location on which they buy a product.
It is fruitful for the brand involved because the affiliate can, often, successfully persuade customers to visit and order. It is equally beneficial to the content creator because they receive a share of revenue as commission for every customer bought in by them.
We will also list the best affiliate programs to make it easy for you to decide how to go about it, but before that, let's know about how do affiliate marketing programs work.
How Do These Programs Work?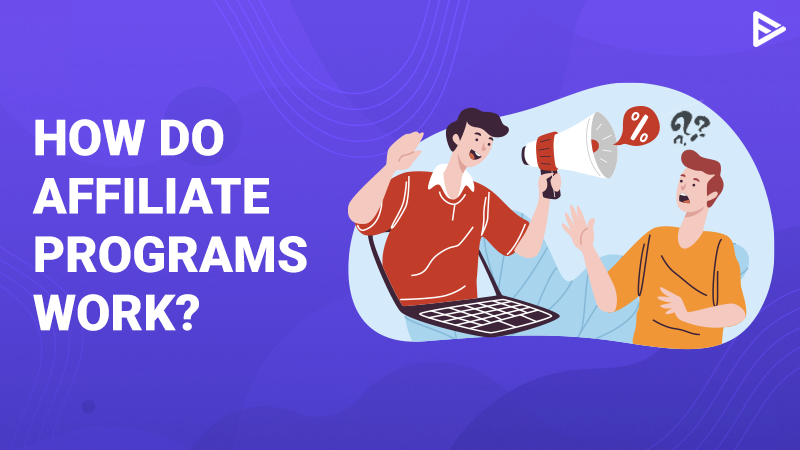 Affiliate marketing programs are arrangements in which an online merchant Web site pays affiliate Web sites a commission to send them traffic. These affiliate Web sites post links to the merchant site and they pay according to a particular agreement.
This agreement is usually based on the number of people the affiliate sends to the merchant's site or the number of people they send who buy something or perform some other action.
One of the reasons why affiliate programs are popular is because they offer a win-win situation for both merchant and affiliate marketers.
How do these programs benefit the merchant?
The merchant's cost for advertising a particular product is limited (primarily) to the percentage paid to an affiliate. The merchant only has to pay when a purchase is actually made.
This process is much better than banner advertising, where the merchant pays whether or not any purchase occurs.
When their product is promoted on a social platform by a famous influencer, it is bound to bring you the buyers.
How do these programs benefit the affiliate? 
The affiliate marketer stands to make some money. So as long as enough visitors click on the affiliate links and make purchases. You don't have to go to the trouble of setting up e-commerce functions, take credit cards, or ship products.
You just join some affiliate programs and let someone else do the "stressful work."
Isn't that great?
5 Best Affiliate Programs In 2023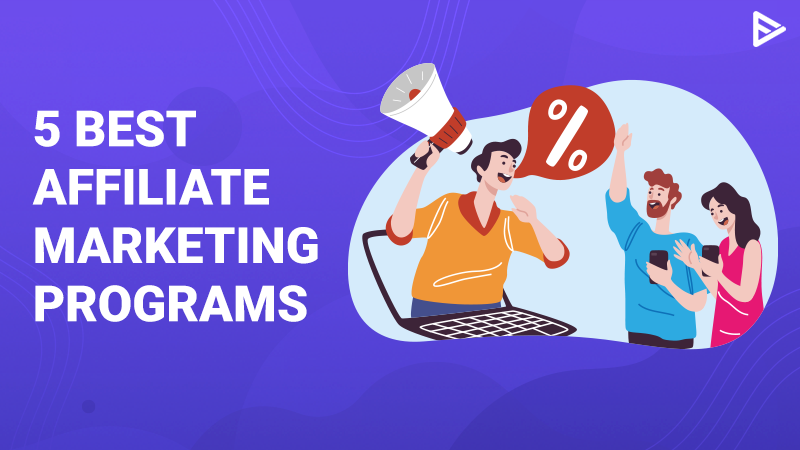 Now that you know joining affiliate programs is the right thing to do and earn passive income. Let's learn about the best affiliate marketing programs.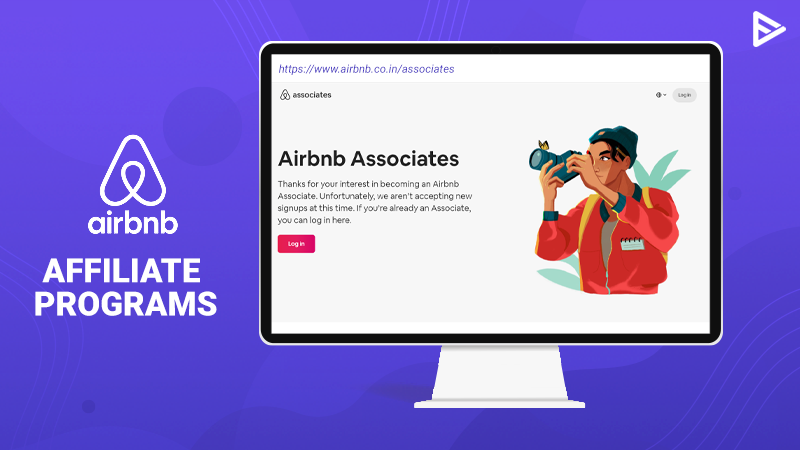 Airbnb – Partner up with Airbnb affiliate program and open new doors for customers.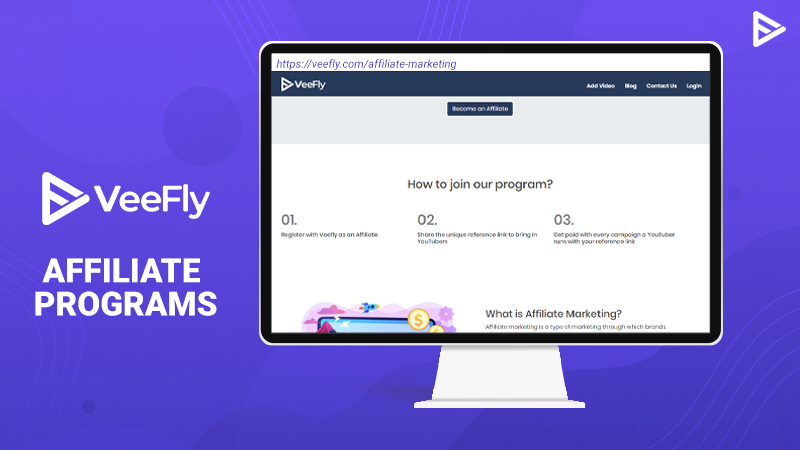 Veefly – Join Veefly's Affiliate Marketing Program, every time a YouTuber starts a campaign with Veefly through your affiliate link, you will receive 15% of what they pay.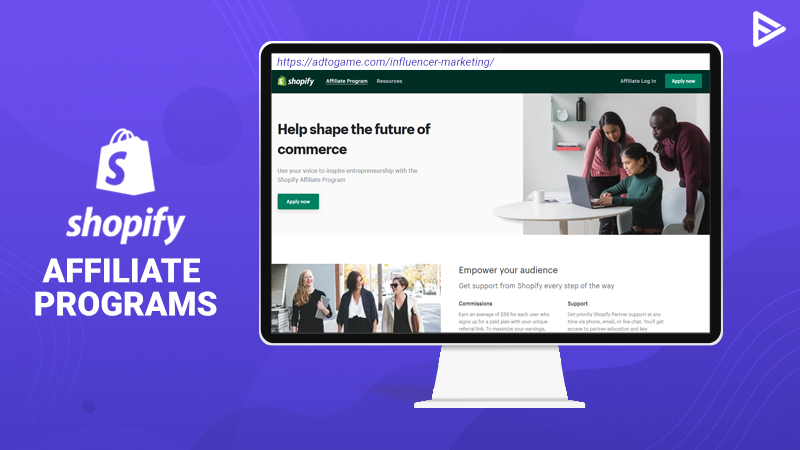 Shopify affiliate program – This program allows users who have applied to the program — to earn an average of $58 for each additional user that signs up for a paid plan with them.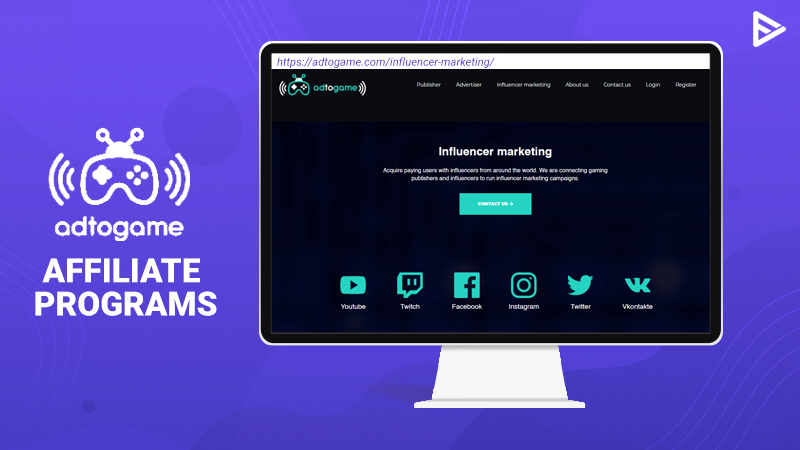 Adtogame – Best Gaming affiliate programs and offers.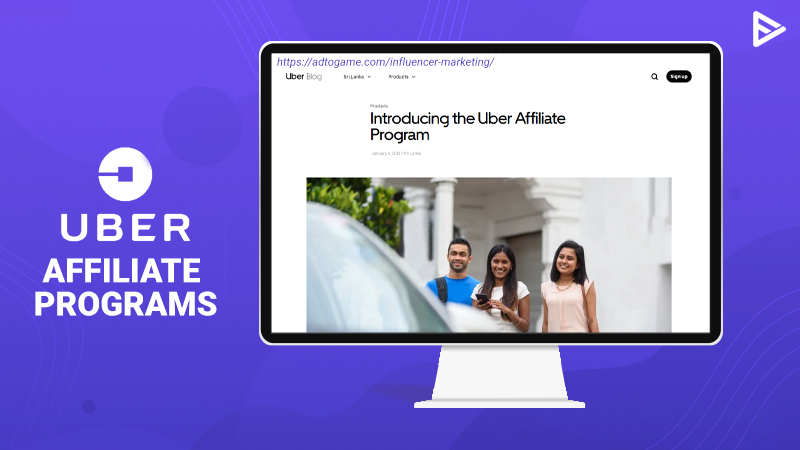 Uber – The Uber Affiliate program allows you to earn rewards for referring new US-based uber users.
These were the top 5 affiliate marketing programs that you can join and mint money online. And If you have just started you can read further about affiliate marketing for beginners. Let us know did that help you?