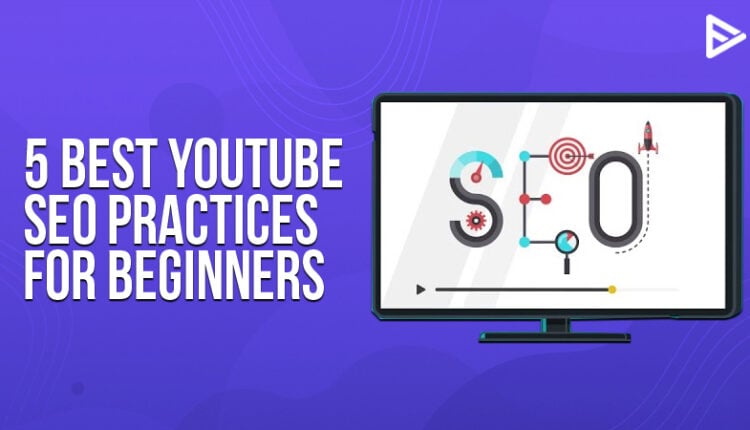 YouTube SEO sounds overwhelming, but without it, you cannot rank your videos on the platform. Just imagine putting in your time and efforts into creating a YouTube channel. Your videos look amazing, and you can't wait to share your end result. You've now published it, and nothing happens. It feels horrible, doesn't it? But it isn't the end of the world.
All you need to do is use YouTube SEO and take your videos directly to your audience through the algorithm. Here are the top 5 YouTube SEO practices for new creators on YouTube.
Keyword research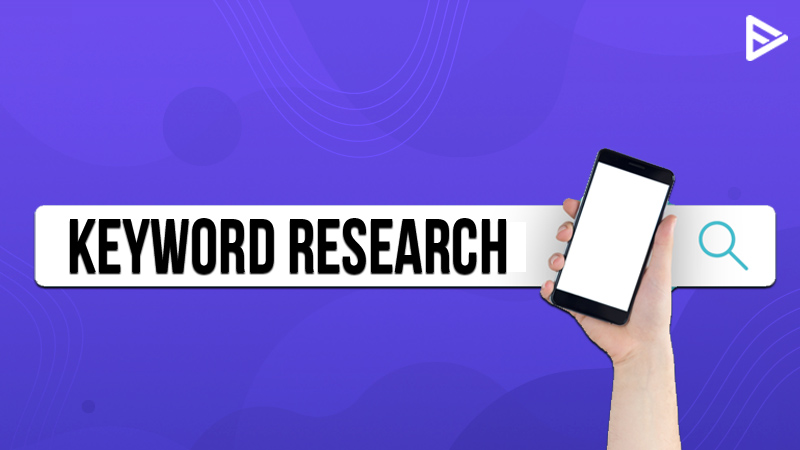 We have come across keyword research numerous times, which states how important it is to rank your videos on YouTube. But the key to using keywords is finding the right ones. While most people use keywords for their website, they undoubtedly play a crucial role on YouTube. Here's how you can conduct keyword research for your video's title, description, and tags.
You can use Google Trends, YouTube Suggest, and Ahrefs to find keywords with high volume and trending. Apart from this, you can also look for what people are searching on Google that's related to your content. Then, all you need to do is type your primary keyword in the search bar and wait for the suggestions to pop up instantly.
You can compare the volume of each keyword and use them accordingly. Besides, you can also add complementary keywords to increase your chances of ranking on YouTube. Finally, don't forget to track how your keywords are performing and if your videos are ranking from time to time.
Competition analysis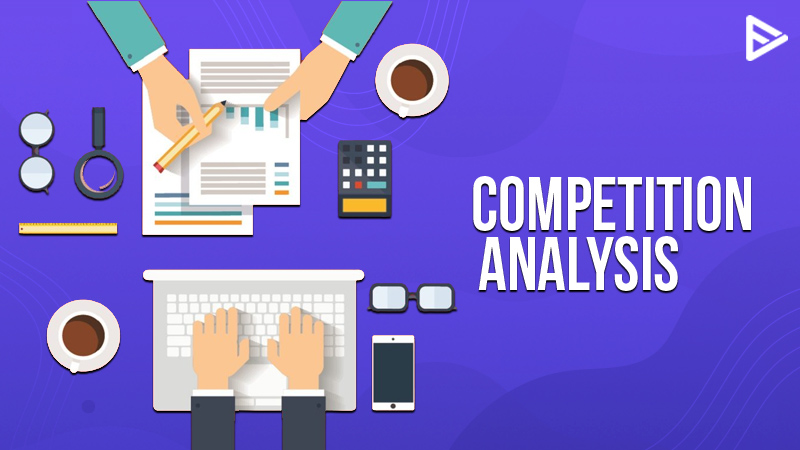 If you want to beat your competitors, you have to understand them first. This is why competition analysis is an essential SEO practice. Start with narrowing down your competitor's most popular video and then studying it carefully.
Make notes that will help you enhance your videos and look at what keywords they are using. Look at the things that your competitors have missed out on and use them in your videos.
Video optimization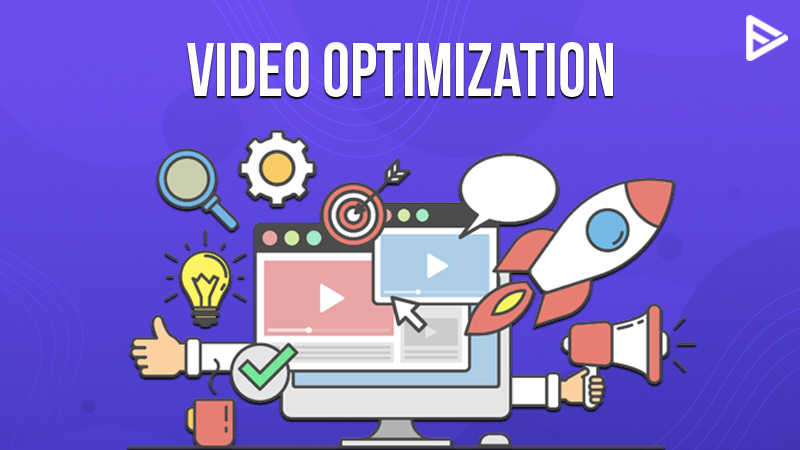 If you want to rank your videos on position zero on YouTube's search result page, you need to optimize your videos right now. Video optimization takes your videos to the right type of audience. It increases your watch time and drives in more subscribers to your channel. You can create optimized videos by content based on what your audience value. Remember to add CTA buttons to promote your videos.
Aside from using keywords, you need to optimize your:
Video title
Channel and video description
Thumbnails
Playlists
Tags
End screens
Audience retention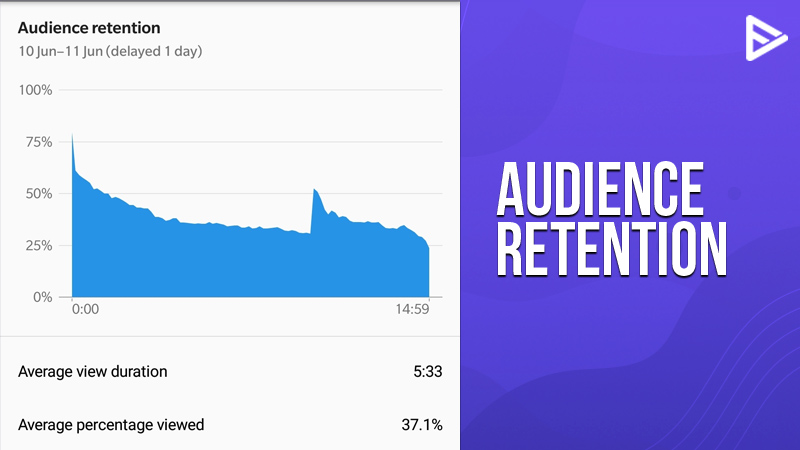 On YouTube, audience retention means when users watch your videos till the end. To achieve this goal, you need to create videos that keep your audience hooked till the end. If your videos can do that, the algorithm understands this and gives you a better chance of appearing higher on the result page.
Here's how you can get users to watch your videos till the end. Start with giving your audience a good intro at the beginning of the video. Keep it short and get to the topic at hand as quickly as possible. Include cliffhangers to make them curious and give them a peek into what's coming next on your channel.
Social media promotion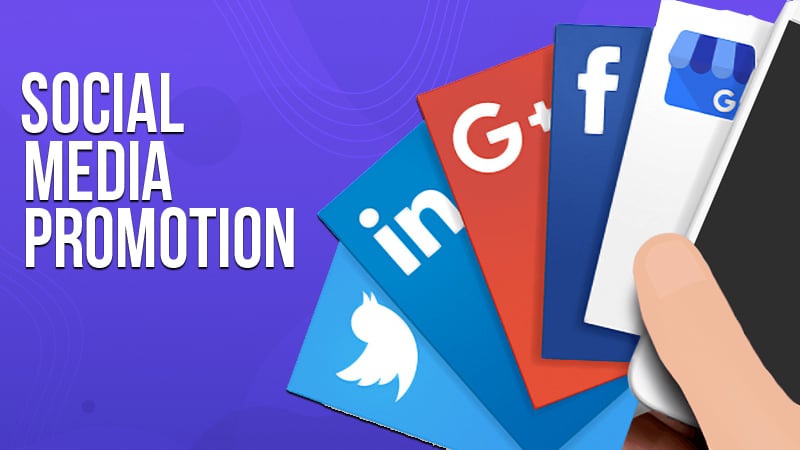 Lastly, you need to tell as many people as possible about your videos. To do this, you will have to share your videos on social media platforms. You can create stories, posts, and reels to grab some eyes and direct them to your YouTube channel. You can also send out a few emails to bring in more subscribers.
And there you have the best YouTube SEO practices at your disposal. SO keep creating amazing videos and go viral on YouTube.