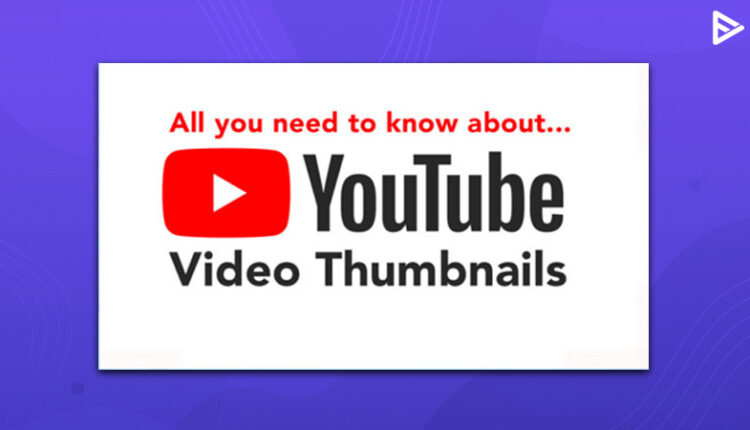 Did you know apart from the titles of YouTube videos, your YouTube thumbnails are the next best thing to get the attention of your users? This is why you must not ignore YouTube thumbnails.
Many YouTubers spend hours perfecting their YouTube thumbnails as they do for their video. YouTube thumbnails can affect your searchability, reach, and even your views.
What Are YouTube Video Thumbnails?
A YouTube thumbnail is a still image that acts as a preview image for your video. It is like a movie trailer, which will entice the viewers to want to watch more.
They say, "don't judge a book by its cover," but it doesn't go for YouTube thumbnails, for these videos are judged and viewed by their thumbnail presence. When your YouTube video shows up on the feed, the only way viewers can click through your video is how your video thumbnails look.
YouTube thumbnails are still images to show up on the feed. It basically contains elements of your video theme and niche.
Why Are YouTube Thumbnails Important?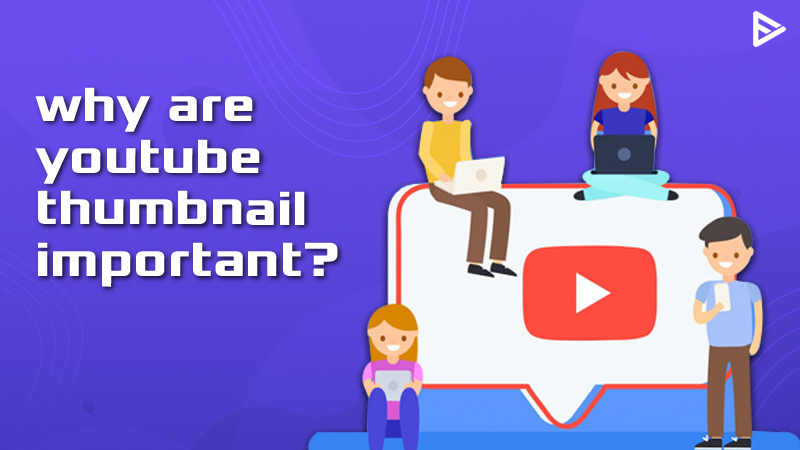 Do you know how they say the first impression matters? Well, your YouTube thumbnail is your first impression. Your YouTube thumbnails can draw a million attractions to your channel.
For example, you go to a shopping mall to buy some clothes, and you see a mannequin embedded in a branded dress, you are automatically drawn to that shop. The shop owners put up their best dress on it so that they can lure customers.
YouTube thumbnails work similarly if your video thumbnail is alluring and very attractive. The viewers are bound to click through your video.
How YouTube Thumbnails Can Increase Your Click Through Rate?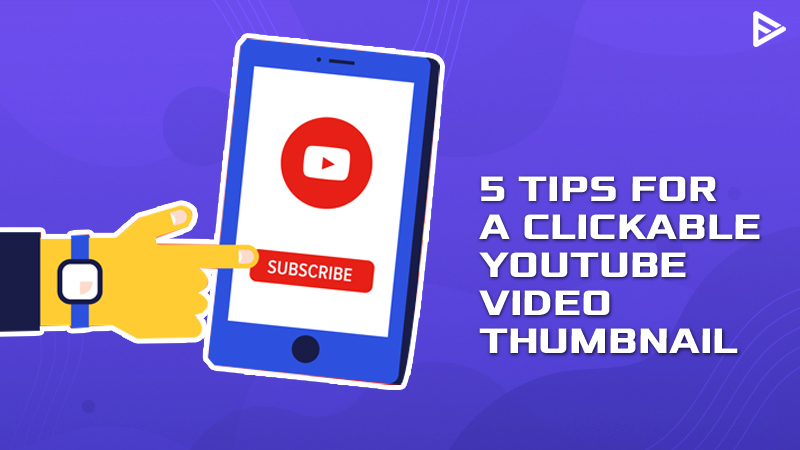 Just a great video thumbnail won't get you a million views, but doing it right will boost your channel. Essential elements to keep in mind when you design your YouTube thumbnail.
Sticking to a custom thumbnail is a great way to get more views. Choose a YouTube thumbnail template for all your thumbnails and be consistent with that.
Consistency with the YouTube thumbnail template helps you build your brand, and people know it's you when you come online.
Find a consistent YouTube thumbnail template and stick to it. You don't have to be a graphic designer to make the creatives. You can easily do it on canva. Pick a pre-designed template on canva for your YouTube thumbnail and then use that for every video with slight changes of titles and content.
A good YouTube thumbnail consists of :
Convey the subject of your video
Use your brand logo
Maximize your YouTube SEO for video titles and descriptions
Perfect YouTube thumbnail size is an essential element of YouTube thumbnail.
Custom YouTube thumbnail
Use titles that the users most search, for instance, how-to or guide videos.
Make Your Custom YouTube Thumbnail With These Trends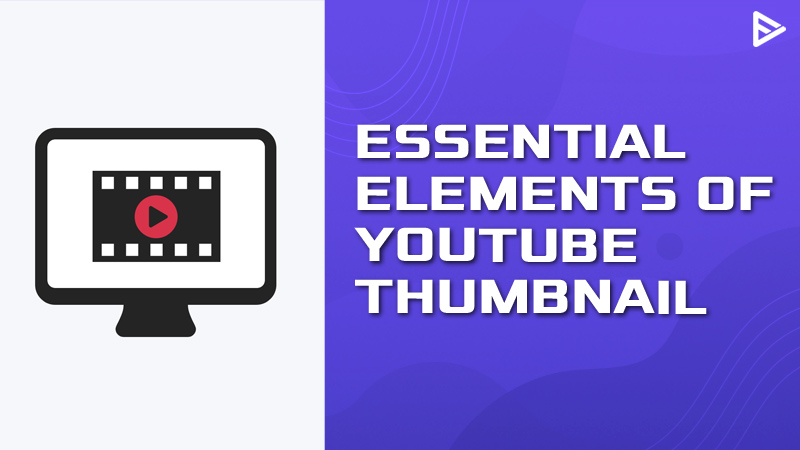 According to YouTube, 90% of the best-performing videos have custom thumbnails. A custom thumbnail for every video is not a YouTube requirement, but if you want to interest your YouTube viewers and YouTube algorithm, having a custom YouTube thumbnail is the way to go.
An eye-catching YouTube thumbnail is as vital as compelling video titles and descriptions.
1) Choose your colour palettes wisely to make your YouTube thumbnail stand out.
Using a pop colour for your YouTube thumbnail is essential to attract viewers to your YouTube channel and to high rise your click-through rate.
Add an unusual colour to your YouTube thumbnail, which is not subtle enough but also not very daunting. The colour should be soothing and create beauty to the eyes for the viewers to catch attention.
2) Use Bold, clear text to enhance the visibility of your video thumbnail.
Use bold and clear text for your YouTube thumbnail for the viewers to easily see what the video is all about, and with engaging video titles, you have aced the game. Don't make your viewers hunt for the title to know what your video is all about. Give them an at ease experience.
3) Boost views with high-quality YouTube thumbnail image
Poor-quality video thumbnail influences the credibility of your videos. Just imagine you have found two videos on the same topic, one with a high-quality thumbnail image and the other one that is blurry and hard to get; which one would you go for?
4) Be consistent with the designs
Use consistent colours or texts in your YouTube thumbnail to create your brand. If you are compatible with your YouTube thumbnail designs and patterns, it's easy for your fans and followers to recognize your videos quickly.
Conclusion
Think of your YouTube thumbnail as a teaser of your video, don't reveal everything, but give out enough information to arouse interest in your audience. You do not have to implement all the tips in one go. Pick the ones that make sense for your YouTube videos.
Use these tips and boost views for your YouTube channel and grow your audience.