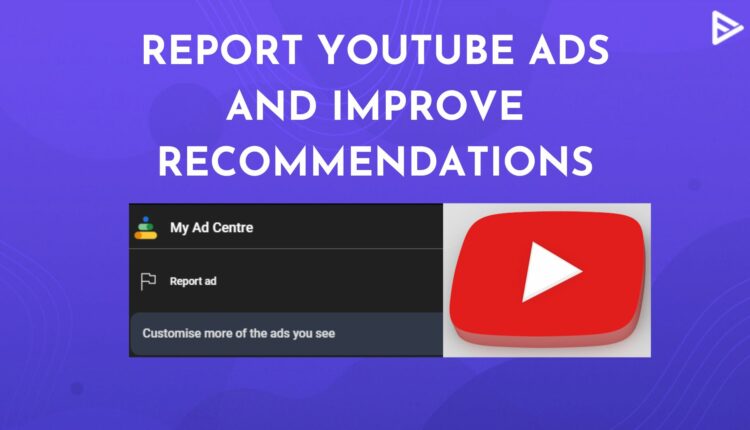 Tired of the constant flood of unsuitable ads while you browse YouTube? Relax. You can conveniently report YouTube Ads that often show up every time you watch a video. Unwanted advertisements can often annoy you or provide misleading information. Google takes these user concerns seriously and has designed a method to report YouTube ads that you may find inappropriate or irrelevant. Let's dive deeper into the associated methods and learn how to report YouTube Ads on a desktop, smartphone, or within a YouTube video.
How To Report Ads On YouTube?
This is the first type of Ad you will see when you begin browsing YT on your smartphone. Implement the following steps to report YouTube ads.
1. Open YouTube on your smartphone. Select the three dots icon beside the title and tap 'My Ad Center.'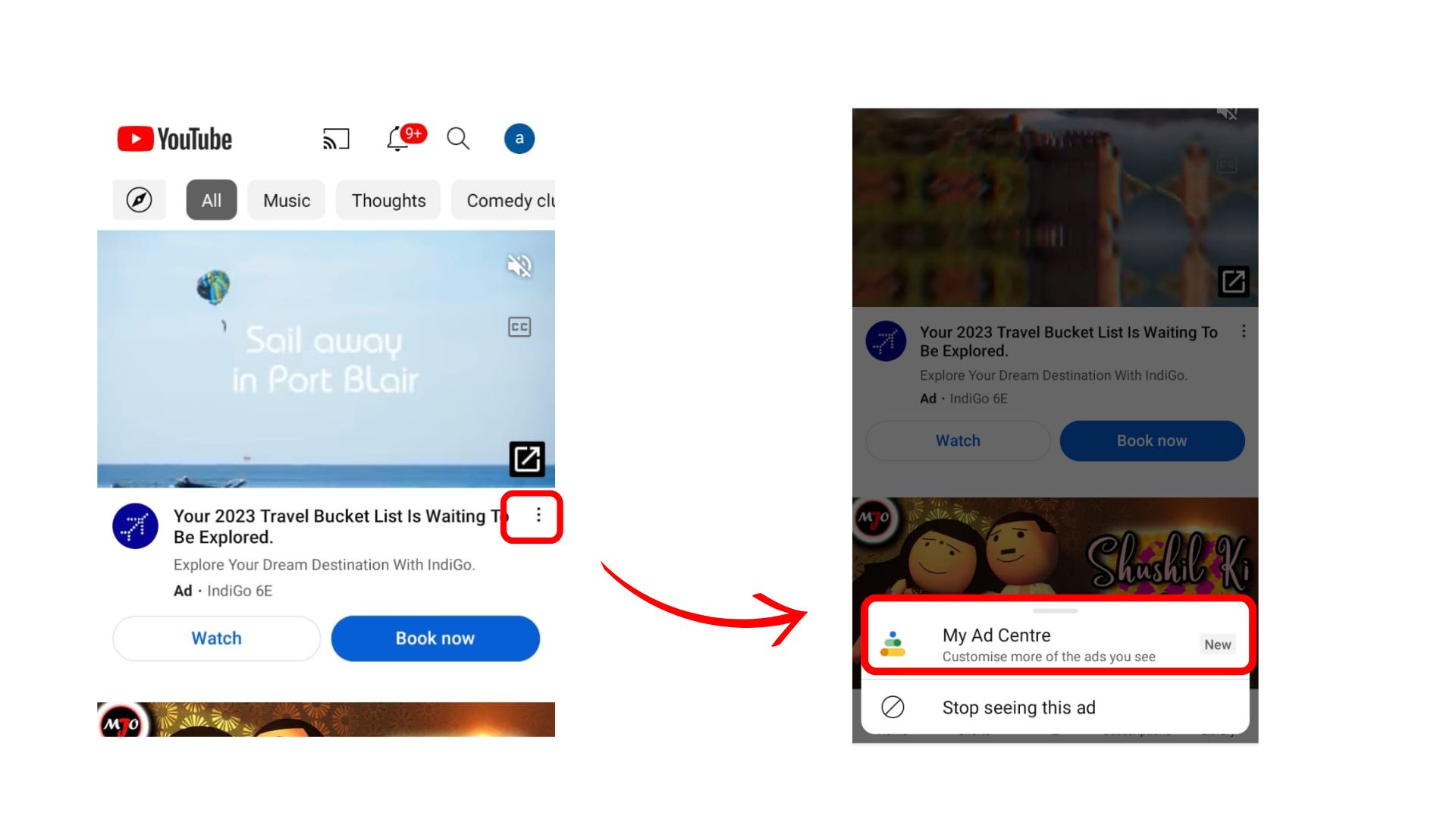 2. Choose 'Report Ad' from the menu option that appears.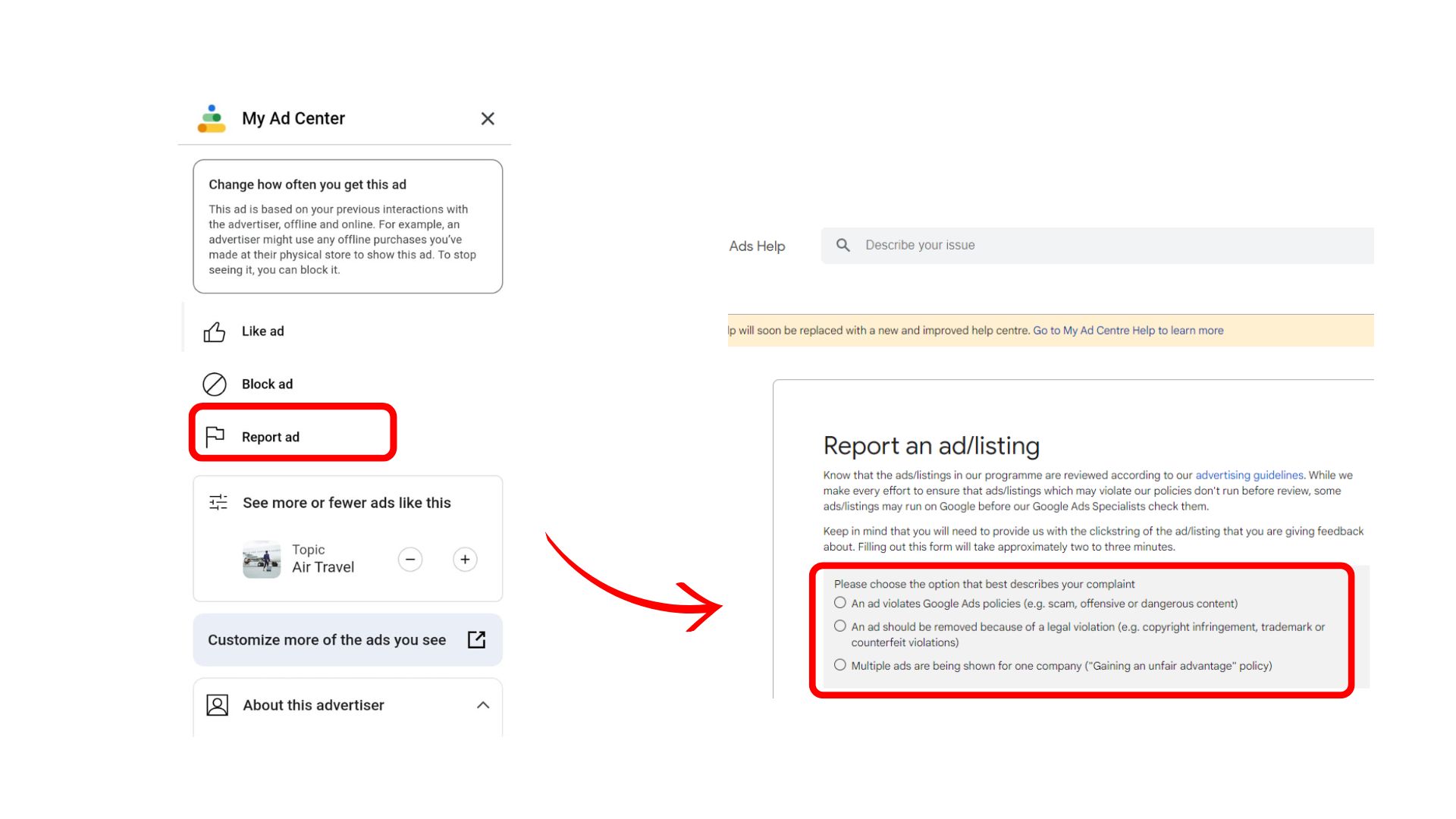 3. You will be redirected to a different page in your smartphone browser. Choose the appropriate reason and tap Submit.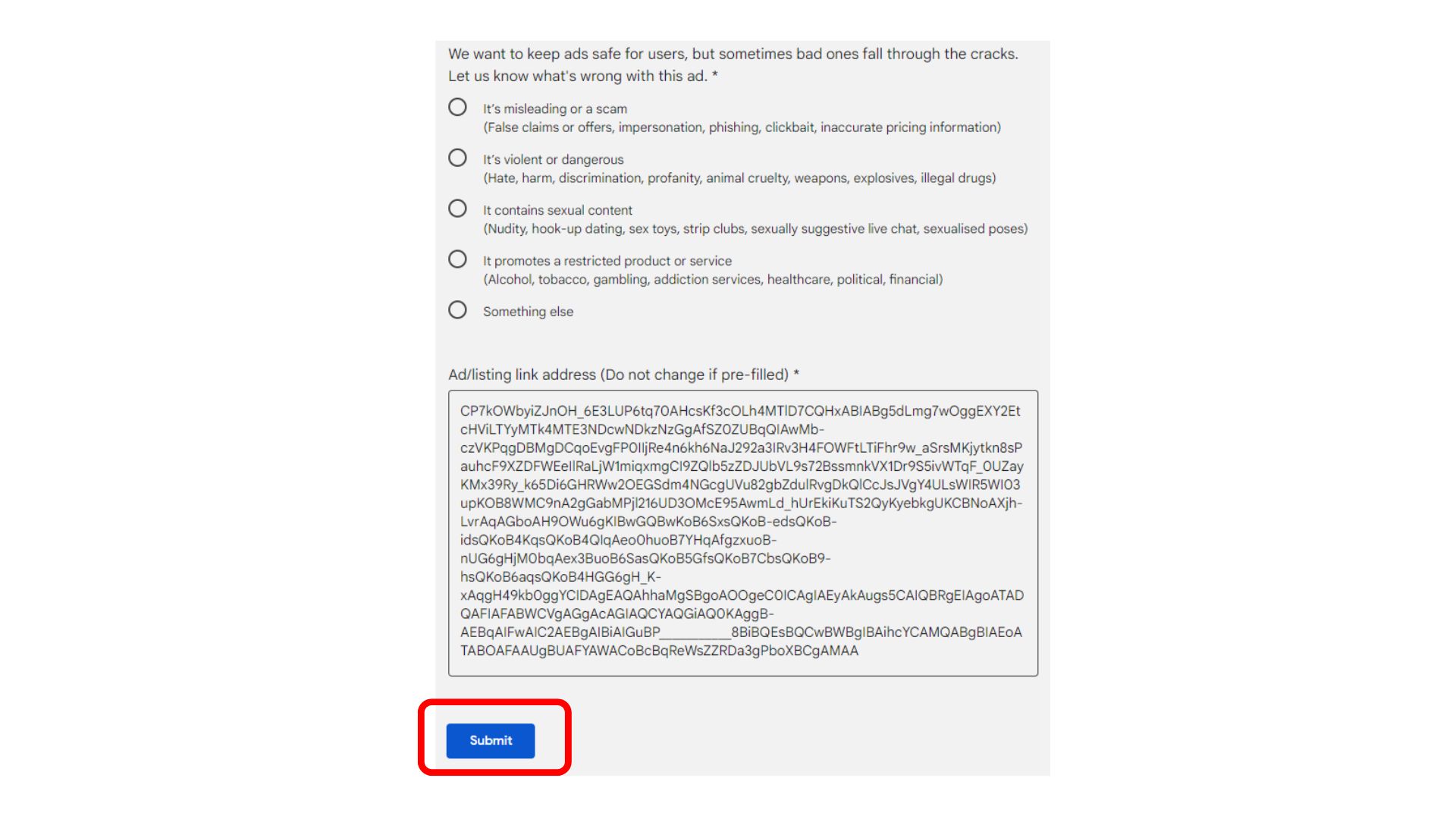 Remember that the steps for reporting YouTube ads and stopping YouTube recommendations are quite different.
How To Report An Ad On YouTube? (PC)
If you come across offensive ads on YouTube while browsing it on a PC, follow the steps below to report them.
1. Select the Ad from your feed that you wish to report. Click on the three dots beside the title.
2. Select 'My Ad Centre.'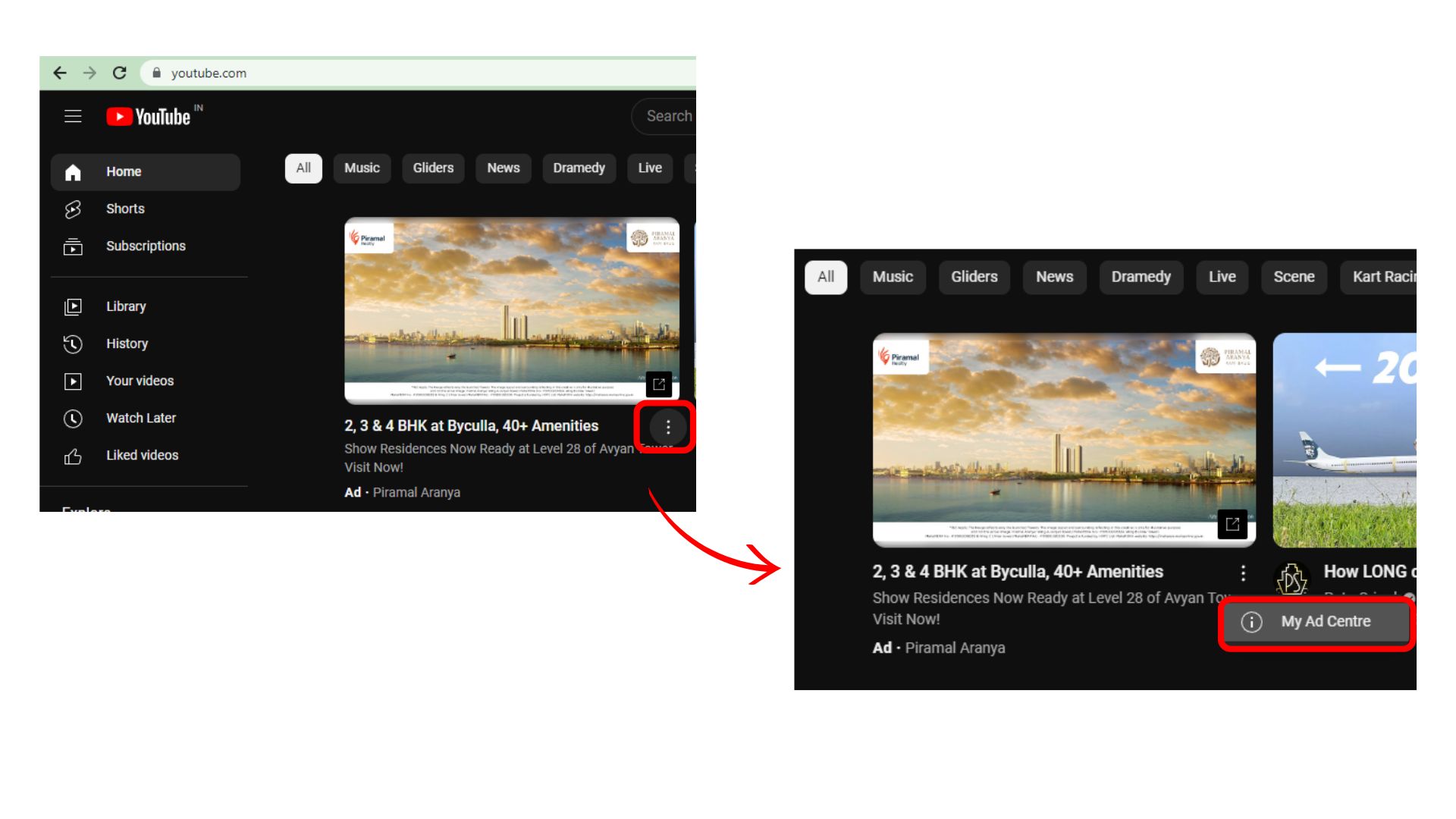 3. On the next menu, select 'Report Ad' and choose the appropriate reason for reporting the Ad to YT.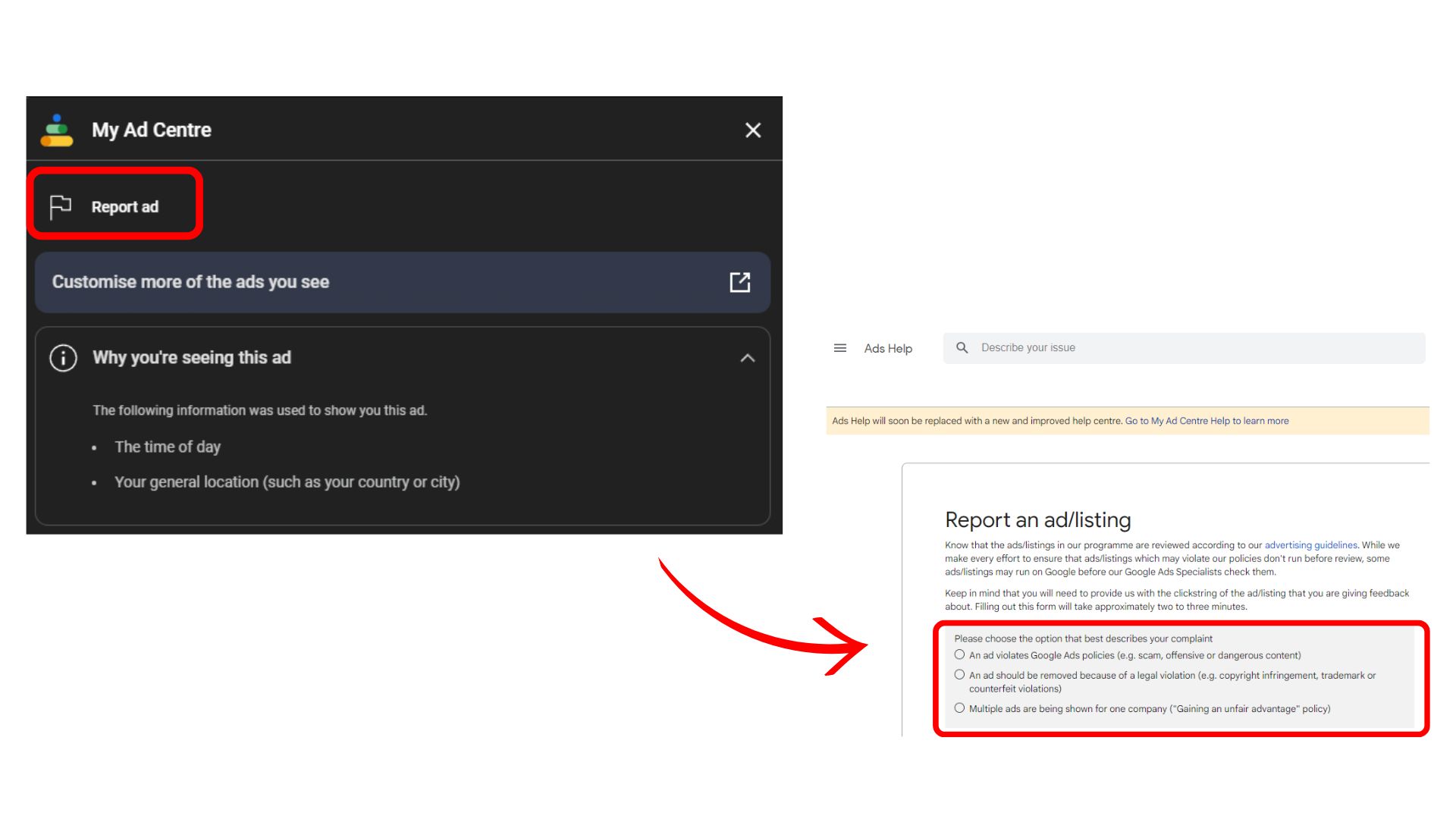 4. Based on your choice, you may be required to fill up a form. Once completed, click on submit to report the YouTube Ad.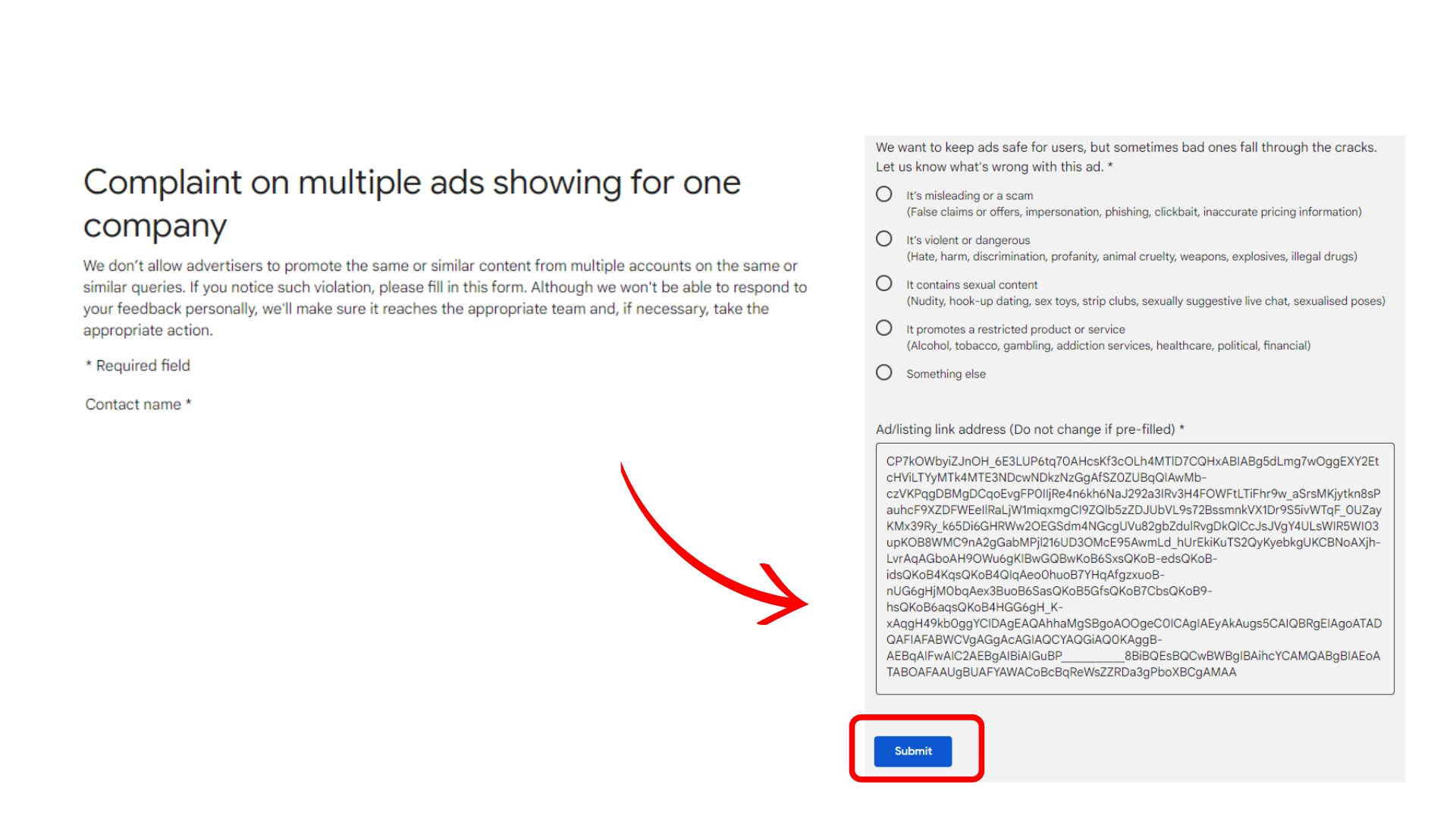 How To Report Ads Within YouTube Videos On A PC?
If you are watching a YouTube video and come across an unwanted ad, you can report it in the following manner.
1. As soon as the ad starts playing, pause the video and click on the 'i' icon in a small circle right below the name of the Ad.
2. The Ad Centre menu will pop up. Click on 'Report ad.'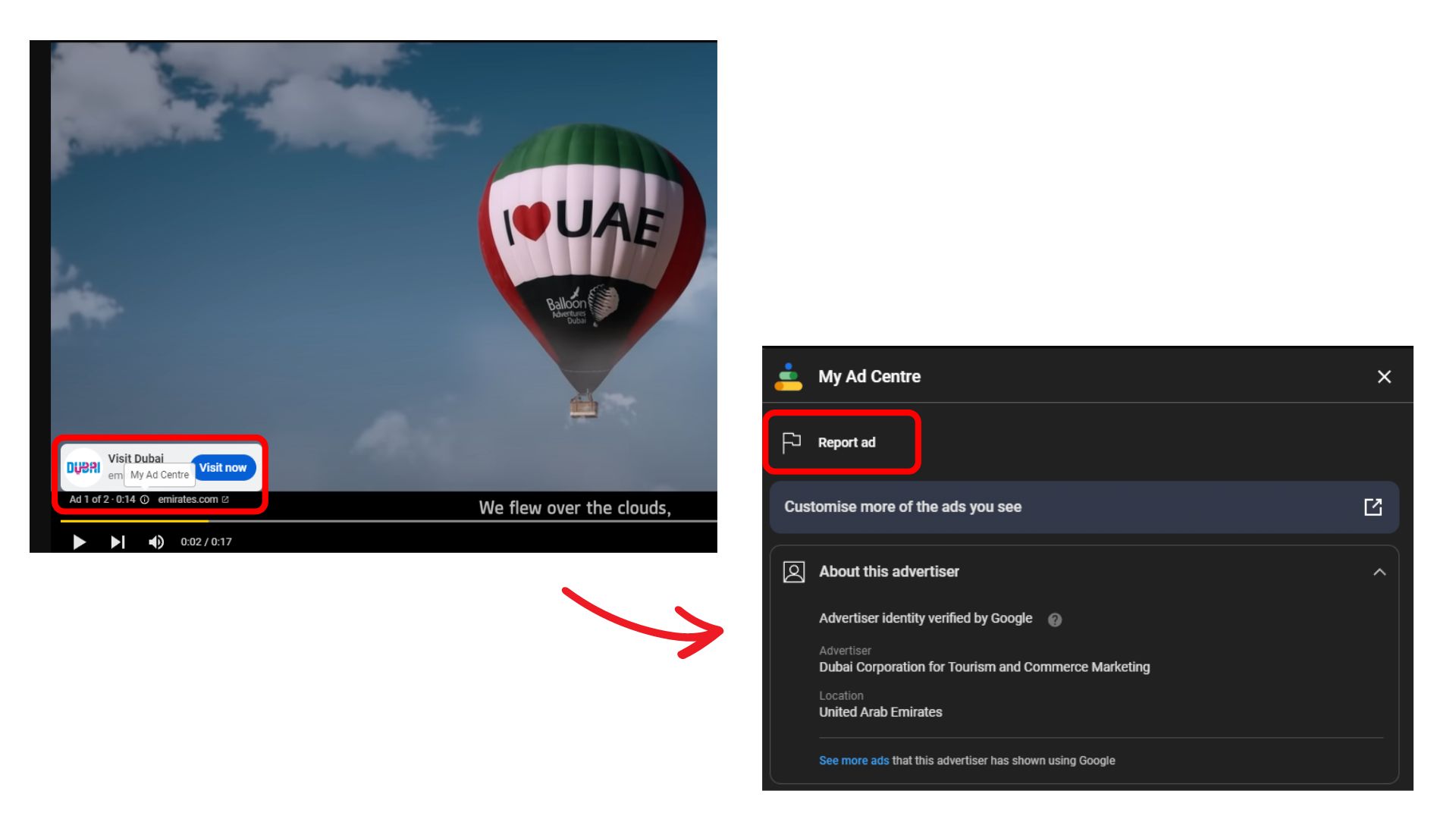 3. You will be redirected to a new tab in your browser. Select the appropriate option to report the Ad. Once done, select the 'submit' option.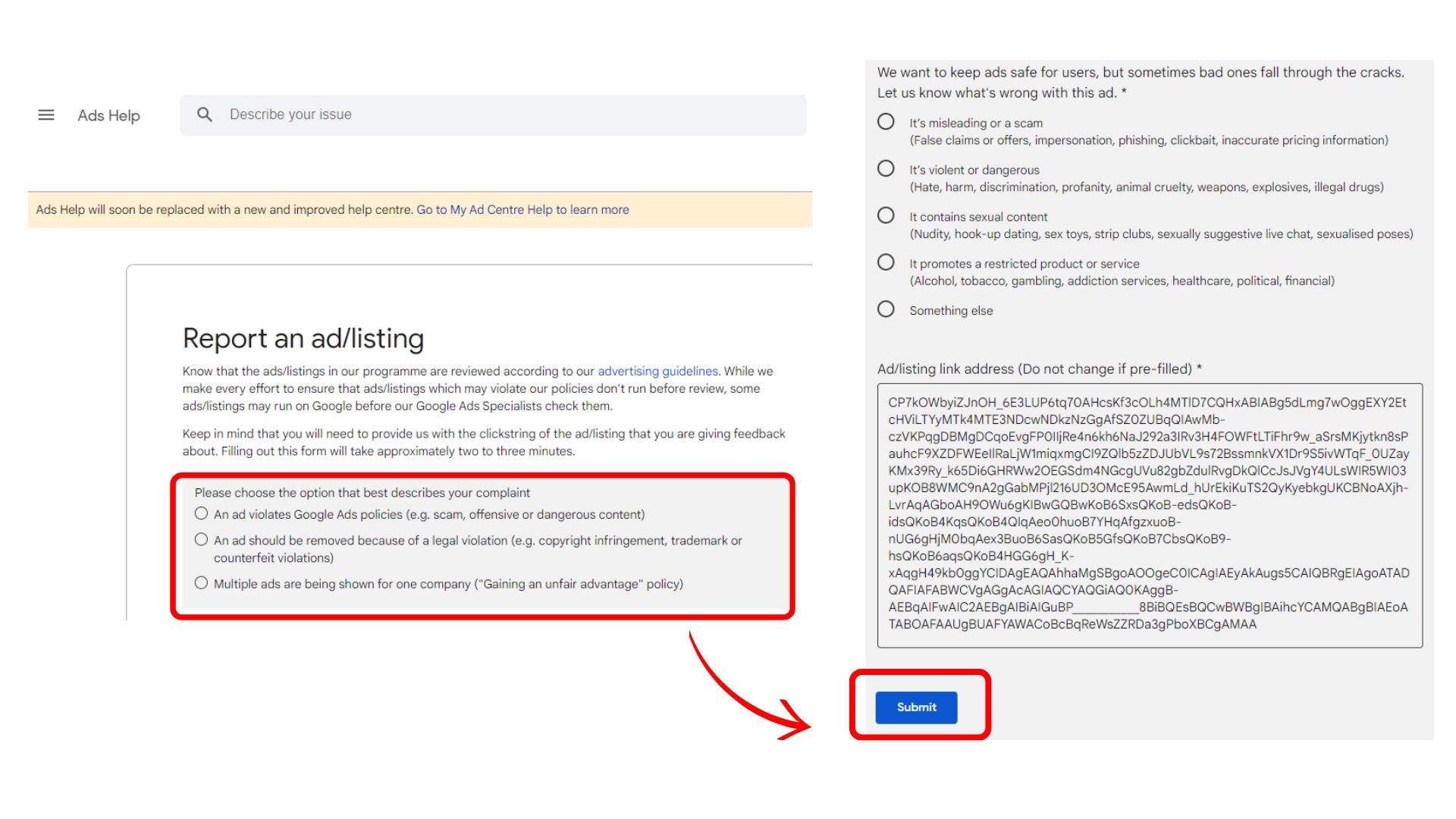 Conclusion
YouTube Ads can be annoying at times, and you can easily report YouTube ads that you find inappropriate. simply follow the steps highlighted in this article. This action ensures you have a safe and delightful experience on the world's largest video-sharing platform, where you can access tons of valuable information. Additionally, you can also report videos on YouTube with inappropriate content so that the platform doesn't show it to you again.
Frequently Asked Questions
Q1. Can I Remove Ads from my feed?
Once you turn on the personalized ads feature, you can control the ads you wish to see. You can remove YT ads from your PC, Android, or iOS device and block or limit the ads that you don't like.
Q2. Is It Possible To Turn Off YouTube Ads?
Yes. You can purchase a YouTube premium subscription to browse YouTube without any ads. You can also use third-party apps and extensions to block ads on YT.
Q3. What happens after I Report An Ad?
Once you report an ad on YouTube, the team at Google checks into the content and takes appropriate action. You will receive an email confirmation from Google about your complaint. You will not be informed about the further updates of the complaint.
Q4. Can I know Why I See The Particular Ads Repeatedly?
When you come across an ad while watching a YT video or browsing the home screen, click on 'Why this ad,' and Google will show you the reasons why you see that ad.