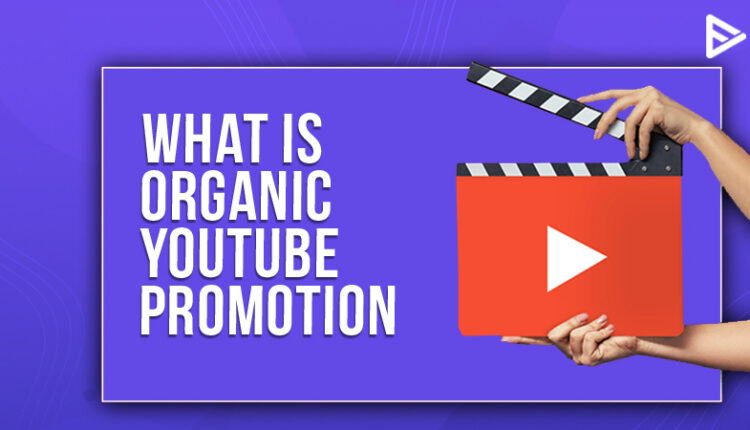 Have you heard about organic YouTube promotion? As a YouTuber, you must have been brainstorming your way to get new creative ideas to boost your YT channel. If you have started your YT journey recently, you will more rely on organic YouTube promotion. You might be trying various tips to grow your YouTube channel and might be getting impatient. But if you want to increase YT views organically, you need to be patient and trust the process.
What Is The Meaning Of Organic YouTube Promotion?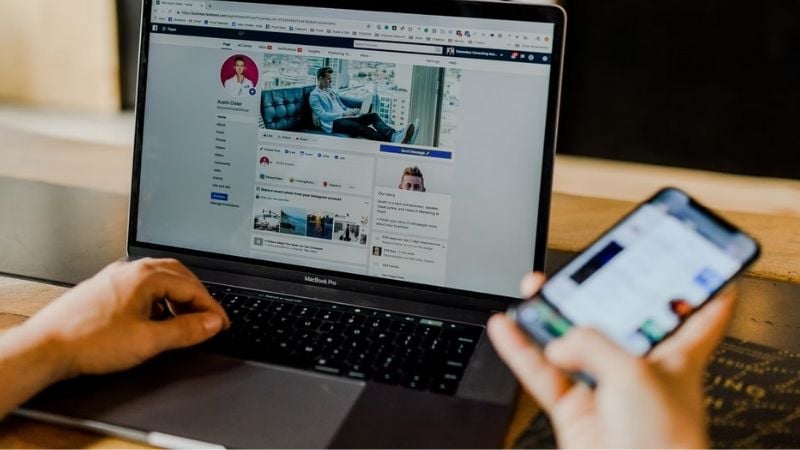 Organic YouTube video promotion is about getting real and genuine views from your target audience. There are various methods that include optimizing the title and description of your video, making playlists, adding end screens to your videos, and so on to get views on your videos.
Real organic YouTube promotion also includes using a promotional service that uses Google Ads to promote your YT channel. A genuine best organic YouTube promotion helps in increasing views and getting subscribers on your channel.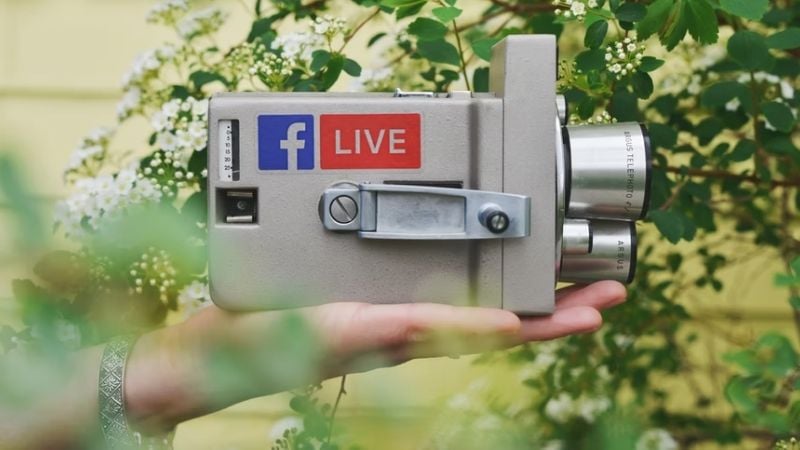 As we mentioned two ways for YouTube organic growth, let's understand how optimizing the video will help you in growing your YT channel.
Steps For Organic YouTube Promotion
Growing your YT channel organically does not happen overnight. You need to practice these steps for real organic YouTube promotion:
Keyword Research Can Help You Get Free YouTube Views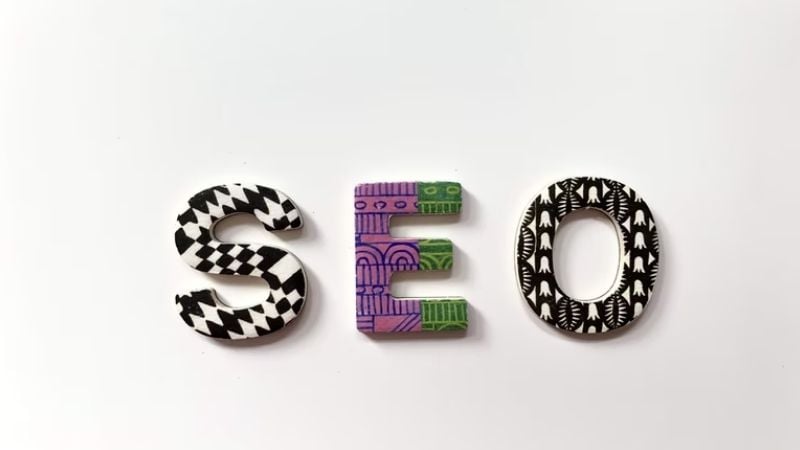 Before you learn about optimizing your videos, you must use tools like VidIQ and Tubebuddy to find the right set of keywords that you can add to the title and description of the video. Even if you are a beginner in the YouTube keyword world, there is nothing to worry about! You can easily start your journey with the Google AdWords keywords planner. This would help you in getting the light on the keyword's search volume and competition for the same.
Video Optimization Can Help You Get Real Organic YouTube Promotion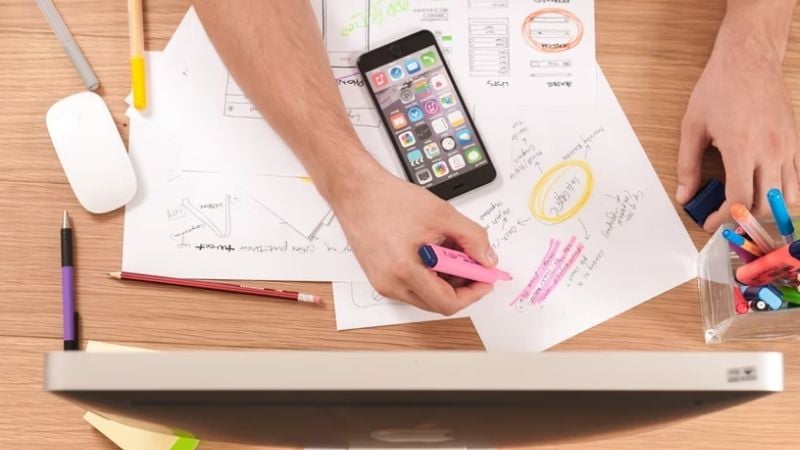 When you are about to upload your video, make it a point to also optimize the target keyword phrase in the file name. You can also add additional details, which will help Google understand your point from the start. Most of the editing tools have them built, so you will just have to add your video information! So far, this is the most considered organic promotion YouTube strategy!
You also need to optimize your YouTube video before uploading the video. To SEO optimize your videos, you need to add keywords to:
Video title
Description
Keywords phrase
The video title needs to be 55 characters or less and should be inclusive of the target keyword! Meta description also plays an important role in getting views on your YT video. The description has been 160 characters or less. The keywords that you will use in your meta description will be bolded in Google search results, so be sure to include the target keyword too!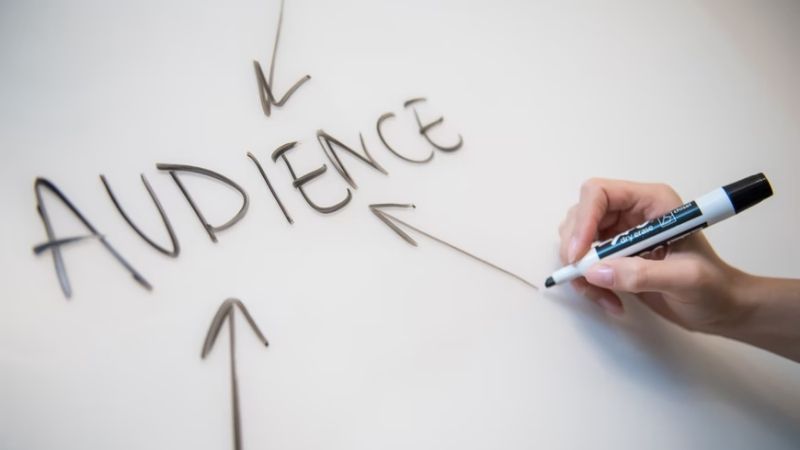 Meta tags also have to be on point without any kind of messing around. The character strength is 255 characters or less. When you include all of these formulae, it will help you get a better ranking on Google leading to an appropriate discovery of your video!
How Can Social Sharing Help In Organic YouTube Channel Promotion?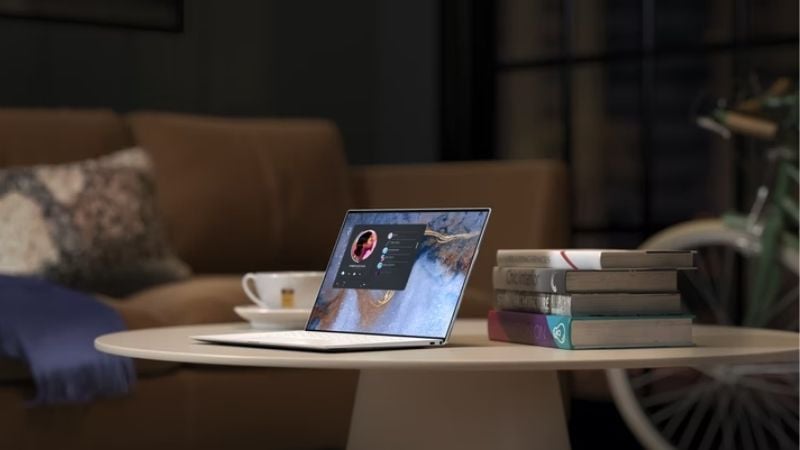 You must have heard that social media holds immense power to make your video go viral. While we are aware of this magic, we are not taking its advantage to the fullest. Whenever you make a new YouTube video, make sure to share it on your social sites too!  This would help in getting your views, too, and promote your YouTube video! This is the simplest yet the most effective organic promotion YouTube!
What Are Some Organic YouTube Promotion Services?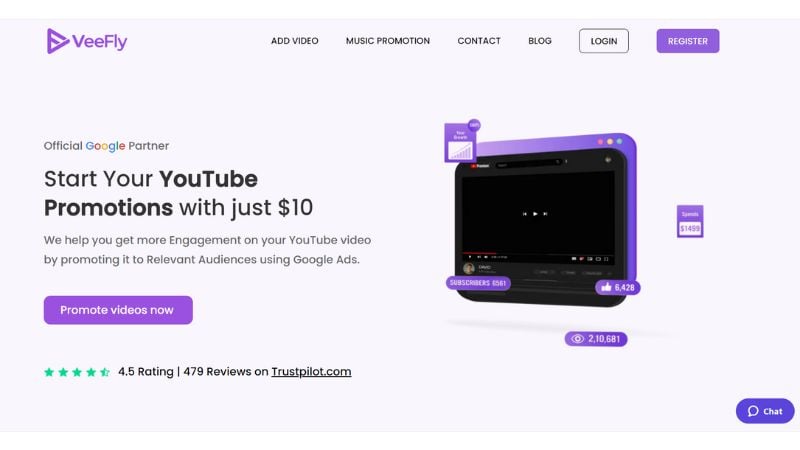 There are many organic YT promotional services in the market, but not all of them offer genuine views. Some of them offer bot views that, in return, will affect your YT channel's growth. We recommend you use VeeFly, which promotes your videos only through Google Ads. VeeFly also helps you to add the demographic information that will help you in targeting your audience.
Conclusion
We hope that we have found a solution to your doubts regarding the Organic YouTube promotion. Firstly, optimize your videos by adding keywords to the title, description, and tags. After a while, you can use an organic YT promotional service like VeeFly.
Frequently Asked Questions
Q1. Can You Pay For YouTube Promotion?
Yes, you can pay for a YouTube promotional service to promote your YT channel.
Q2. Is Promoting On YouTube Worth It?
Yes! As YouTube has a wider set of reach, promoting your brand or videos would get you a lot of views!
Q3. How Do I Promote My YouTube Channel Organically?
Share your videos on social media, optimize the YT titles and descriptions, and make enchanting thumbnails
Q4. What is YouTube promotion cost?
Your YouTube promotion can cost you according to your video and content style. A good promotion might cost you a minimum of $10. But first, you must try organic ways to promote your YT channel.
Q5. Which Is The Best Social Media To Promote YouTube Channel?
The most trending application to promote YT channel is Instagram. You can add short clips on your story and add the YT link so that you can direct your audience there.