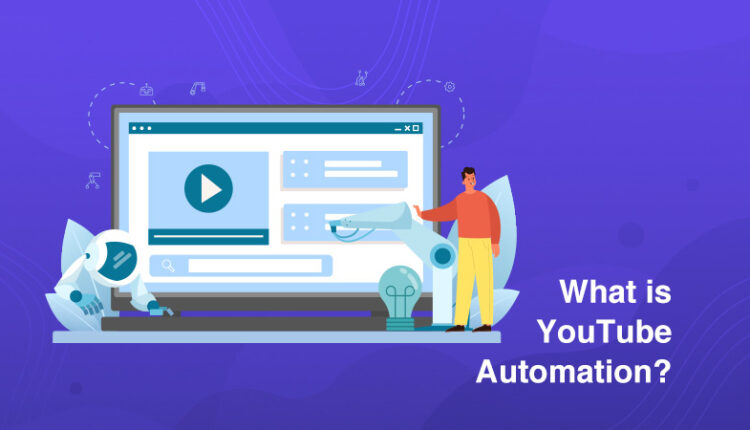 What is YouTube automation? You might want to know this if you have just kickstarted your YT career! Becoming a YouTuber isn't as easy as it sounds. Creating content, editing the videos, and marketing it just gets challenging. This process is only going to make your YT journey easier. So, let us understand what is YouTube Automation and how to earn passive income from it.
What Is YouTube Automation Method? How Does YouTube Automation Make Money?
YouTube automation is starting a YT channel, uploading videos, and earning revenue without appearing in the videos. You might think this is impossible. But to your surprise, we can do this! You can do so in the form of outsourcing. So YouTube Automation simply means outsourcing some parts of your video-creating process. 
The YT automation method allows you to create and manage your YouTube channel without appearing in the videos. This creates a sense of passive income while earning for yourself, too! As there is no compromise on the work quality, you won't need to worry about the degradation of the content.
The other meaning of YouTube Automation refers to the methods and tools that are designed to simplify the process of creating and managing a YouTube account. This includes keyword research tools, video editing tools, and YouTube promotion services. This usually saves you valuable time and reduces stress, which allows the YouTuber to concentrate on creating useful content.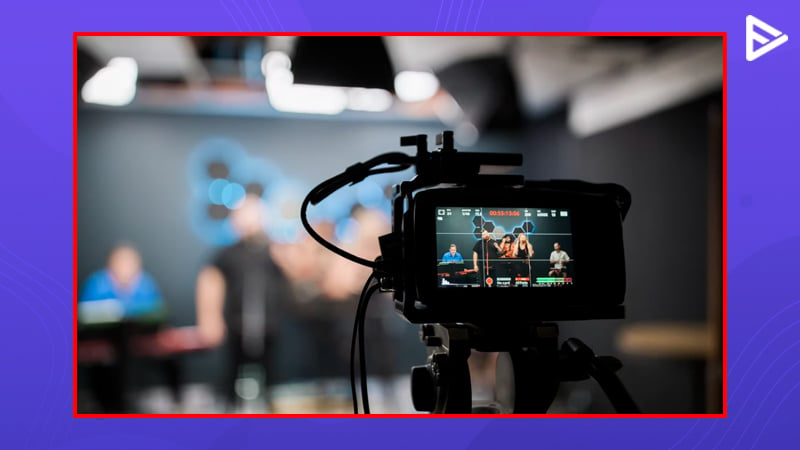 Let's take an example for a better understanding. Suppose you are a YouTube content creator who has little to no time to stay updated with YouTube daily. You might wonder how you can take care of your precious channel and keep the audience engaged with you.
This is where YouTube automation comes into play. Well, when you hire freelancers to handle all the essential secondary tasks of your video, such as scripting and voiceovers, you are creating a sense of passive income.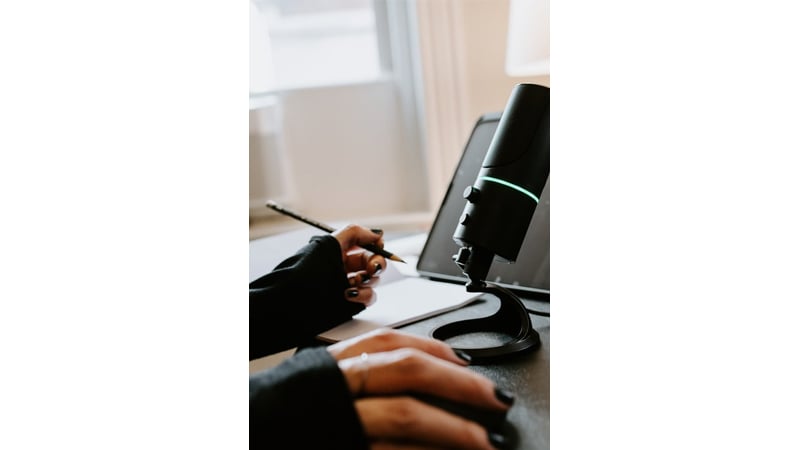 Now you know YouTube Automation is, let's understand how this will benefit you further.
Caleb Boxx was known as the mastermind behind the whole YouTube automation method. Being 20 years of age, Caleb is no stranger to the entire business.
One has to think about all the work, from getting authentic real views to keeping the subscriber's list on hit. Understanding the whole workings of this majestic application can be a little tremendous at times.
Caleb Boxx used this working formula to hire paid freelancers to work for him. They did all the jobs, from doing a voice-over to scripting to helping somewhere in the editing and putting the absolute masterpiece to life.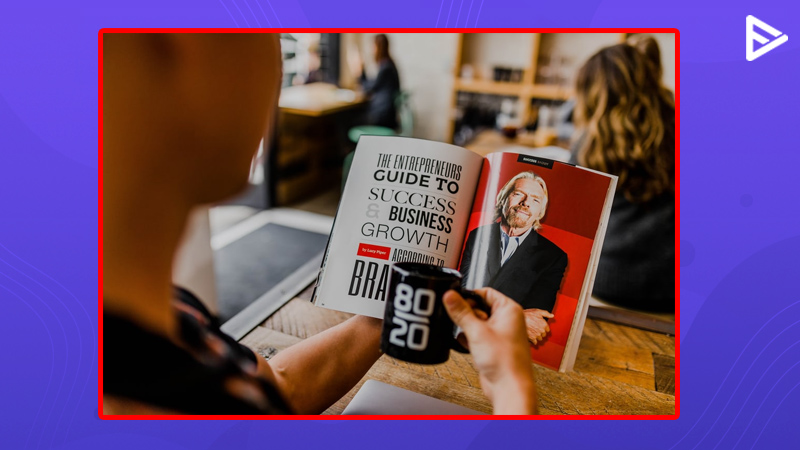 Examples of YouTube Automation
There are various other processes that will help creators to automate YouTube channels. Without these steps, the duration to get your channel to heights will take longer. Here's how YouTube automation channel will get easier:
SEO Research
SEO, also known as Search Engine Optimization, is a process of improving the visibility of your videos and channel in the search results by including highly searched keywords. You can use tools like VidIQ and Tubebuddy, which will allow you to search keywords specific to YouTube and analyze trends and competitors.
Scriptwriting
Another critical aspect of creating content is planning and writing the message you want your video to convey to the audience. To achieve this, you can hire freelance writers or use platforms like Upwork and Fiverr. You can also connect with professional copywriters to create content. You can also utilize free tools like ChatGPT to generate ideas for scripts.
Video Editing
If you're a content creator, you must be aware that editing videos is more time-consuming than creating new content. So, if you want to speed up this process, you must hire a freelance video editor or use tools like Canva and Filmora.
Channel Management And Analytics
Once you're done with the above process and have posted the videos, you must analyze and manage the content. YouTube Studio will help in collecting and analyzing your channel's growth.
What Are The Best YouTube Automation Tools?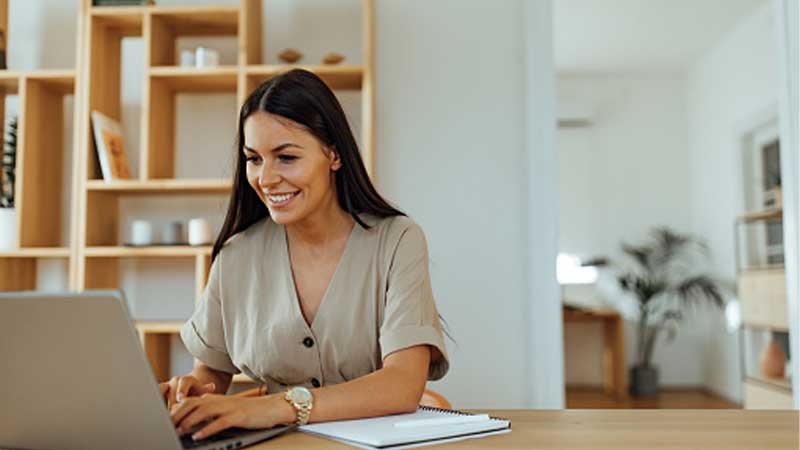 When you are working with YouTube, for sure you need some tools to help you get your work done faster. And this is the reason why we are here to help you out with some of the most accessible YouTube automation tools in the market! Let's get started.
VeeFly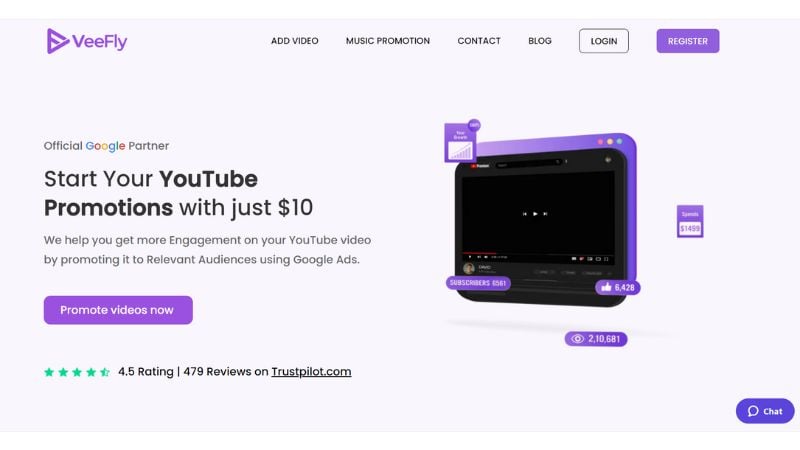 Did you know that VeeFly is one of the best YouTube promotion service Providers that you can use to enhance engagement on your channel and get real YouTube views? All you need to do is signup on VeeFly! As a bonus, they also have offers that can give you millions of views for free!
VidIQ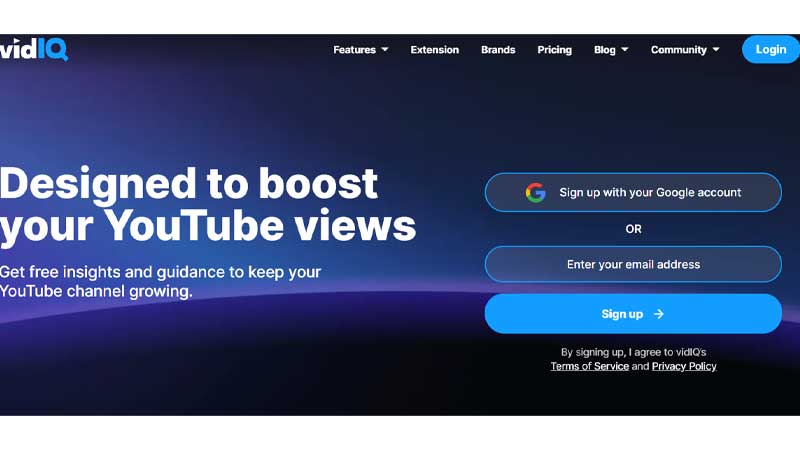 Known as the best YouTube marketing software, VidIQ acts as a group of tools used for video marketing. This includes tools like keyword research tools, analytics, and a lot more. It also helps to improve the presence and search engine ranking of your content.
Their most notable tool and unique feature is the VidIQ Vision Browser Extension.
This provides users with performance analytical data of their content on YouTube.
They offer their basic plan free, and it is capable of rendering the majority of their services.
It serves as their free trial, as it can be used to try out the features and functions of VidIQ too.
Followersup
Followersup is a highly-rated mass-social media conglomerate software known for its great YouTube automation tool. The unique thing about Followersup is that it supports the vast automation support of several social media platforms. You can also use this as YouTube automation for passive income!
You can gain fast social media growth with a strong sense of reliability. Users can request up to 10,000 subscribers at a go and have it provided with a permanent warranty.
It has a user-friendly interface that is highly customizable!
It offers users likes, comments, views, and subscriptions in large quantities ranging from 10 to 1,000,000.
Do YouTube Automation Tools Actually Work?
If you are a newbie on YouTube, you might be a little skeptical about this. Rest assured, this is one of the best ways to exceed your target view count! Not only it will help you achieve a greater audience reach, but it will also boost your channel automatically! One thing to keep in mind is that you should not use this on fraudulent ads that can lead to the permanent suspension of your channel. Other than this, it's all merry-go-lucky with the automation tools for YouTube!
What Are YouTube Niches With High CPM?
To set a final call for the YouTube niche, you need to understand marketing in the first place. Getting the highest-paid niche for YouTube is not that hard. All you need to do is identify the highest paying niches that can give you good returns also!
For example, if you pick a niche in beauty and fashion, you have ads on your video that will give you a proper return. Another thing to notice is that you can actually include different niche topics in your video. It is not necessary to only have beauty-related products.
You can also include affiliate marketing and e-commerce software too! Take a look at some of the most YouTube CPM rates by niche:
Profitable YouTube Niches
Average CPM
1. Make Money Online

2. Social Media Marketing

3. Finance & Investing

4. Educational Videos

5. Photography & Film Making

6. Cars

7. Lifestyle

8. Fashion & Clothing

9. Entertainment

10. Cooking

11. Tech & Gadgets

12. Reviews & Reactions

$13.52

$12.41

$12.25

$9.89

$7.31

$4.23

$3.47

$3.13

$2.74

$2.50

$2.39

$2.03
Conclusion
You now have answers to all your questions on YouTube automation. There are different meanings to this term. Firstly, it means creating and managing your YT channel without appearing on your channel. Secondly, YT automation refers to using tools to speed up the process of creating content for YouTube.
Frequently Asked Questions
Q1. How Do You Automate YouTube?
You can easily automate YouTube by hiring new workers. As you tell them all about your ideas, see them unfold your aim in reality!
Q2. Is YouTube Automation Legal?
YouTube automation is legal as you have to take responsibility for your service content.
Q3. What Is YouTube YTA Method?
The YTA method allows you to hire a virtual team on board. They will help you outsource your videos without any issues!
Q4. How do you make money with YouTube Automation?
With YouTube Automation, you don't appear on the channel and yet make money by allowing Google to display ads on your videos. You also get a percentage of the ad revenue.