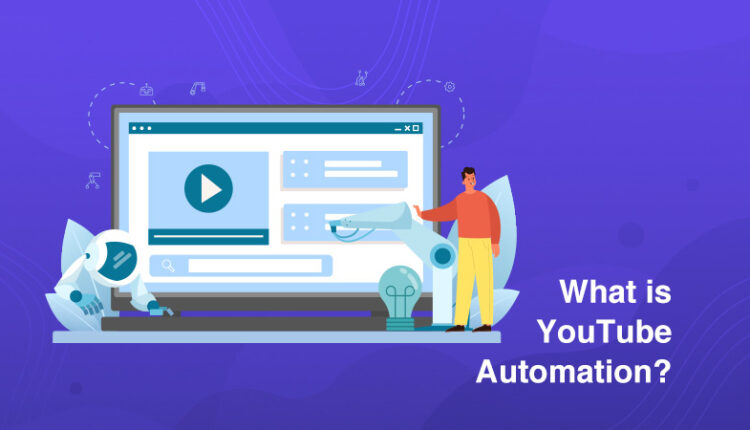 What is YouTube automation? If you haven't, allow us to give you valuable insights about this extraordinary feature! So without wasting any further time, let us get into the topic for the day and learn what is YouTube Automation!!!
What Is YouTube Automation Really Worth The Hype?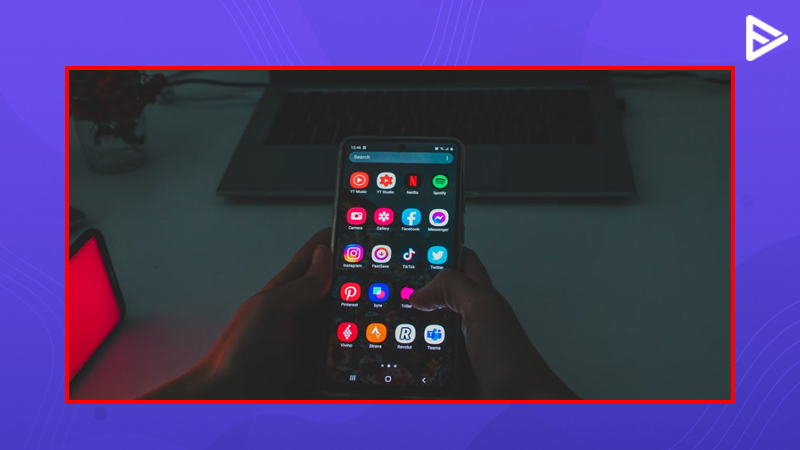 If you haven't heard a gist about what all YouTube automation is, you have landed on the right page. YouTube automation is nothing but a form of outsourcing.
If you are a content creator struggling to keep up with the on-spot content demand, you can get this admirable feature to your rescue!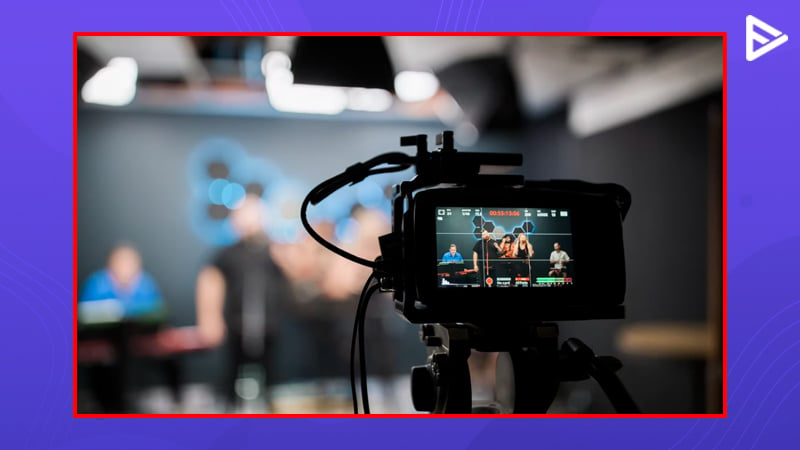 Let's take an example for a better understanding.  Suppose you are a YouTube content creator who has little to no time to stay updated with YouTube daily.
You might wonder how you can take care of your precious channel and keep the audience engaged with you.
This is where YouTube automation comes into play.  You may ask about what is YouTube automation method? Well, when you hire free Lancers to handle all the essential secondary tasks of your video, such as scripting and voiceovers, you are creating a sense of passive income.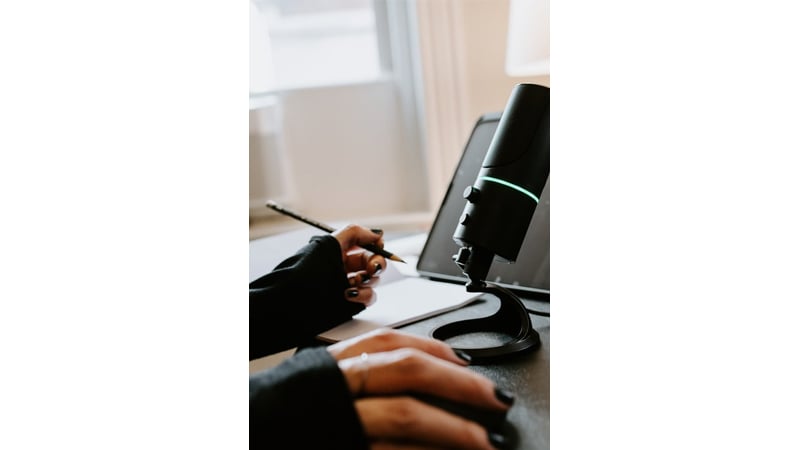 This is good to deal with because you create a sense of passive income while earning for yourself too!  As there is no compromise on the work quality, you won't need to worry about the degradation of the content.
YouTube, in the past, has noted down a huge growth spurt in the income stream of its YouTubers. While there are top-earning channels with eight figures per year revenue, the five-figure earners have subsequently hyped up with the 50% per year.
Did you know that the YouTube revenue was around $19billion in the year 2019!?
YouTube Animation What Is It All About?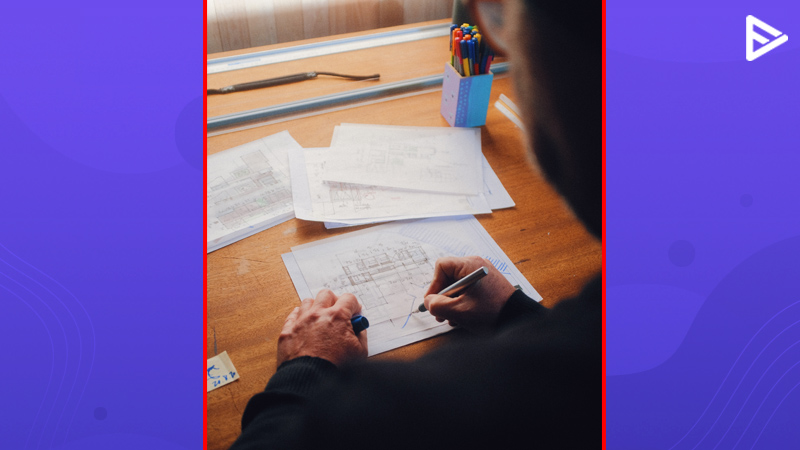 As you know, there are many young brilliant minds out there on the ever-growing YouTube platform; one of them had the business capacity.
Caleb box was known as the mastermind behind the whole YouTube automation method.  Being 20 years of age, Caleb is no stranger to the entire business.
The story as the whole of the automation of YouTube got hooked on the mind of Caleb when he was struggling with the video creation process. As you know, a YouTube content creator's life is pretty complicated.
One has to think about all the working from getting authentic real views to keep the subscriber's list on hit. Understanding the whole working of this majestic application can be a little tremendous at times.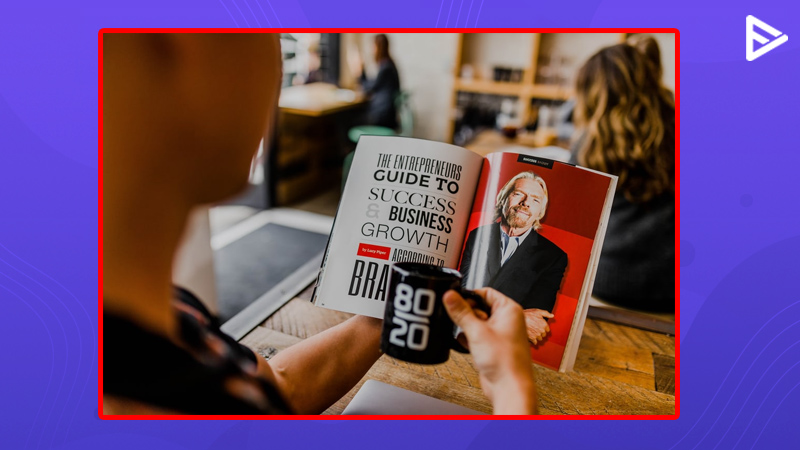 And this is where the golden rule was born. All the big businesses work with the mantra of creating services where solutions are scarce. Knowing and identifying the main switch points and working on them to provide legit solutions and earning profit is not a child's play.
Caleb box used this working formula to hire free Lancers who were paid to work for him. They did all the jobs, from doing a voice-over to scripting to helping somewhere in the editing and putting up the absolute masterpiece to life.
If you are a content creator on YouTube with the whole automation process, you have to keep in mind that the video has to be all visuals. If there are any face talkings, the entire work won't get along, creating a mixture of unnecessary drama.
How To Make Money With YouTube Automation?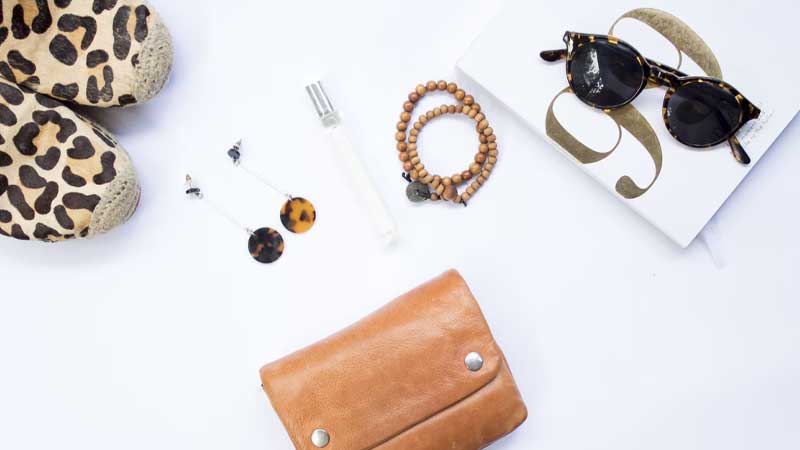 The YTA method automates the whole system and helps you earn money without even creating them! Finding the most profitable youtube niches is in trend now. But you need to make sure that while you follow the trend, you also need to be rooted in your own creative side.
What Are YouTube Niches With High CPM?
To set a final call for the YouTube niche, you need to understand marketing in the first place. Getting the highest-paid niche for YouTube is not that hard. All you need to do is identify the highest paying niches that can give you good returns also!
For example, if you picked a niche in beauty and fashion, you have ads on your video that will give you a proper return. Another thing to notice is that you can actually include different niche topics in your video. It is not necessary to only have beauty-related products.
You can also include affiliate marketing and e-commerce software too! Take a look at some of the most YouTube CPM rates by niche in 2022!
Profitable YouTube Niches
Average CPM
1. Make Money Online

2. Social Media Marketing

3. Finance & Investing

4. Educational Videos

5. Photography & Film Making

6. Cars

7. Lifestyle

8. Fashion & Clothing

9. Entertainment

10. Cooking

11. Tech & Gadgets

12. Reviews & Reactions

$13.52

$12.41

$12.25

$9.89

$7.31

$4.23

$3.47

$3.13

$2.74

$2.50

$2.39

$2.03
Is YouTube Automation Real?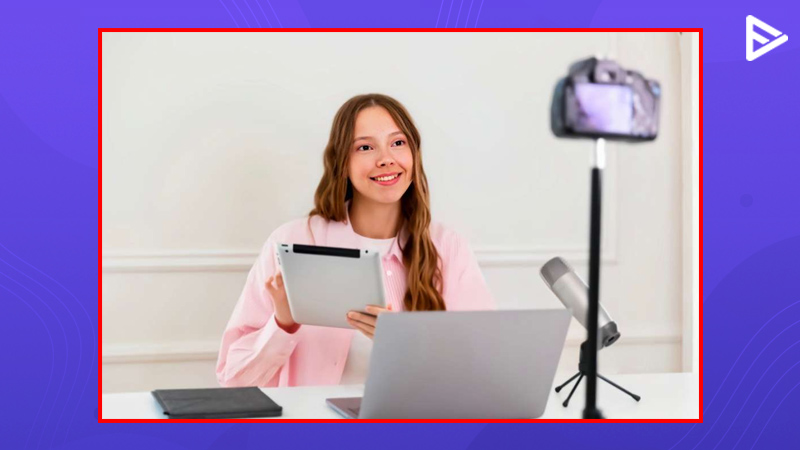 As much as we know that you might doubt the whole automation process created for users, but there is nothing to worry about. Everything about this marketing strategy is tried and tested and is an excellent variable to trust.
What Are The YouTube Automation Examples?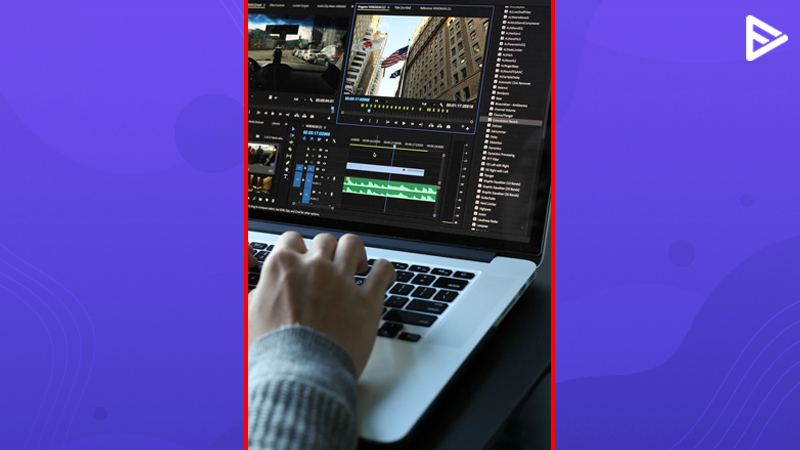 You use this feature to recruit the best freelancers in the field and make them work for you. As this is a huge deal, you both will get equal opportunities to learn and grow accordingly.
YouTube Automation Niches For Getting Free Views On YouTube
With the new generation working hard on finding a unique niche for YouTube automation, it is evident that passive income has become a necessity.
What Are The Best YouTube Automation Tools?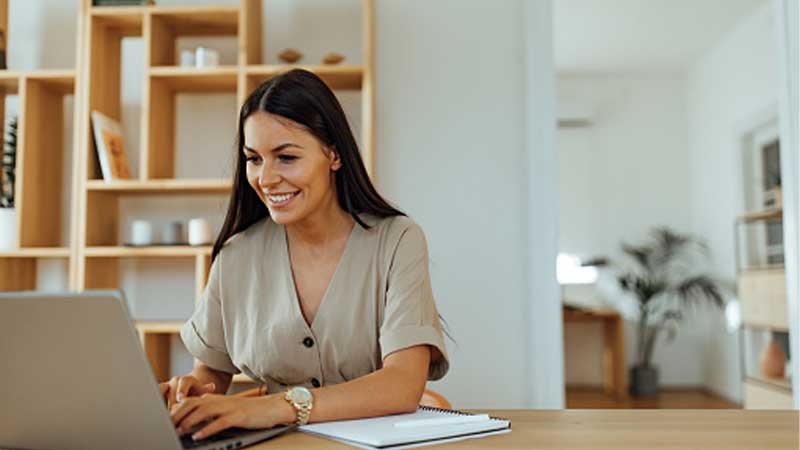 When you are working with YouTube, for sure you need some tools to help you get your work done faster. And this is the reason why we are here to help you out with some of the most accessible YouTube automation tools in the market! Let's get started.
Veefly
Did you know that Veefly is one of the best tools for Youtube that you can use to enhance and increase your subscriber's count and get real Youtube views? All you need to do is click here and signup for their amazing services! As a bonus, they also have a new year offer going on that can give you millions of views for free! Be sure to check it out.
VidIQ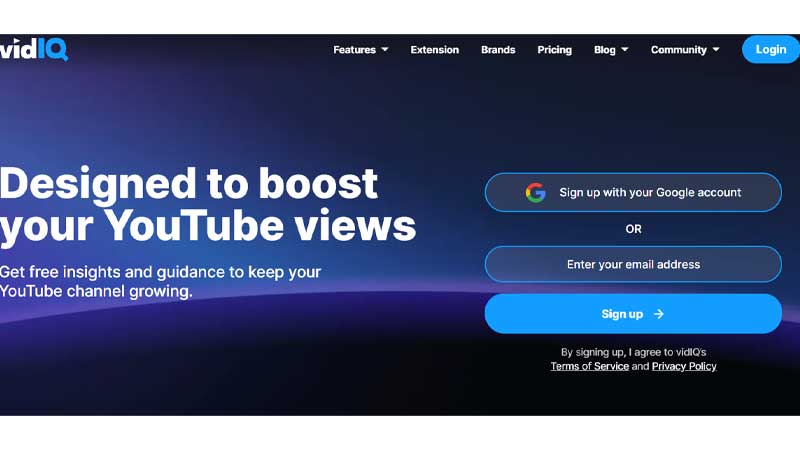 The first thing you will notice when you get your hands on this tool is that it is of its kind. Known as the best  YouTube marketer software, it acts as a group of tools used for video marketing which helps increase the popularity of their audience. It also helps to improve the presence and search engine ranking of your content.
Their most notable tool and unique feature are the VidIQ Vision Browser Extension.
This provides users with performance analytical data of their content on YouTube.
They offer their basic plan free, and it is capable of rendering the majority of their services.
It serves as their free trial, as it can be used to try out the features and functions of VidIQ too.
Followersup
Followersup is a highly rated mass-social media conglomerate software known for its great YouTube automation tool. The unique thing about Followersup is that it supports vast automation support to several social media platforms. You can also use this as youtube automation for passive income!
You can gain fast social media growth with a strong sense of reliability. Users can request up to 10,000 subscribers at a go and have it provided with a permanent warranty.
It has a user-friendly interface that is highly customizable!
It offers users likes, comments, views, and subscriptions in large quantities ranging from 10 to 1,000,000.
Do YouTube Automation Tools Actually Work?
Nice Question. If you are a newbie on YouTube you might be a little skeptical about this. But rest assured, this is one of the best ways to exceed your target view count! Not only it will help you achieve a greater audience reach but also boost your channel automatically! One thing to keep in mind is that you should not use this on fraud ads that can lead to the permanent suspension of your channel. Other than this, it's all merry-go-lucky with the automation tools for YouTube!
Conclusion
We hope that we have solved all your question on YouTube automation. If you found this blog helpful, feel free to check out our other blogs on YouTube marketing strategies too! See you around!
Frequently Asked Questions
What Is Meant YouTube By Automation?
Automating YouTube videos is the next-level invention that can help you accelerate your career. Be sure to implement the section in your YouTube videos! For more issues, read the above paragraphs!
How Do You Automate YouTube?
You can easily automate YouTube by hiring new workers. As you tell them all about your ideas, see them unfold your aim in reality!
Is YouTube Automation Legal?
YouTube automation is legal as you have to take responsibility for your service content.
What Is YouTube yta Method?
The YTA method allows you to hire a virtual team on board. They will help you outsource your videos without any issues!