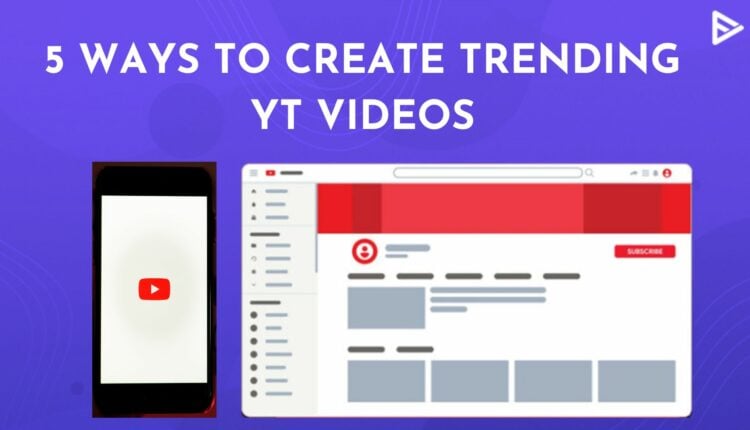 Are you struggling to get into the trending world and create amazing videos? Trending videos on YouTube bring in thousands of viewers. So imagine your video appearing on the trending page of YouTube. Sounds amazing, doesn't it? Here, we have deciphered the key behind creating trending YouTube videos. Read till the end to learn more.
Follow Content Guidelines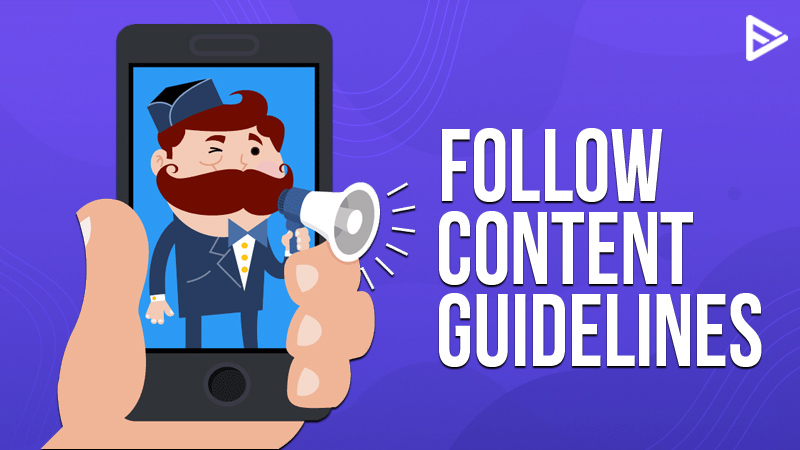 According to YouTube's guidelines, the trending page filters out any content that is unsafe for viewers. This includes violent, mature, or videos containing profanity. People at YouTube manually view trending videos too to filter them out.
So remember to create videos that don't go against YouTube's video content guidelines. Instead, create user and advertiser-friendly content keeping the trending topics in mind. Videos with thousands of views can easily be monetized.
Unique Video Ideas For Trending Videos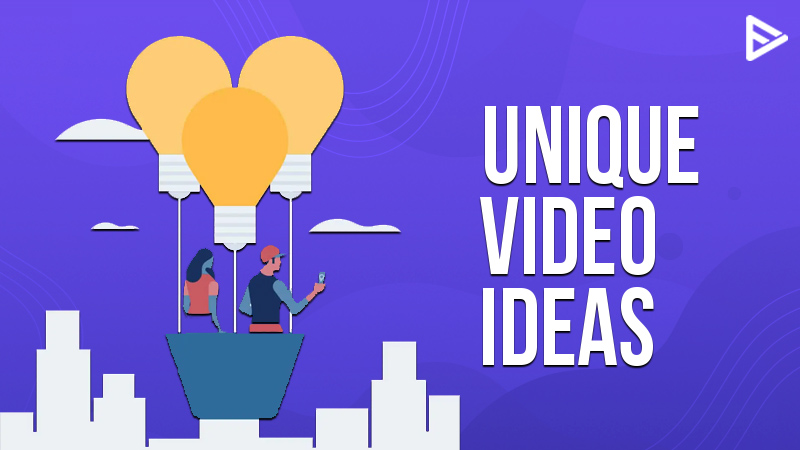 If you don't want to hop on the trending wagon, you can always start a trend. For this, you will need an idea that's out of the box or never done before. Then, it will start a chain reaction where people will follow in your footsteps and create similar content. You can start off by uploading your unique video and then challenging your fellow YouTubers to continue the concept.
Many established YouTubers create videos once a month and still manage to dominate the trending page due to their amazing content. As a result, such creators manage to bring in more views, and subscribers wait for their videos.
Evergreen Video Content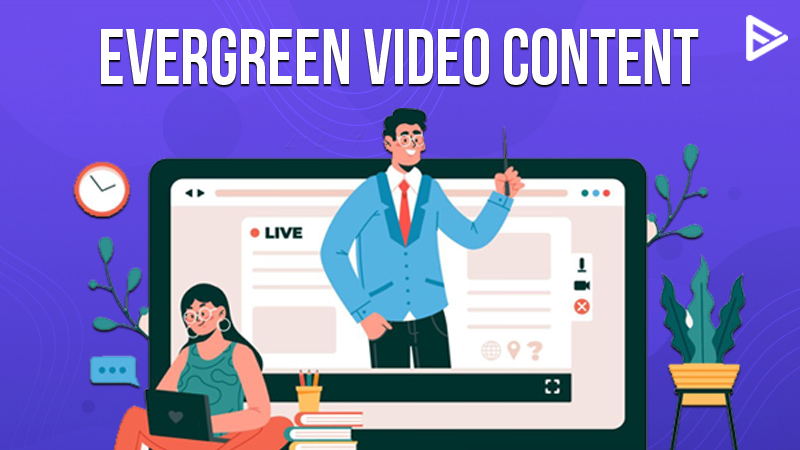 As a YouTube creator, you should focus on creating evergreen content for your channel. Evergreen content helps your channel stay alive, and you will see views pouring in throughout a period of time. In addition, evergreen content helps monetize your channel and helps you make easy money on YouTube.
Evergreen content helps builds a strong, loyal audience and helps boost your channel over time. This type of content stays relevant for years and helps you rank your videos on YouTube's search results. Here are the top 3 ways to create evergreen content:
Address FAQs
Video content with high search volume
Create unique content
Learn in detail how to create evergreen content on YouTube through our beginner's guide.
Eye-Catching Titles And Thumbnails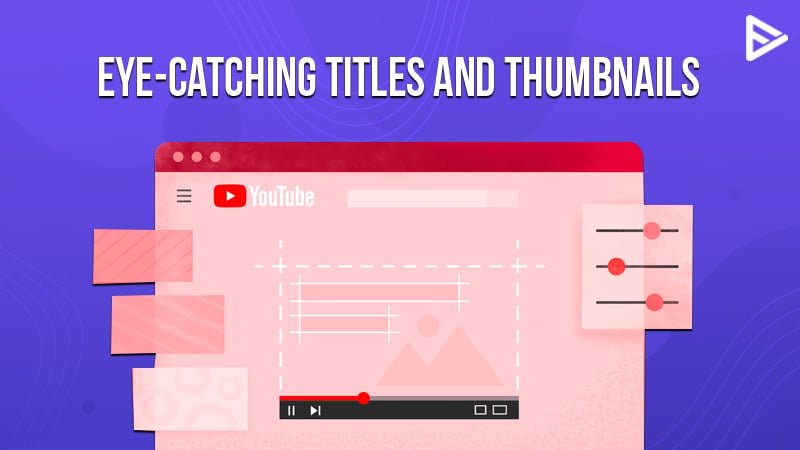 Trending videos on YouTube is all about catchy titles and eye-grabbing thumbnails. So start with writing clickable titles using the right keywords. You can search for keywords on Google Trends, Ahrefs, and YouTube Suggest. Next, look for high-volume keywords and insert them organically in your titles.
Other than titles, start customizing the thumbnails of your videos. While creating thumbnails for your YouTube videos, use bright colors and fewer texts. Try making them visually appealing while adding a little branding to them. This will help you create a brand image for your channel.
Promote Your Videos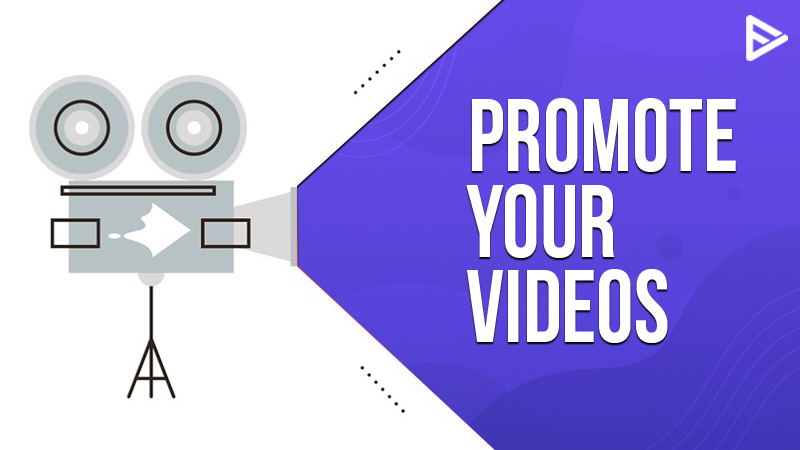 Last but not least, you need to promote your videos no matter what. Some of your well-performing videos might be doing well by themselves, but promoting them, either way won't harm your view count. Share your view count milestones and why it's trending with your audience. This will bring in a new set of audiences and help you boost your channel.
To reach the trending videos on YouTube, your video needs to attract thousands of eyes. So keep up the good work, and use these tips to enhance your chances of entering the trending section. Then, schedule your posts on schedule using YouTube Studio and help your channel go viral.