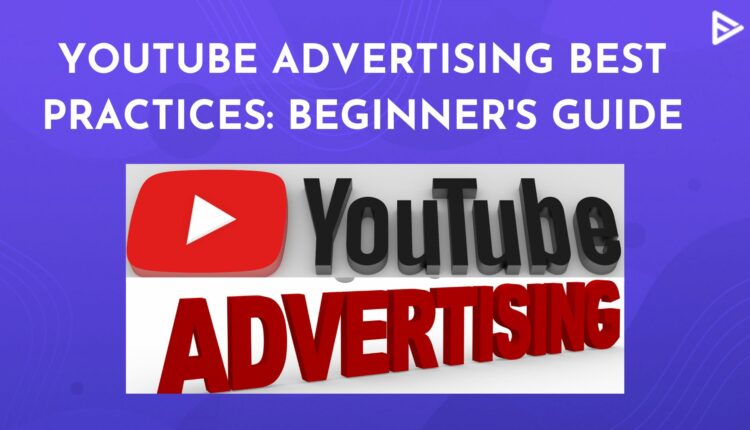 YouTube is the world's second-largest search engine which makes it the perfect platform for advertising. Marketers and creators are using this to their advantage by expanding their reach to an infinite number of audiences globally. YouTube has more than 2 billion active users giving brands the opportunity to attract new customers and build a loyal audience on YouTube.
In this guide, we will explore the world of YouTube Advertising in 2023 and how it is beneficial for YouTubers. Read till the end to learn about the best YouTube advertising practices.
What Are YouTube Ads?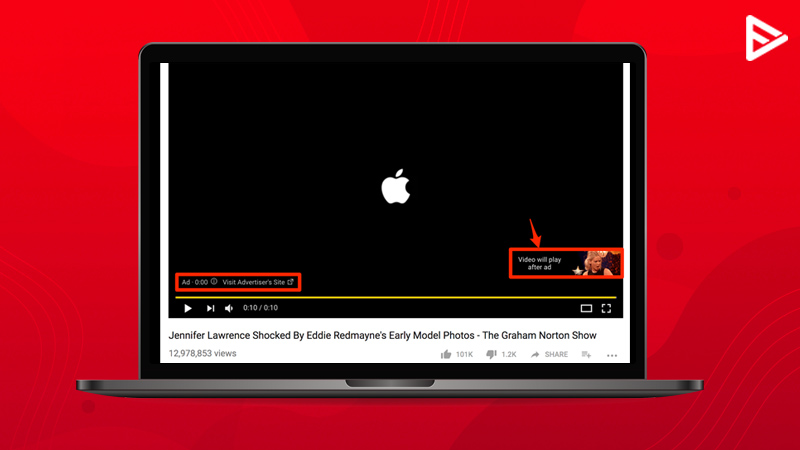 YouTube Ads are videos that play on the platform tailored specifically to each brand. In 2006, through Participatory Ads and Brand Channels, YouTube allowed businesses to place ads on the homepage and video ads. Today, it has much more tools and features to run advertising campaigns efficiently and customizable.
Now let's look at how profitable YouTube advertising is and what its benefits are.
Benefits Of Advertising On YouTube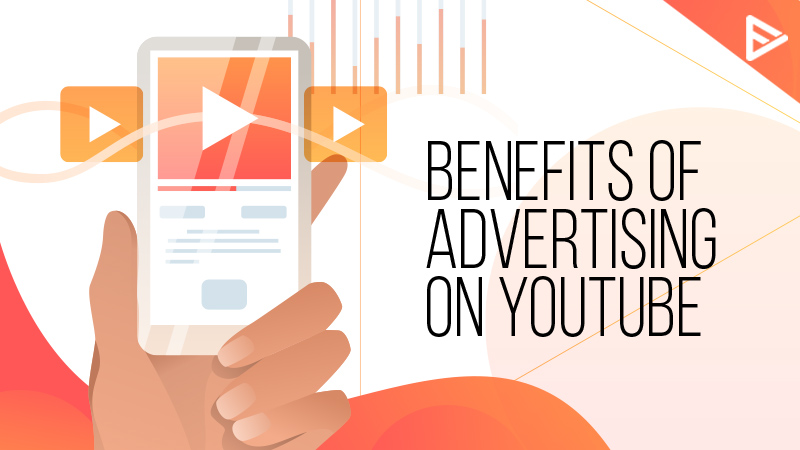 Expand Your Reach
As mentioned before, YouTube has a vast audience base who use the platform daily. This expands your reach and exposure, bringing in more significant opportunities for your business. In addition, you can drive in a lot of traffic through views and subscribers.
Find Relevant Customers
YouTube makes finding your audience and loyal customers easier. YouTube ads let you set the demographics of your audience and targets them specifically. In addition, the placement targeting option enables you to place your ads on pages of your choosing.
Ads Customization
YouTube ads give advertisers the freedom to juggle with a wide range of possibilities. Brands can use YouTube to share their stories, information, and what their products are all about. Additionally, it's affordable and flexible compared to other advertising platforms.
Cost-Effective Ad Campaigns
YouTube ad campaigns are comparatively cheap. You can choose the type of campaign you would like to run without burning a hole in your pocket. Through your Google Ads account, you can track views and costs and understand if your ads are reaching the right audience.
Measure Your Ads
Lastly, through YouTube Analytics, you can get detailed data and statistics of your ads. For example, you can check for how long your customers are watching your videos? At what point do they leave the video? Which are the best-performing ad formats? And much more. This valuable insight can help you boost your ad campaigns and increase your customer base.
Types Of YouTube Ads
Since your ad format affects the cost of your advertising campaigns on YouTube, here are the different ad formats you should consider:
Display ads
Overlay ads
Skippable video ads
Non-skippable video ads
Bumper ads
Sponsored cards
Learn more about how to create a successful YouTube Ad campaign through our detailed guide.
YouTube Advertising Best Practices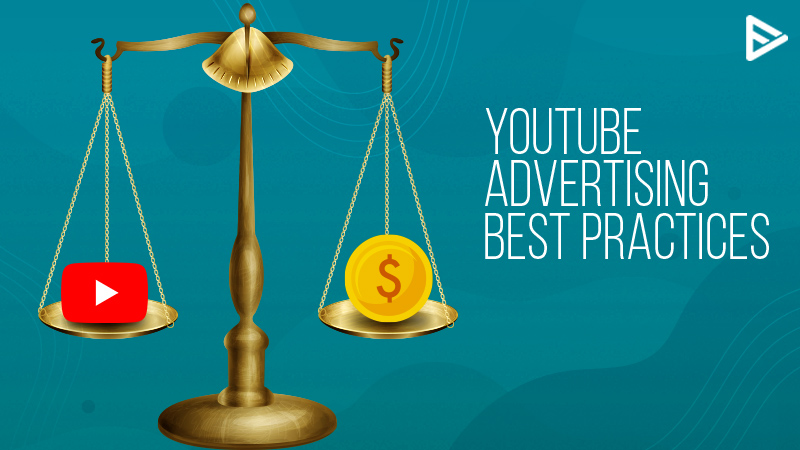 1. Create A Dynamic YouTube Channel
Your YouTube channel is the face of your business. Your videos and content must represent an image and create an everlasting impression for your channel. You can start by uploading product reviews, FAQs, behind-the-scenes videos, etc. When a user comes across your ad and then decides to visit your channel's homepage, make sure to create the best impression by organizing your channel and providing all the necessary information to turn them into loyal customers.
2. Re-engage With Your Audience
The best thing about any social media platform today is that you can remarket to engage with your audience. Using YouTube ads, retarget your viewers for better engagement since they've already come across your brand. Sometimes when users see an ad again, they tend to click on it to know more.
3. Optimize Your Ad Performance
Optimization is the key to ranking on YouTube. Moreover, it helps bring in more views and new audiences. Therefore, it is highly recommended that to increase your ad's performance, you should start by optimizing your targeting options. For example, if your previous ad performed better among women, you can create the next ad focused on men to cover all the areas. Hence YouTube Advertising plays a huge role.
If you still haven't started leveraging this magnificent video platform for advertising your business, you are probably leaving out a lot of potential audience to your competitors. Apply the best practices stated above and get the benefits of YouTube advertising for your business growth.