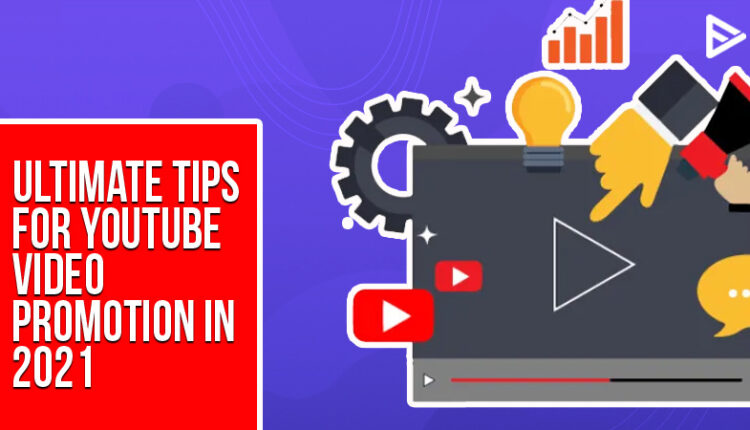 YouTube itself is a brand and the best place for YouTube video promotion. As you know, it's the second-largest search engine with 37 million YouTube channels. Once you have started your YouTube channel, you must have already read a lot of tips and techniques to make your YouTube videos get viral. Well… to get popular on YouTube is a bit challenging and it won't happen in a day or two. To get views on your videos you not only need to make content and upload videos. You also need to interact with the YouTube community and your audience as they are the ones that will help you to promote your videos. Today let's discuss few tips for YouTube promotion.
Why promote YouTube videos?
I'm sure you're aware of the growing competition on YouTube. Getting views on YouTube has been very challenging with the growing number of YouTube influencers and YouTube bloggers every day. If you're a newbie, you need to promote YouTube videos to get views on your videos. You can always buy views, but there won't be any engagement on your videos if the views that you receive might be fake. Therefore, initially, you need have to start a YouTube video promotion to get views and subscribers on your YouTube channel.
Simple tips for YouTube video promotion
Promote on Social media
Social media is one of the best places to promote YouTube videos for free. You already have your friends and family on social media. Ask them to share the link of your YouTube videos on their social media platforms and ask them to promote your videos. You can also share the link on your platform and ask your followers to video the entire video on your YouTube channel.
Optimize your videos & your channel
YouTube is the second-largest search engine globally, and people keep searching for solutions and ideas on YouTube. As you know, search engines usually work on Search Engine Optimization. Therefore, you need to optimize your video description and title with relevant keywords. You can also use keywords in your channel description and tags for the audience and YouTube to understand your channel's niche. You can also observe the keywords that your competitors use to stay ahead in YouTube's algorithm.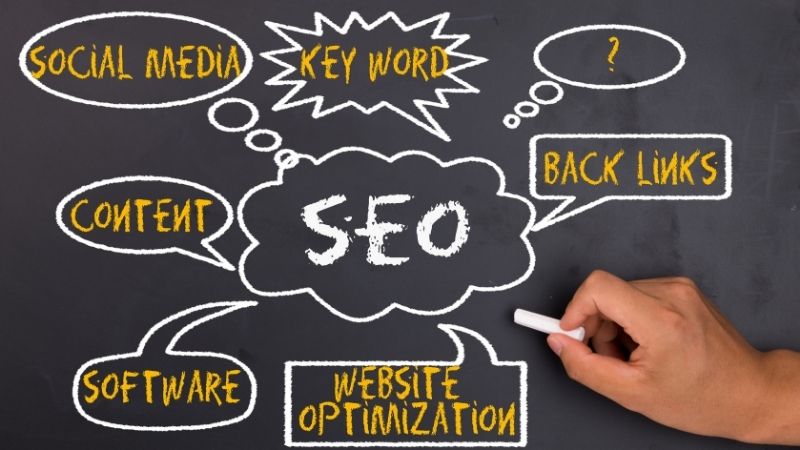 Use customized thumbnails
YouTube has over 500 hours of videos uploaded in an hour. Imagine how difficult it will be for your viewers to recognize your videos in the search results. Well… you can customize thumbnails to get more views on your video. Use the title of your video in the thumbnail. Your font should be readable and easy to understand so avoid using cursive fonts. You can also use your picture in the thumbnail to get better results.
Collaborate with YouTube creators & brands
Yes! This is one of the main factors of YouTube video promotion. To get popular on YouTube you need to collaborate with YouTubers who are now become the brand ambassadors of YouTube. You need to share quality content so that brands do not hesitate to promote their brands from your YouTube channel.