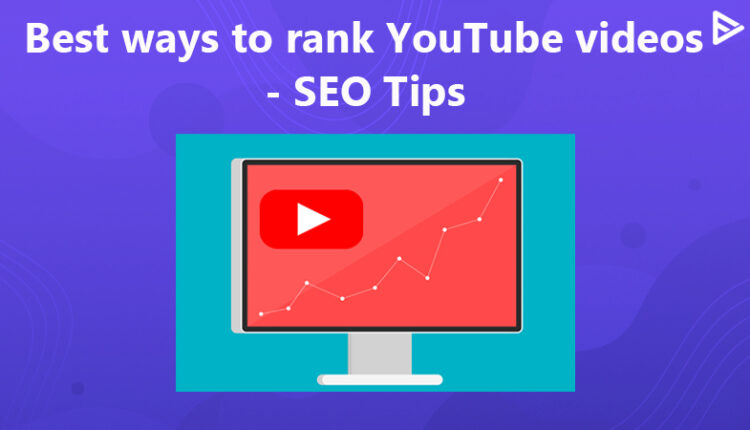 YouTube is well known as a video-sharing platform but did you know that YouTube is also the best search engine? YouTube has millions of videos uploaded every day. How will you rank YouTube videos with so much competition? YouTube's algorithm works on SEO (Search Engine Optimization)
What is YouTube SEO? It is a process of optimizing your videos and channel and rank videos on YouTube's search results effortlessly!
Methods to rank YouTube Videos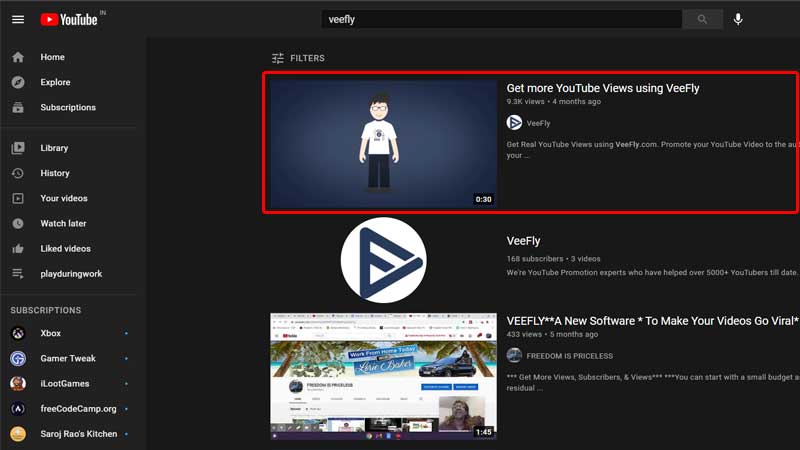 Attractive Title
Use an attractive title for your video. Keep it short and specific. The title should be relatable and catchy. Your title should be relevant to the content in the video. Do you know YouTube is the second-largest search engine? People search for solutions on YouTube hence you need to keep the title as easy and simple as possible. Include the keywords in your title. You may have seen, while you type something in YouTube's search bar, YouTube keeps suggesting popular words. This process is known as the autocomplete process. You can add these popular keywords in your title to get more visibility on YouTube. SEO-optimized content for your video title is a powerful tool to rank YouTube videos, so keep digging and find the treasure.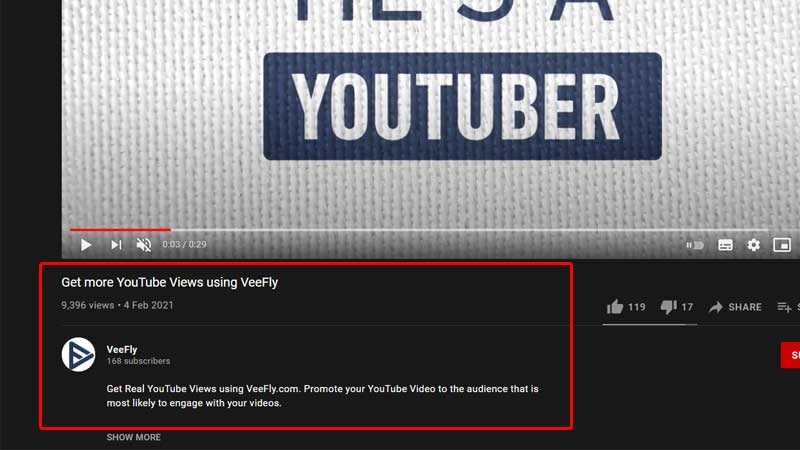 Brief Description
There are two types of descriptions. One is the channel description and one is the video description. A Channel description is an overview of what your channel is about. You can also write few words about yourself. Include your email ID or your social media handles for your viewers or subscribers to contact you. In the video description, you write in brief about the topic that you're going to discuss. This allows the audience to understand what your video is about. Optimize your description by using the right keywords.
Optimize Your Tags & Keywords To Rank YouTube Videos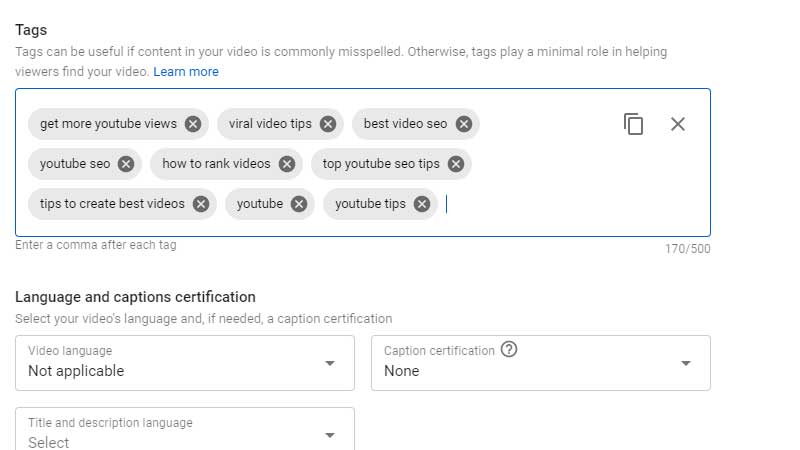 Use the keywords that are related to your topic. Add the most searched keywords to your tags. You can insert around 8-10 keywords.
Appealing Thumbnail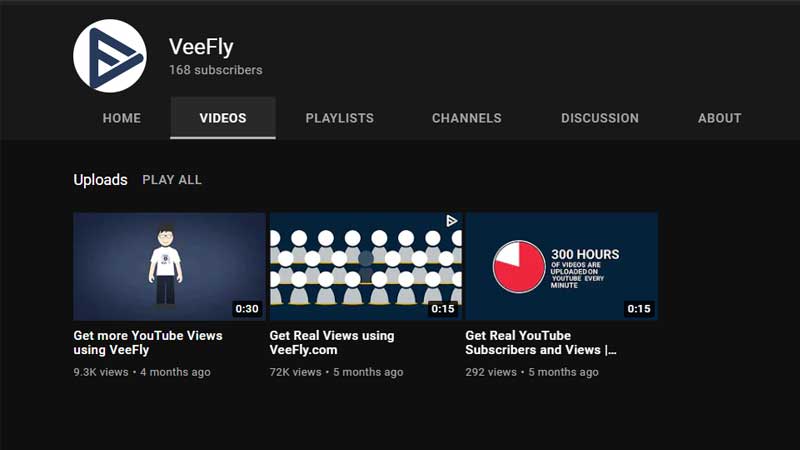 Visuals always attract the attention of the audience compared to words! Be creative and specific with your images. Use high-quality images in your thumbnails. Avoid using too many colors while making the thumbnails. Also, make use of a font that is easily readable. Maximum people use their phones to view videos on YouTube, therefore you need to maintain the font size and the font style. You can make use of your own image. This gives a human touch to the thumbnail and also allows your viewers to recognize your videos easily! Thumbnail creation is one of the best ways to rank YouTube videos so put a lot of thought into it.
Engage with the audience to rank YouTube videos
Keep your audience engaged in the comments section. Ask them for feedback and suggestions. You can ask questions in your video and ask the audience to answer in the comment section. Once YouTube's algorithm observes the engagement on your videos, YouTube will start ranking your videos.
Promote Your Videos
Social media is the best way to promote your videos. Just post short snippets of your video on Facebook, Instagram, Twitter. Add a link in the description and ask your audience to view the entire video on YouTube. This is the best way to attract a larger audience to gain more views on your video.
Concluding Thoughts
All these SEO tips will surely help you to rank YouTube videos and grow your channel. Use VidIQ, Tubebuddy to ease your keyword research as it is the most integral part of SEO. Do not forget to ask your viewers to like and comment on your videos. Also, ask them to subscribe to your channel.