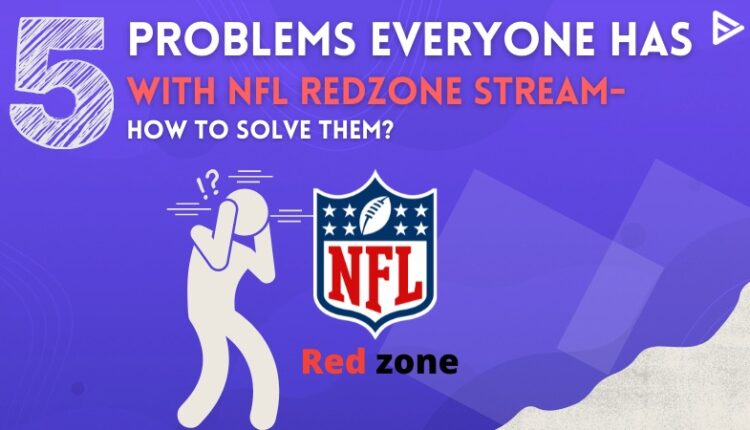 Many people ask a major question: how can they make their NFL Redzone stream on other social platforms. Are you also a die-hard fan of the NFL Redzone games? Well, let us guess you are. That's why you landed up here with us. The NFL RedZone is slowly gaining popularity with US-based residents, and people are trying to find ways to watch the one-day unique game on YouTube Tv and other networks. There is no need to worry as you have clicked on the right page. Let's get started right away with how you can pave your way to make the NFL Redzone stream on your YouTube TV.
Steps to watch NFL RedZone Stream on YouTube TV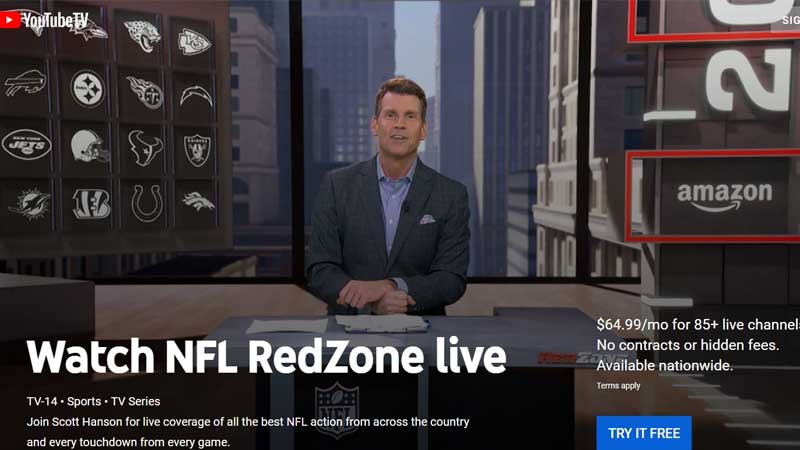 YouTube TV is one of the best choices if you want to catch any of your favorite games and news on the go. This place is total bliss for football lovers as it provides significant broadcasting channels such as ABC, CBS, FOX to show all the games without any hassle. The subscription to YouTube tv is $ 64.99, which includes all the packages, and $10.99 for the extra sports package, which provides the NFL RedZone live stream.
Follow these steps to watch the NFL RedZone on YouTube TV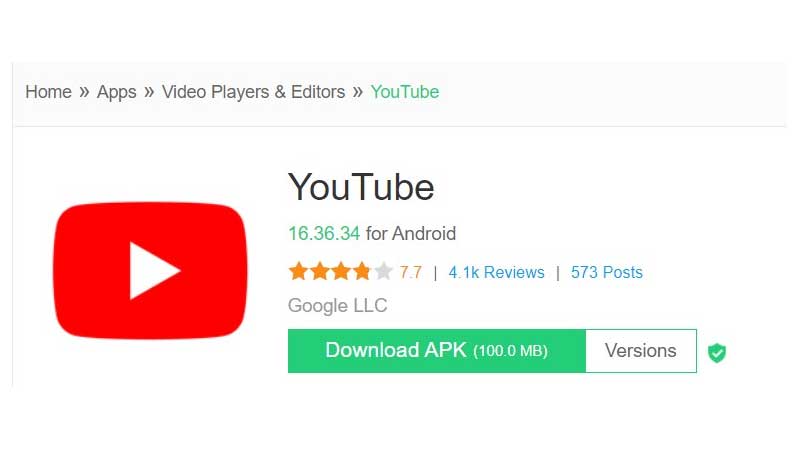 1. Download YouTube on your device.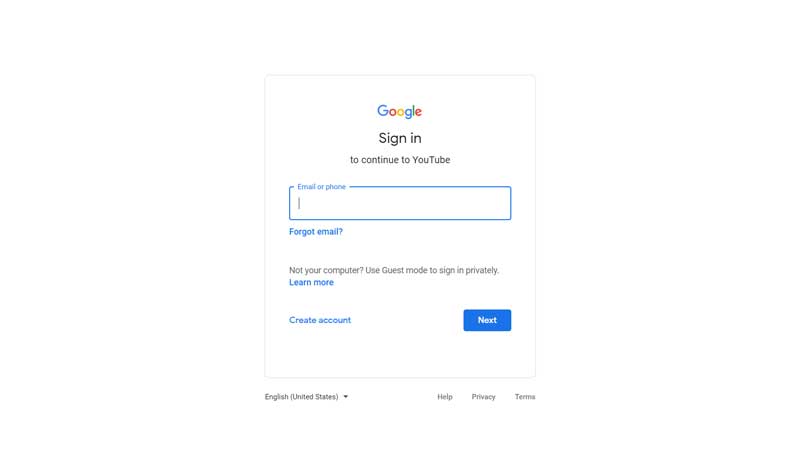 2. Sign-in into the device.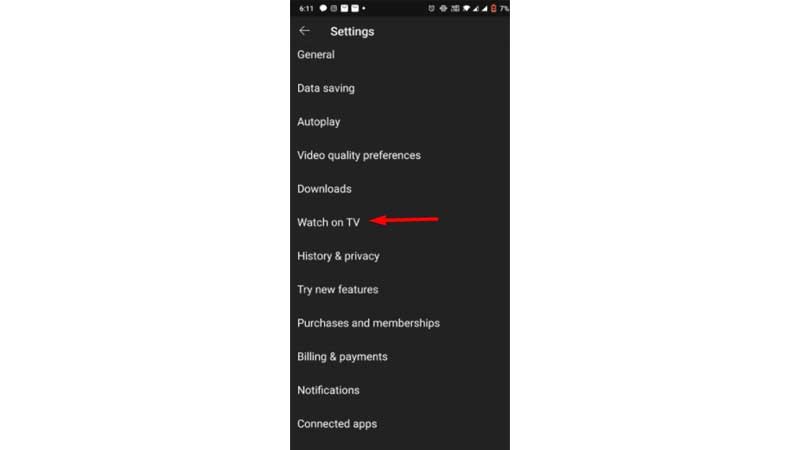 3. Open the left side navigation, scroll down to the bottom to find YouTube tv.
4. Select YouTube TV. In case you haven't signed in yet, please sign in to the app.
5. Buy the subscription to YouTube, and you are ready to binge-watch the football games.
Steps to sign in to YouTube TV
Open the YouTube TV on your TV
If you are using a computer or a mobile device, connect to tv.youtube.com/start.
Enter the activation code that is displayed on your TV
Select your base plan
Select, allow and enjoy the live NFL Redzone broadcast.
What Devices Does YouTube TV Support?
THE TV is supported by iOS and Android, the web browser, the Amazon Fire Stick, Roku Chromecast, and Apple TV. It also supports gaming stations such as Xbox and PlayStation. In addition, YouTube can stream up to three devices simultaneously, so there won't be more fights to watch other channels.
Can We Stream NLF Redzone for Free?
There is no such thing as free NFL RedZone games; you will have to buy the subscription of the above-stated platforms and continue the watch season without interruptions.
Where Can You Watch NFL Redzone Other Than YouTube TV?
FUBO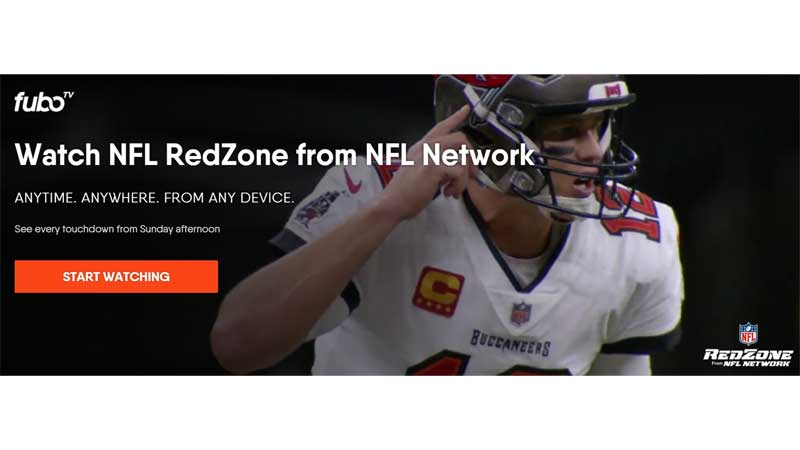 The FUBO Starter package costs $64.99 per month and channels NFL fans want, such as NFL Network and many other sports channels like Fox Sports, NBCSN, BTN, and dozens of other sports-focused channels. You get around 70 tracks in total. It also helps if you are interested in the NFL Redzone stream.
The FUBO Starter package doesn't include NFL RedZone. Instead, you'll have to purchase the Sports Plus premium package, which costs around an extra $11 per month. It accommodates 17+ channels, including NFL RedZone.
HULU TV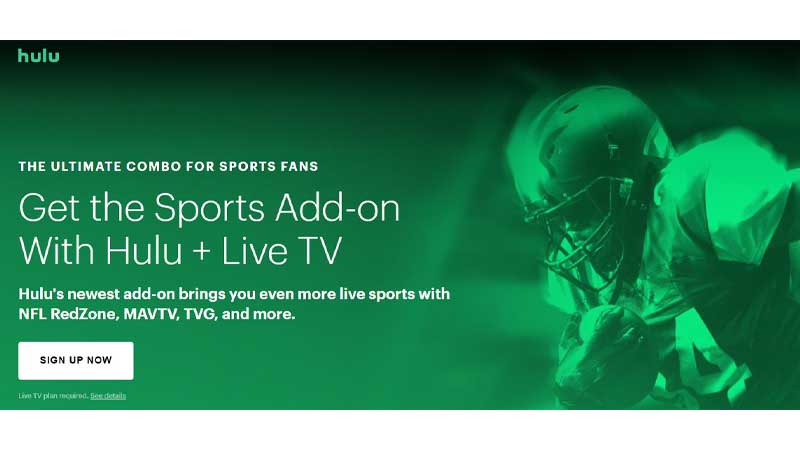 NFL RedZone is available as part of HULU LIVE TV. Its combination of price, features, and on-demand content makes this an appealing option for cord-cutters who want to cancel out on cable.
Hulu has only one package, which costs $64.99/month and comes with around 75 channels. You will need a $10/month Sports add-on to get NFL RedZone live stream. While NFL Network is available in its base-tier plan, NFL RedZone is not.
Is NFL Redzone the Same As the NFL Sunday Ticket?
NFL Sunday ticket is an out-of-the-market sports package that broadcasts the national football league, unavailable on some local affiliates. The box is distributed in the US, exclusively by Directv.
The NFL Sunday ticket gets you every live, even the out-of-market game broadcast on FOX and CBS, consisting of around 150 games. Pretty efficient, right?
But here is the catch, the NFL Sunday ticket is a bit costly, and here is a simple breakdown to make it easier for you to decide:-
NFL SUNDAY TICKET will run you $293.94 a season. If you can break that into small payments, the humans at DirecTV will allow you to split that into payments of $48.99. So if your teams are local and you, my friend, are running tight on the budget, the service probably isn't for you. In case you can manage, the good news is that the NFL RedZone is commercial-free so that you won't be disappointed in the middle of an intense game with an ad pop-up. So, you can enjoy the NFL Redzone stream on the app as well as the cable.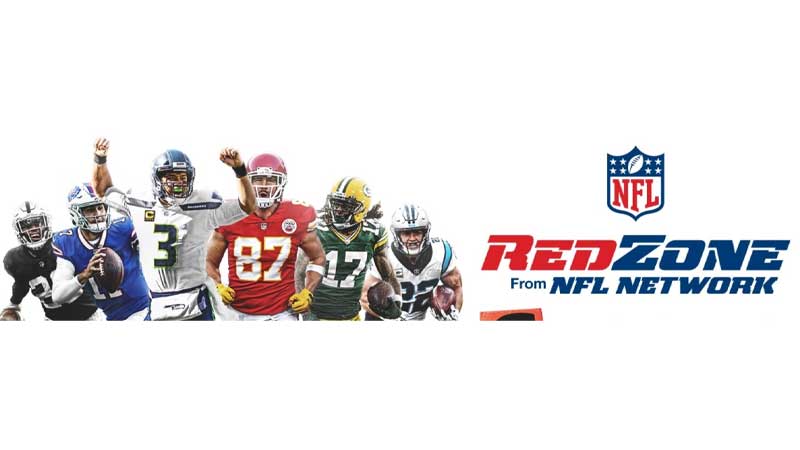 What is the NFL RedZone?
NFL RedZone is an American sports channel owned and operated by the NFL network since the year 2009. It's a special day game exclusive that broadcasts on Sundays during the NFL regular season from 1 pm to 8 pm by the eastern time, and 10 am to 5 pm for the pacific time zone. It's an 8-hour long match that is sure to give you the thrill and jest you must have been missing for the weekdays. Your weekends are now in place with the NFL Redzone live stream.
Did YouTube Drop The NFL Redzone Live Stream?
There was this talk of the town that YouTube had dropped the NFL RedZone broadcasting. Even though this had attracted lots of attention, the simple answer is that YouTube did not disregard the popular football game from their package. As mentioned above, you can get the extra sports channels at just $10, covering your watching curiosity.
Things would get a lot easier by following the above directions and our wordings on watching NFL RedZone Stream on YouTube tv. We hope you found the article helpful and wish to see you soon! You can also go through our other blogs; they can surely catch your attention. Let the games begin!