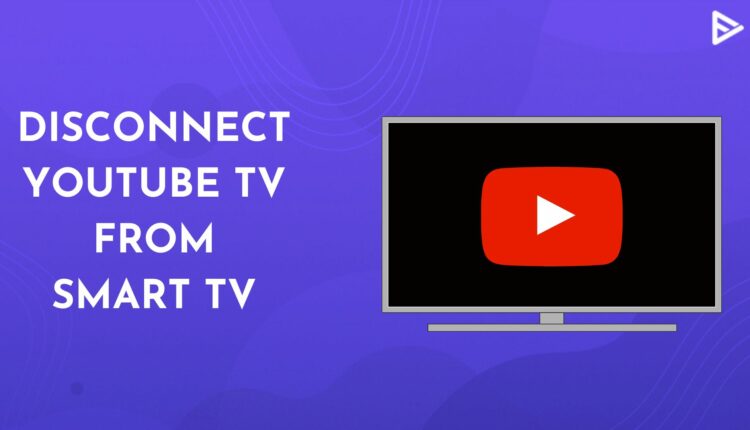 YouTube TV is a great entertainment medium to watch your favorite shows and movies without buffering on your streaming Television device. But you might want to know how to disconnect YouTube from TV due to personal reasons. Maybe you don't want to see YT videos when trying to watch your favorite show, or maybe you just don't want to browse YouTube on TV. Whatever the reason could be, this article will guide you step by step through the process of how to disconnect YouTube from TV.
How To Disconnect YouTube Account From TV?
Implement the steps elaborated below to disconnect your YouTube account from Tv.
1. Log in to your YouTube account on TV.
2. Click on the three lines icon in the top right corner of the screen.
3. Navigate to 'Your Account' and click on 'Your Account Settings.'
4. Under the 'Your Account' tab, click on 'Disconnect YouTube."
Your YT account will now be disconnected from the Television.
Steps To Remove YouTube Account From Smart TV
If you wish to entirely remove your account from your smart TV, follow the steps below to do the same.
1. Open the YouTube app on your smart TV.
2. Select the left menu.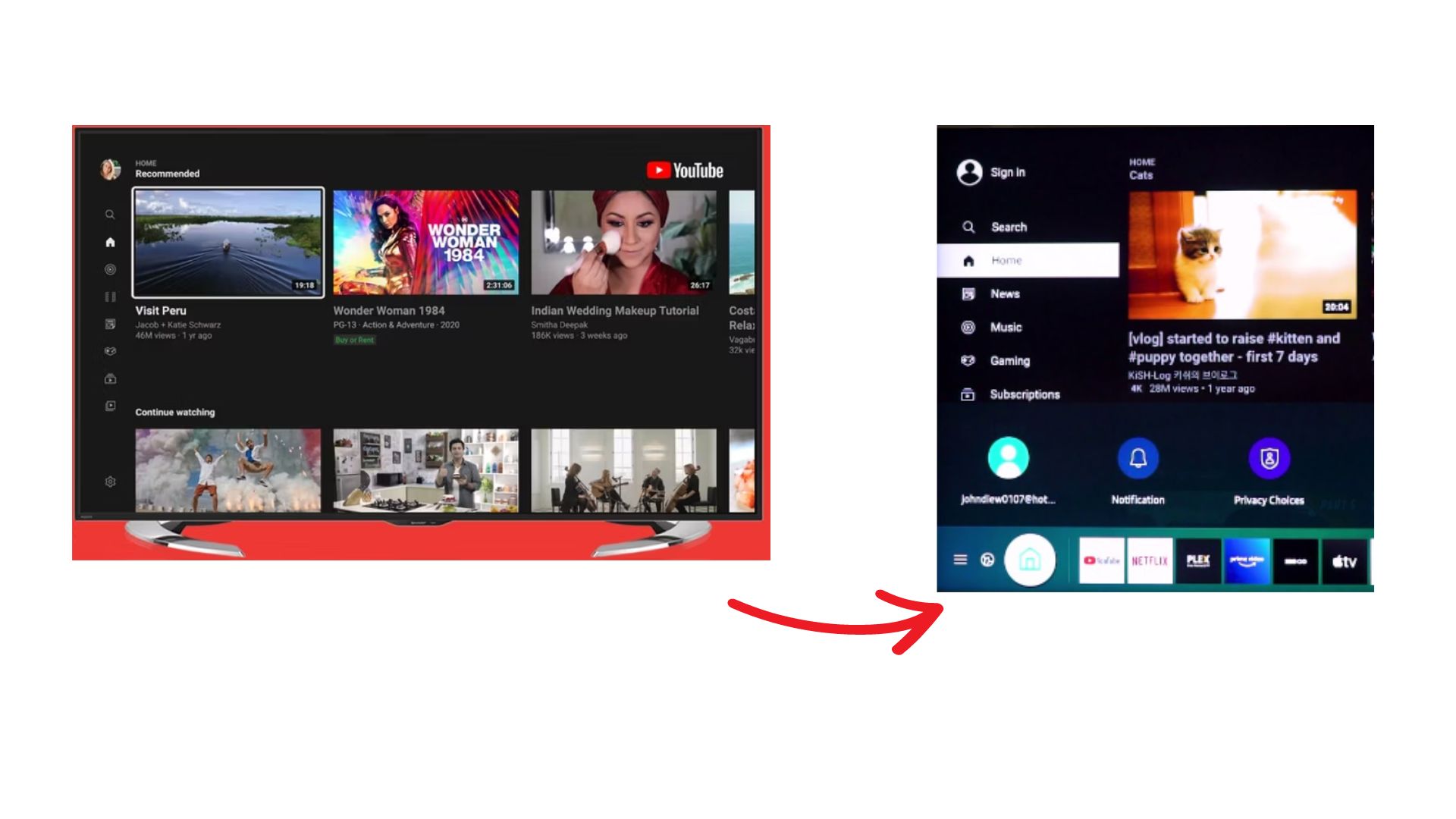 3. Select your account icon to open the accounts page.
4. Select your account from the list and click on 'Remove Account.'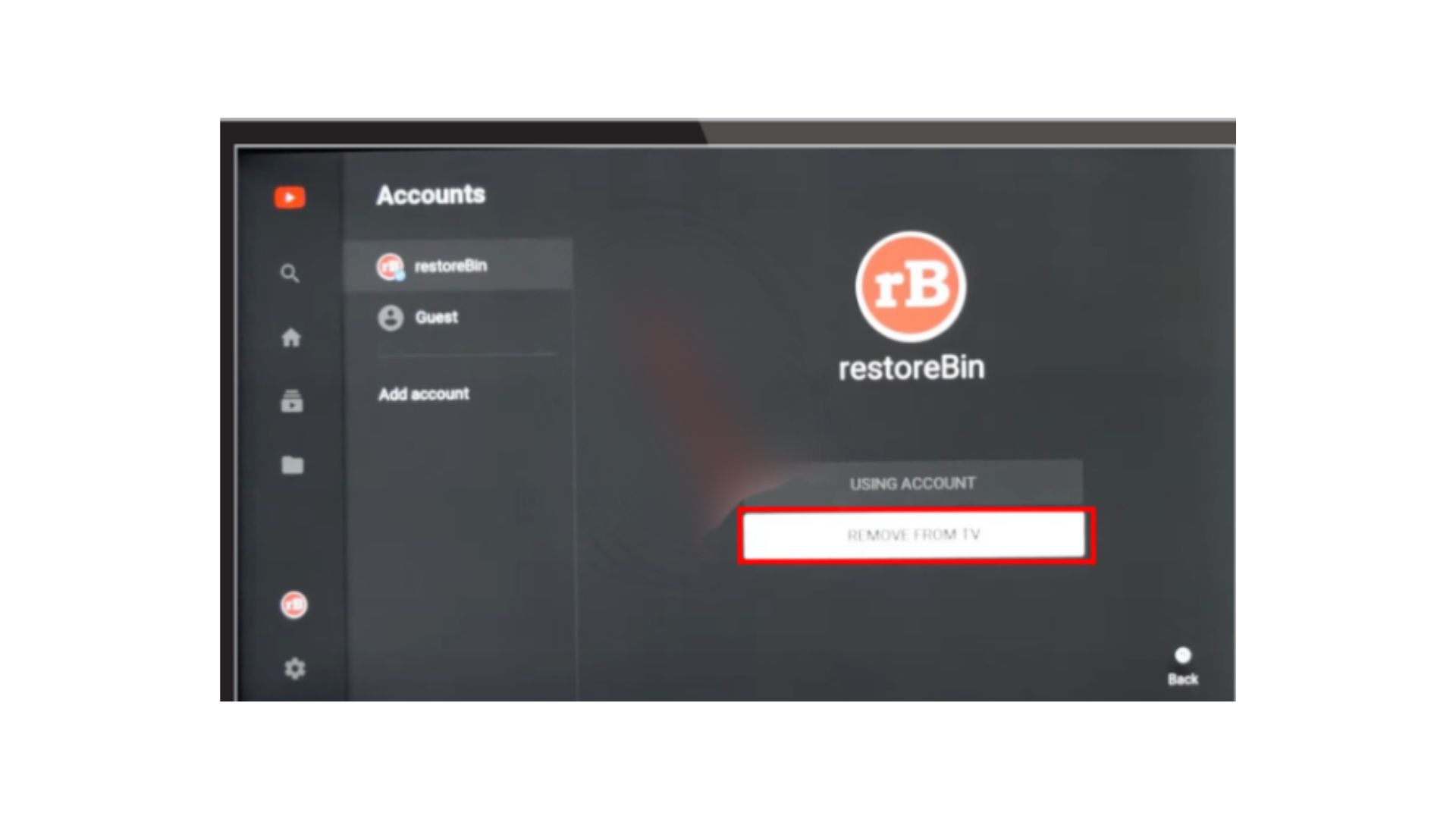 Steps To Disconnect YouTube Account From TV Remotely
If you have remote access to your YouTube account, you can follow the steps below to remove the access.
1. Open the Google Sign-in page on your desktop.
2. Enter your credentials to log in. Once done, click on the 'Security' tab from the left pane.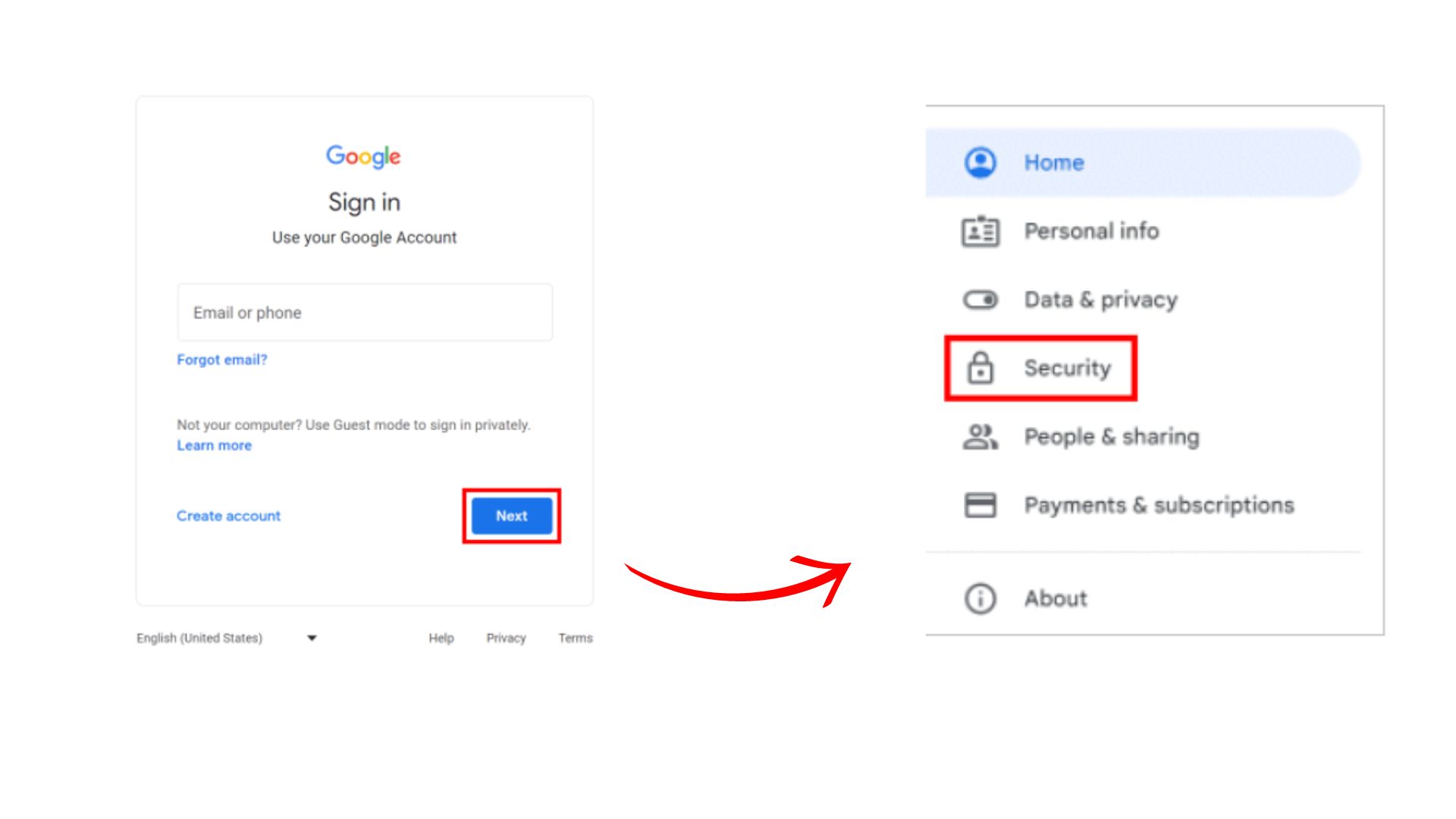 3. Scroll down till you see 'Manage All Devices.' Click it.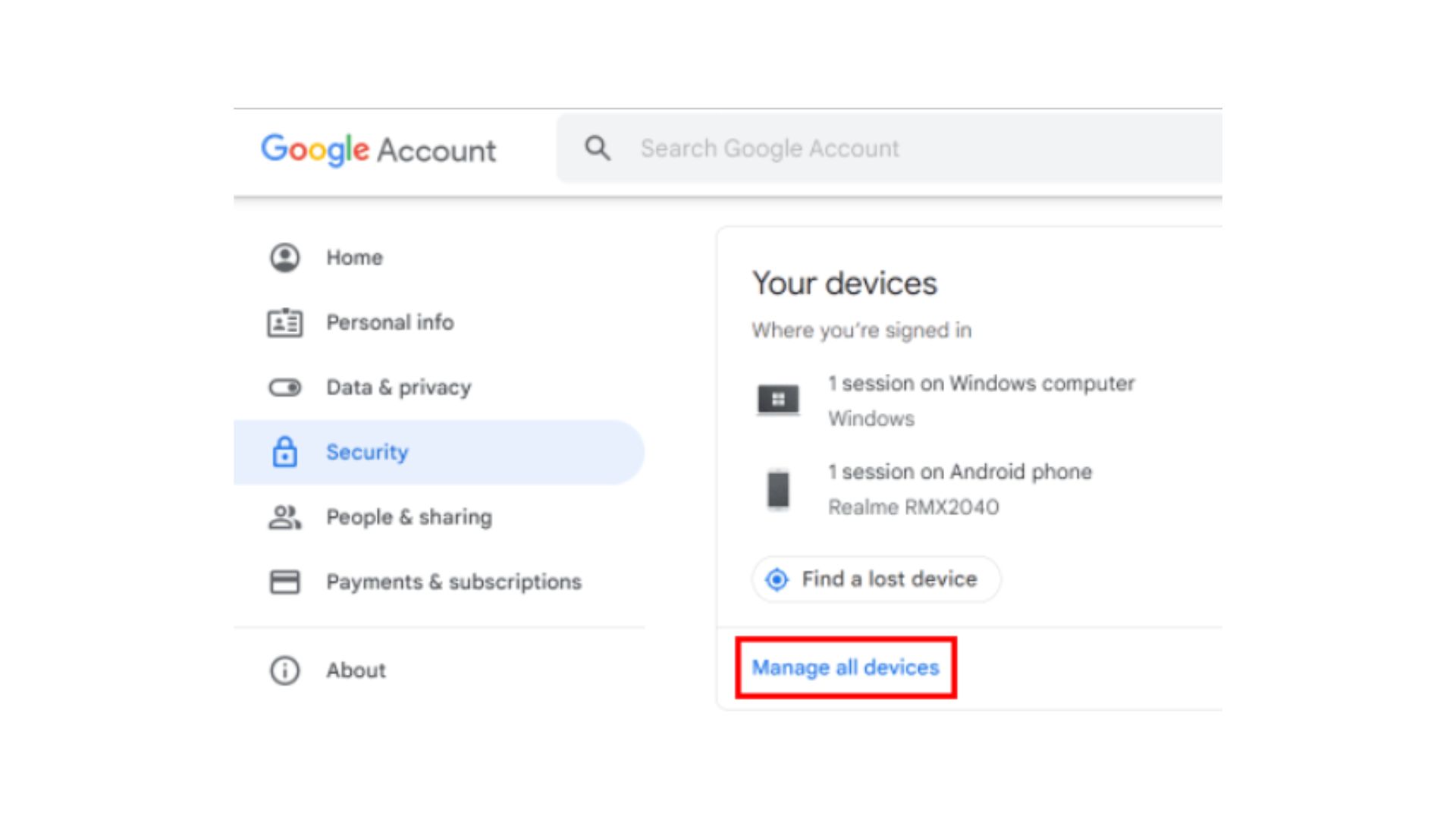 4. Click on your Smart TV's name from the list and then click on 'Sign out.'
5. Again, click on 'Sign out' from the dialogue box to remove your account from the selected streaming device.
How To Switch Accounts On YouTube TV?
You can also switch accounts and browse YouTube in guest mode. To do so, follow the steps below.
1. As you Launch the YouTube app on Smart TV, you will see the 'Who's Watching' screen pop up.
2. Select any account that's signed in on the device.
3. Select 'Add a New Account' and use it in guest mode.
Although you have removed YouTube TV, you can also cast YouTube to your TV as and when you wish.
Conclusion
If you implement the steps above, you will notice that it is very easy to disconnect YouTube from smart TV by following the simple process. Bookmark this article to quickly recap the procedure of how to disconnect YouTube from TV the next time you are in a similar situation. If you face any other issues with YouTube TV, explore the YT TV troubleshooting guide to fix those issues. Be sure to use the latest features of YouTube TV while streaming it on any of your devices.
Frequently Asked Questions
Q1. Can I Remove YouTube From Smart TV?
If it is a preinstalled app in your smart TV, you cannot remove it following the usual uninstall feature. If it isn't preinstalled, you can go to the app section on your smart TV, select YouTube, and uninstall it.
Q2. Can I Remove YouTube Account from TV Remotely?
Yes. You can follow the steps stated above under the section on how to remove YouTube account from TV using the web version.
Q3. Can I Sign Out Of YouTube On Android TV?
Yes. You can sign out of YouTube on Android TV by using the Remove Access feature.
Q4. How To Unlink My YouTube From My TV?
Open the YouTube app on your phone. Click on your profile picture and navigate to Settings. Tap Watch on TV and select Delete Devices. Select Delete to remove the streaming device or SmartTV.