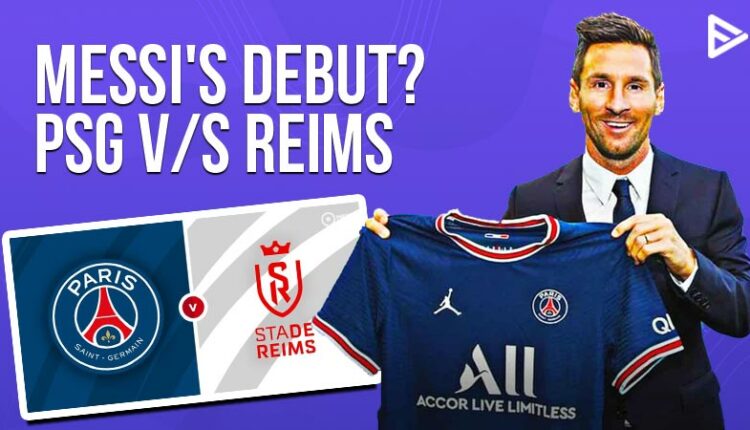 With the Psg vs Reims match coming up, football fans are eager to watch the game all over the world. 
Football is not just a game anymore, it's a religion. And football fans are a force to reckon with, their love and dedication for the game is unparalleled. For every match, league, and championship over the world, they find a way to witness it irrespective of the time difference. 
So the question remains, how to watch the PSG vs Reims game. Well, that's what we are here to tell you today.
How to watch the PSG vs Reims match on YouTube?
You can watch all the Psg games on the official PSG  YouTube channel live.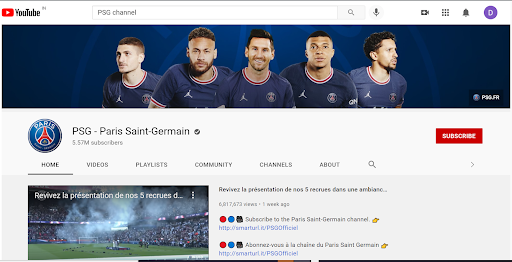 When will Messi make his PSG debut?
Lionel Messi is expected to make his PSG debut on 29th August 2021 in Reims.
Fans all around the world are eagerly waiting to watch Lionel Messi play in PSG colors. The Ligue 1 fixture away at Reims might finally mark Leo Messi debut as a Paris Saint-Germain player.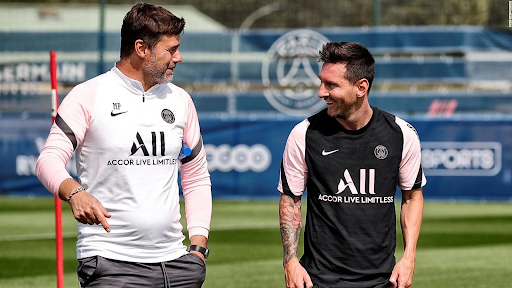 Source: shorturl.at/uyPZ1
Head Coach Mauricio Pochettino has stated to the selection committee that he is pro selection, should Messi decide to play the PSG game at the Reims.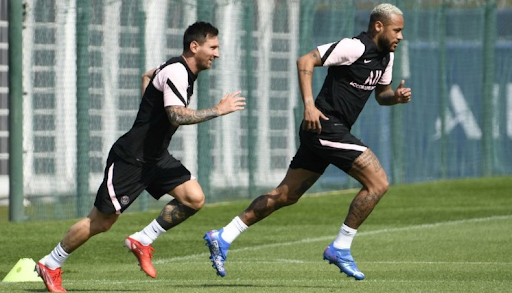 Source:shorturl.at/fmOP7
Currently the 34-year-old is busy training to regain match fitness post his taxing summer campaign in Copa America.

Source:

shorturl.at/afC69

The six-time Ballon d'Or winner received a grand welcome by fans at the Parc des before PSG game victory of 4-2 over Strasbourg on 14th August.
PSG grabbed another victory (2-4) against Brest on matchday 3 of Ligue 1 with fans still waiting to witness Messi play in PSG jersey. 
What will be Messi PSG jersey number?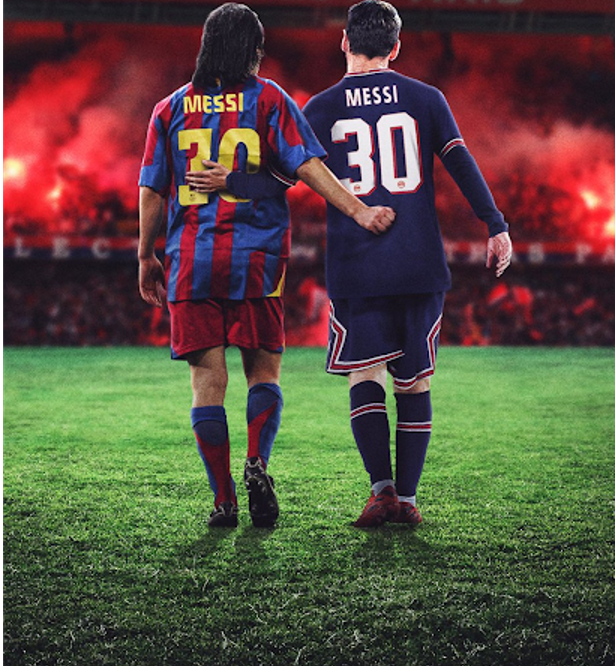 Source: https://twitter.com/brfootball/status/1425182029625368577
Along with Barcelona, Messi has also left behind his esteemed jersey number 10.

The Argentinian captain will now be seen donning the PSG jersey with the number 30.

It's the same number that he wore for his debut with Barcelona in 2003.

Before Messi's arrival in Psg, the number 30 belonged to goalkeeper Alexandre Letellier, who had given it up for his new teammate. 

The football fans are eagerly waiting for Messi debut in the 30 PSG jersey.
Where to stream PSG vs Reims Ligue 1 football game? 
You can watch all the Psg games on BT sports as its the exclusive UK home of Ligue 1 and the champions league.
Where to stream PSG games in the US?
In the US, Fans can watch the live streaming of all the PSG games for free via a trial of fuboTv, Fanatiz,and Vidgo.
Where can you watch the PSG vs Reims match in India? 
Unfortunately, there is no official broadcaster in India. But Tv5Monde is likely to stream the match. You can watch it on the JioTv app.