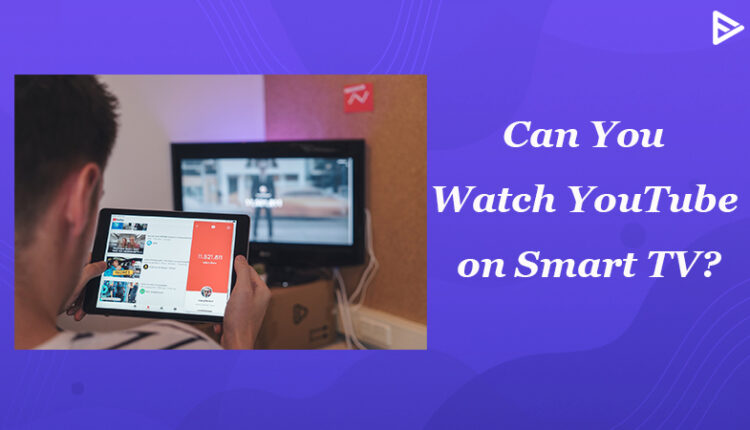 Maximum people access YouTube using phones. But when you are watching a video with your family and friends, you might prefer watching YouTube on Smart TV. But how will you be able to watch YouTube on your TV? Before watching videos on YouTube, you need to check if your TV has smart television features. A smart television will have access to your internet; you will also stream songs and videos. You will also be able to browse on the internet. In today's blog, we'll discuss the steps to watch YouTube on smart TV.
Steps to watch YouTube on smart TV
Internet connection: Check if your TV can be connected to an internet connection. If you can connect your television to a Wi-Fi connection
Check if you have the YouTube app is available: Search if your Television has the YouTube app. If your TV does not have a YouTube app, you need to download the app from your TV app store or the gaming console app store. For example, if you have a play station, you can download the Play station app store.
Sign in to the YouTube app: Once you have opened the YouTube app, you need to sign in to access videos, save new favorites videos, etc. Then, you can use one of the three options on the screen. Remember this setting may vary from device to device. 
Select Sign in with your mobile device to use the YouTube app on your phone or tablet to sign in. 

You need to have your phone or a tablet that has a YouTube app installed. In addition, it needs to be connected to the Wi-Fi that your television is linked to.

Now you need to sign in on YouTube. You can sign in with your Google ID and password on YouTube.
You can sign in on your Television using the onscreen keyboard that is available.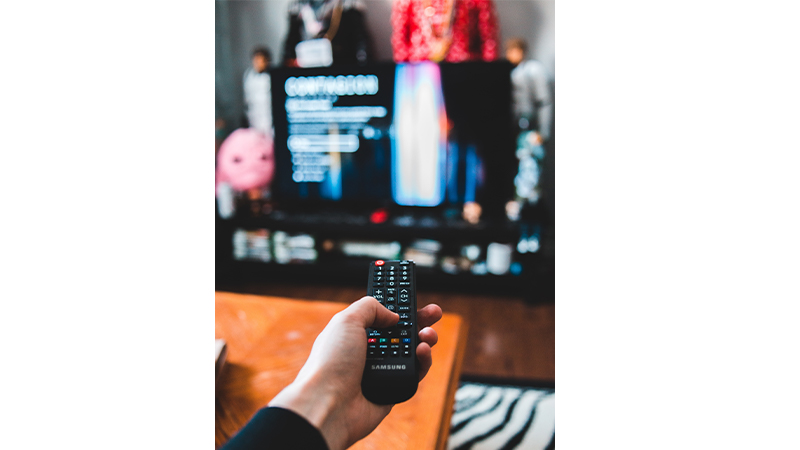 If you do not have the YouTube app on your phone, you can use a browser to log in to YouTube. But remember, your television should be connected to the same Wi-Fi connection. You also need to verify the code that appears on your television using a link.
Now you are ready to browse any videos on YouTube on your television. You can start, stop or pause videos anytime.
Concluding thoughts
The steps to watch YouTube on different devices differ from each other. If you do not have a smart TV, you can use Google Chromecast or Amazon Fire TV to stream YouTube on your television. 
Are you looking out for free YouTube views to Promote YouTube channel? We at Veefly will provide you up to 1000 free YouTube views.