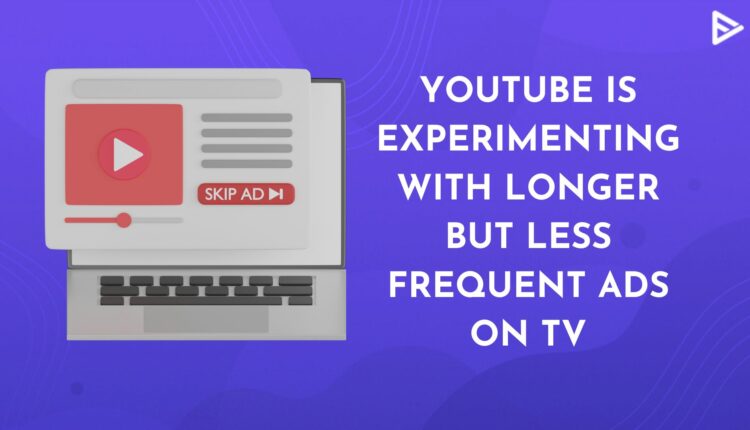 YouTube constantly works towards improving its user experience and engagement on the platform. The increase in the number of Ads on YT annoys users, but YT has been considering how and when it shows Ads during videos. With this new update, YouTube is now working towards boosting engagement for non-premium subscribers. If you are a premium subscriber on YouTube, you'll want to know more about the longer but less frequent YouTube ads on TV.
YouTube Is Piloting Longer But Less Frequent Ads On YouTube TV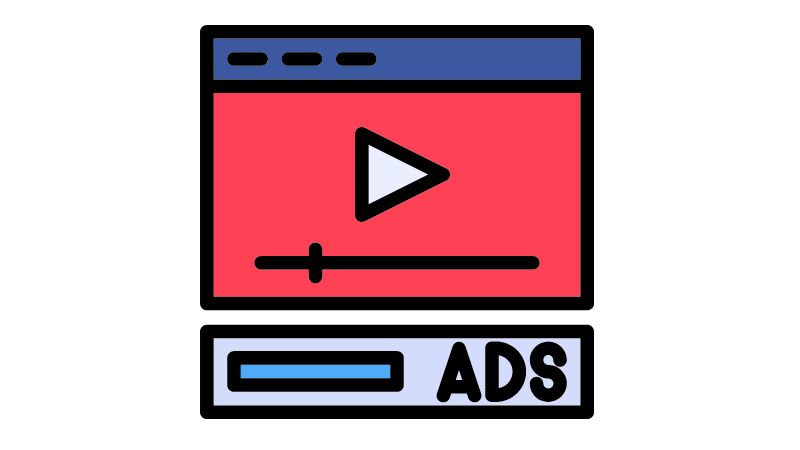 Instead of displaying short ads in between the videos, YouTube is now trying out longer-duration ads for non-premium users. The length of the Ads is yet not specified by YT.
YouTube is also experimenting with an Ad count-down timer. It shows how many more seconds the Ad will continue, or you can skip it. So instead of the 'video will play after ads' message that appears at the bottom on the right side of the ad, it will be replaced with the countdown timer that displays the remaining time for the Ad.
With the extended length of the Ads, this change will give the brands the opportunity to connect with their target audience. At the same time, the shorter frequency of the ads will minimize disturbance and enhance the viewer experience for the non-premium subscribers.
Conclusion
So if you are watching YouTube TV without a premium subscription, the user will be witnessing less interruptive ad breaks. As this is a new feature and yet under the testing phase, the longer but less frequent YouTube ads on TV will be available only for a few users. The video-sharing platform has been constantly experimenting with Ads, just like revamping the Skip Ads button. This feature will soon be rolling out and will be available for all the users.