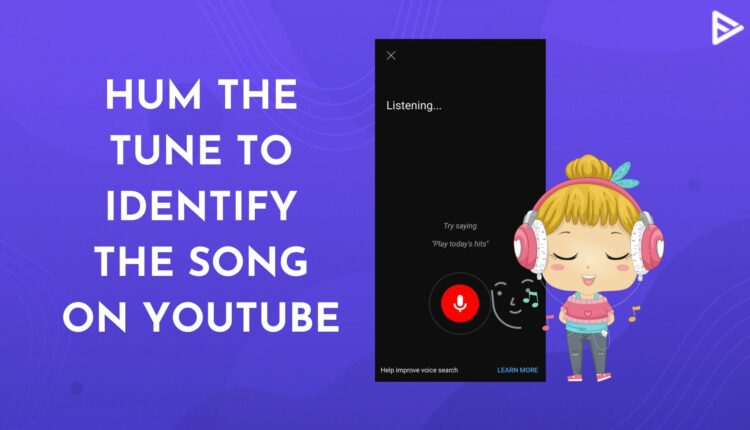 Not everyone is good at memorizing song lyrics. But if you do not remember the lyrics, how are you going to find the song? Well, if you can hum the song, then YouTube is going to identify and search for the song for you. Here's everything you need to know about the YouTube search by song feature.
YouTube Tests New Song Search By Humming Feature
YouTube recently announced that the platform is experimenting with a new feature that will allow the user to search for songs by humming on YouTube. Currently, this feature is in the testing phase for Android users.
Any Android users who have access to this feature can hum, sing, or record a song for three or more seconds. YouTube, through its Machine Learning algorithm, will identify the song and direct you to relevant official music content, user-generated videos, or Shorts that feature the searched song in the YT app.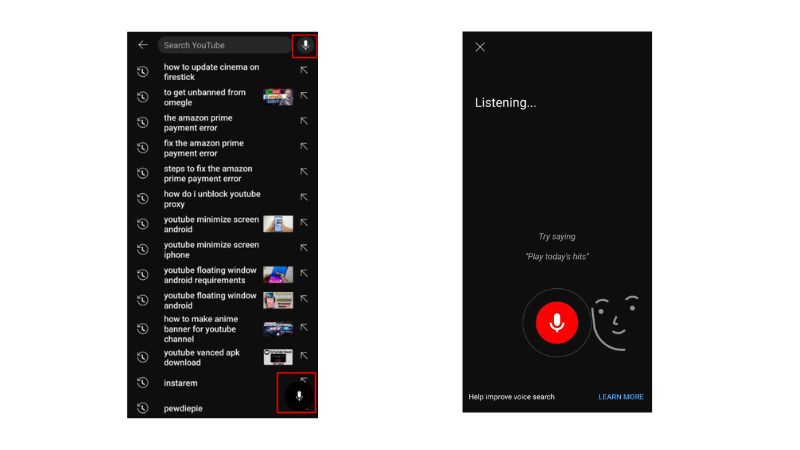 This feature isn't entirely new; Google Assistant can also identify songs by humming the tune of the song. The only difference between Google Assistant and YouTube is that YT can identify songs within more than three seconds, whereas Google Assistant takes 10-15 seconds, which is more comparatively. YouTube's version of song search also relies on the same technology as Google Assistant, but the YT's iteration is different.
The YouTube search for song by humming feature is very similar to Shazam, which is owned by Apple. Therefore, Google is rolling out this feature to a small percentage of people across the globe to users who watch YouTube on their Android devices.
Users do not have to download any separate app to access this feature. You will be able to access this feature on the YT and YT Music app.
To access this feature, you need to follow these steps:
Open the YT app on your Android phone.
Tap on the search icon.
Now, tap on the microphone icon to allow YT to identify and search for the song that matches the tune that you hummed.
Also, users don't have to hum the song with perfection to identify the song.
Conclusion
The YouTube search by song feature will roll out widely and gradually. This is going to be helpful for many, as YouTube is one of the platforms that is the go-to for looking up and listening to songs.  Along with this, YT has also introduced many such features, like disabling links on YT Shorts to stop spammers and launching TikTok-like features on YT Music.