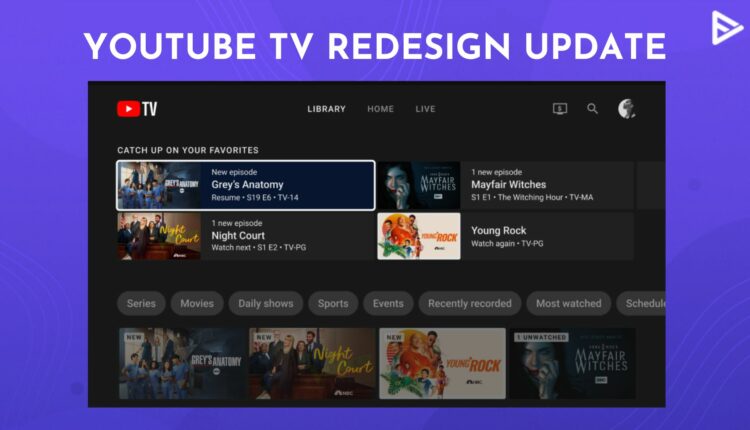 Your YT TV has all your favorite movies and series list you love to watch. But, recently, you would have noticed some refinements and tweaks to your library section. That is the new YouTube TV redesign update. So it's no surprise that you don't need to look for the latest content of your choice; the YT library will have all.
Everything You Need To Know About YouTube TV Redesign Update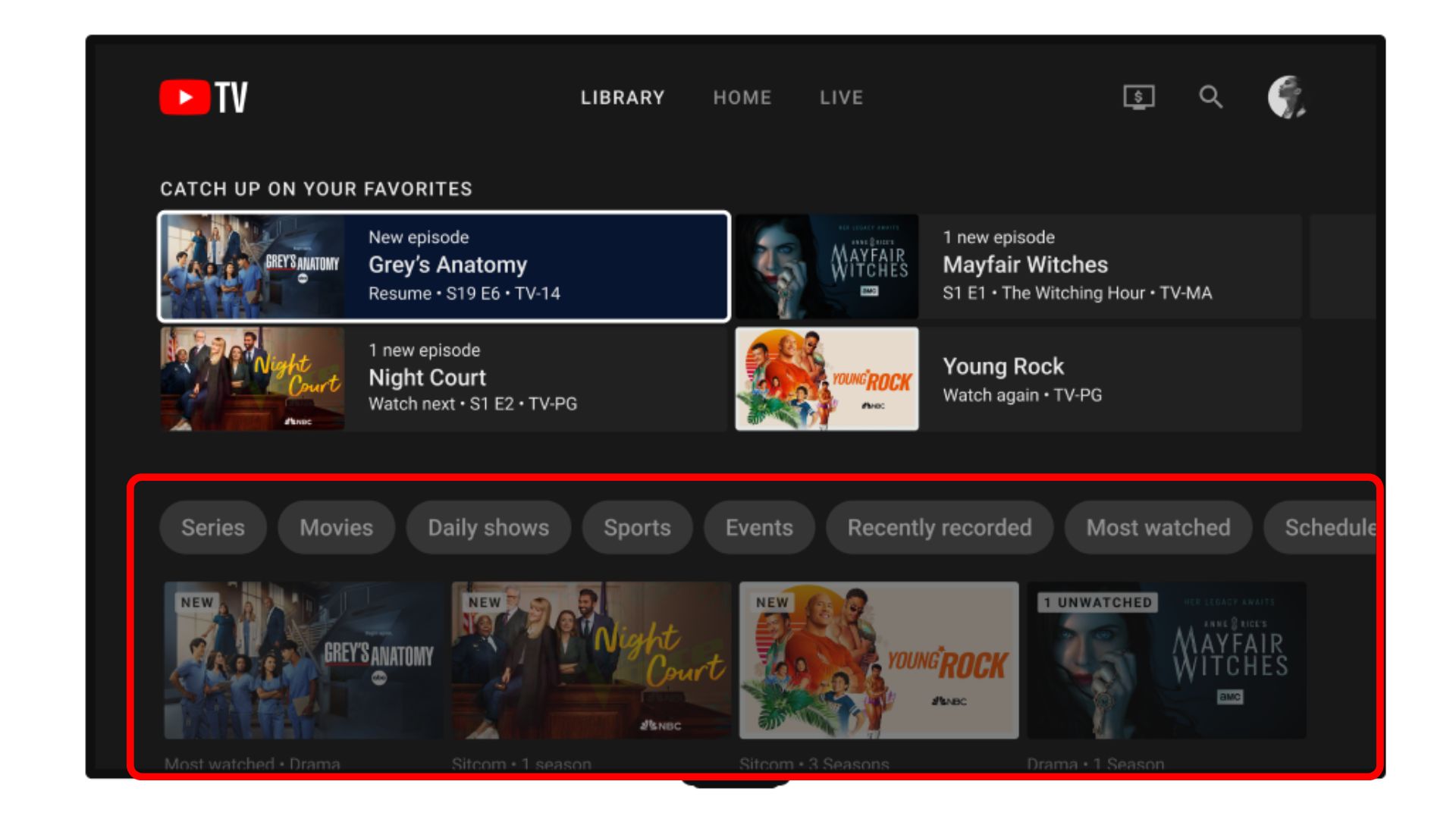 YouTube TV has recently rolled out its new feature redesign that offers users a more streamlined experience to give them a better look and feel. This new update lets viewers see more recommendations in the library section based on what they watch on the application.
YouTube has focused on three main factors. Live, library, and the home section to fuel the design process. The updates have also added new shortcuts to the redesigned menus, making the platform more user-friendly.
Redesigning for Youtube TV worked like magic on the users as they got live guides for the channels and library, which are much cleaner and helpful.
Apparently, YouTube TV is also planning on bringing more flexibility and interactivity during live playback and the ability to switch between users.
Conclusion
This video-sharing platform has made it clear that users will start seeing the YouTube TV redesign update in the next few months. So ensure you are using the latest version of the application as you may or may not see the changes on the platform.
Frequently Asked Question
Q1. Does YouTube have feedback?
Yes, YouTube TV has a feedback section that they use to troubleshoot issues and fix problems. You might not get a reply to your reports, but Google does review and work to fix the problem.
Q2. How Do I Give Feedback to YouTube TV?
To submit feedback for YouTube TV redesign or report an issue, follow the following steps:
Open the Youtube TV app or visit YT Tv on a web browser.
Select your profile picture, and go to send feedback option to give your review.
Q3. Has YouTube TV Changed Its Format?
YouTube TV has not just redesigned the library but made the live guide more compact so users can access the information quickly without scrolling. The redesigned library section now has all the recommendations based on the user's preferences.
Q4. Does YouTube TV Have Different Profiles?
Users with shared YouTube TV accounts can easily switch between the profiles on all devices.