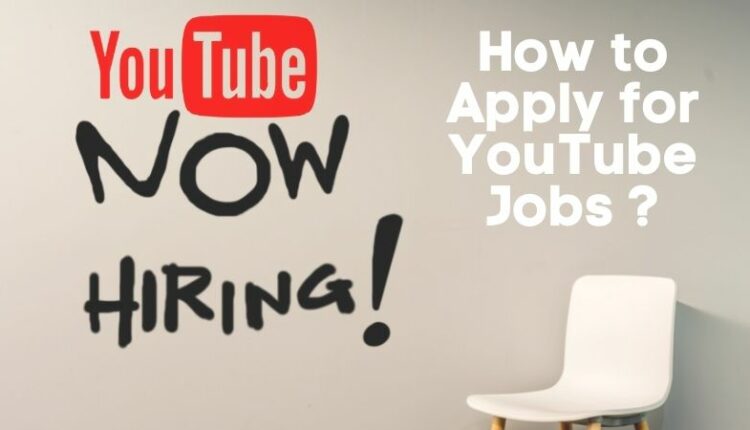 YouTube is part of one of the biggest organizations worldwide! YouTube receives over one billion views each day with over 300 hours of videos are uploaded per minute. Approximately, 95% of the world's internet population between the age group of 18-49 years uses YouTube. They also offer their creators to create content in the YouTube spaces. Overall, YouTube is a worldwide organization and is a part of Google, the world's largest search engine. Working with YouTube and Google is a dream job! In this blog, we will discuss how to transform your dream into a reality, by applying for YouTube jobs.
Can you choose YouTube Career as an option?
When you read the earning figures of YouTube influencers and creators, you might want to start a YouTube channel. Starting a YouTube channel is not very difficult but making money on YouTube is a bit challenging. For a year, you need to make content and upload videos frequently for a year. YouTube's algorithm monitors the numbers of views, watch time, and engagement on your channel and your videos. Also, while you make content, keep in mind YouTube's terms and conditions.
Steps to apply for YouTube Jobs
YouTube is the second largest search engine and has worldwide offices. To find jobs on YouTube, visit YouTube's website
Since YouTube is a part of Google, you will be hired by Google. You can apply for any position at Google and they make their employees feel comfortable. Follow these steps to apply for jobs on YouTube and Google:
Focus on yourself
Discover what you are interested in doing. This will help you to work dedicatedly and at the same time, you will enjoy your profession.
Search job
Once you have figured out what you want to have a career in, learn more about Google. Look out for the job opportunities that Google has. Check out Google's terms and policies because it's very important to know if the organization's requirements and your qualifications meet together.
Edit your resume
Use your old resume for making a new resume. Draft a detailed resume stating your qualifications and the job roles you've previously worked on. Try linking your passion and job roles directly to Google's job requirements. This gives a chance to the organization to know you well.
Apply for jobs online
Only apply to jobs that interest you instead of applying for multiple roles. As you apply for jobs, keep in mind you can apply for 3 jobs in 30 days.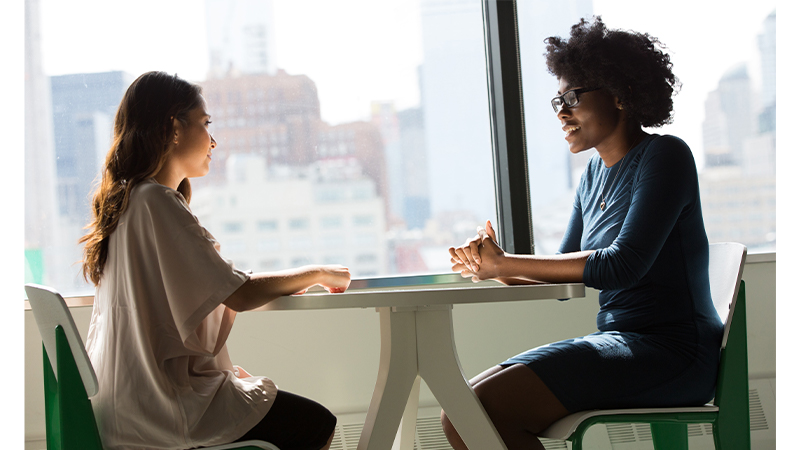 Interviews
If the hiring team feels that you match all the requirements, they might contact you. Although the hiring process will differ according to the job position you must have applied for this is the basic process that Google follows:
Online assessment
A small assessment will be conducted after you submit your resume that may include small coding quizzes or assessments according to the job role.
Virtual interview
Short video calls will be arranged by the recruiter or the team member. These calls are conducted to understand if you possess the set of skills required for the job.
Project
Sometimes, you may be given a small project to work on before proceeding to the final interview.
Final interview
Google may conduct 3-4 interviews in a day over a call or in person. They believe that they are in the number one position because of their employees. But, you shouldn't worry because they are warm and friendly as well!
Final formalities and Offer
If you get selected, Google's recruiter will reach out to you with an offer. Once you have accepted the offer, Google's team will introduce you to the benefits and compensation the organization offers.
Concluding thoughts
I hope this guide helps you to turn your dream into a reality by applying for YouTube jobs! If you're a beginner and are thinking of choosing a YouTube career as an option read our guide on How To Grow Your YouTube Channel In 2023?