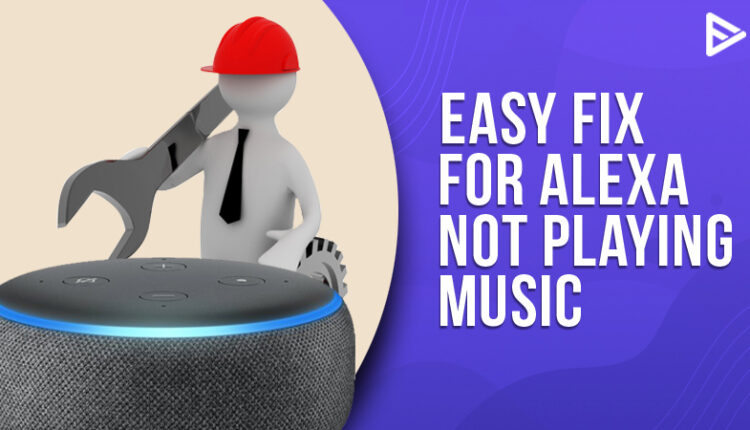 Have you ever encountered a problem where your Alexa not playing music? This issue can be a little infuriating as the music stops from time to time! If you have mutual feelings, you have landed on the right page! We come loaded with the best way to deal when Alexa not playing music! Let's start without any further ado.
What Are The Reasons For Alexa Not Playing Music?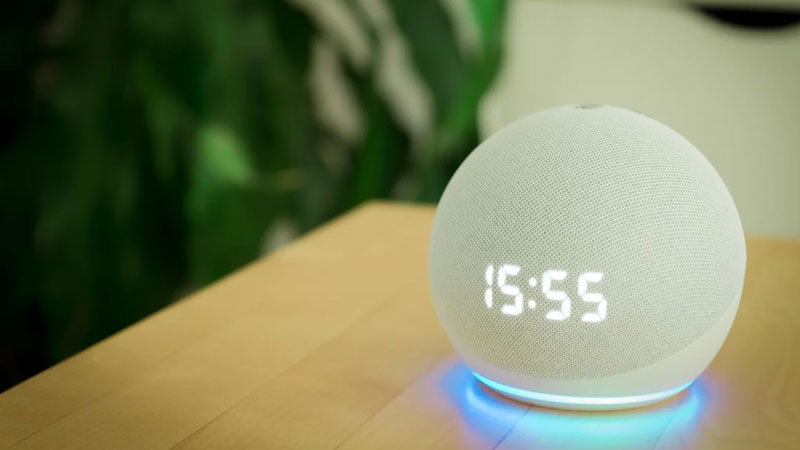 We can understand that you love your leisure time, and sitting by the window, humming to your favorite lyrics, can be a blissful experience! But there is a problem when music not playing on Alexa. As the reasons differ, we have listed below the best fixes for the Alexa device! You can also try this when Alexa is unresponsive.
WIFI connectivity issues
Alexa app which is not compatible with your device
You need to renew your subscription
The above-listed reasons are the prime defaulters for Alexa not playing Amazon music!
How do you fix Alexa not playing music?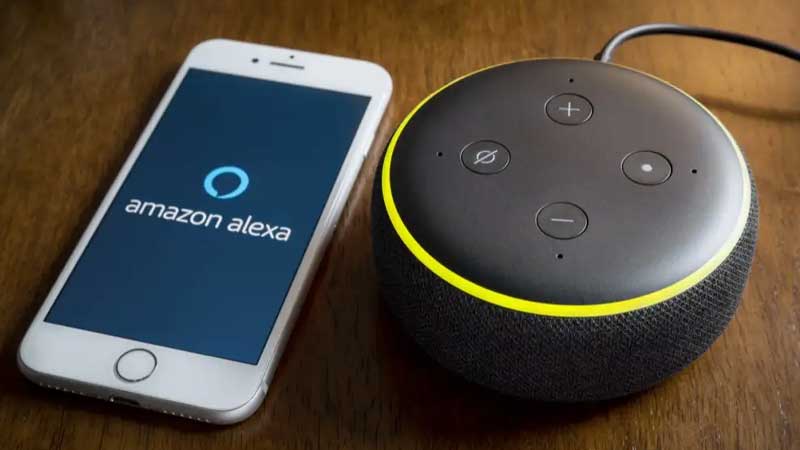 Alexa users report many issues that they face with amazon echo. While Alexa can stream music from sources such as TuneIn, apple music, and Spotify, you can experience an issue anytime! Try out the below-listed fixes for music not playing on Alexa!
Check your internet speed for the Alexa device.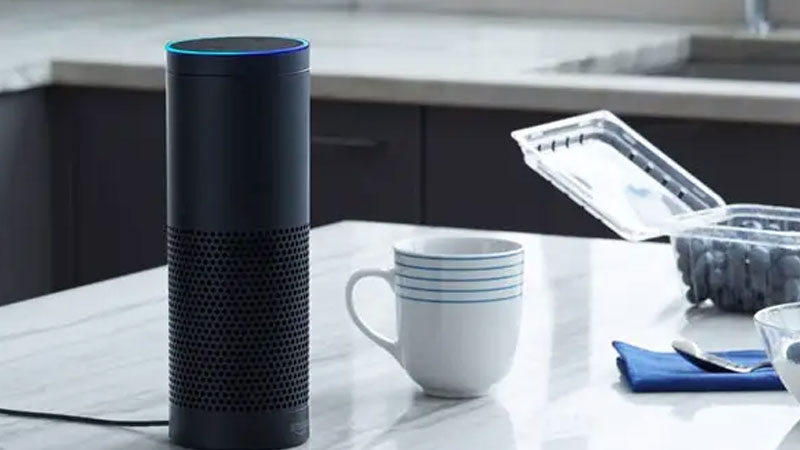 Your network may be at fault because of the poor network speed. You can make it a point to actually check your net speeds or opt-out for better wifi connectivity! Check out the below-listed ways to solve the music problems!
Disconnect the devices that are not of your use
Get your device placed on an elevated surface
Try to place a device in a position where there is no interference. Get it away from walls, the oven, etc.
Restarting your echo can help you a long way.
We hope you know the essential tech of restarting a device. When you go and power off your echo, there are high chances that your work will be solved in an instant!
Power off the echo
Remove the plug
Leave the echo alone for a minute
Connect your device back to the main power supply
Disable the explicit filter for Alexa not playing Amazon music
Filters can cause you unwanted trouble with streaming online music. Follow the steps below to disable the same!
Launch Alexa app
Select the Hamburger option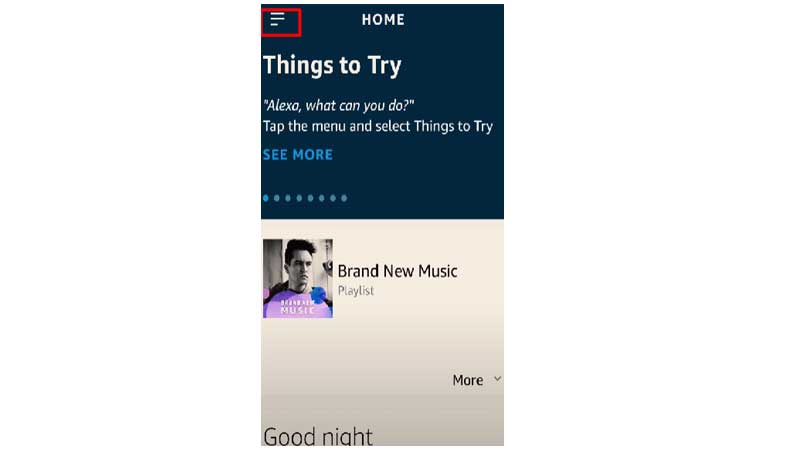 3. Head over to settings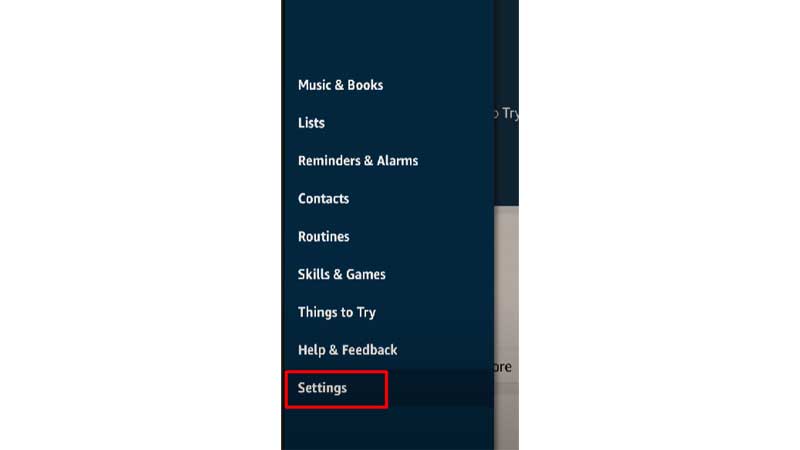 4. Go to music
5. Head over to account> explicit filter
6. Toggle the switch off for the same!
Check the song availability.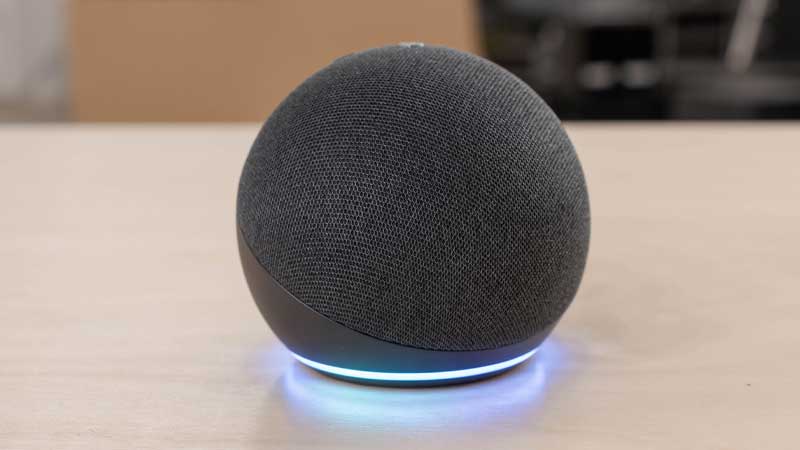 We know that you want to hear that song, but there are chances that the song is not available. Prime music service lacks behind as compared to music unlimited. If you feel this is the issue, ask your Alexa device to play another song. When the other demanded song is playing, you can hint that the app's previous music was not available. Altogether the above-listed steps are the best fix when Alexa is unresponsive.
Check your echo settings.
You need to keep a check a check on the Alexa app for your music to get on board. You can check the below-listed workings.
Device location
Time zone
Language
If you want to change the settings, follow the below-listed steps!
Open Alexa
Select devices
Select Alexa and echo
Check the device location, time zone, and language.
Match them with your current local residence
Update everything and start over!
You can fix your Alexa with this! You can also reset Alexa with the same.
Why is Alexa Not Playing Music From Spotify?
Alexa can get in hot water with Spotify by not playing music. But you don't have to sweat a drop as we are here! But on the other side, there can also be issues with the Spotify app crashing. So before you work your way out with fixing Alexa, learn how to fix the Spotify app crashing on android/ios!
The best method to fix the issue is by unlinking your Spotify account and starting over again! Not to forget that Spotify is the most affordable app out there for the music. You can also learn how to get Spotify premium for free too!
What To Do When Spotify Doesn't Play On My Ne
w Amazon Echo?
 
You can try the below-listed steps if your amazon echo is doing jumping jacks! 
Unlink Spotify and Alexa account
Turn your Echo speaker off
Restart the router by unplugging the same
Alexa Won't Play Music From iPhone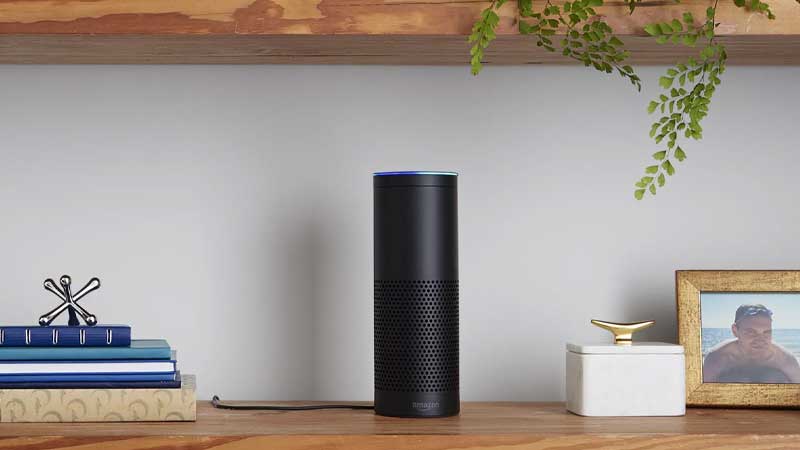 Are you wondering how to connect Alexa to iPhone Bluetooth?! If you find that Alexa music is not playing, follow the below steps! You can also set up apple music as your default service!
Open Amazon Alexa app
Tap More in the lower right corner
Tap settings
Go down and select music and podcasts
Select default service
Select apple music under apple music
You can also check out ways to set up apple music on Alexa on their official site! This can help you in Alexa not playing music.
Why Is Alexa Not Playing Radio Stations?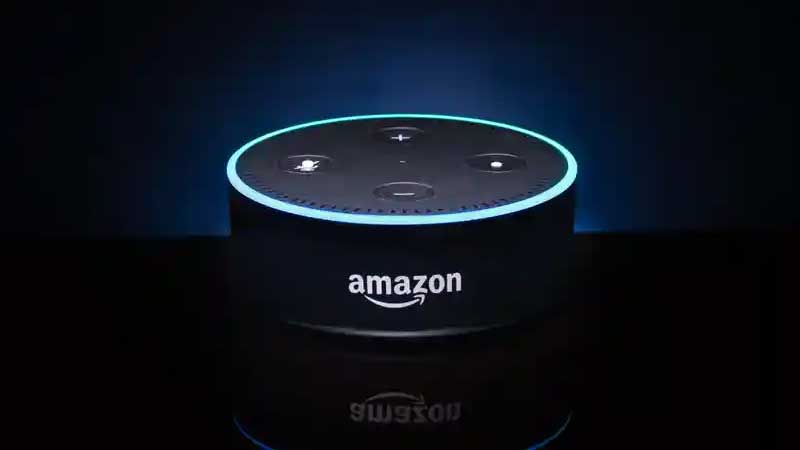 Are you wondering why won't Alexa play my radio station? The topmost solution that you can try is reducing Wi-Fi connectivity congestion.
How To Solve Alexa Not Playing Music Sonos?
When Alexa cannot play Amazon Music on Sonos, you can try resetting the whole app. Follow the below-listed steps for Sonos Alexa not playing music!
Open Alexa
Click on music
Reset the enable skills option
Can Alexa And Sonos Play Music Together?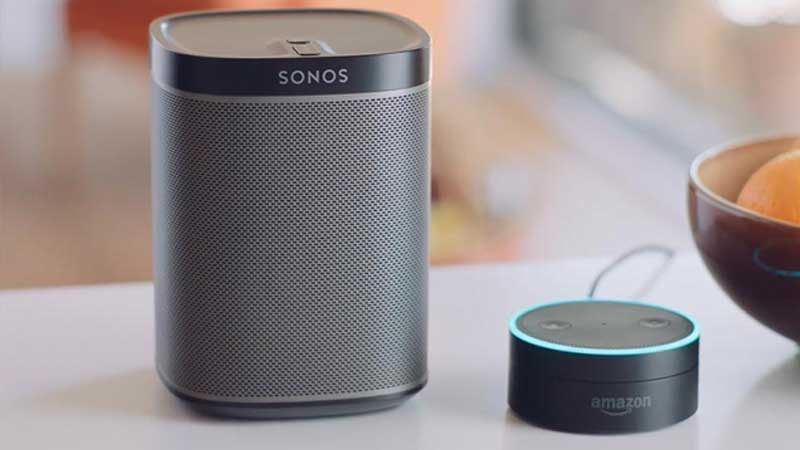 Yes! But you will have to deal with the situation for a second there. You can pair the two speakers together for a stereo pair with the Sonos app. If you cannot try this hack, maybe you will have to wait for the new rollout feature for the duo pairing.
Frequently Asked Questions
Ques.1 What do you do when Alexa won't respond?
Ans.1 You can follow the below-listed tricks when Alexa is not responding!
See that the power adapter that is included with your device.
Check your internet connection.
Check if your device is muted
Ques.2 How do you reset Alexa?
Ans.1 Follow the steps below to rest Alexa on android/ iOS devices.
Head to Devices
Tap on Echo & Alexa icon
Choose the speaker that needs a factory reset
Select the factory reset and tap on it
Confirm you want to reset
We hope that we have successfully given you the right advice for Alexa not playing music. Be sure to check out our other blogs too!