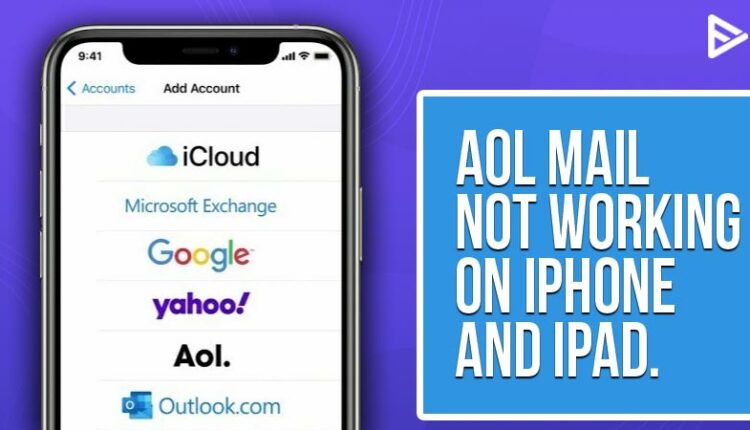 Stuck with AOL mail not working on iPhone? If the answer is yes, you have come to the right page! AOL mail is the most upbeat free email by  Verizon communication. Many users are pleased with their services, which provided a steady growth of success for the company!
But in recent days, there is news afloat with people stating that their AOL mail is not working on iPhone and iPad! This is why we have developed the perfect guide that can help fix the AOL mail not updating on your iOS devices! Let's start, shall we? 
Steps To Fix AOL Not Working On iPhone
Ever come accross the issue when you can't add AOL on iPhone? We can highly relate to you like writing and sending emails is a crucial part of your daily life. But why is AOL mail crashing? According to us, there are various reasons, such as a bad internet connection or your account being deactivated due to no activity. There is no need to drop a sweat even after all this, as we are here to get your AOL mail back on your iPhone! Take a look at the potential hacks you can use for this concern.
Remove and re-add your account on AOL.
Did you know something as minor as adding your account back after removing them can fix issues half of the time! Here is how you can achieve this.
Click on settings
Tap on mail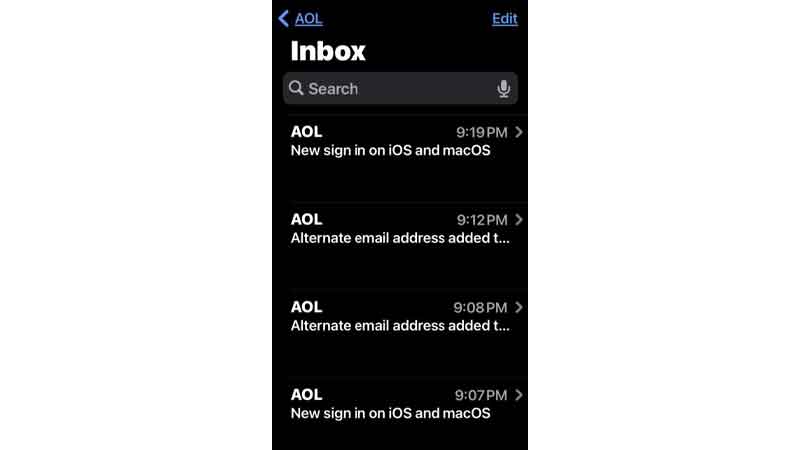 3. Choose passwords and accounts
4. Select AOL account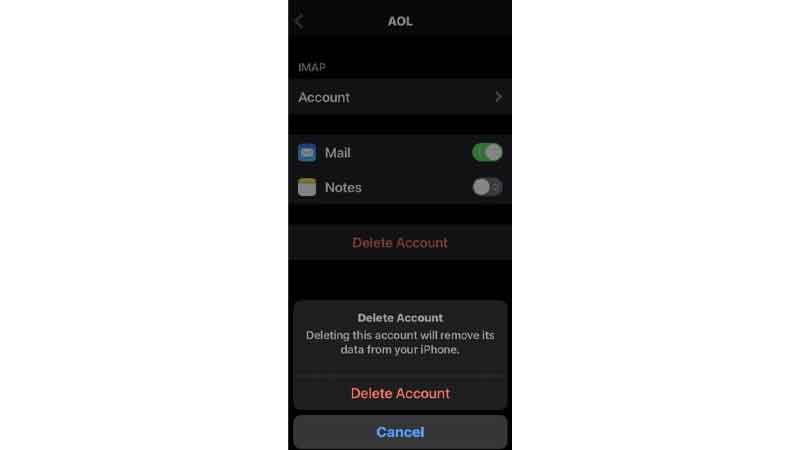 5. Tap on delete account
6. Click on delete from my iPhone
Once you successfully delete your account, you need to get back on track with adding it again.
Head to settings > mails> password
Head to accounts
Tap on add account
Select others if you can't find AOL
Type in your AOL address and open the IMAP
Fix your AOL mail by checking server settings.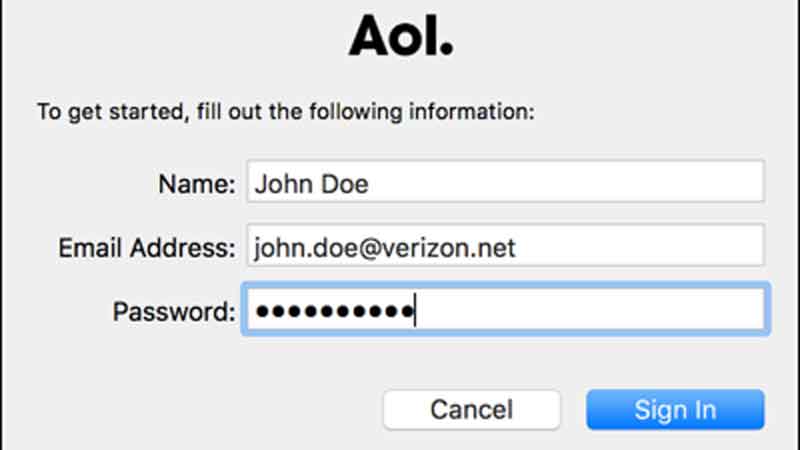 There can be issues with the AOL mail server settings too. All you need now is to get the proper configuration back on track.
AOL pop mail settings
AOL server name: pop.aol.com
Port number: 995
Encryption : SSL
AOL Mail IMAP server settings
IMAP server: imap.aol.com
Port: 993
Encryption : SSL
IMAP AOL not responding? Run a speed test
Sometimes, just sometimes, there is a problem with your internet speed. Don't worry; it won't stay for long as you can conduct a free speed test just by the convenience of your home! For this, you need to head over to speedtest.net and take a test for your net connection. After this, we are sure that every trouble you face regarding Verizon AOL email not working on iPhone will be solved! How simple is that?
Mail server for AOL not responding? Update the AOL app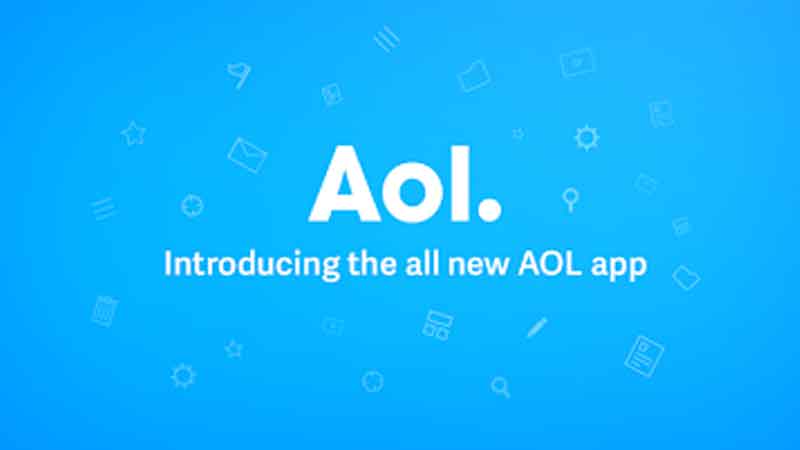 Occasionally, your app can act slowly because of some system error, and there is nothing you can do except waiting. Despite that, we have a secret recipe. AOL team can easily catch software bugs and has regular updates patches to fix the issue. So, ensure that you update the app habitually. In this manner, you can quickly shoot down the AOL mail not working on iPhone very quickly!
Still can't get the AOL app to work? Try this!
Let's understand this. AOL is specially made for your email. If you are using an outdated version of iOS, you can be facing the music. If you still wish to keep your AOL email and cut ties with the app, you can instantly change to standard email for iPhone.
How to fix AOL email not loading on iPad?
Wondering, "why am I not getting AOL mail on my iPad?" That is a sweet question, but here are possible reasons for this vexation.
Your browser cache is not up to mark.
There are internet connectivity issues.
The problem is from the second party, primarily because of the server maintenance.
But apart from all this, how can you get rid of your mail for AOL not reviewing and sending messages? You can try all the steps we have mentioned above for this condition. Apart from them, you can try changing your account password and logging in from another device.
Conclusion
We hope you can now easily get working with AOL mail not working on iPhone. Be sure to follow the hacks given by us to achieve the best solution for you!
Frequently Asked Questions
Ques.1. Why has my AOL email stopped working?
There are various reasons, such as a bad internet connection or your account being deactivated due to no activity. All you have to do is read this blog to find the best solution and use it according to your needs!
Ques.2. How do I reset my AOL Mail on my iPhone?
You can fix the mail issue of AOL by giving a hand at the AOL pop mail settings and server settings! Other than this, you can also try clearing out the cache of your iOS device too!
Ques.3. How do I fix IMAP AOL not responding on my iPhone?
Here are the potential hacks you can use for this concern!
Update the AOL app
Run a speed test
Re-add your account on AOL