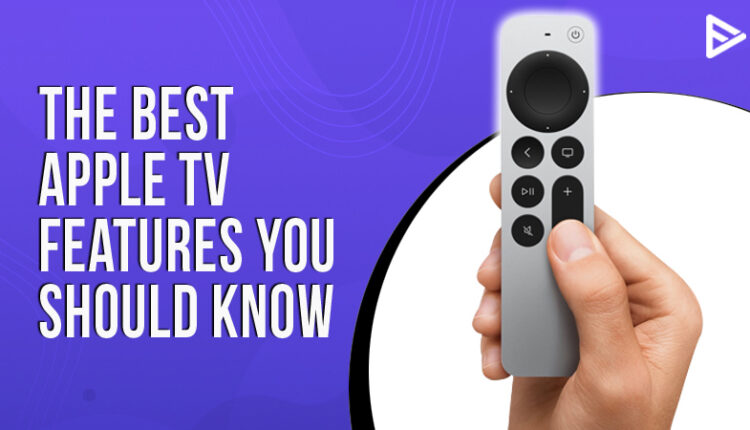 Do you know the latest Apple TV features? When it comes to phones and tablets, Apple dominates the market. However, the company has set an upward trend in streaming media as well! Let's discuss in detail the Apple TV features.
Here are the top 5 Apple TV features
Add more than one account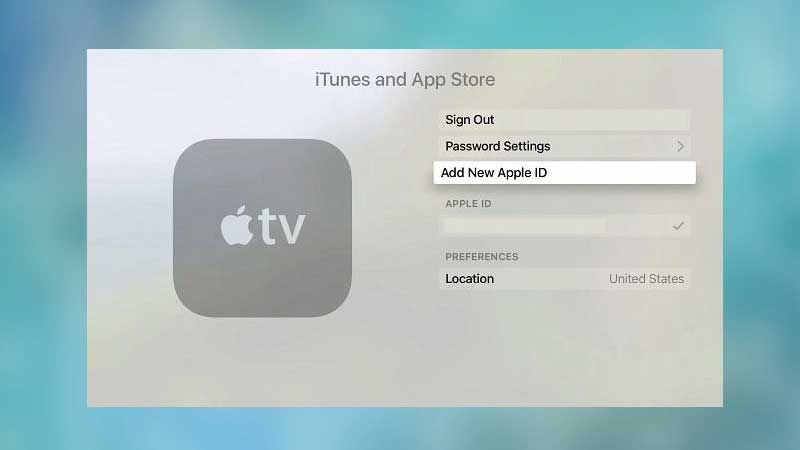 If you want to share the Apple TV with others, you need not have to share their tastes. Yes, that's true! In addition, you can now create different accounts using individual Apple IDs. Follow these steps to add your Apple ID:
From the home page, go to 'Settings.'
Then click on 'Accounts.'
Select 'iTunes and App Store.'
Now, Select 'Add New Apple ID.'
Finally, enter an Apple ID user name and password.
You can keep switching to different accounts by following the same procedure.
Parental Restrictions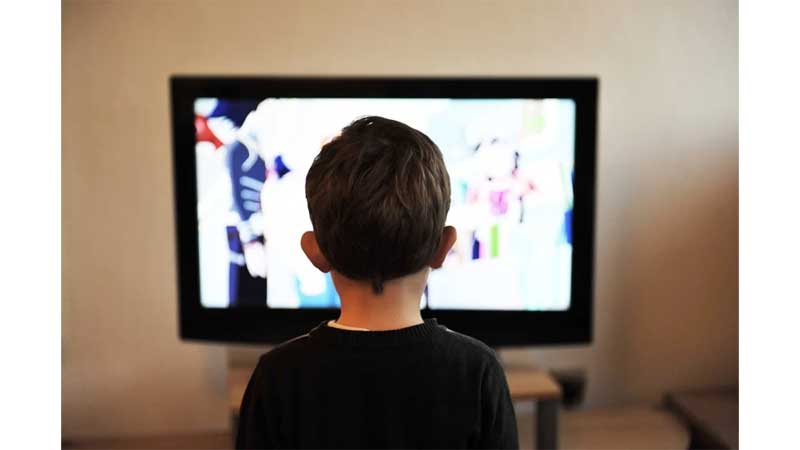 You can also restrict your kids from watching adult content. In addition, you can add a filter on the TV shows, music, movies, podcasts based on language, age and rating. The new Apple TV features can also disable multiplayer games, location services and screen recording.
Voice search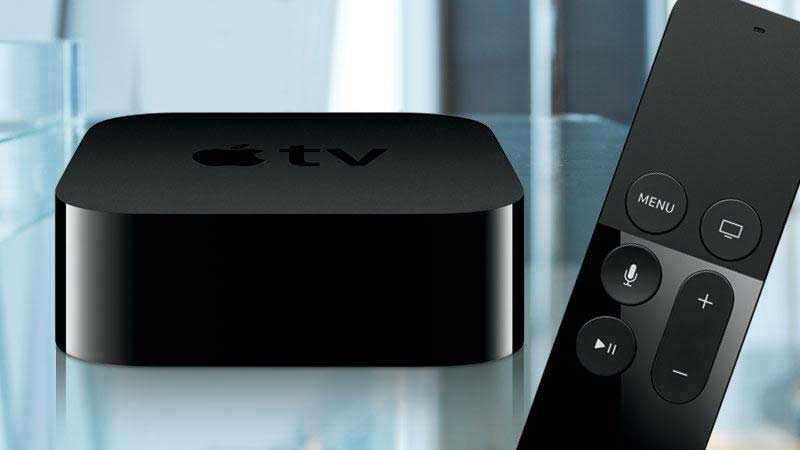 The new Apple TV features that Apple TV HD and Apple TV 4K have is a Siri remote that lets the Apple TV navigate your instructions through your voice! For example, you can just hold on to the Sri button to know the cast or the genre of the movie you are about to watch. Once you release the button, Apple TV will search for results in the available apps!
Control playback
Did you miss the main climax screen while you went to grab popcorn? Well… just ask Siri to "rewind  5 minutes", and Apple TV will do that for you! Isn't this one of the best features of Apple TV?
Use your iPhone as a remote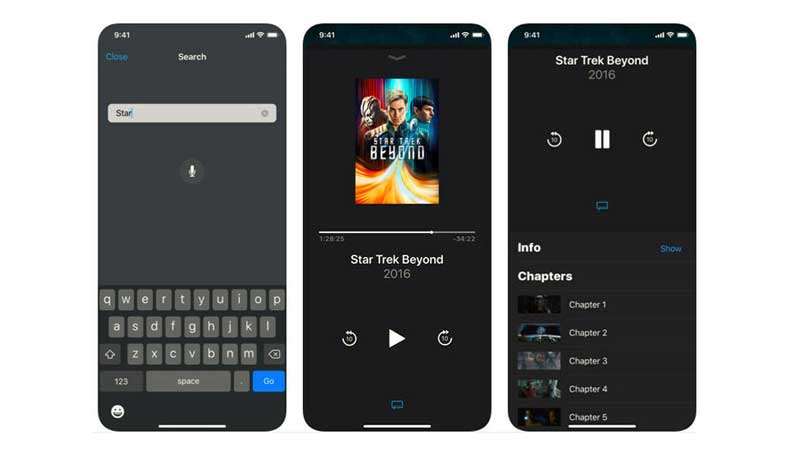 The remote probably would have slipped under the sofa, or you are just unable to find it at the moment. You can now turn your iPhone into a remote with the Apple TV Remote app for iOS.! Isn't that great? Follow these steps on your Apple TV,
Navigate to 'Settings.'
Select 'General.'
Click 'Remotes.'
Then select 'Learn Remote', where you are able to map your remote to work with the device.
Conclusion
You can also watch live TV. Are these Apple TV features incredible? You can also compare and choose the best TV services for you!