Why is my Apple watch not connecting to iPhone? iPhone seamlessly pairs with all the devices, whether Macbook, Watch, or iPad. But sometimes, your smartphone can have trouble joining to your smartwatch. Luckily there are many tried and tested ways to solve the problem related to the iPhone. This troubleshooting guide will cover all you need to know regarding why is my watch not connecting to iPhone.
5 Steps To Fix: Why IS My Apple Watch Not Connecting to iPhone?
There are a few things to check if you are facing this issue. First, we will talk about every solution in detail.
Check Your Apple Watch Connection
In the beginning, ensure that your apple watch is connected to your iPhone. If you see a red cross icon stating 'disconnected,' so you will not receive any notifications, messages, or calls on your watch. To connect again, follow these steps.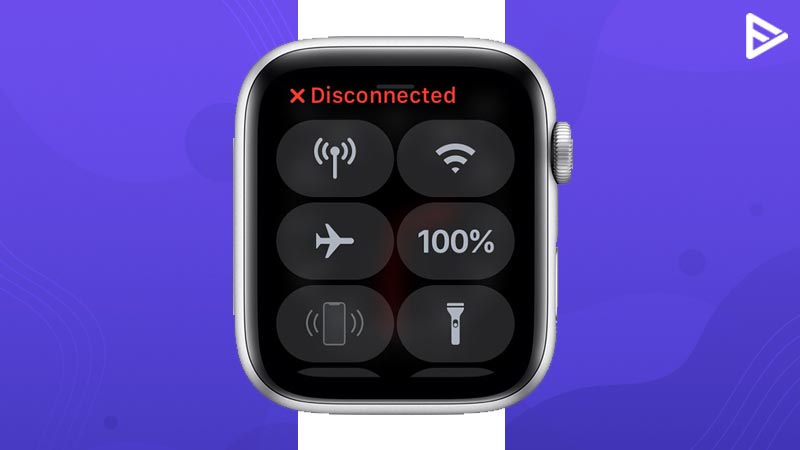 Make sure your watch and iOS device, paired with your watch, is in range.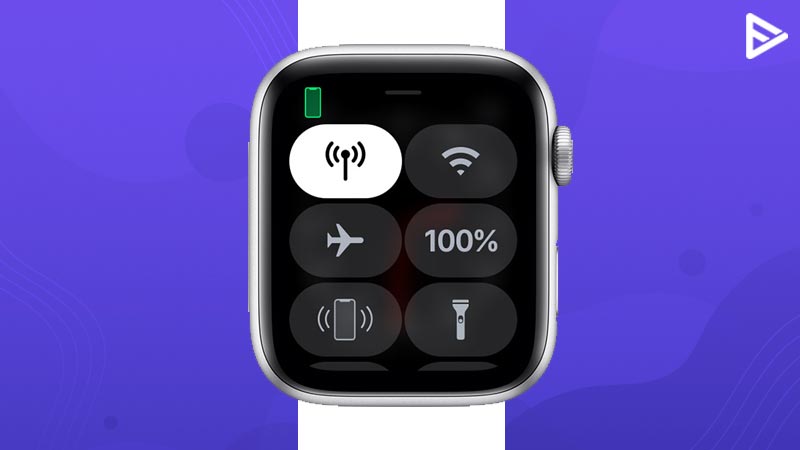 Check the airplane mode is off.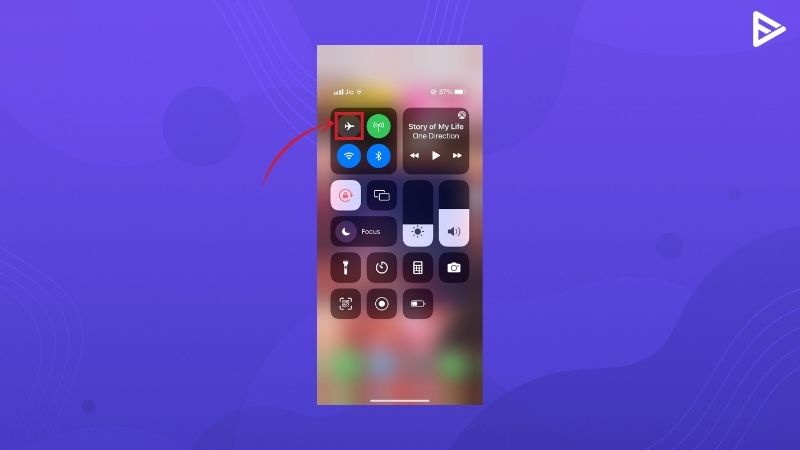 WIFI and Bluetooth must be connected.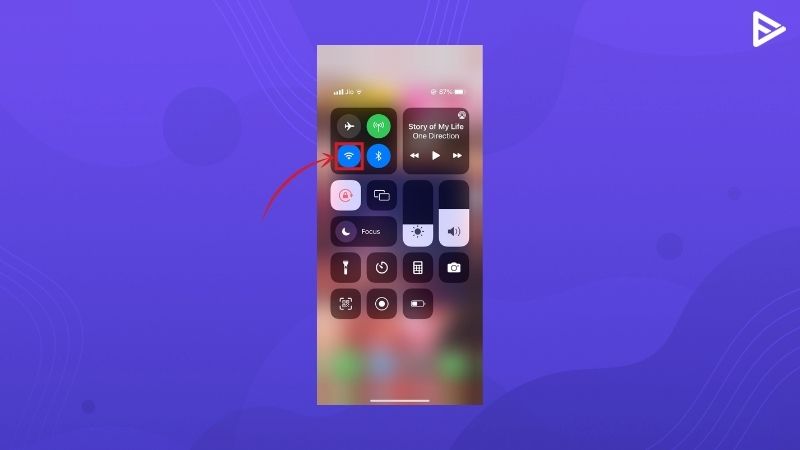 Make sure all the settings are in place for connectively.
Unpair Your Devices And Pair Again
If the iPhone and smartwatch are correctly connected but still the problem exists. The following solution you can try is to unpair the devices. Once you have unpaired both the devices, link it again after waiting for a few seconds. This can solve the issue.
Turn Your Devices On And Off
To turn your iPhone off, press and hold the side lock button until the "slide to power off" option appears, then slide it to turn it off. To switch the phone back on, press the side button one more.
Same way for your smartwatch, Switch it off and press and hold to restart the watch again.
Check For Software Updates On Both Your iOS Devices.
On your iPhone, go to the Settings app and select General. Now, hit on Software Update. Then, on your iPhone, download and install the most recent version of iOS.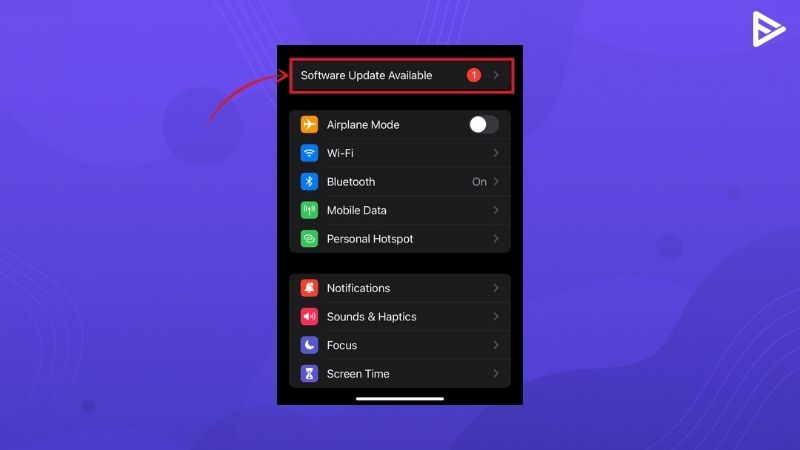 Also, don't forget to update your Apple Watch. You may upgrade the software on your Apple Watch with watchOS 6 or later. Download and install the update by going to Settings > General > Software Update.
Reset Your iPhone's Network Settings
If you are still concerned and unable to link, All these are easy ways to fix the issue regarding connection. The next step is to try and reset both the iPhone's and watch settings.
On your iPhone, open the Settings app, then navigate General to reset your iPhone's network settings.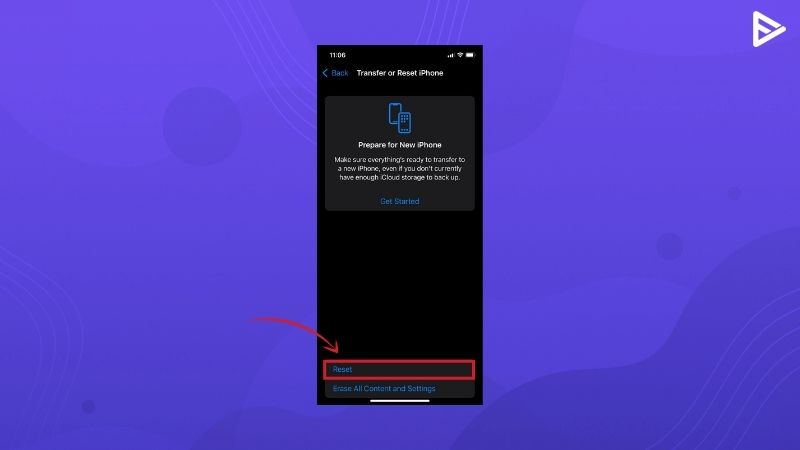 Find Reset under General, then press Reset Network Settings and complete the action by entering your password. Attempt to repair the watch now.
Conclusion
All the solutions will help you solve the issue of Why is  Apple watch not connecting to iPhone.
Related Guides
New IPhone Apps Stuck On Loading? 10 Fixes To Try (December 2021)
How To Use YouTube Downloader IOS (December 2021)
Frequently Asked Questions
Q.1 Why is my apple watch not pairing?
Answer: You can reset the watch or restart your iOS devices to ensure connectivity. Once connected, you can pair your apple watch with your iPhone.
Q.2 How do I reconnect my Apple watch to my phone?
Answer: Firstly, make sure the Apple watch and smartphone are in range. Press and hold the side button on your Apple Watch until you see the Apple logo. Bring your iPhone close to your Apple Watch, then touch Continue when the Apple Watch pairing screen appears on your iPhone. Alternatively, you may launch the Apple Watch app on your iPhone and select Pair New Watch.
Q.3 Why is my apple watch not pairing with my new iPhone?
Answer: Hold down the Digital Crown and the side button simultaneously until your watch restarts. After restart, your watch, push and hold the screen or the Digital Crown firmly. Restart by pressing the Reset button. You may link your watch with your iPhone after it has reset.
Q.4 How do I restart my Apple Watch?
Answer: Press and hold the side button and the Digital Crown for at least 10 seconds to forcibly reset your Apple Watch, then release both buttons when you see the Apple logo.