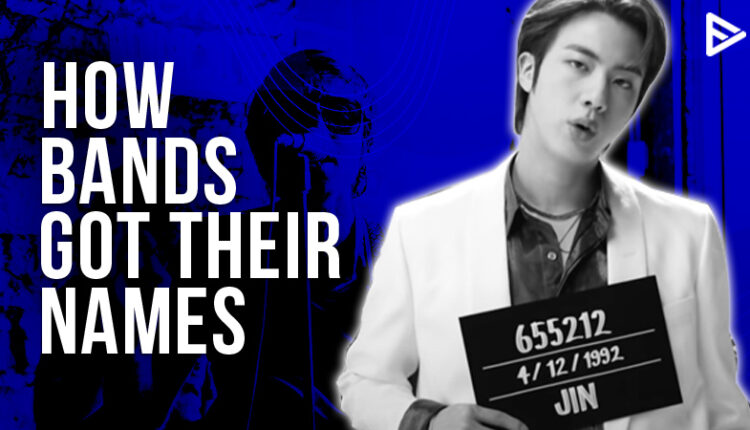 Did you ever get curious about how did bands got their names? Bands have come a long way with choosing a perfect name for them. Band names play a significant role in portraying the personality and the cause of the band formation. We are sure you have some of your favorite bands and wonder how they came up with their out-of-the-box names! So, without further delay, let us start with today's topic on how bands got their names!
Guide On How Bands Got Their Names
Let us look at some of the most popular bands of all time! If you are also aspiring to become an artist, or you are already one and want to come up with a fandom name, you can take inspiration from the names below and come u with your own creative name! Also, if you still get confused, you can take the help of the best names for the YouTube channel!
But there is also necessary to record songs at home or in the studio. You need proper equipment such as mics and room set up! Be sure to check out about them, too, as they would help you get free youtube views with time!
How Led Zeppelin Got Their Name?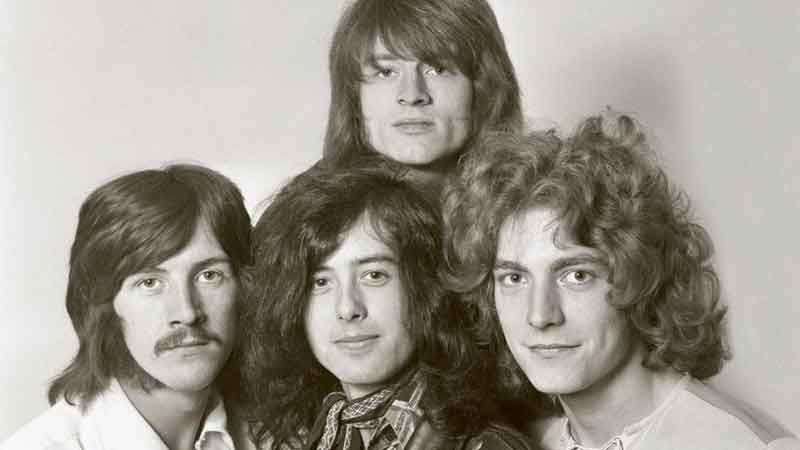 A famous British band best known for their iconic "Stairway to Heaven." They were also hyped to create the most loved heavy metal music genre. They also saw tremendous growth in their career, with more than nine albums recorded in 1968 and 1979. The band also has been one of the most popular bands, having sold more than 300 million records and millions of concert tickets.
In October 1968, The haters gave them the idea for the perfect name – Led Zeppelin. The name originated from a humorous conversation about their chances of career seeing a downhill in their career.
How Pink Floyd Band Got Their Name?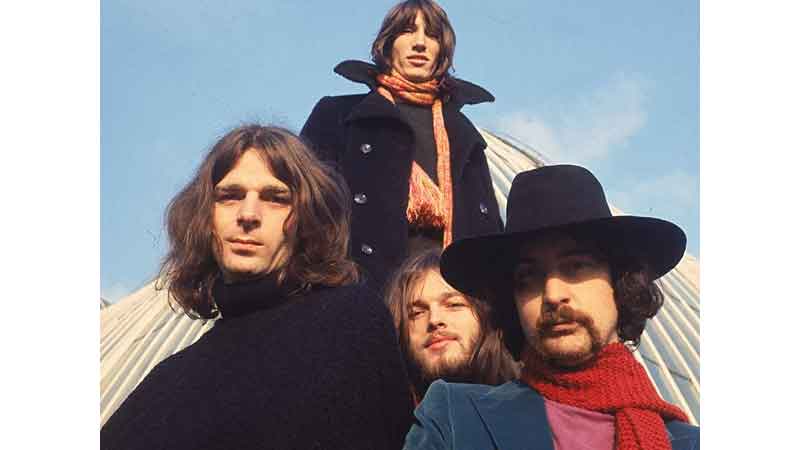 Pink Floyd, well, who hasn't heard about them?! One of the most ethereal artists who managed to create a stir with their masterpieces did not stand a chance to get missed!
While you may wonder that the name may sound a little abrupt, but we feel that it's unique in a beautiful way! Then band name has always managed to leave an impression on whoever listens to it for the first time. So, what was the story behind the whole naming ceremony?!
The story is worth a chuckle. While they were next to perform on stage, the band members gave the "Pink Floyd" existence! The name was inspired by two musicians in Barrett's record collection, Pink Anderson and Floyd Council. 
How The Beatles Got Their Name?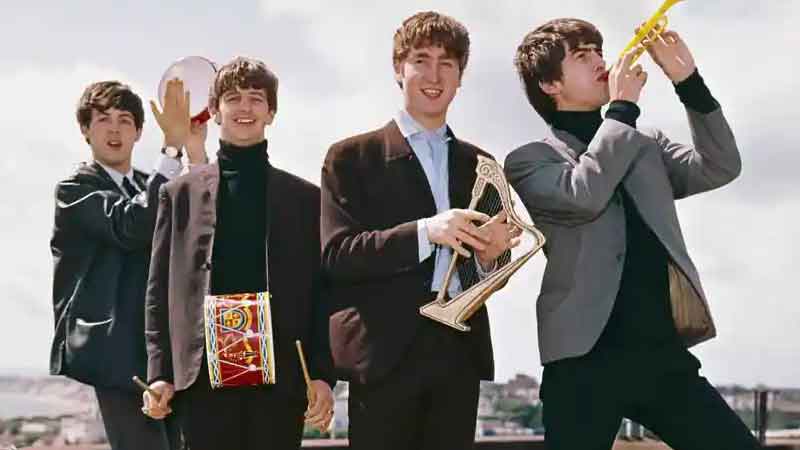 Did you know that the Beatles changed their name more than two times!?  They have come a long way from naming themselves after rainbow after wearing colorful dresses to Jhonny and Moondogs. But when they were on a name-changing spree, how did they find Beatles and end up locking the same?
The story goes back to when Stu Sutcliffe joined the band as a bass player. When the two band members were sitting and discussing possible names, they made a binding choice on Beatles as they were huge fans of buddy holy and crickets. 
how Lynyrd Skynyrd Got Their Name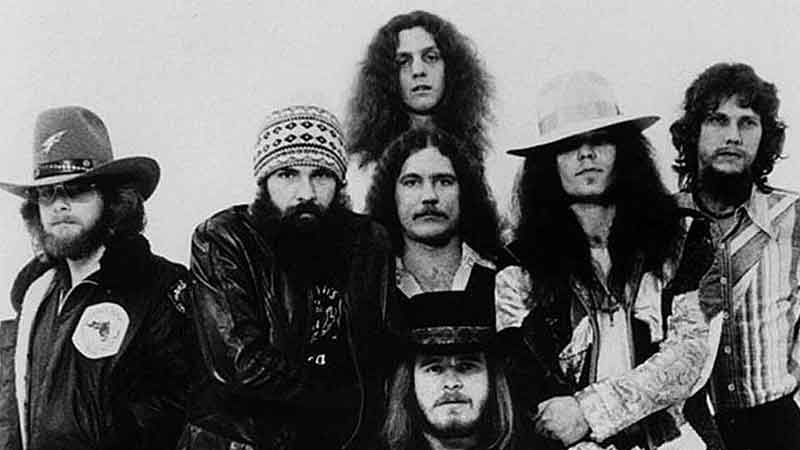 The name seems..weird. We know what you thought when you heard about the same! Even though with a bit of a confusing name, there is a story behind the same! Let's slowly try to unravel the same! 
The name was inspired by the gym teacher- Leonard Skinner. 
How The Rolling Stones Got Their Name?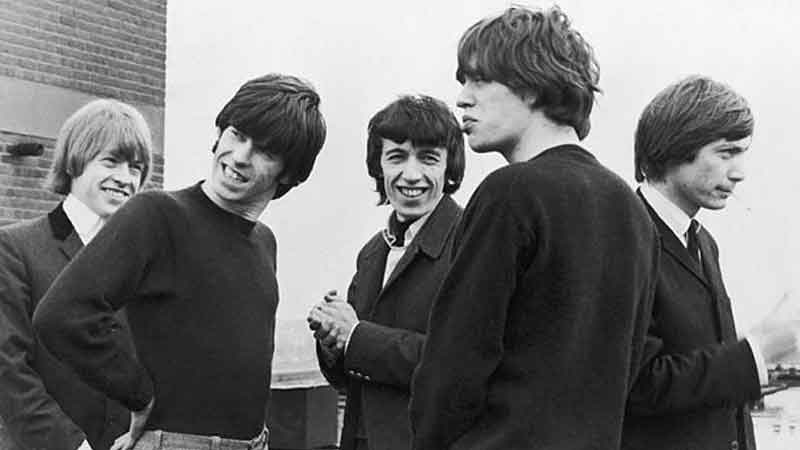 The band was named during a phone call to Jazz News by James. This story is no other than the rest of the above innovative names. The situation was raised when the and's name was asked by a journalist. The lead, Jones, then saw a Muddy Waters LP lying on the floor, was "Rollin' Stone, hence naming the band the same!
Conclusion
We hope that we have cleared out how bands got their names. If you plan to land yourself on YouTube, be sure to be fully packed with the best cameras and some ideas on YouTube marketing! 
Frequently Asked Questions
How Do Bands Come Up With Names?
The names of the bands are unique as they reflect their thoughts and views indirectly. Therefore, selecting the band's name is always a hit and miss.
Why Do Bands Have Names?
They need to stand out from the crowd.
How Do Musicians Get Their Names Out?
There can be numerous reasons through with an artist can form their name! Getting inspired from an insect to a gym teacher, you can find a name if you try!