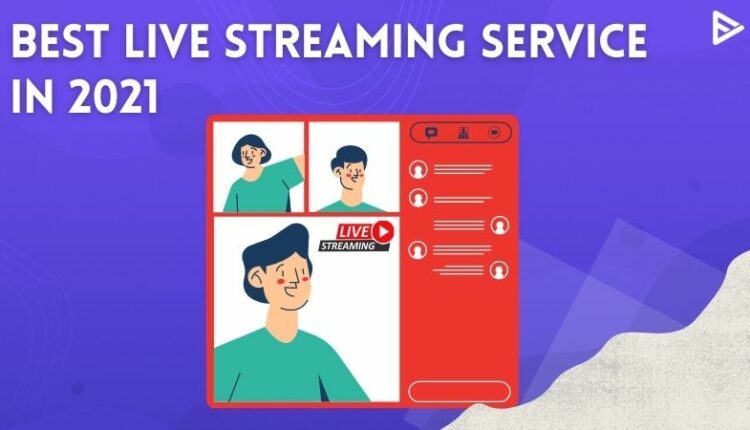 We can easily watch tv with the help of best live tv streaming service. Some of the significant advantages of live streaming services are that they minimize the use of home cables. Live tv is the same as standard tv. It contains all the channels that we would like to watch daily. Lets us find viewer's choice of best live tv streaming service without undue delay.
What Is The Best Live Tv Streaming Service?
We will be brutally honest with you. To get a winner in this category, we had to make sure we kept all of the features of the top contenders for the most popular live streaming services. Nevertheless, YouTube tv has again made a strong appearance at the top of the list.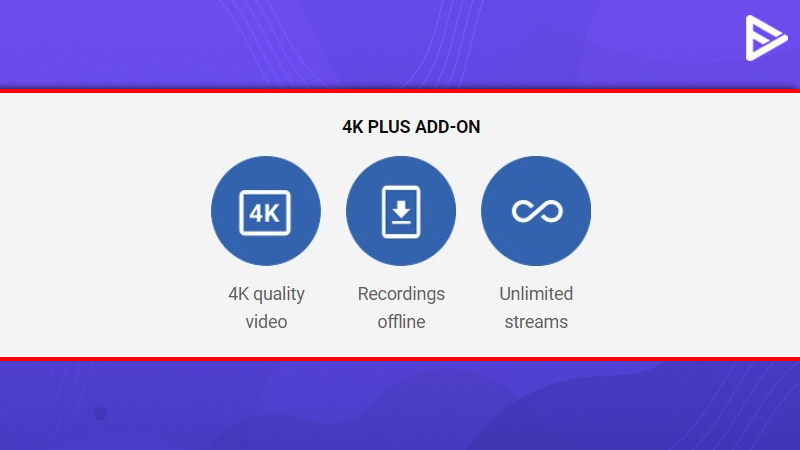 With the new list of features that have been made public recently, such as 4k plus, fast-forwarding option, the dark mode is quite a plethora! We will give you a quick go-through of the elite features.
Control Of The Streaming Resolution 
when you can control the streaming quality according to you, what else do you need? YouTube tv allows you to change the resolution according to your preference from 720p to 1080p to 4K.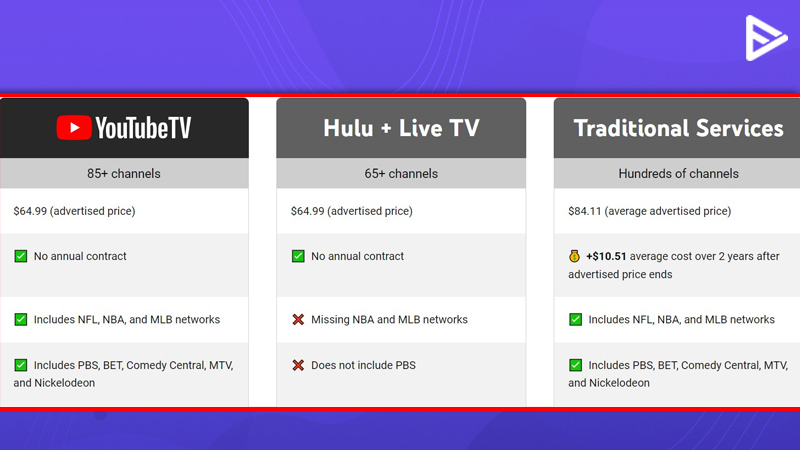 the channels add depend on whether the live streaming service will survive in the competition. some of the on-demand channels at pretty affordable prices are as follows:-
NBA League pass at $40 a month
HBO Max at $15 a month
Sports Plus $11 a month
Starz $9 a month. it is a good deal as they provide all the premium movies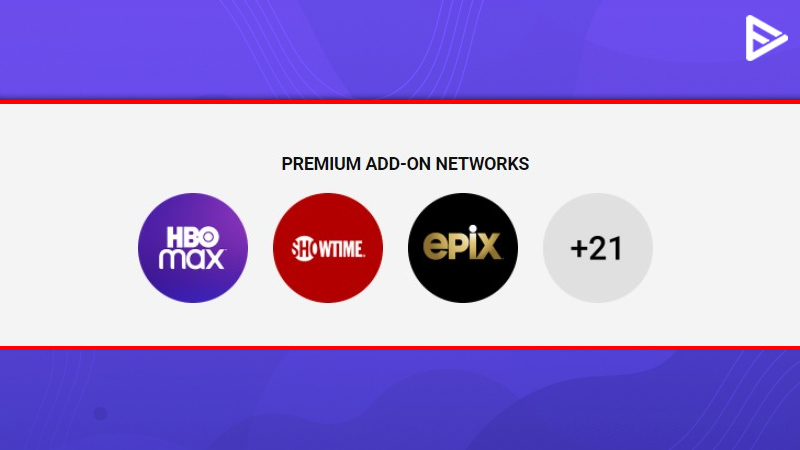 Picture In Picture For Mobile Devices
The reason YouTube tv has topped the list for the best live streaming for live tv is this. Now you can easily watch the picture-in-picture on YouTube tv while doing your other tasks. Game-changing, isn't it?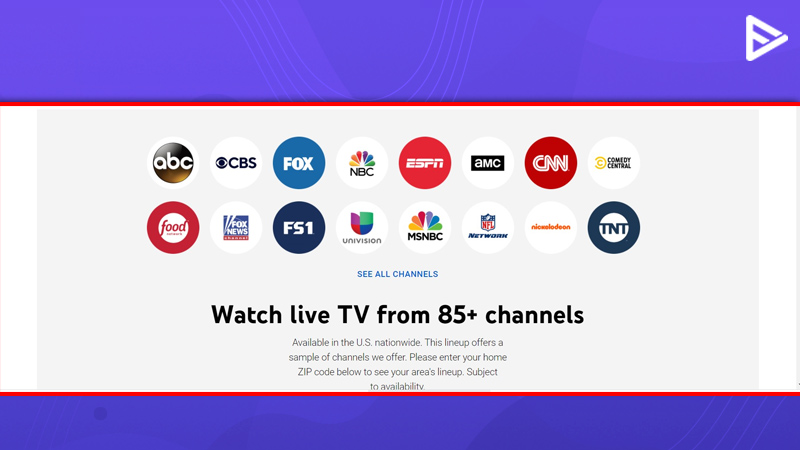 You heard it right! We can now easily fast-forward ads on YouTube tv. Such a cool feature, right?
Conclusion
without batting an eye, we would suggest you go for YouTube tv as the best live tv streaming service. If you want in-depth features of YouTube tv, be sure to check out our YouTube tv new features too!