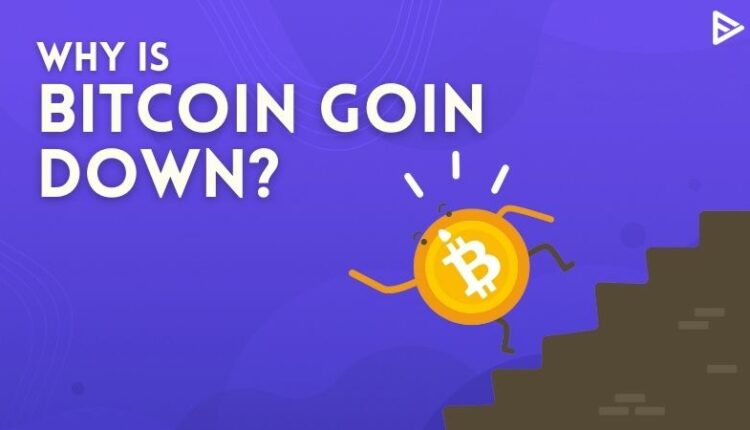 If you are an investor, then you must be wondering why is bitcoin going down? The ups and downs of bitcoin are pretty evident and bothering. Bitcoin first hit highest in April, soared up to $60,000, and saw the lowest in November! So let's understand the main reason as to why is bitcoin going down.
The main reason why Bitcoin is going down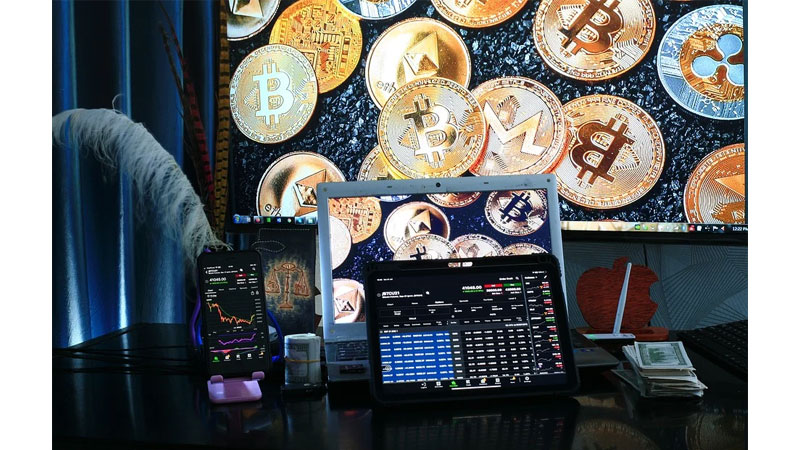 Bitcoin dropped below $54,000 this year multiple times. And the lowest was in October. The cryptocurrencies transactions faced a ban as well this year by China's central bank. Also, various drops followed by over a couple of weeks from the peak of $68,000 that it was on! The bitcoin fell further since President Joe Biden signed a $1.2 trillion infrastructure bill on November 15. 
This new legislature may affect some essential provisions of the taxes for crypto investors. But you do not need to lose hope as Bitcoin's current price still represents a significant acceleration from the moderate $40,000 range witnessed in September. Also, many experts expect Bitcoin's price to rise above $100,000 till the following year.
What does the Latest Bitcoin dip mean to investors?
All those who invest in crypto for the long-term using a buy-and-hold strategy should expect swings like this. However, the Big dips that are happening are nothing to worry about, according to finance experts. So you don't need to keep checking your investments during market falls.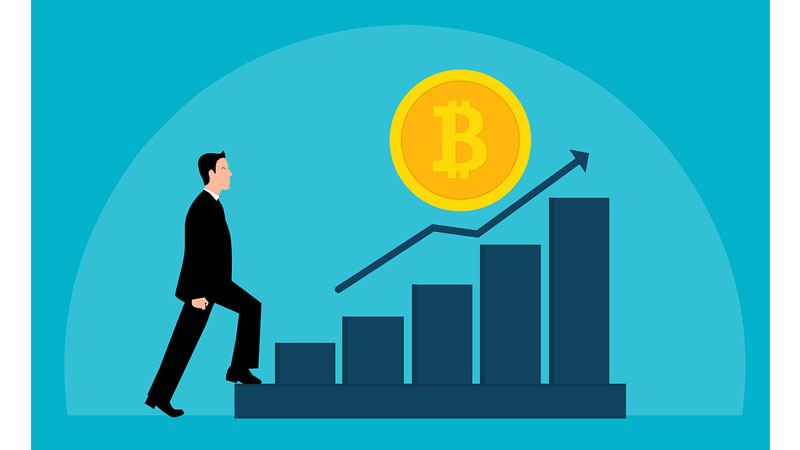 Your crypto investments should not stand in the way of your other financial goals, and you should invest only what you're ultimately acceptable to lose.
If these recent ups and downs are bothering you, you are too dependent on crypto investments. If such crypto dips are affecting you, you need to reconsider your crypto allocations.
But remember, you do not have to make a rash decision. Also, you can allocate less crypto in the future.
All you can do is set the cryptocurrency allocations and forget it. Instead, wisely allocate some amount that you are comfortable in loss due to market falls.
Conclusion
Now that you know the reason why is Bitcoin going down, you can reconsider your decision if you invest in bitcoin. Many people feel that investing in crypto is different than regular investments. Hence make your crypto investments wisely only after you have covered your monthly or annual savings and emergency funds.
To know more updates on YouTube, click here
Frequently Asked Questions
Are cryptocurrencies prone to fraud?
Yes, anything that involves money is prone to fraud.
Is Bitcoin anonymous?
Bitcoin allows its users to receive and make payments on acceptable privacy levels. However, it is not anonymous and does not offer the same level of privacy as cash.
Can Bitcoin be used virtually?
Bitcoin is virtual, similar to credit cards and other transactions that people make online daily.. you can use bitcoin to pay online or in physical stores.
Is Bitcoin legal?
Bitcoin is restricted in many countries like Argentina and Russia. While some countries are limiting its use. The FinCEN bureau in the United States issued non-binding guidance on reflecting certain activities that involve virtual currencies.