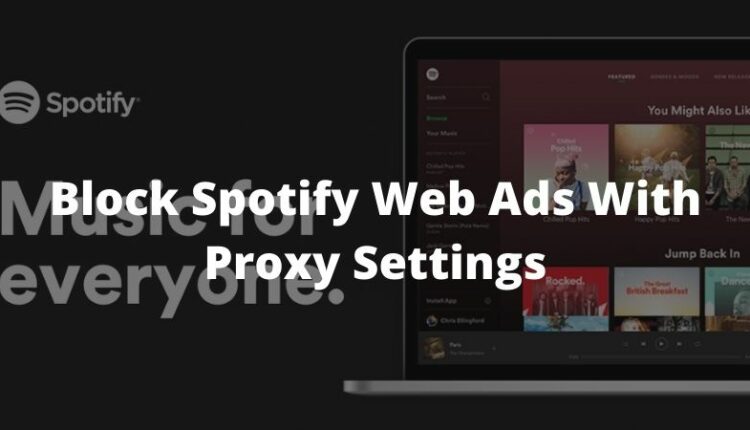 Stuck on how to block Spotify web ads? Well, you have our respect. Why you ask?! This is because who has the patience to sit and listen to all the boring commentary that urges you to buy the premium membership? Not to mention, some people get frustrated and even end up purchasing one. But, we don't want you to fall prey to this marketing strategy. In this guide, we will showcase some of the best ways to remove Spotify ads and learn how to block Spotify web ads too! Let's start without any delay and get familiar with the best tools for removing ads for Spotify!
Block Spotify Web Ads In Easy Ways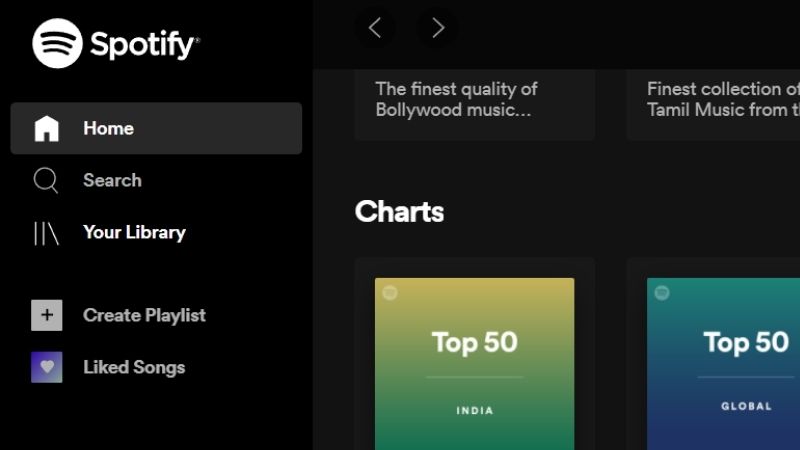 Are you wondering if there is any way to block Spotify ads without premium? If you are, stop your brain process now. As promised, we will tell you how to block Spotify ads in this guide!
How To Block Ads On Spotify Android/iPhone?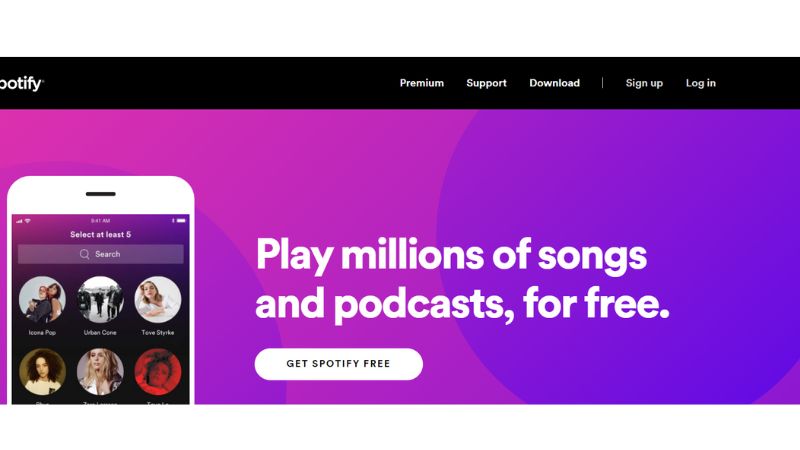 Whether you are an iOS user or an android geek, Spotify is the best music listening app. While there is a tug of war between Spotify and Apple Music, we will give Spotify a good go-ahead.
Also, would you prefer giving out money when you can access Spotify for free?! You can easily block ads from Spotify on android or iPhone in the below-listed steps!
The best Spotify ad blocker Mutify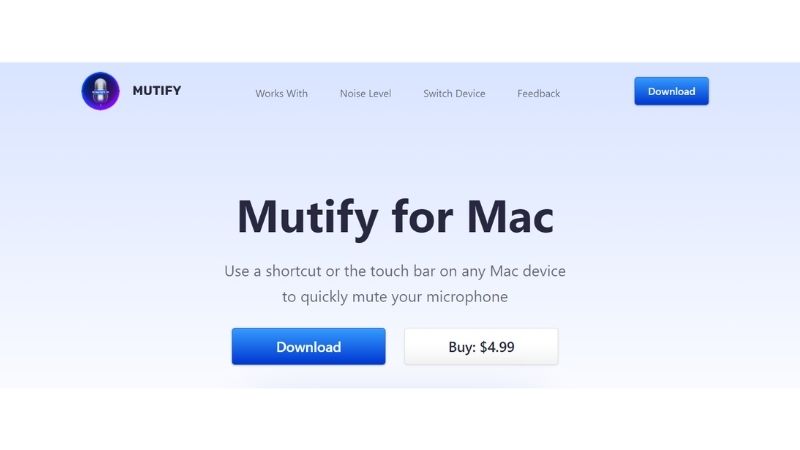 Trying to find the best Spotify silencing app? Stop your search at Mutify. We have kept it at the first position because of the enormous advantages it shells out. When the ad blocker for Spotify detects an ad, it will lower the volume of the ad. This will, in return, make you feel like a premium user without Spotify ads!
Stopad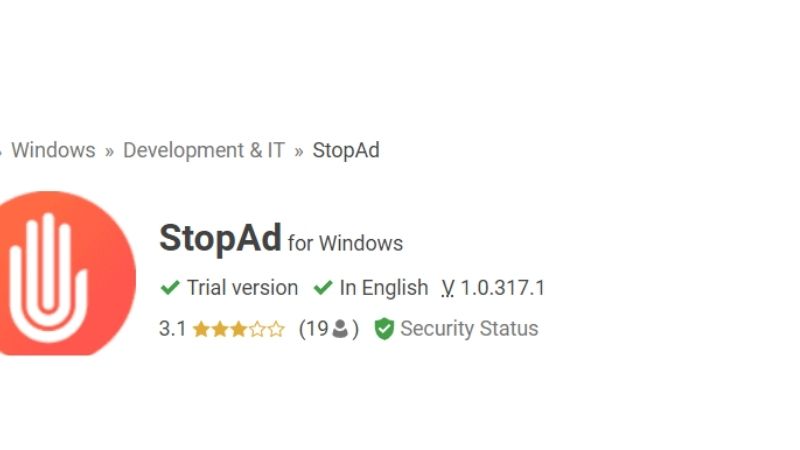 Spotify ad blockers such as stopped are a beautiful invention when you plan to go ad-free, and they will help get rid of the ads on Spotify. You can use this as the best Spotify ad blocker for iOS, Android, windows mac, etc.!
Step To Block Ads On Spotify Mac/Windows.
When planning to block ads on windows and mac, you need the best at your service. Even though many ways can help you prevent ads on Spotify, we have filtered the best in the town, just for you! Some of the Spotify ad blockers are listed below!
Ezblocker
Blockify can help you mute Spotify ads
How To Block Spotify Web Ads?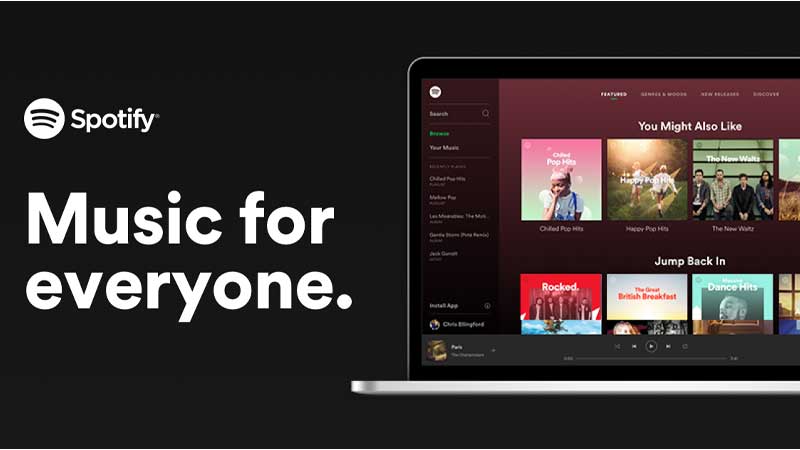 Many people use Spotify web player. But even there, they come across those pesky little annoying ads that can ruin the day. But thankfully, we are here to provide you the best Spotify extensions to block ads! Learn how to remove ads from Spotify for free with chrome extensions!
Head to chrome Web Store
Find Spotifyshush
Click to add to Chrome
After installation, launch Spotify web player
You will get an ad-free Spotify experience now!
Block ads on Spotify without the premium
Download and install Tunelf Spotibeat Music Converter on your computer.
Launch it, and it will load Spotify, then go to add Spotify songs to the converter.
Click the Menu bar, select the Preferences option, and set the format, bit rate, channel, and sample rate in the Convert window.
Start downloading and converting Spotify music to your computer by clicking the Convert button.
Now you can play Spotify music on any player without ads.
Conclusion
We hope that we have managed to fix the issue of block Spotify web ads!
Frequently Take Question
Ques.1 Are there ads on the Spotify web player?
Ans.1 Unfortunately, there are ads on Spotify web too. You will have to use the ads blocker to block the ads to get a proper ad-free experience!
Ques.2 Does Adblock work with Spotify web?
Ans.2 Yes! Adblocks are a great way to get rid of ads on Spotify. All you need to do is install them on your chrome and use it as an extension!
Ques.3 Is Spotify desktop ad free?
Ans.3 Spotify ads are inclusive of audio and visual parts. This means that even if you use the desktop version of Spotify, you will still encounter some or the other kind of annoying little ads!