Have you recently faced any problems with Disney Plus Error Code 83 but couldn't find a solution. This guide will tell you exactly what causes the issues, along with the answers to fix Disney Plus Error Code 83. So that you can enjoy the streaming app without interruption.
What Are The Causes Of Disney Plus Error Code 83?
Some of the causes of the said problem may be one of the two reasons a faulty internet connectivity issue or issues with the Disney Plus Server.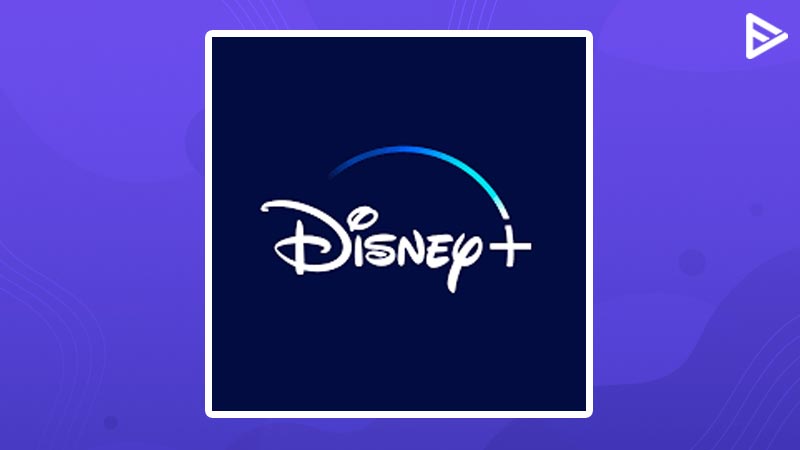 Internet Issue
It's possible that your internet connection is inconsistent or that you're not obtaining enough bandwidth to access Disney Plus. Due to increased demand on ISP servers, bandwidth might be distributed unevenly, creating problems while streaming. This may be why you're getting error 83.
Disney Plus Server
The website may be under maintenance. Another reason could be launching an overhyped show that causes the servers to slow down.
How To Fix Disney Plus Error Code 83?
After looking at the potential causes of the error, We've put together a guide that you may use to address the problem.
Check Whether Disney Plus Is Working
Firstly start with checking that there is no problem with the App. There's a chance the service is down or having problems in general. Try using a different account or a different browser to access the service. If the service is unavailable, you will have to wait until it is restored.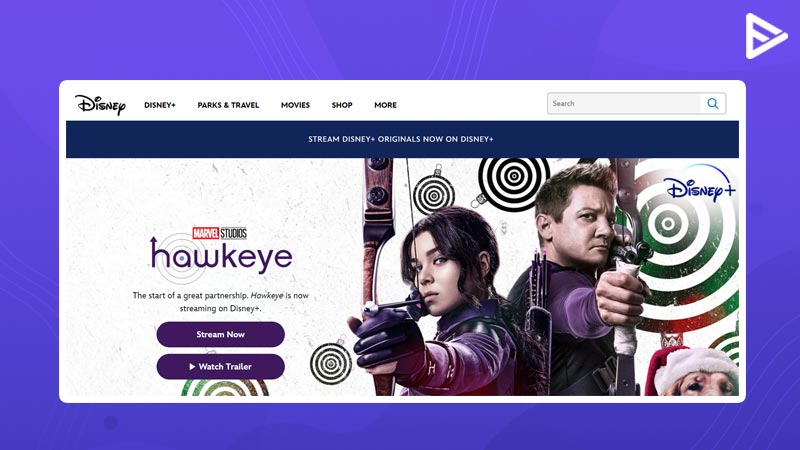 Delete Cache And Cookies
If you are watching the Disney Plus on a Chrome browser, you can clear Cache or delete the cookies from the browsing history of Chrome. Tap on the three-dotted lines on the right-hand corner of the page, select Settings, and delete and Clear Cookies and Cache from the history. This can help you to solve the issue.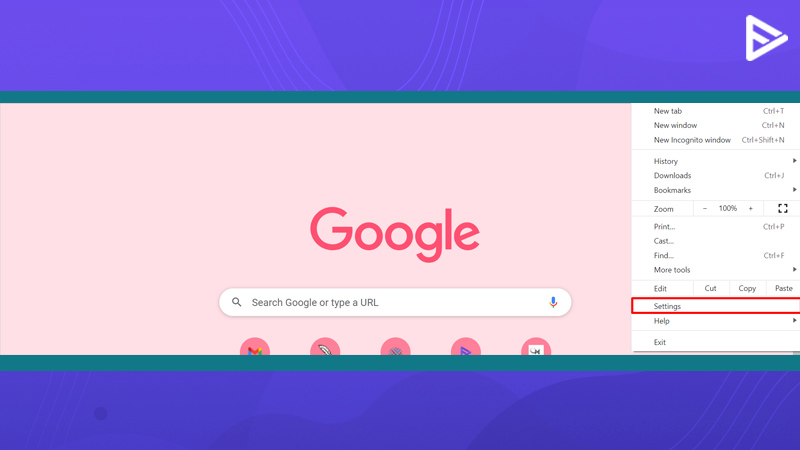 From Privacy and Settings, you can clear the browsing data or cookies.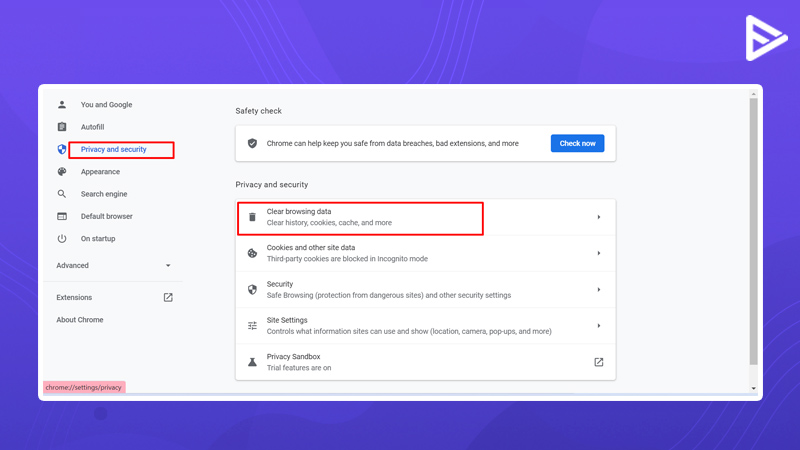 Check Your Web Browser
Even after deleting the cookies, the issue persists. You might want to check the browser. Make sure your device is compatible with the browser, or you might want to check if any update is available because the App is not supporting and showing the error.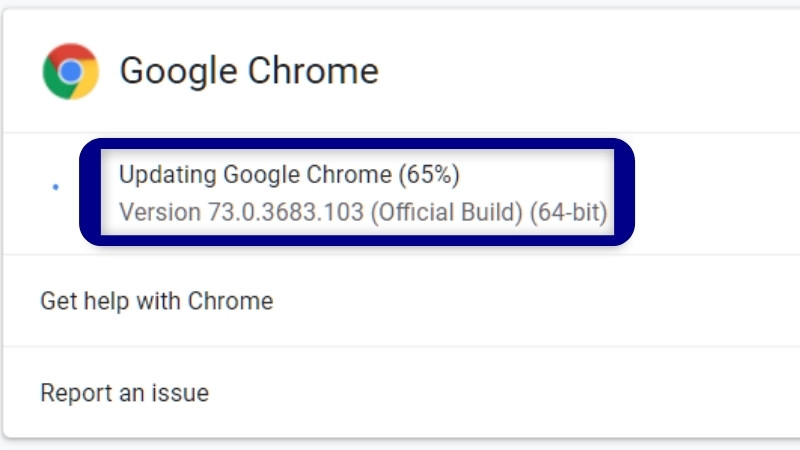 Check Internet Connection And Speed
You cannot watch videos from Disney Plus if your Internet connection is down or isn't fast enough. Use internet speed test tools to see whether it's fast enough to stream video from the service.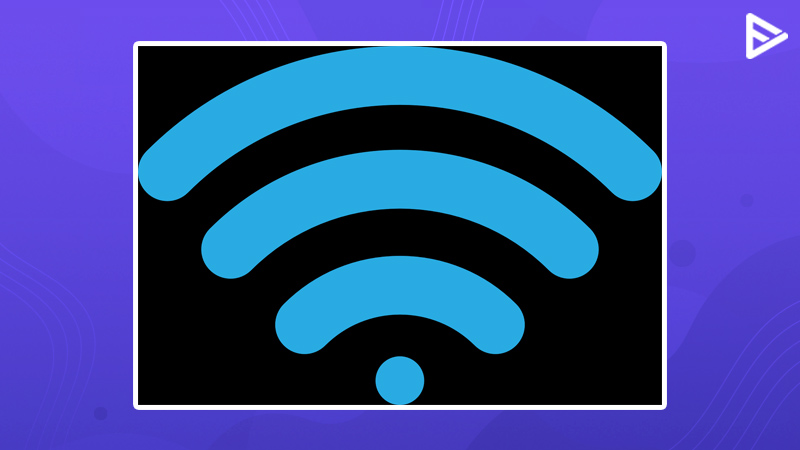 Restart Your Device
This one is tried and tested troubleshooting step for one simple reason. It always works.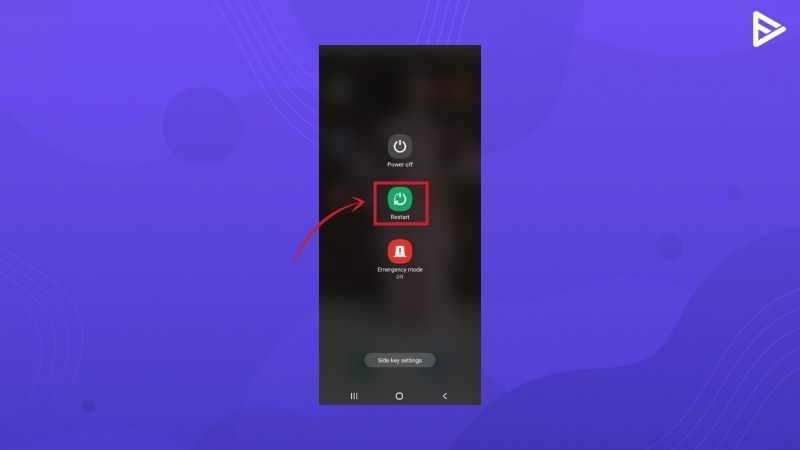 Update Or Reinstall The App
There may be an issue with the current version, so update or reinstall it. Updates provide bug fixes that fix problems.
Conclusion
These were easy and simplest ways to fix Disney Plus Error Code 83.
Related Guides
How To Fix If YouTube Keeps Refreshing In 2021? (Ultimate Guide)
How To Fix/Solve Reddit Mobile Not Loading Problem? (Updated)
How To Fix Netflix Error Code Nw-3-6 (December 2021)
Frequently Asked Questions
Q.1 How do I fix Disney error code 83 on Roku?
Answer: To fix Disney Plus Error Code 83, restart your device.
Simply restart your device, whether it's your TV, smartphone, tablet, laptop, or desktop computer. Close all apps, including your VPN, and restart your smartphone.
Q.2 How do I fix Disney plus error?
Answer: Close the App and Launch again after a few seconds. Or you can restart the devices.
Q.3 How do I fix error code 86 Disney plus?
Answer: You can try to update the device, clear Cache, uninstall and reinstall the App. If nothing seems to work, your last option is to email [email protected].
Q.4 Why is Disney plus not working on my TV?
Answer: Delete and reinstall the Disney Plus app from your device's app store if that doesn't work (e.g., Google Play or App Store). Use another suitable device to log in with the same username and password.