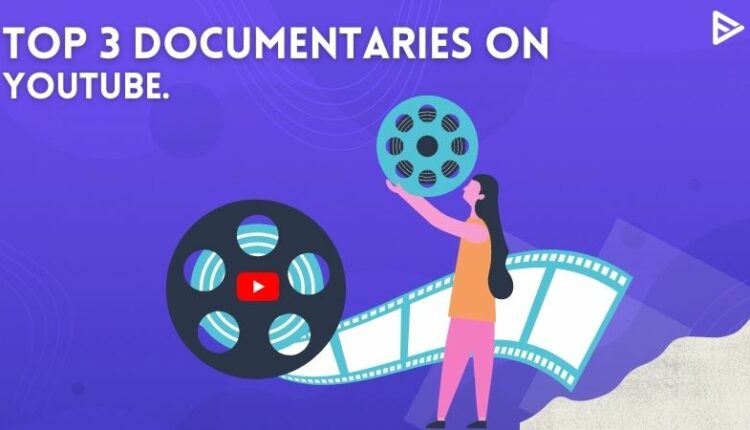 Have you just hopped on your couch after a long exhausting day at work and wondered what are some of the finest documentaries on YouTube? Well, we can chip in our most favorite documentaries that can surely leave you to be spellbound and keep you wanting for more! So without any more stalling, why don't we catch the train of the top documentaries on YouTube and get you onboard?
Top 3 Documentaries On YouTube
Here is the curated list of documentaries that are hot on YouTube, and you can watch them for free!
Our Planet (2020)
Channel: Netflix
Our Planet is rated as one of the best documentaries on YouTube. This is not just a single video documentary but a series that beautifully depicts the natural beauty of our planet and talks about climate and its effect on the ecosystem. The docuseries is widely loved by viewers for its cinematography and examining the various factors responsible for climate change.
Another massive reason why this docuseries is so popular on YouTube is that these episodes are narrated by Sir David Attenborough. The voice of this unmatched British broadcaster brings an extra element of uniqueness to the episodes.
13th (2020)
Channel: Netflix
Another Netflix documentary that is available on YouTube for free and grabs the attention of most viewers is 13th. If you're someone who is okay with watching intense themes, this is something you must not miss out on. 13th talks about the 13th amendment of the constitution that abolished slavery but raises the question of whether is it still alive behind bars.
Ava DuVernay, the filmmaker of this Academy Award-nominated documentary, dives deeper into this through a series of interviews to support her thesis on systematic racism.
A Killer On Floor 32 (2018)
Channel: ABC News
If you're interested in the genre of true crime, then this is a documentary you cannot miss out on. This documentary documents the incident that happened on the 1st of October, 2017. A mass shooter named Stephen Paddock killed 60 people and injured more than 400 people at a festival in Las Vegas. This documentary has some of the unseen footage from the deadliest mass shooting in the history of the USA.
How To Watch Documentaries On YouTube?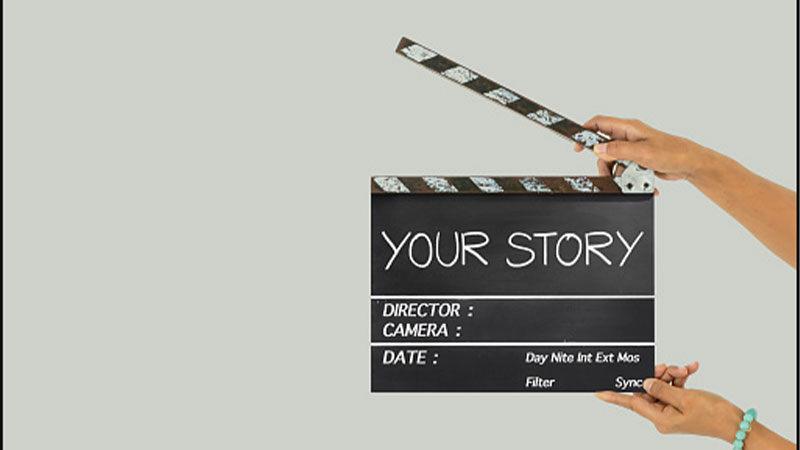 Accessing YouTube is a pretty easy task and actually won't require any rocket science. We will still give you a quick guide on how you can easily download free documentaries on YouTube without any hassles
1. log in to your YouTube account on your device.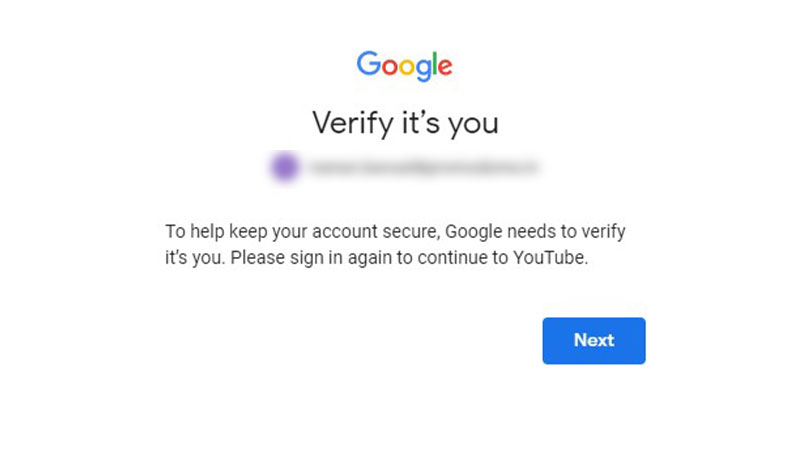 2. search the documentary that has been running on your mind for a long time. Even if you are blank with what to watch, hang around with us.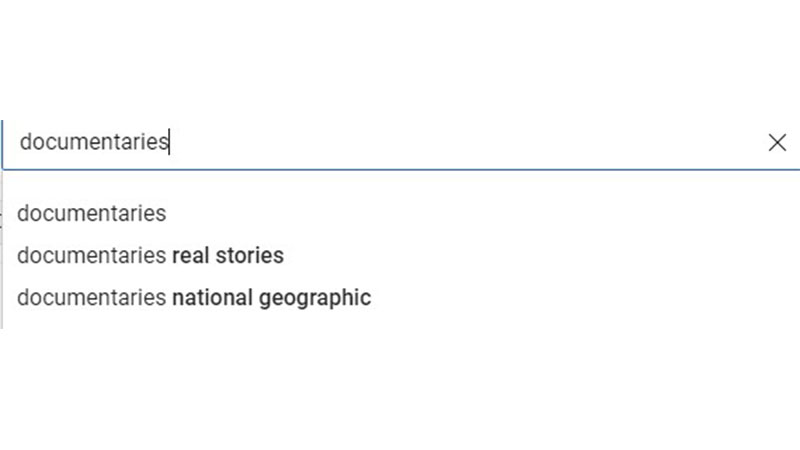 3. tap on the download button.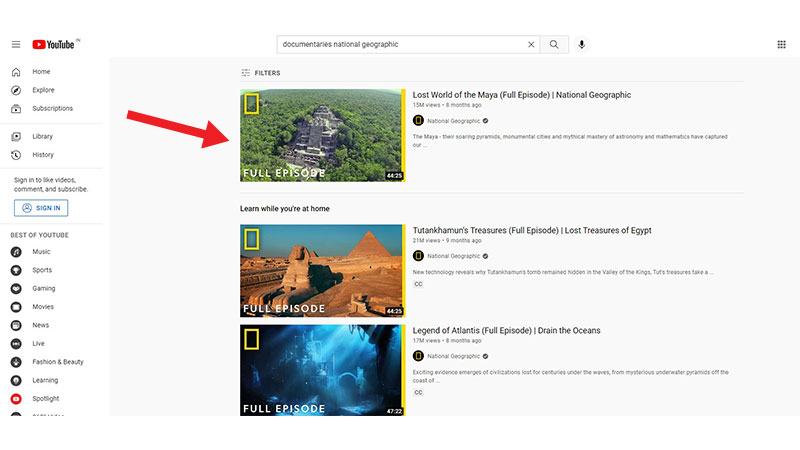 4. once the download completes, you can just sit back and enjoy your spine-chilling or rib-tickling factual film.
What Are The Different Categories In Which You Can Enjoy Your YouTube Documentaries?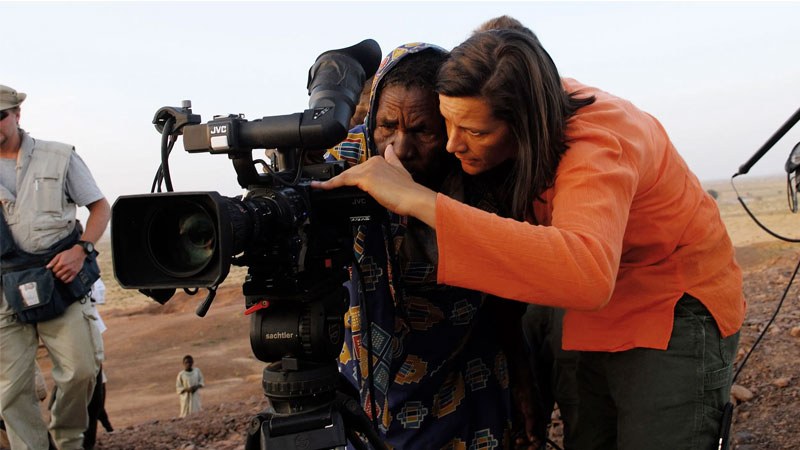 This is the place where we always lose track. Deciding among the top 6 categories can be a bit industrious work, but we are again here to your rescue. Let us take a look at some of the free documentaries and their types.
1. A poetic documentary to put your heart at ease
Poetic Documentaries have always been a thing for poem lovers and folks who see beauty in everything. Some of the ever-green documentaries in this genre are the silent witness, the trail of happiness, the romantics. These are made up of out-of-the-box visuals and would make you eager to understand the feelings portrayed by the film. For the cherry on top, these are some of the good documentaries on YT that will be soul-stirring.
2. Test your observation skills with observational documentaries.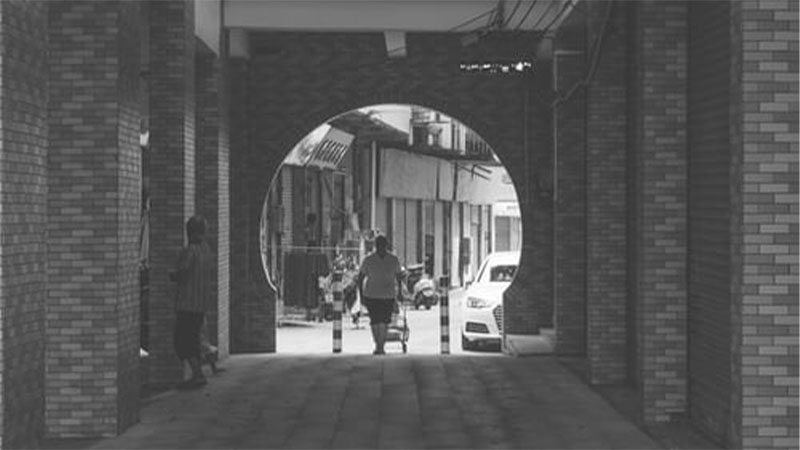 This ladies and gentlemen is a documentary whose sole intent is to record the realistic, day-to-day life of normal humans without any external factors. Citizenfour and fed up are some of the most loved documentaries on YouTube.
3. Participatory mode.
The participatory documentary is a subgenre of documentary filmmaking where the filmmaker is included in the film's narration process and has direct interaction with their subjects. One of the most famous examples is Photographic memory by Ross McElwee.
Are Full Documentaries On YouTube Available?
Of course! YouTube does have some of the best Documentaries that you can spend your time watching, such as Master's of the wild, Deadliest Roads, Super Comets- the impact part 1, World's richest country, and the unknown world under Moscow.
If your area of interest is crime, we have Stranger than fiction- murdering the nanny, the horrors of room 308- the case of Grace Milane and the Nightmare Nurse. If the question arose regarding free documentaries that you can watch, we suggest you give these a try.
Why Did Documentaries Gain Popularity Over The Time?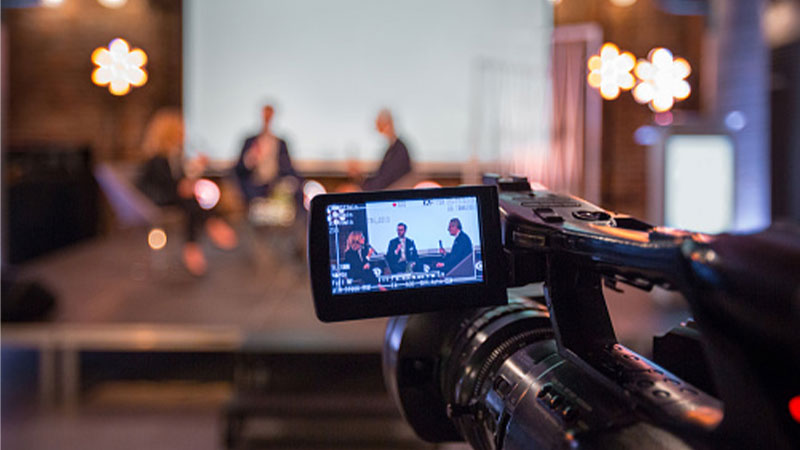 The main reason why documentaries gained popularity over time is because of the elements. Most of your favorite documentaries are made up of mainly 5 factors that decide whether the documentary is a hit or not. Let's have a look at 5 of them.
Subjects
Subject, as it may indicate, is the topic about what the documentary is made upon. A good documentary involves a mixture of many matters such as politics, crime, etc. What is your favorite genre?
Purpose
The filmmaker's message about the film's subject is mainly known as the purpose of the film. Its primary goal is to record and interpret the problems faced by the people on the camera and helps the viewers get a good view of the related subject.
Form
It has consisted of the filmmakers' original conception and all the sounds and visuals used by them.
The Production Method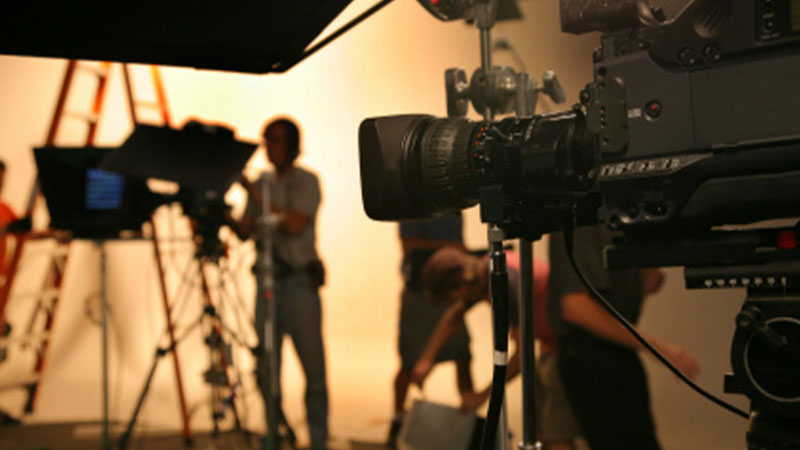 To put up a great film, you need to work on the production and the technique of the documentary.
Audience experience
As we know, the audience experience is a basic necessity to make the work move fluently.
The primary aim of documentaries are –
An aesthetic experience
And an emotion that leads to action
Once they are present in the film, it is already the best.
Conclusion
We hope that you will have a splendid time watching the bright set numbers of documentaries on YouTube that we offer. Be sure to check out another post too! See you soon!
Frequently Asked Questions
Q.1 Are there any good documentaries on YouTube?
Many good documentaries on YouTube are available for free. Just search for documentaries on YT, and you'll get a list of the best ones.
Q.2 What are the best documentary channels on YouTube?
Netflix, Dw Documentary, Journeyman Pictures are some of the best channels for documentaries on YouTube.
Q.3 What is the most common documentary type?
You'll find tones of expository documentaries on Youtube as it is the most common type.